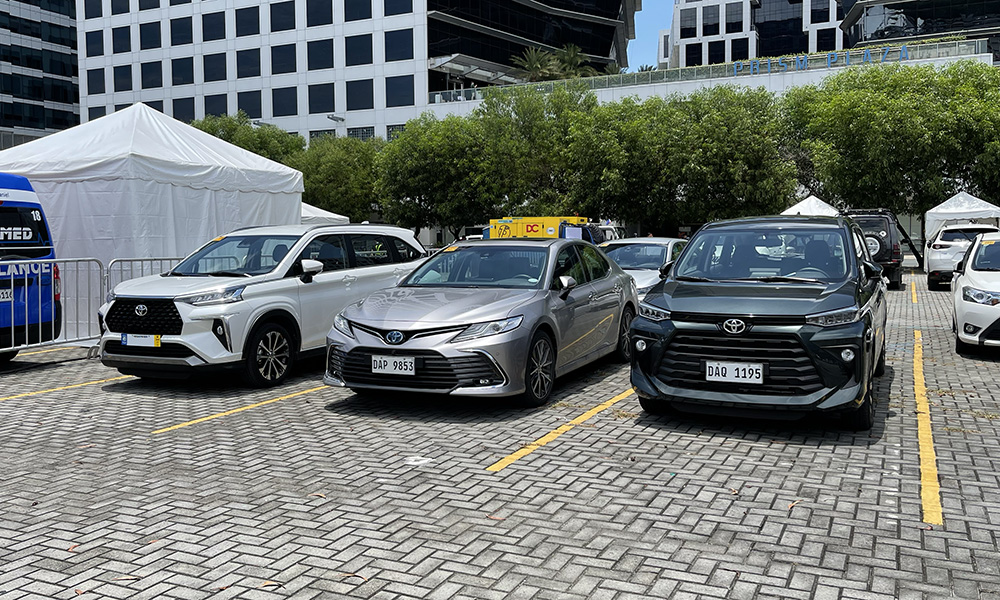 There are more ways to acquire a vehicle than just buying one outright, like financing and leasing. Toyota Financial Services Philippines is one of those companies that have been helping Filipinos for the past 20 years in obtaining their dream rides.
And it looks like that momentum isn't slowing down. According to TFSPH president Rommel Ocampo, the company reached a 45% market share last year. This means that for every 10 Toyotas sold, nearly five of them were financed by TFSPH.
While its traditional business offerings are strong, the firm is always looking to adapt to the ever-changing landscape of tech and mobility.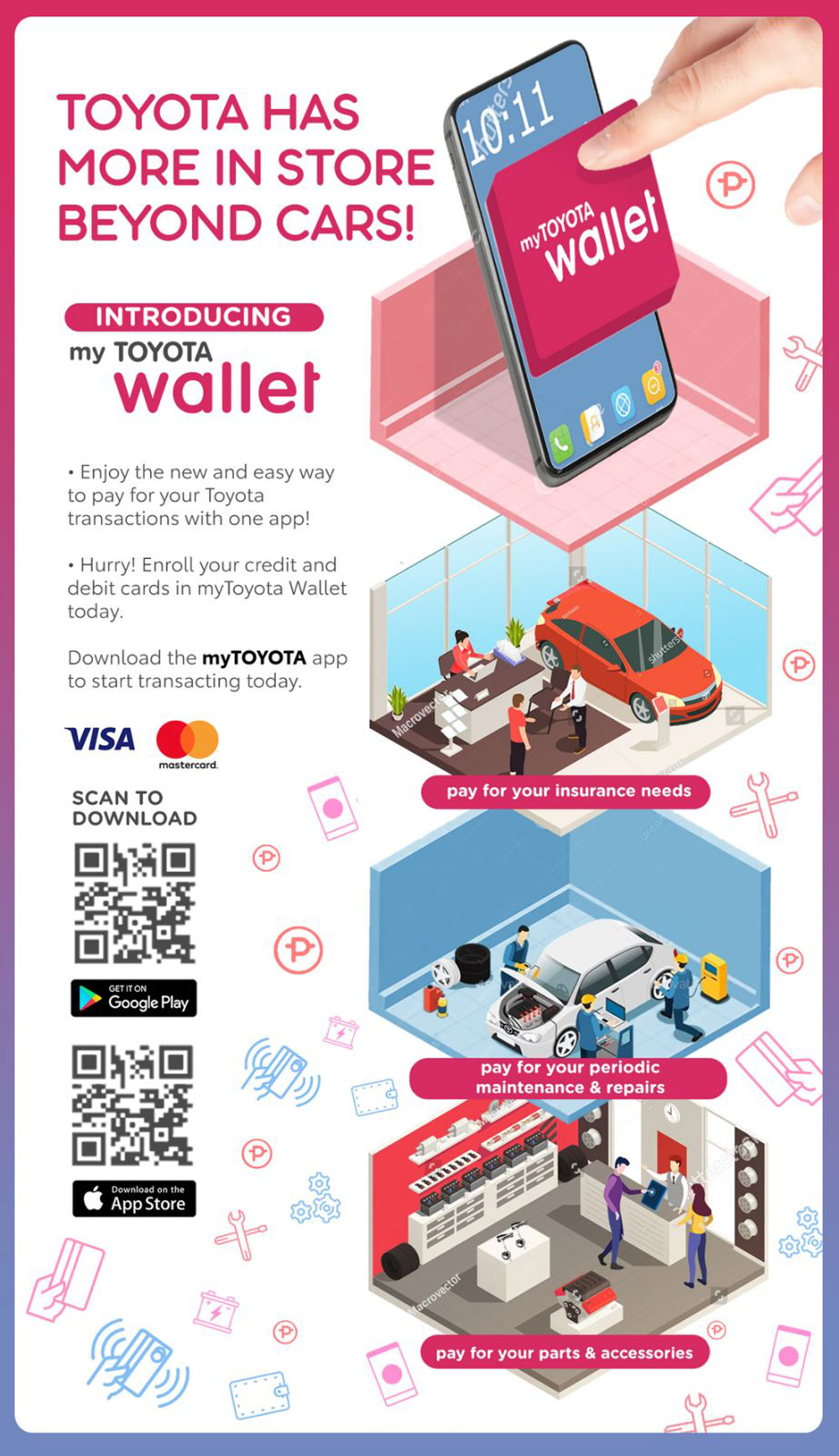 This is why TFSPH has come up with a few modern-age innovations and offerings.
First of these is the myToyota Wallet, a mobile payment app that allows up to three debit or credit cards to be stored, which can be used to pay for any Toyota-related transactions at Toyota dealerships nationwide.
The app works in tandem with the myToyota app, which allows payments on parts, accessories, servicing, and insurance. That's not all, as features like e-money and online secure payment of monthly amortization will be added in future updates.
Next is the Kinto One vehicle leasing service.
If you don't want to buy a car outright, you can think of this as a subscription-style ownership model, which includes periodic maintenance service, wear-and-tear parts replacement, annual comprehensive insurance, car registration, and exclusive concierge service. The best part is that you can get a new vehicle every three to four years if needed.
When the service launched two years ago, it initially offered four vehicles: the Vios, the Corolla Altis, the Rush, and the Fortuner. Aside from offering the latest iterations of those cars, it has expanded to include other models like the Corolla Cross (which starts at P34,732 per month), the Camry HEV (P52,388 per month), and even the Alphard (P84,638 per month).
If you are a business or fleet manager, there's Kinto One Business, which extends its coverage to corporate fleets. Aside from the included services above, this adds roadside assistance and a connected fleet service that can do things like getting the location status of a vehicle, geofencing, and providing feedback on driver performance.
If you want to learn more about the respective apps, you can visit the websites of myToyota Wallet and the myToyota app, and you can apply for Kinto One via this website.