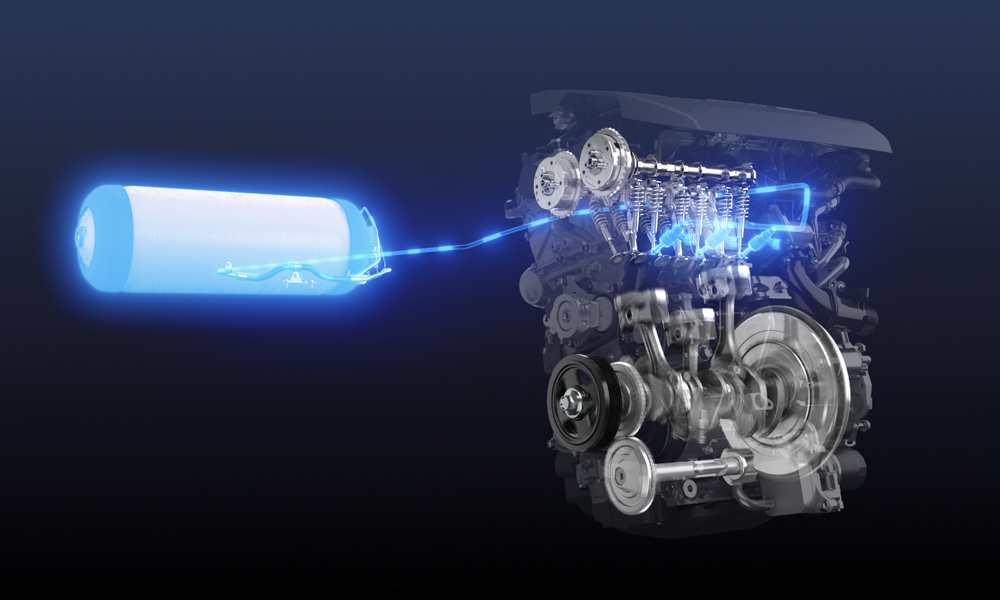 Automakers are slowly turning away from the traditional piston engine. Some companies have even targeted going full-electric within the next decade. But it seems like Toyota still has high hopes for internal combustion. And as an alternative to fossil fuels, the Japanese firm is turning to the use of element number one in the periodic table: hydrogen.
You see, hydrogen—while highly combustible—is colorless, odorless, tasteless, nonmetallic and, more importantly, nontoxic. The use of hydrogen isn't something new to Toyota. The Mirai's fuel cells produce electricity from it. But this time, the manufacturer wants hydrogen to actually fuel a reciprocating engine.
The base motor is a turbocharged 1.6-liter three-cylinder unit (likely sourced from a GR Yaris). It will be drinking hydrogen fuel made at the Fukushima Hydrogen Energy Research Field. Toyota claims that this engine is more responsive compared to its gasoline-fed counterpart partly due to the faster combustion rate. In addition, the automaker says that this powerplant doesn't emit carbon dioxide.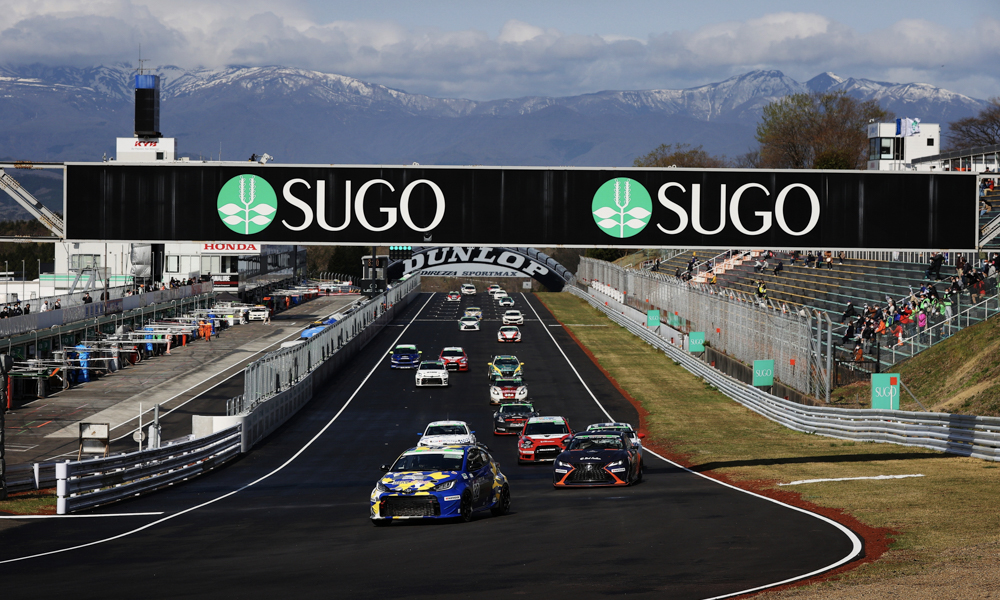 To test the performance and the reliability of this motor, it will be fitted into a Toyota Corolla Sport race car fielded by the ORC Rookie Racing team at the 2021 Super Taikyu Series. The car will also compete in the third round of the NAPAC Fuji Super TEC 24 Hours Race, which will be held on May 21-23.
With several car brands starting to turn their backs on piston engines, using hydrogen as a fuel is an interesting way to keep internal-combustion motors alive. Should things end up well with this experiment, hydrogen-based fuels could be a revolutionary and eco-conscious way of enjoying cars in the future.