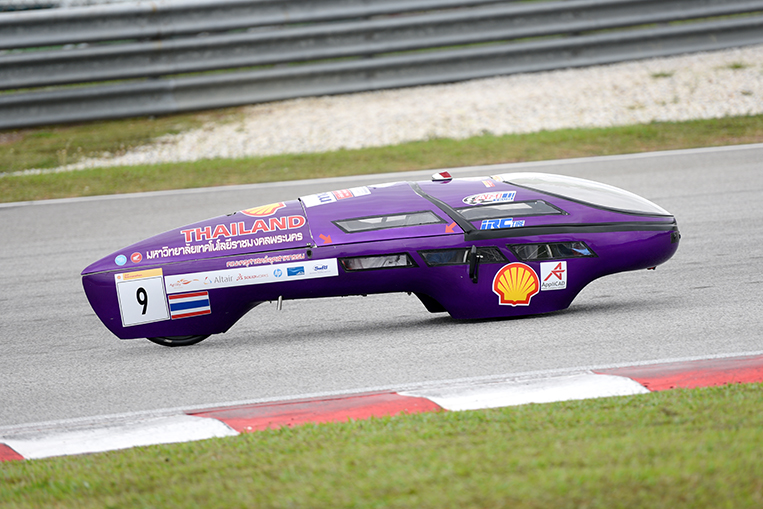 That purple and phallic-looking object you see above is actually a green car powered by an internal-combustion engine. It was made by college students from Thailand's Rajamangala University of Technology Phra Nakhon. It won in the Prototype category of the recently held 2019 Shell Eco-Marathon Asia by registering an average fuel consumption of 1,546.9km per liter of ethanol around the Sepang International Circuit in Malaysia. Pause and try to digest that figure for a moment.
Here is the victorious team—who received $3,000 for the trouble—behind the hypermiling car, which admittedly isn't much to look at and which will never see actual use on public roads. But what the heck…these kids produced a running vehicle that can theoretically drive from Manila to Baguio and back—thrice—while consuming just a liter of fuel. Meanwhile, I'm sure their peers were busy swiping left and right on Tinder, posing seductively for Instagram, and downing oversized bottles of beer for Facebook Live.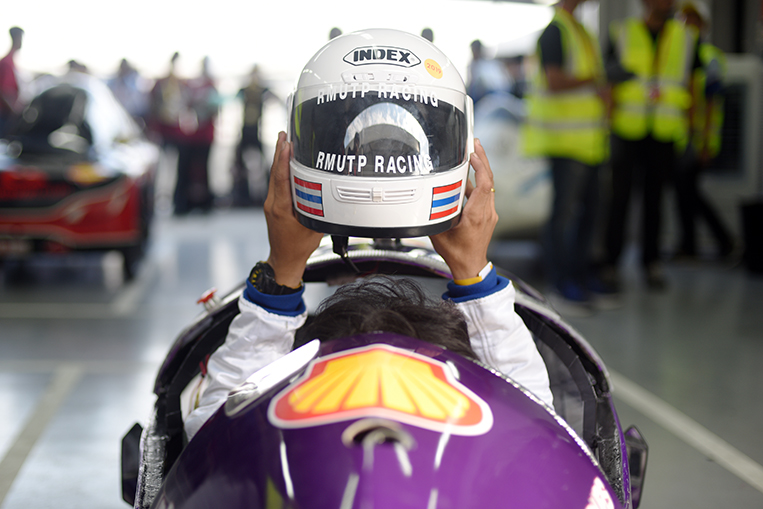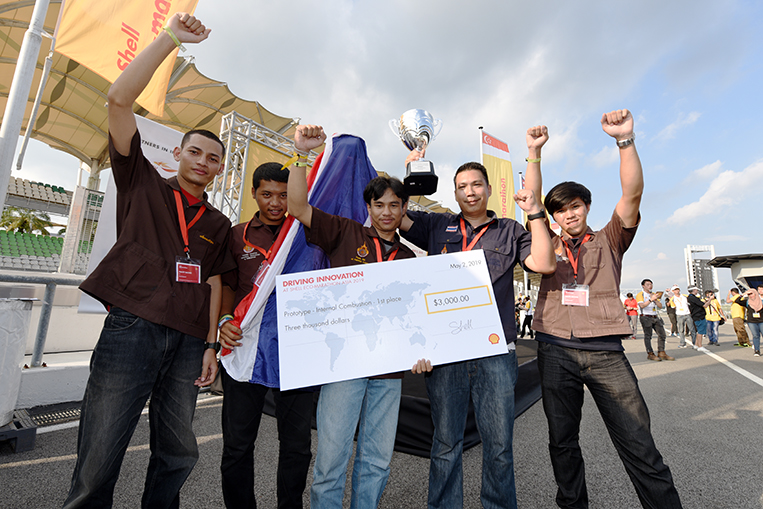 Shell Eco-Marathon Asia is a decade-old event that challenges college students from universities in Asian countries to design and assemble their own fuel-sipping or energy-efficient vehicles. I really, really love this program because nerds rule young people are bright, and they just need a proper venue where they can show off their ideas for making our world a better place to live in. Seeing them hard at work is enough to restore my faith in the future generation.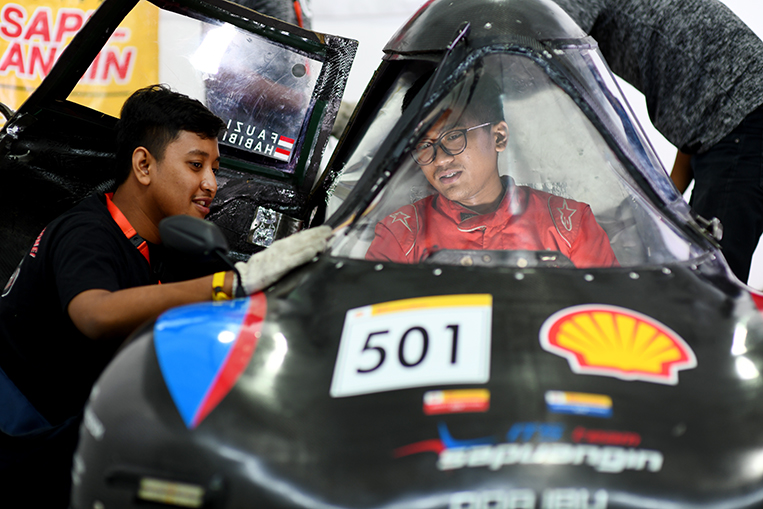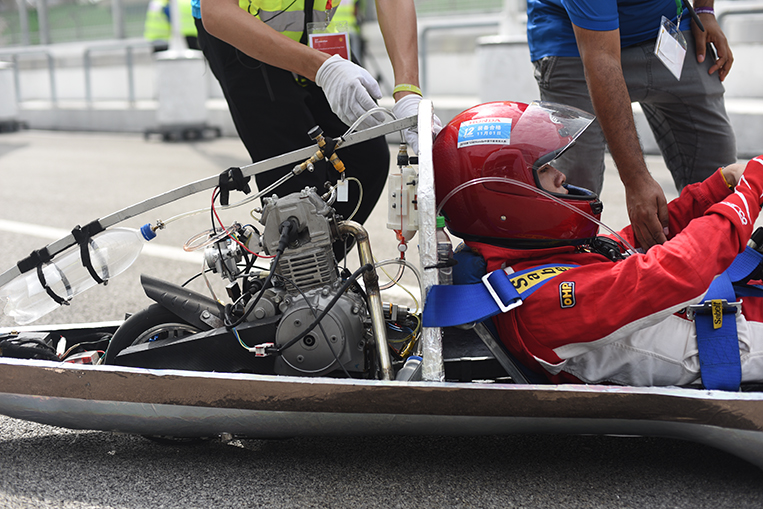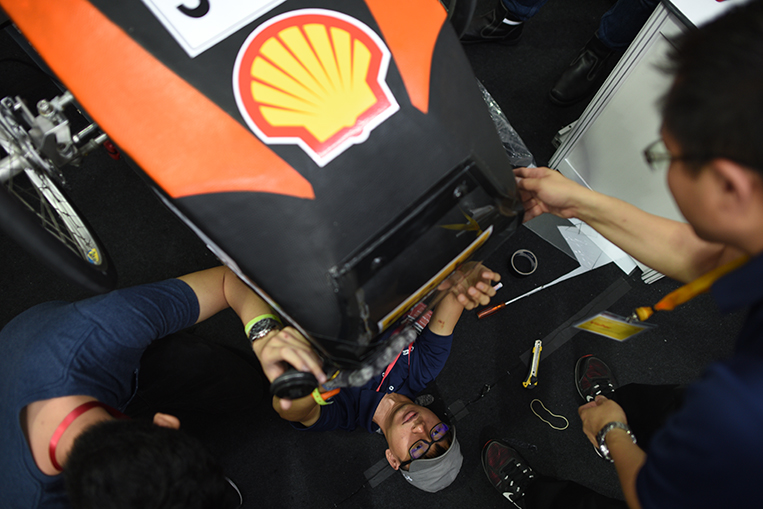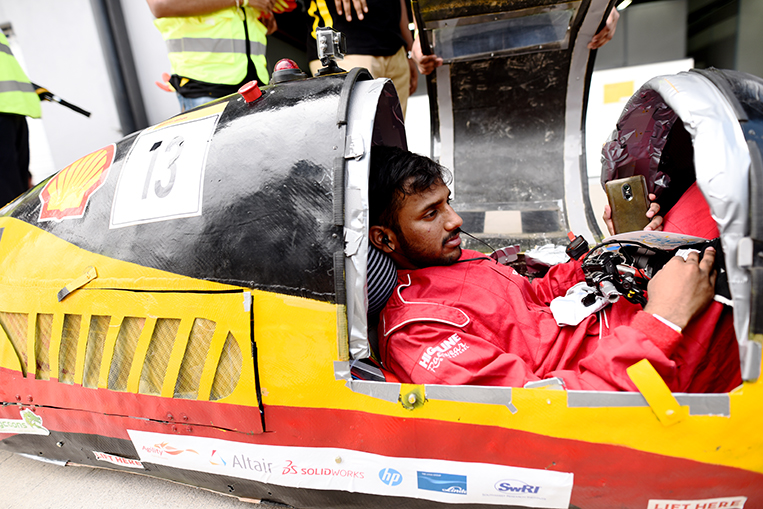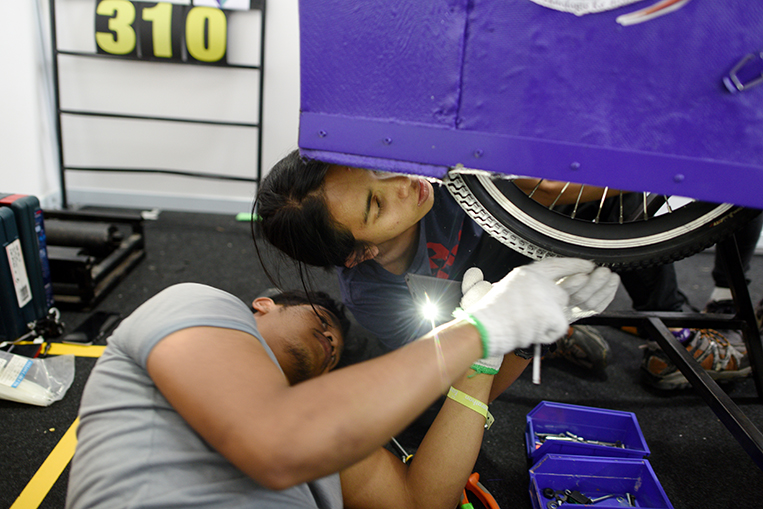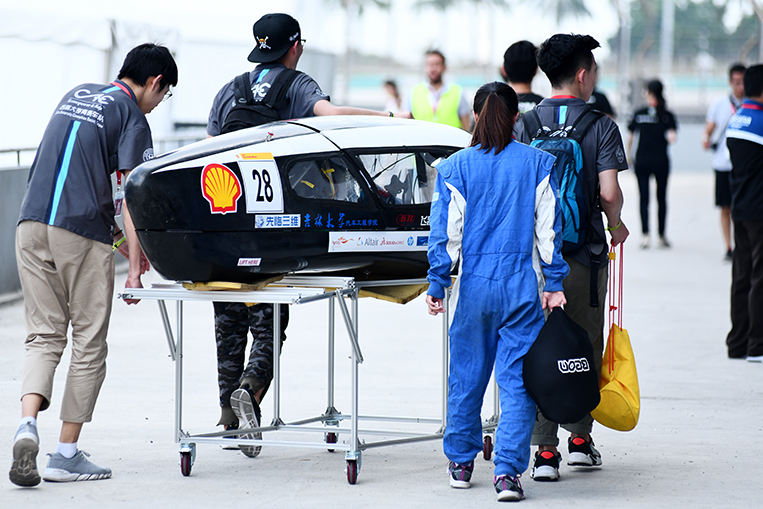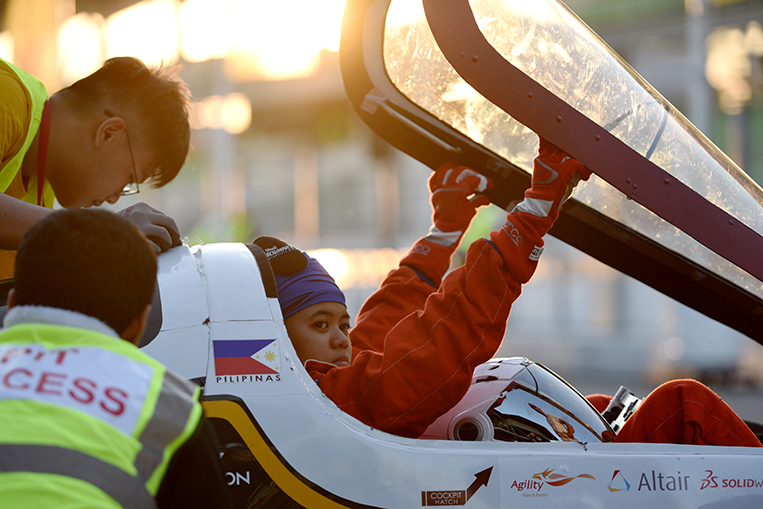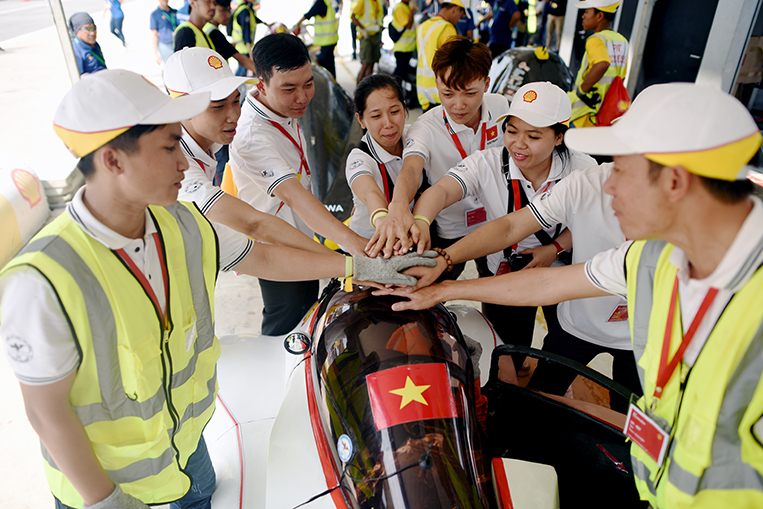 Check out the fruits of their labor: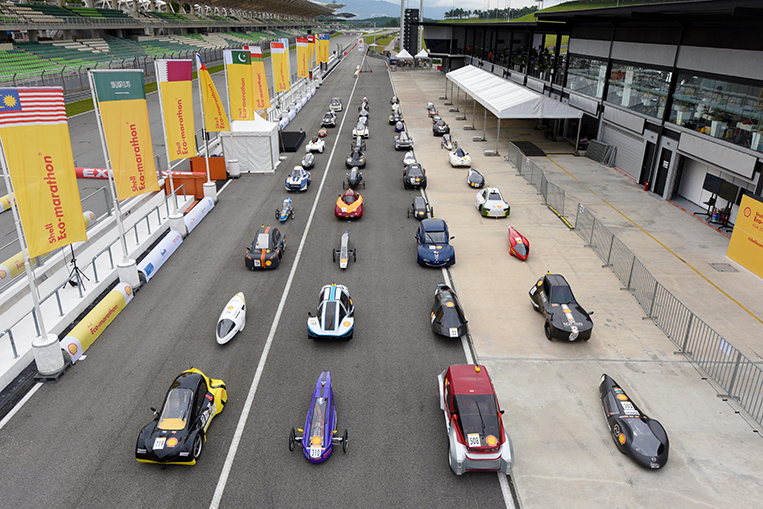 Yes, they did all that—with the guidance of their professors—and ran rings around a world-class racetrack. Their cars were powered by fossil fuel, electricity or hydrogen. A team from our very own University of Santo Tomas did 463km/L in the same Prototype category, good for eighth place. Not bad.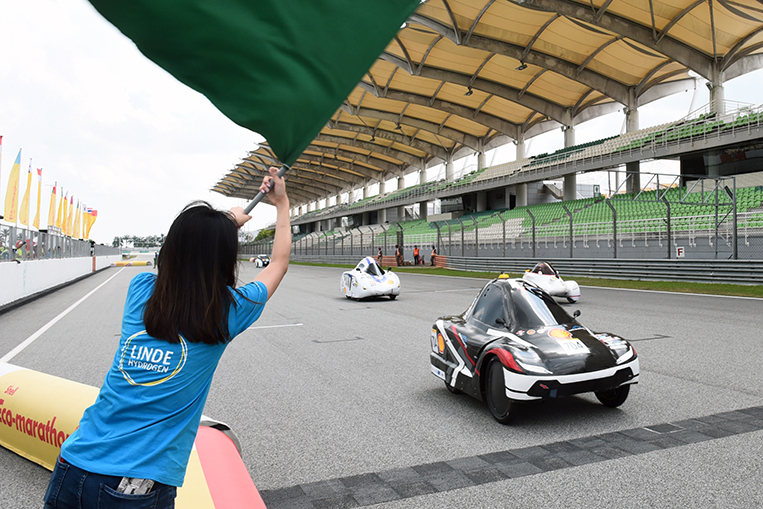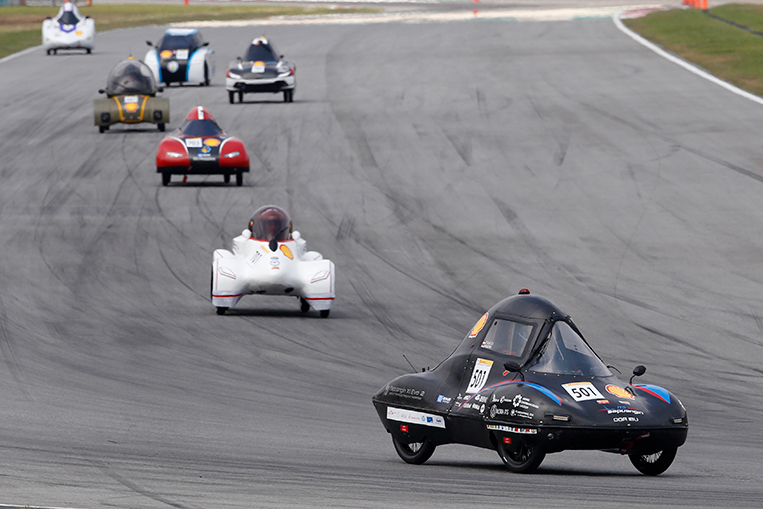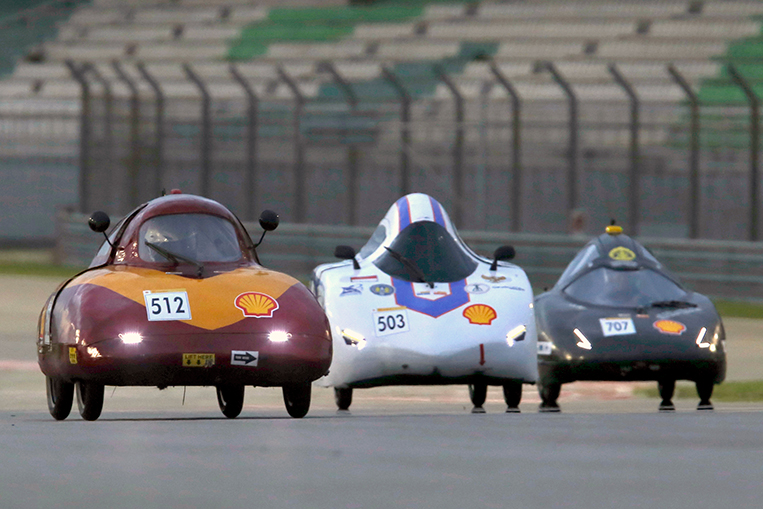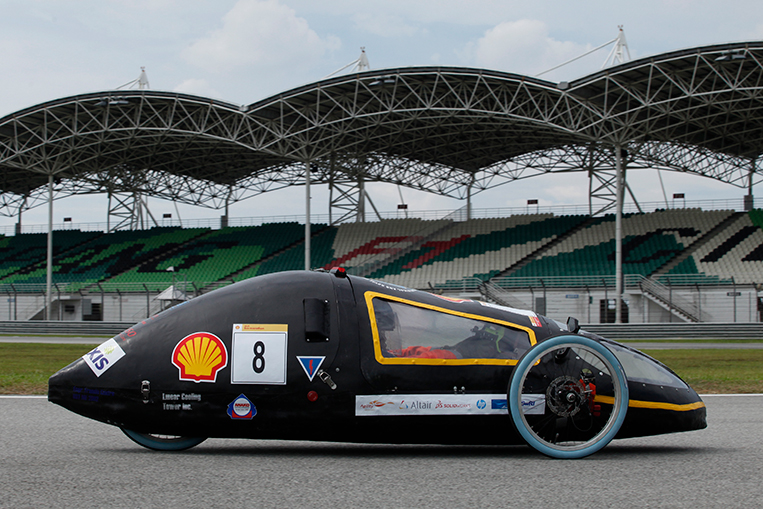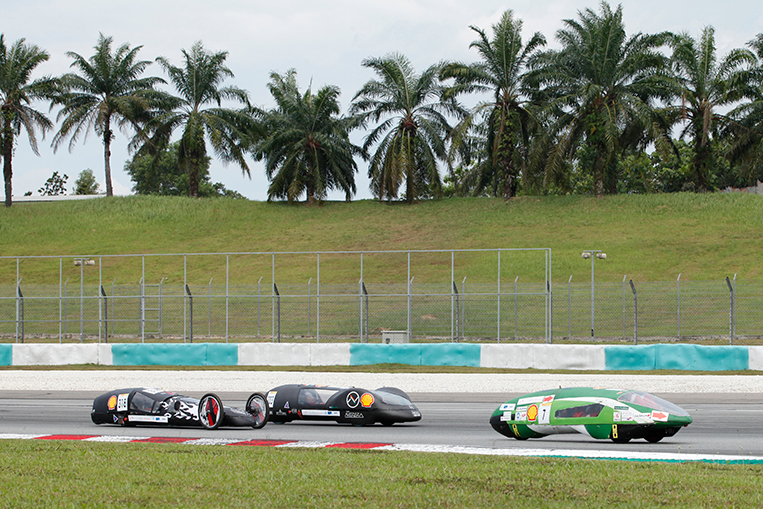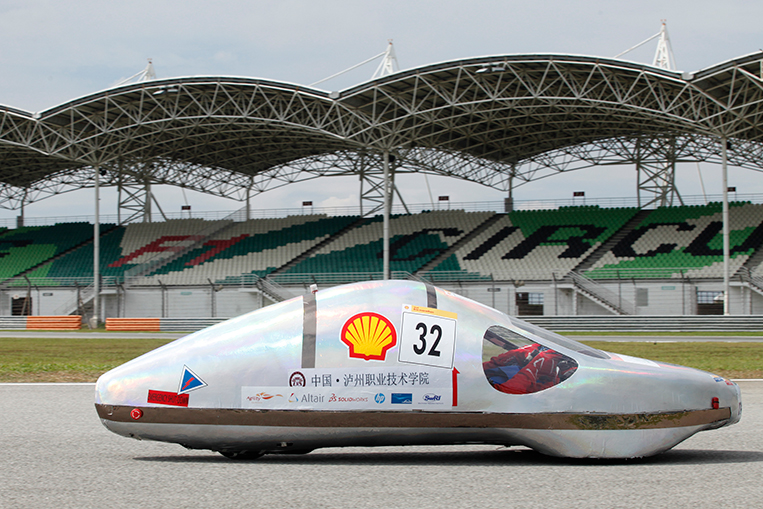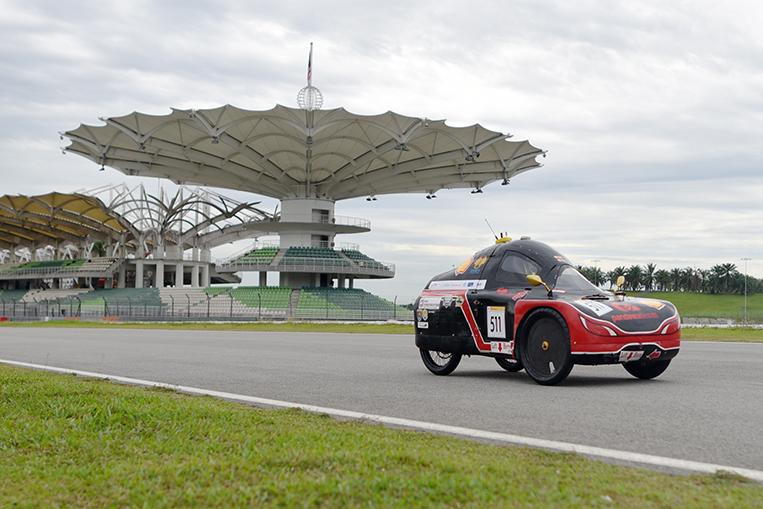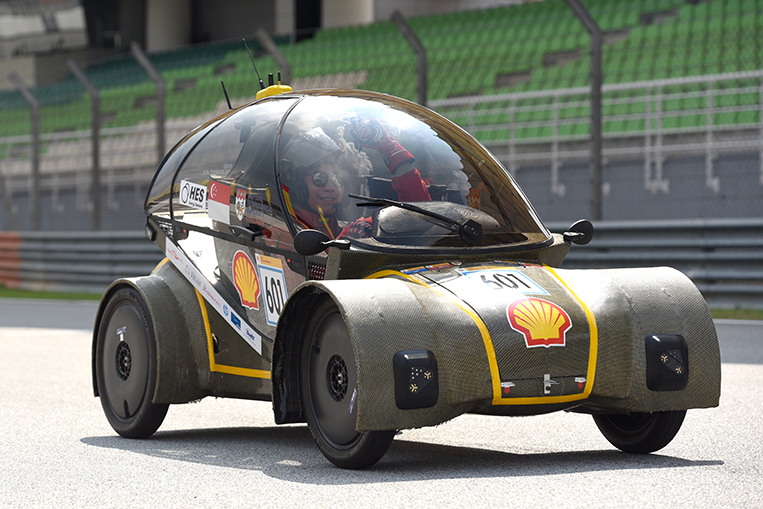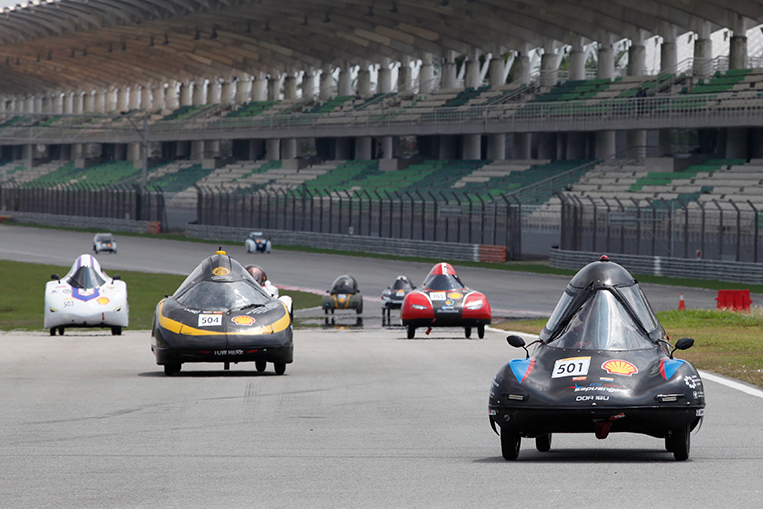 I invite you now to appreciate these images of triumphant accomplishment. Tell me these photos don't give you hope for your children. Of course they do.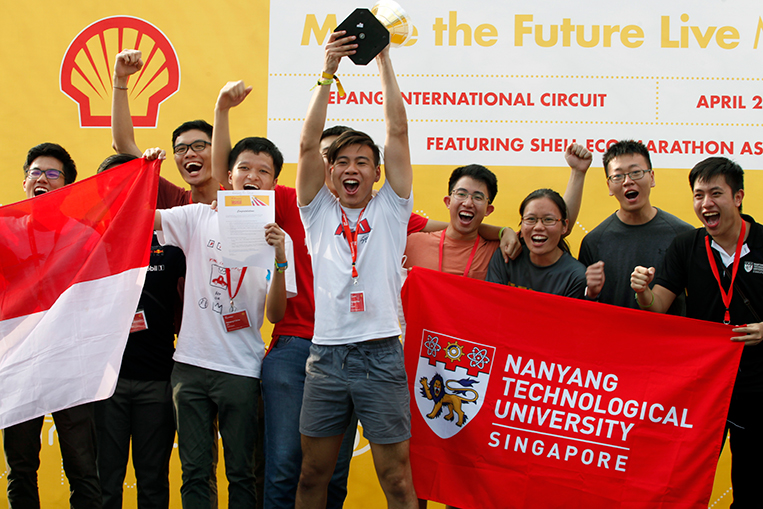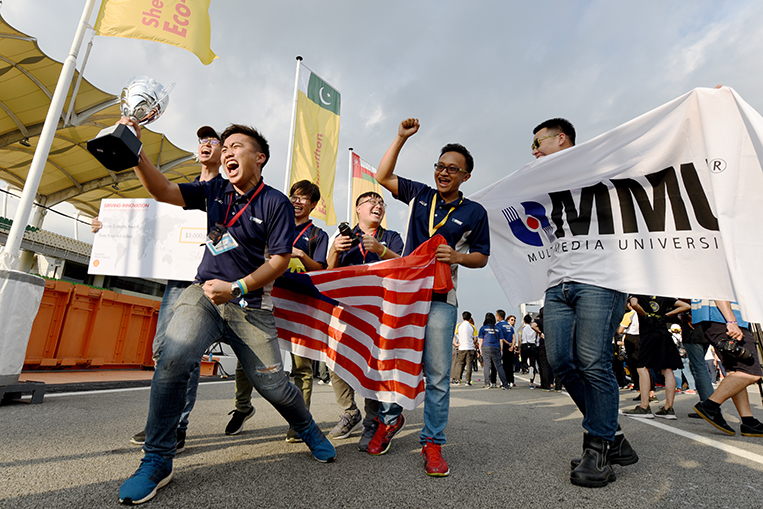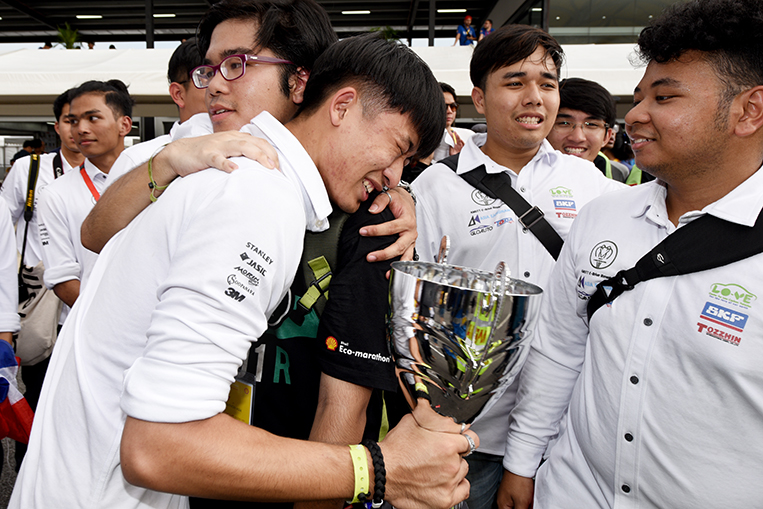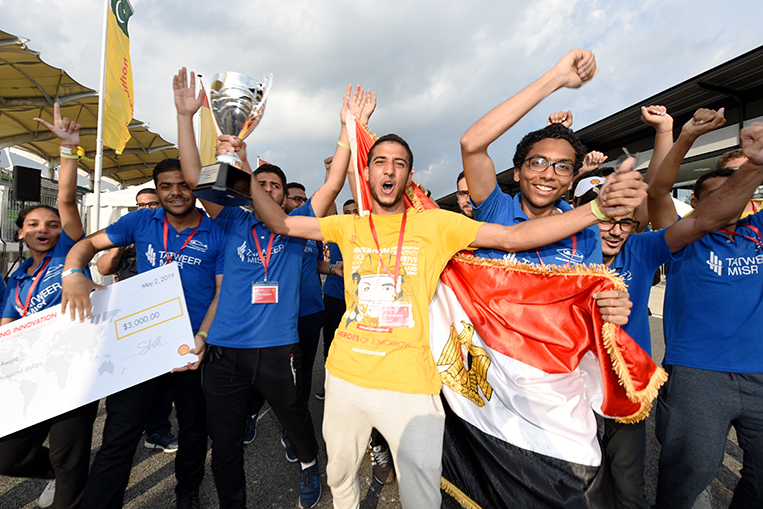 Having exerted all their youthful effort toward greener mobility, these students can take all the selfies they want and we adults won't sneer and judge. They've earned it. They deserve it.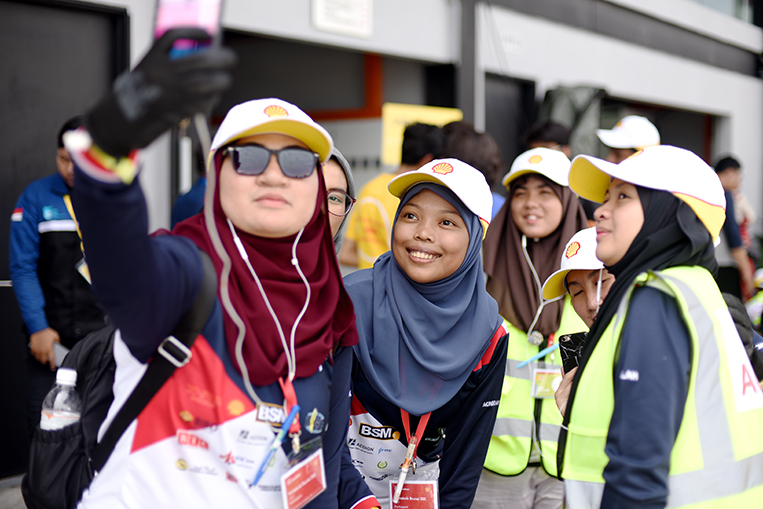 Well done. I just hope these scholars will continue on the path of purpose and meaning for the common good. May greed, hedonism and social-media narcissism never find their way to them.