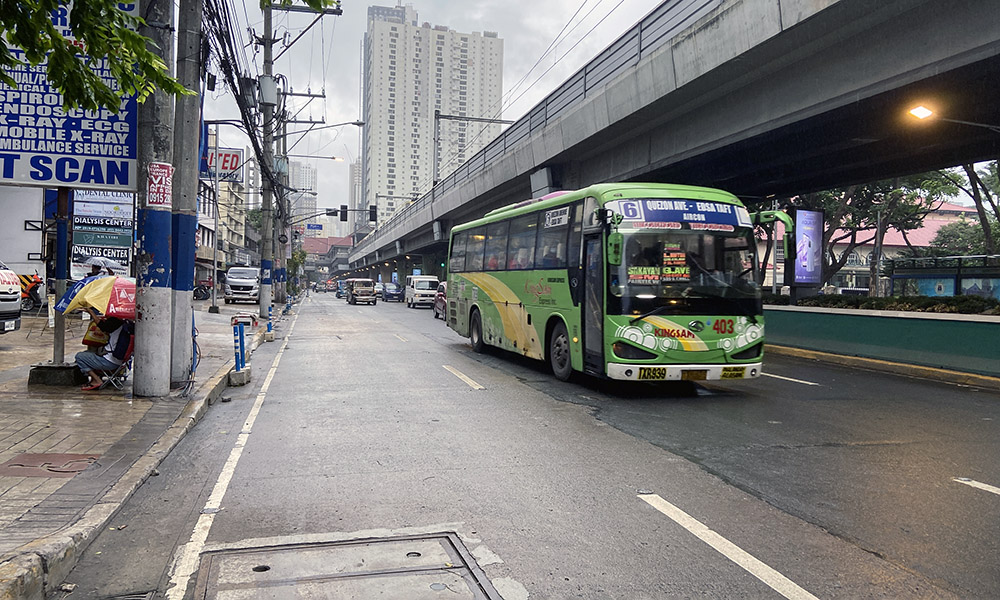 The Department of Transportation, the Department of Labor and Employment, and the Department of the Interior and Local Government had an inter-agency meeting last Friday to discuss the "no vaccination, no ride" policy that had taken effect on January 17 within the National Capital Region.
After looking into the country's vaccination data, the agencies have decided to allow unvaccinated and partially vaccinated workers to use public transportation within NCR—granted that in the next 30 days they will get themselves inoculated.
This is the government's response to the people's outcry over the seemingly harsh policy. Within the time period given (starting today), individuals have to ensure that they will get fully vaccinated, which means they will have had completed the two-dose vaccine shots (or one dose, if taking the Janssen vaccine).
The DOTr also clarified that this joint decision—and the whole policy, for that matter—is not discriminatory, and is just for everyone's protection. So, if you use public transportation, you know what you have to do.