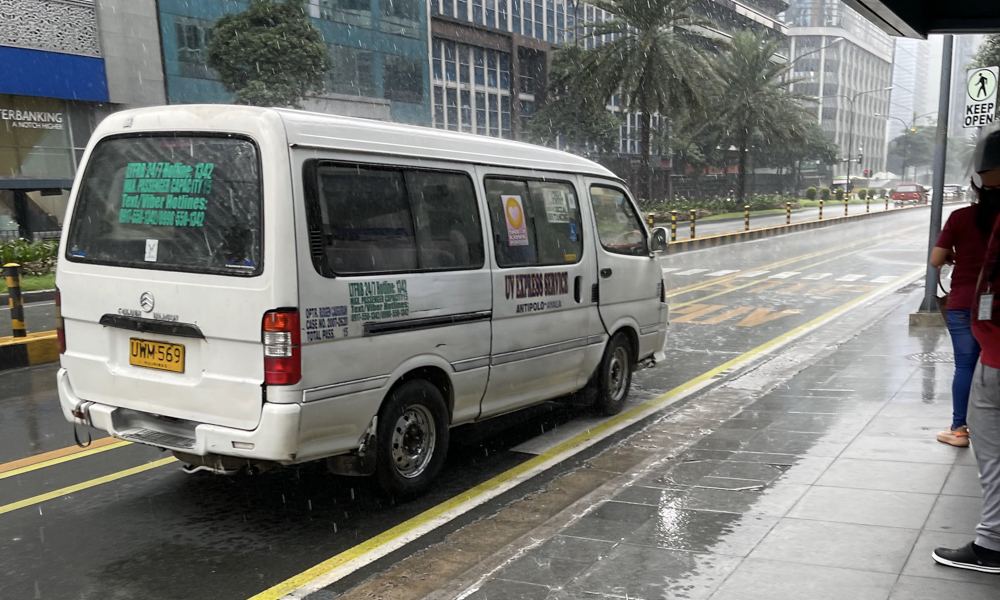 Happy New Year!
If one of your resolutions is going back to the gym (as usual), you might want to reconsider as the fresh year brings in two familiar scenarios—a rising number of COVID-19 cases and a brand-new variant.
Because of that, Metro Manila will be in Alert Level 3 status on January 3-15 because of a drastic increase in infections after the holidays. And with the reintroduction of restrictions, the DOTr is calling for strict implementation of basic health protocols for all transport sectors.
To reiterate, inter-region travel is still allowed, but limitations may be imposed again by the local government units. Expect PUV capacity to remain at 70% (as this number has not increased since November).
The basic health protocols to be followed in public transportation are as usual. Passengers must wear face masks, avoid talking and eating, sanitize their hands, and maintain social distancing. Operators must ensure that cabins and carriages are properly disinfected. These should've been common sense by now, but the fact that the DOTr felt the need to restate the obvious speaks volumes about the public's complacency in the past few months.
Please do your part and follow the rules and regulations. They are there for a reason, and bragging about how you've bypassed quarantine restrictions just to have a good time is just so wrong (we're looking at you, Poblacion girl).