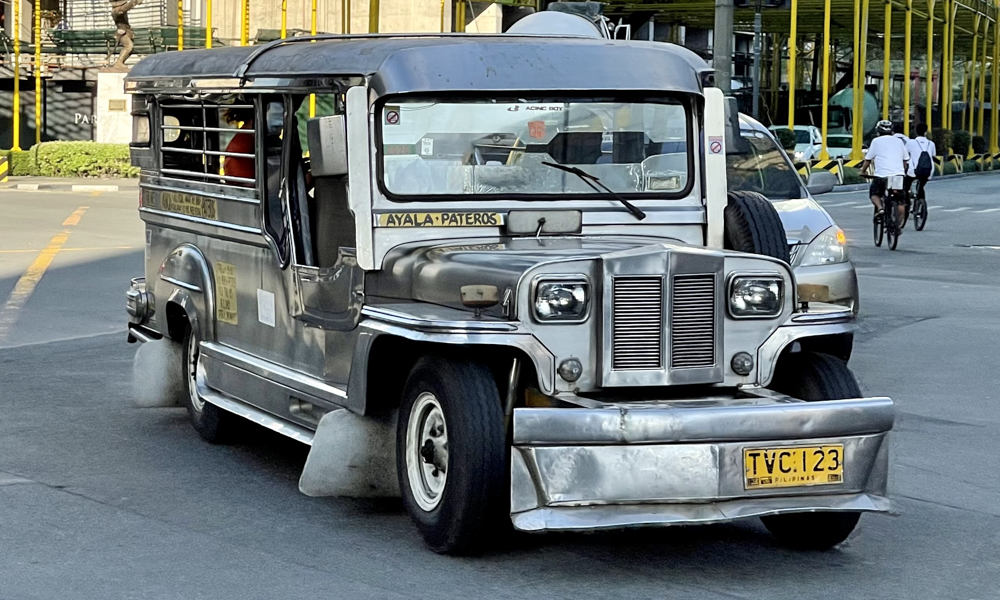 The country's healthcare system is once again on its knees due to the recent uptick in COVID-19 infections. While symptoms of the Omicron variant are reportedly milder than previous mutations, the speed at which it is being transmitted is keeping everyone on their toes. It goes without saying, then, that social distancing should be strictly observed.
The Department of Transportation clearly has the same thinking, but it cannot prevent the public from moving around. To that end, it is ordering the enforcement of the "no vaccine, no ride" rule with immediate effect. This means that unvaccinated individuals are barred from taking any form of public transportation while NCR is under Alert Level 3 status.
However, there are exceptions to the rule. Those who cannot be vaccinated because of their medical conditions must show a signed medical certificate from their doctor. Individuals going out for essential goods and services (food, water, public utilities, hospital visits, etc.) must furnish documents clearing them for travel.
While the DOTr's order is more or less straightforward, its implementation isn't totally clear-cut. We don't think jeepney drivers or bus conductors would be diligent enough to check the vaccination certificate of each passenger. But today is just the first day. We'll see how things go.