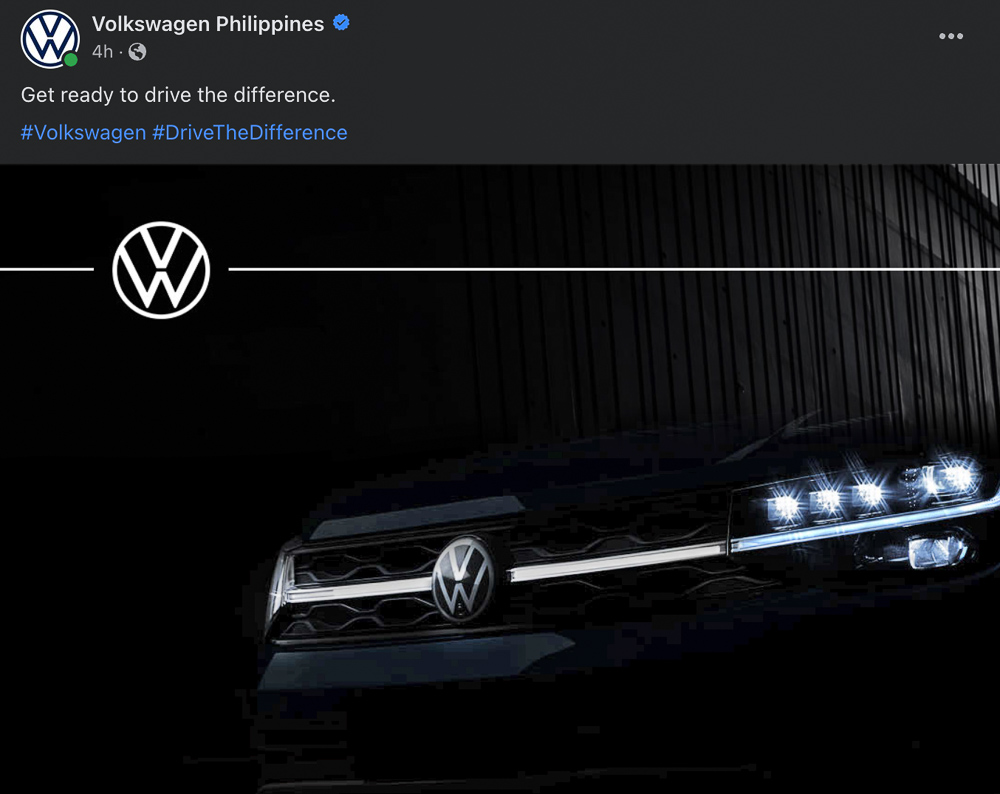 It has been a while since we heard about news from Volkswagen Philippines. The automaker's last major releases turned out to be new colors for its T-Cross and Cross Santana, both of which were just updates to the existing models.
But just recently, the company posted a teaser of a vehicle's LED headlights (you can see a brightened-up version above). Thankfully, it's not another T-Cross a new model. A quick search on the Internet shows that the headlight design lines up with a crossover called the Tharu.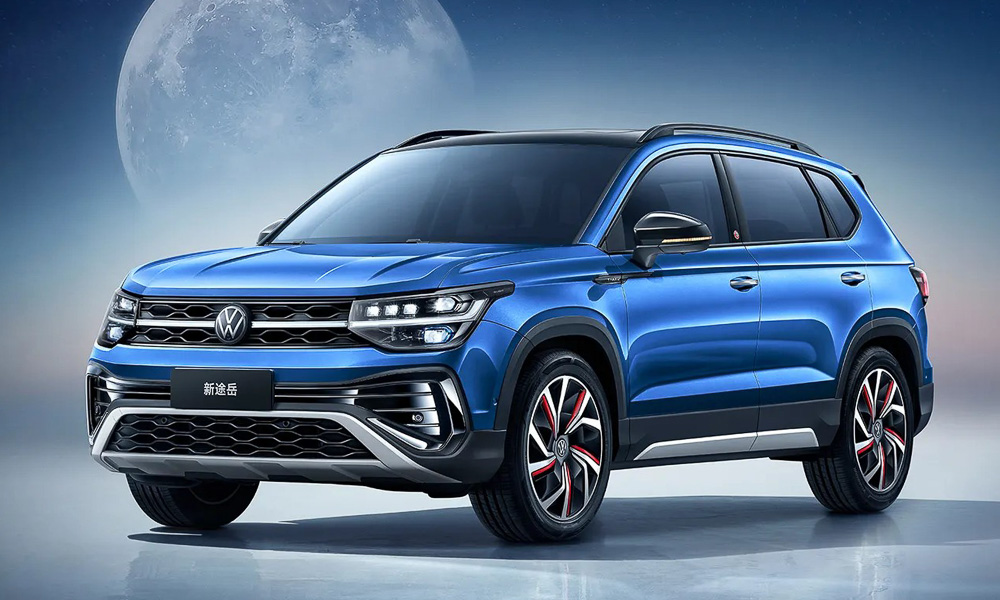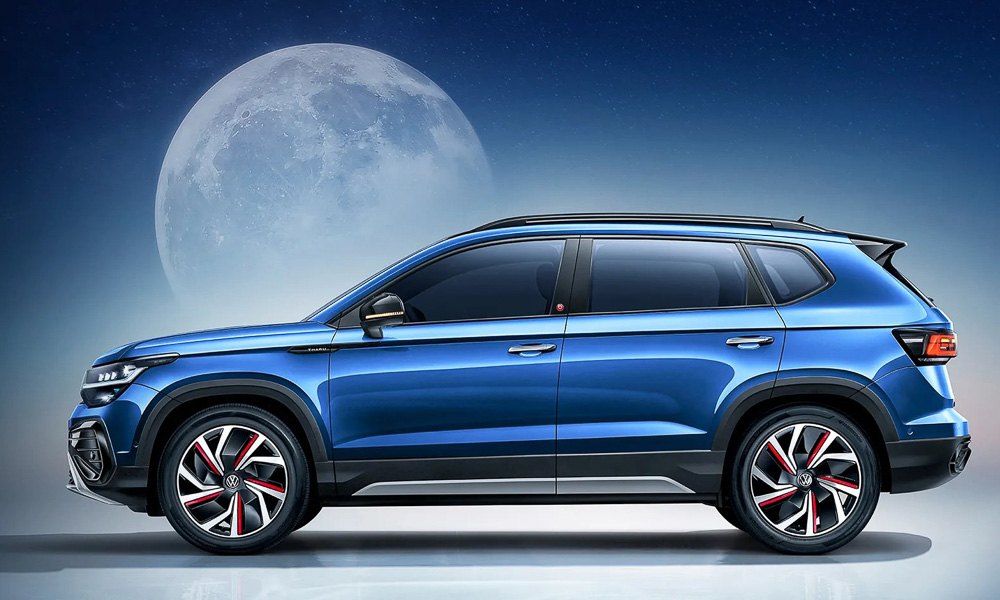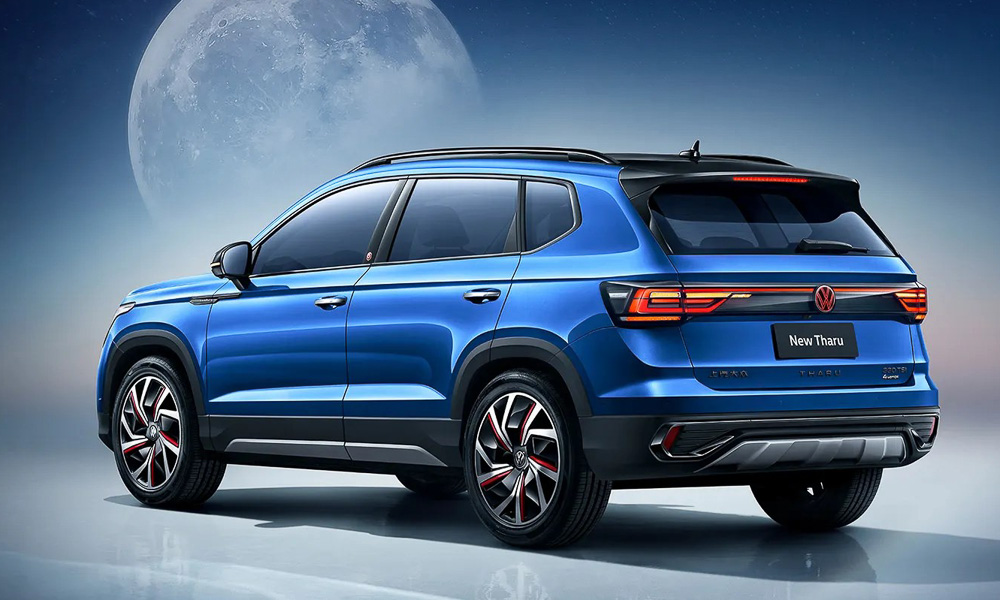 The Tharu (or Taos in other markets) is another SAIC-Volkswagen product, as to be expected. It measures 4,458mm long, 1,841mm wide, and 1,632mm tall, with a roomy wheelbase of 2,680mm.
You could say that it looks like a blown-up T-Cross, which is evident from both the front and the rear. Only this time, the lighting elements are much more intricate, especially on the IQ.Light headlight with a front-facing lightbar. It also rides on either 17- or 18-inch wheels, one of which is a funky three-tone design.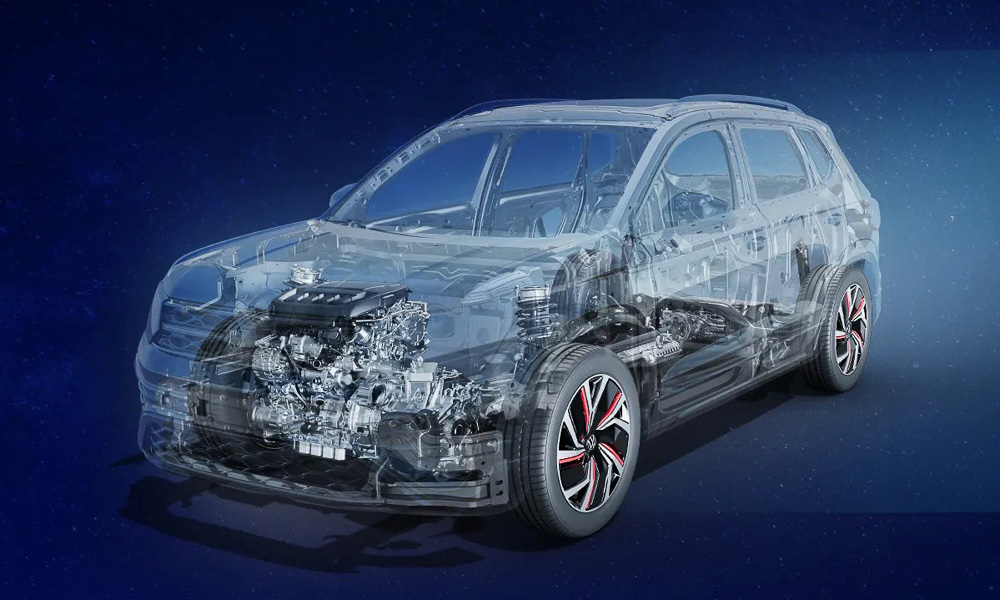 Riding on the MQB platform, it is powered by two gasoline engine choices: a 1.5-liter turbocharged four-cylinder with 158hp and 250Nm, or a 2.0-liter turbocharged four-cylinder (EA888) with 184hp and 320Nm, both mated to a seven-speed dual-clutch transmission.
The former sends its power to the front wheels, but the latter is available only with the 4Motion 4WD system.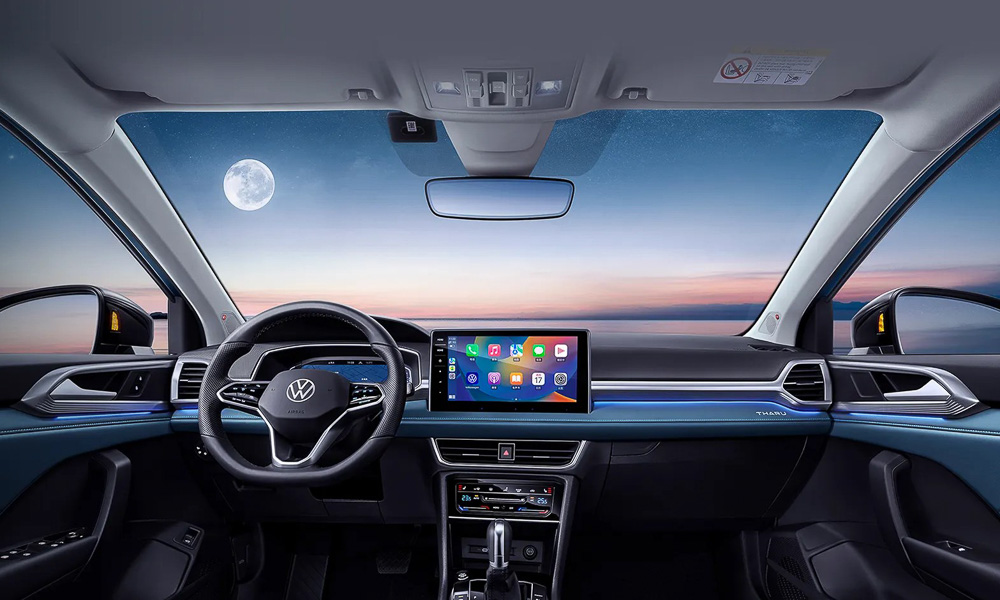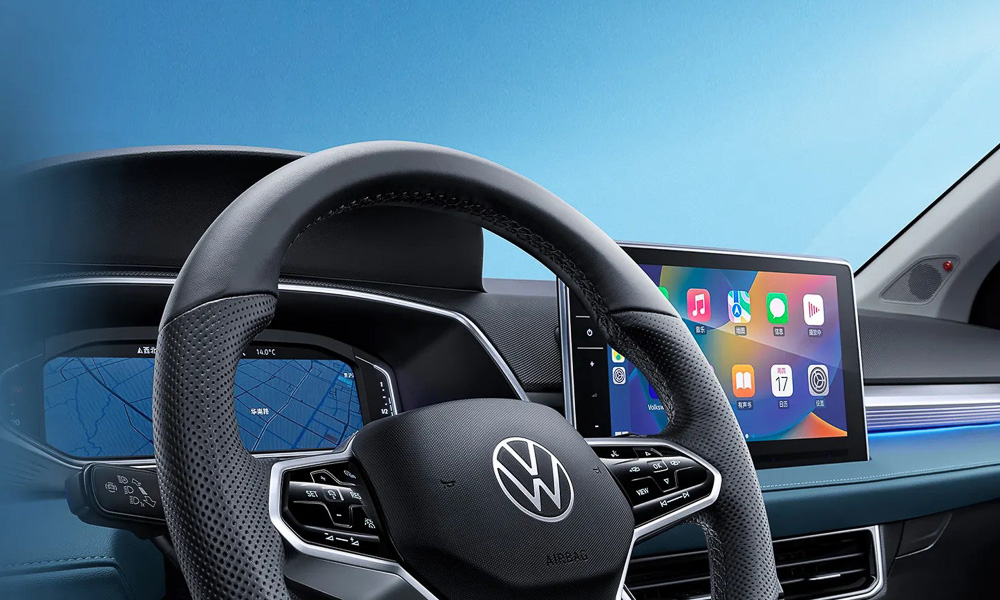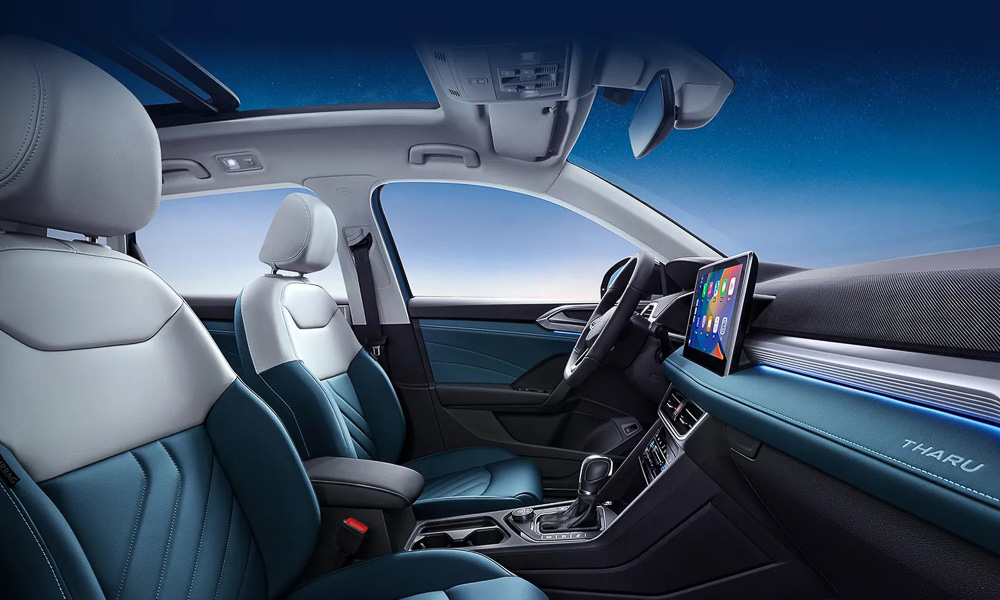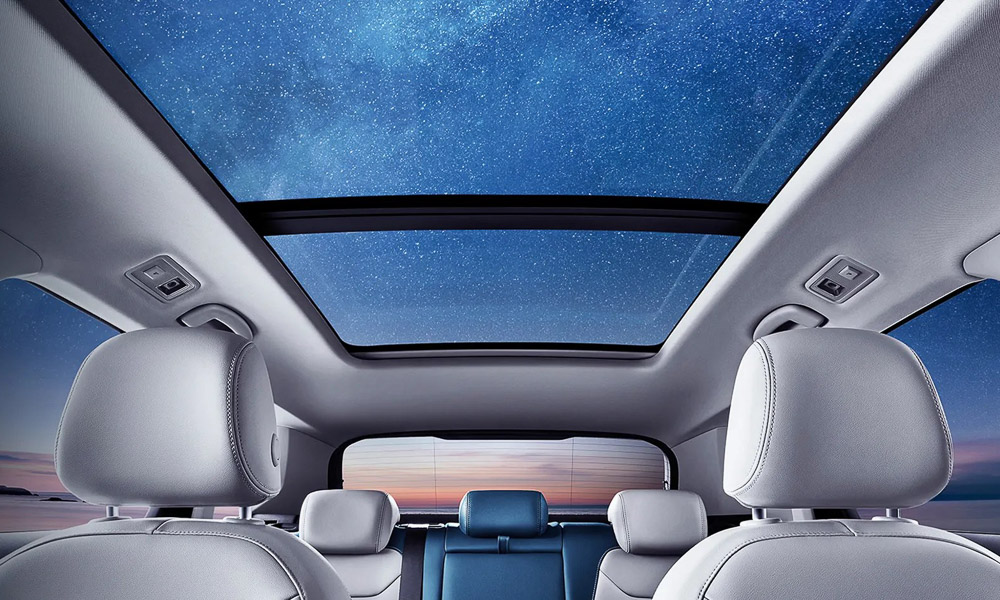 The cockpit is also a very premium affair (depending on whom you ask) with a three-tone white/blue/black color scheme. Ambient lighting is present, alongside a panoramic sunroof and a power tailgate.
Tech-wise, there is a 10-inch digital instrument cluster and a "floating" 12-inch touchscreen with Apple CarPlay and Baidu CarLife (sorry, Android users). Music is piped out through a Beats Audio sound system, and it has the IQ.Drive driver assistance and safety suite.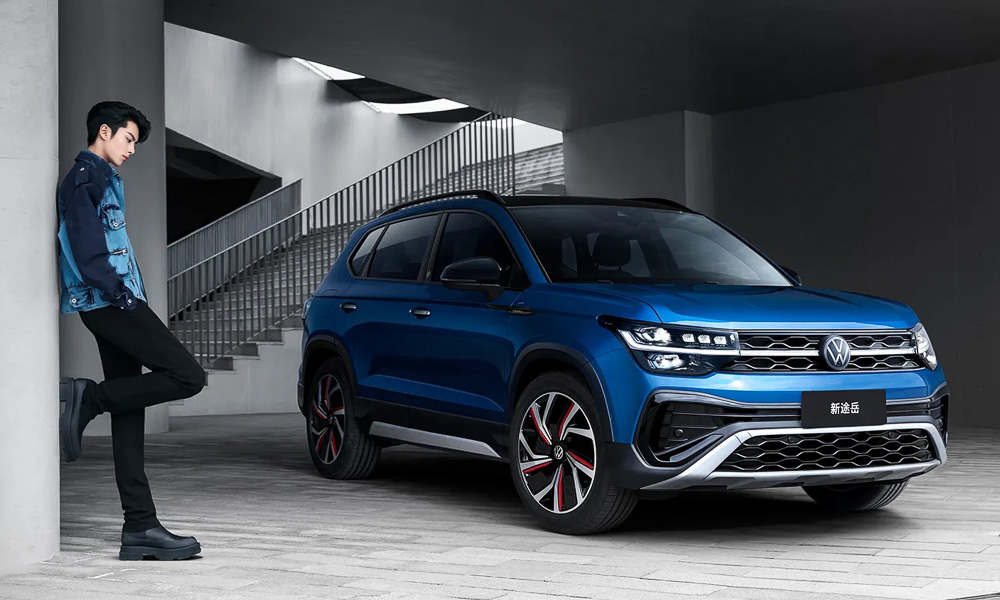 Now, it is only a matter of time before Volkswagen Philippines officially reveals what this mystery car is. If it is indeed the Tharu, we hope that it is specced as well as its Chinese counterpart, because this truly looks like a killer product if it is priced right.
You think we got the car's identity correctly?