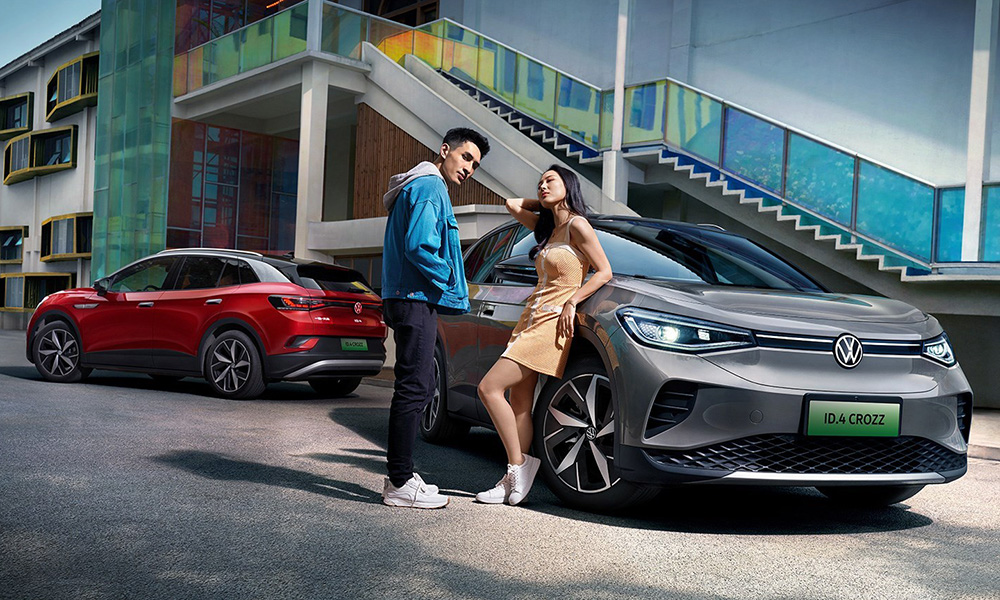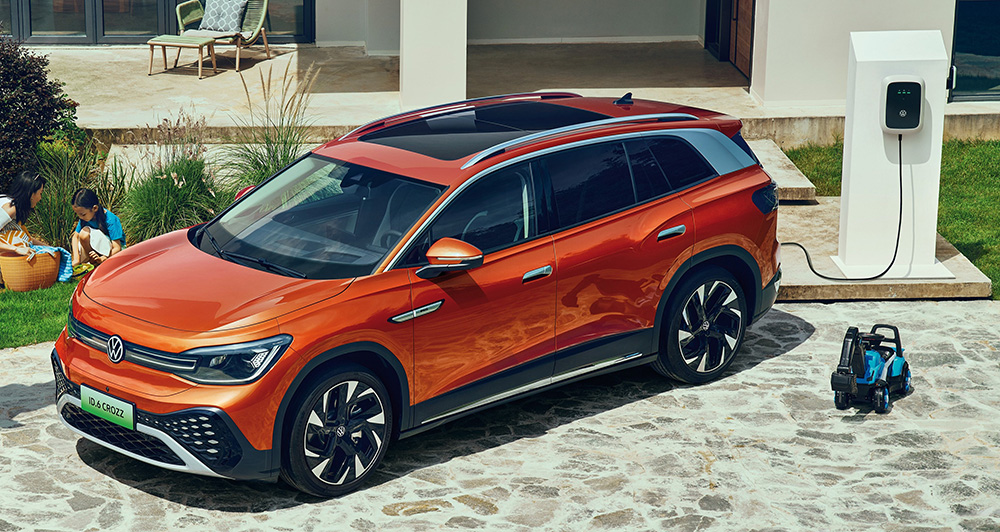 As the Philippine market rapidly shifts toward the electric craze, many distributors have been churning out more EVs to reach the mass market.
One recognizable brand that is spearheading the electric charge worldwide is Volkswagen with its ID line of vehicles, but none of those models have reached our shores. Amid the rumors and the speculations of their arrival, the gray market seems to have beat AC Motors to the punch.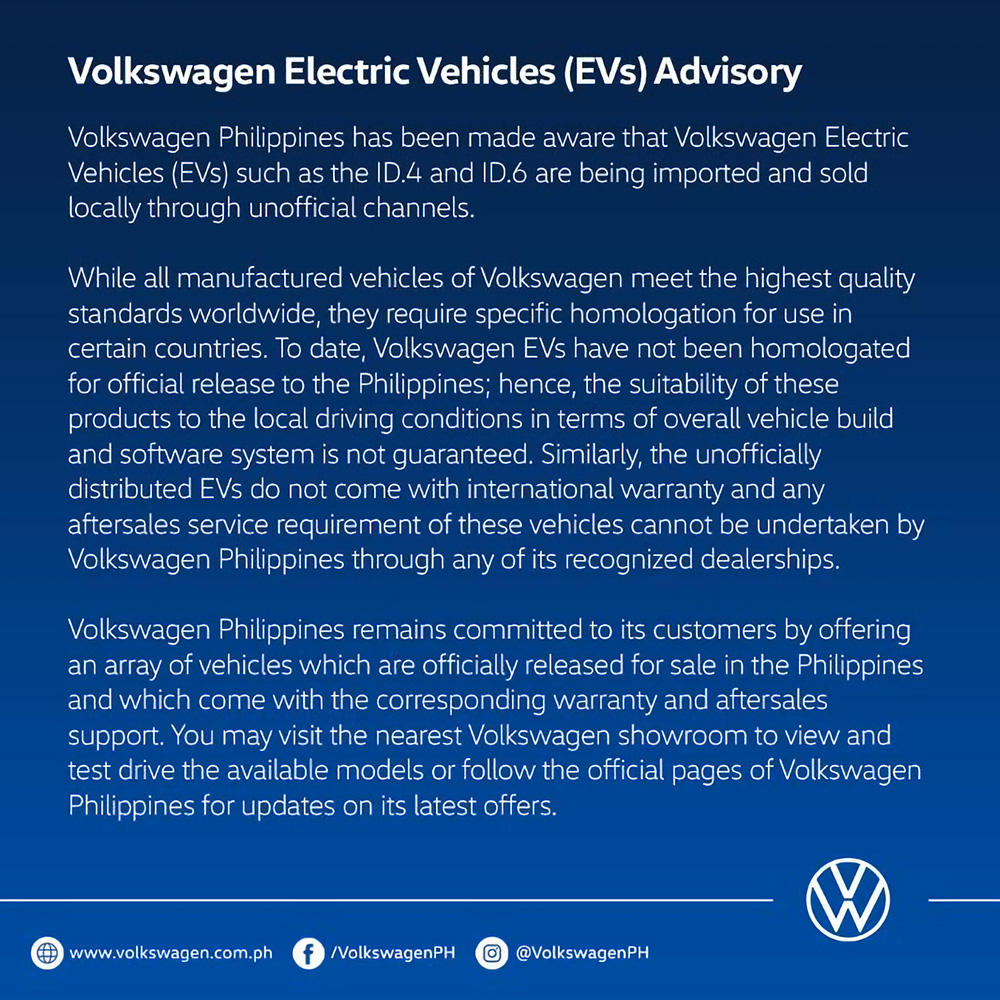 Volkswagen Philippines has released a statement regarding the influx of ID.4 and ID.6 units, with the pair hitting the streets through gray-market vendors. The automaker warns customers of said units that warranty and after-sales support will not be entertained by official means.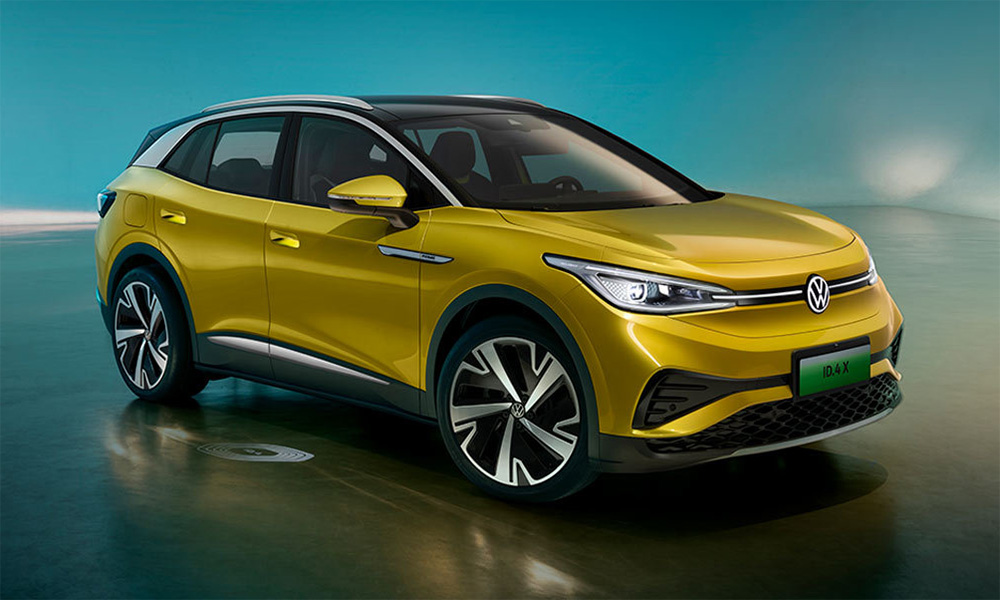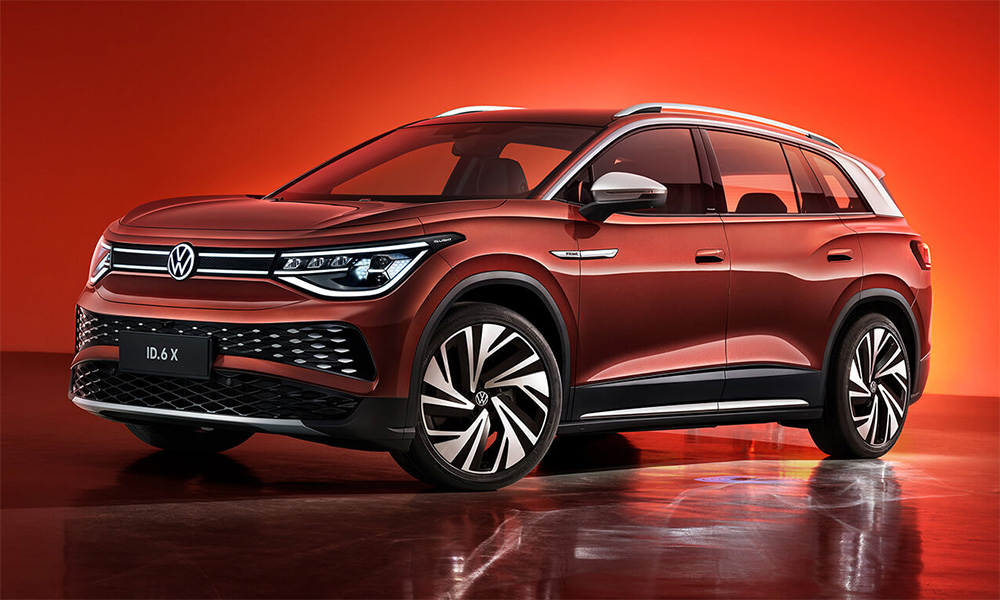 With recent developments on zero tariffs for electric vehicles, it comes as no surprise that Volkswagen Philippines is alarmed at importers taking advantage of its current predicament.
Still no word yet about when the ID line will formally enter the Philippine market, but following trends from the past, we expect these electric cars to come from SAIC-Volkswagen.