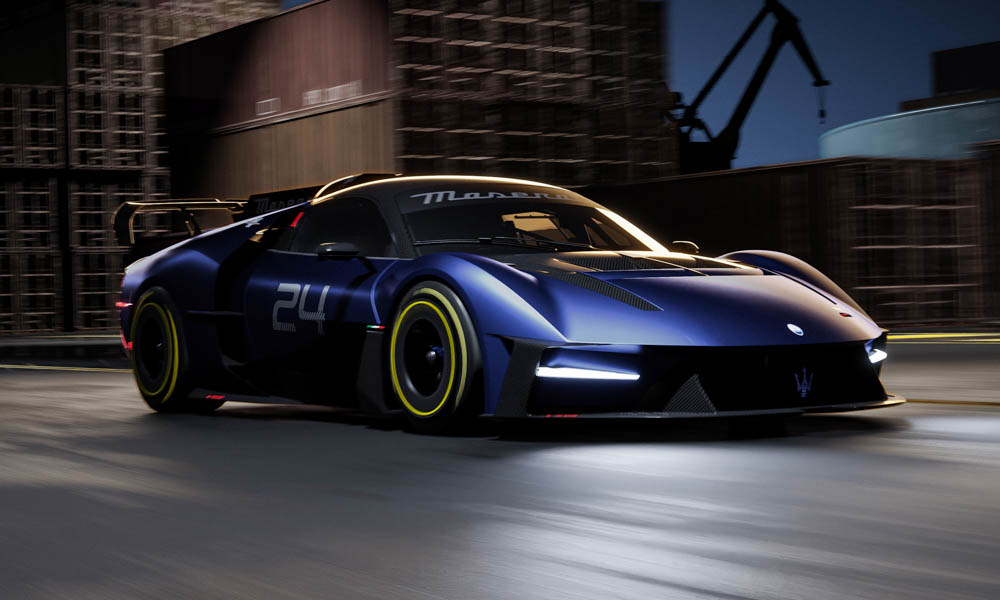 Maserati has a rich history in racing. When it created the MC20 supercar, it had done so with the ultimate goal of becoming a force to be reckoned with on the racetrack. The brand may have a Formula E team, but nothing really beats an engine that makes noise and spits flames out of the tailpipes. The ultimate expression of this burning desire for motorsports is the MCXtrema.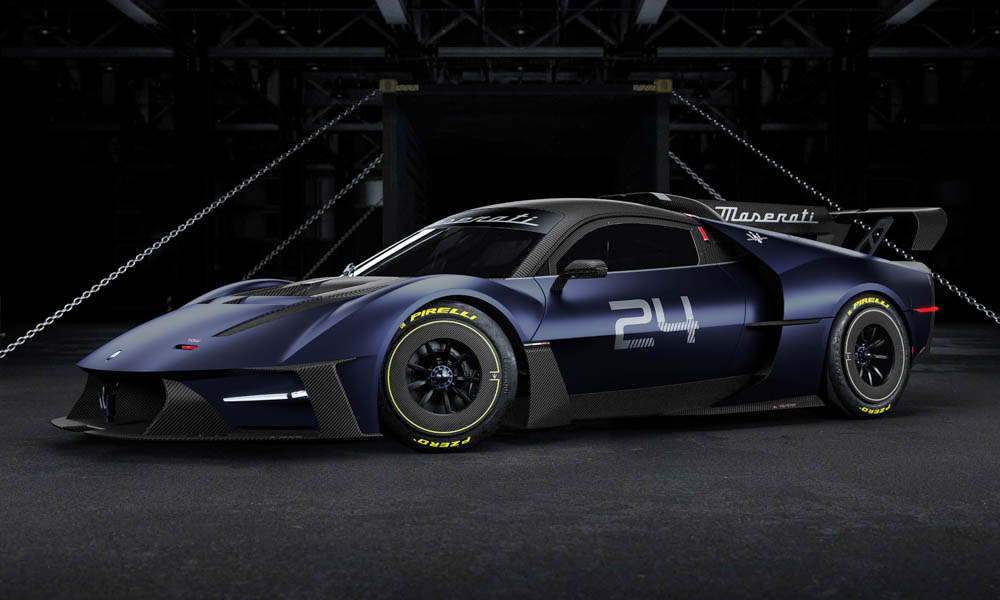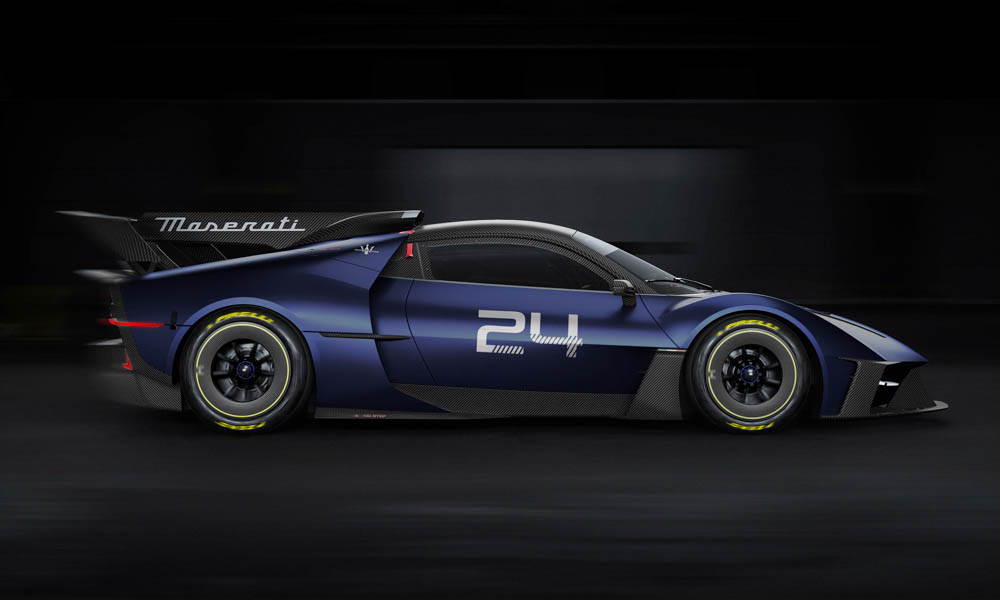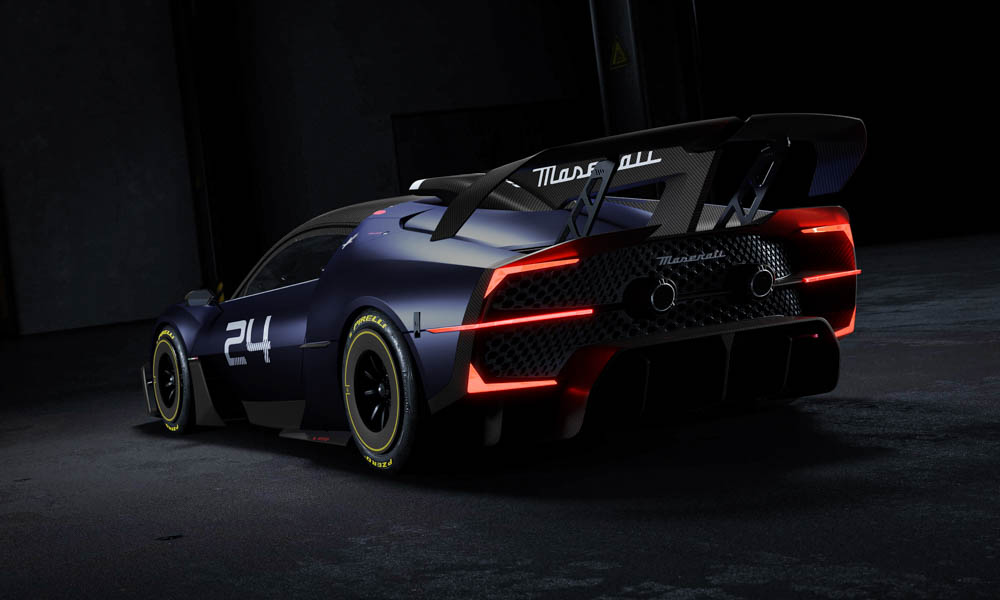 The MC20-based MCXtrema has a monocoque chassis made from carbon fiber. Naturally, the bodywork's profile is geared toward producing as much downforce as possible. Various elements such as the massive front splitter, the vented hood, the dorsal fin, and the adjustable rear wing all work to keep the car glued to the ground at high speeds. Certain parts also get special ducting to help keep them cool when being pushed to the limit.
Giving the MCXtrema predictable handling are its racing dampers, springs, and sway bars that are all fully adjustable. The carbon-fiber brakes have ABS that can be altered in real time. Assisting pit crews in removing the 18-inch center-lock wheels are air jacks on all four corners. And even though the car has electric power steering, Maserati guarantees that it will not deprive the driver of any feedback.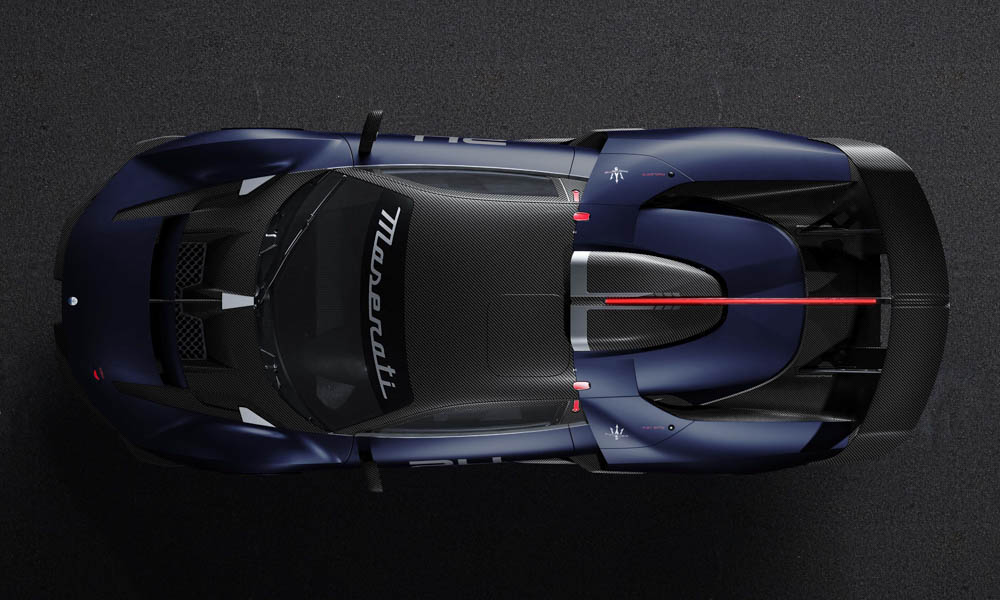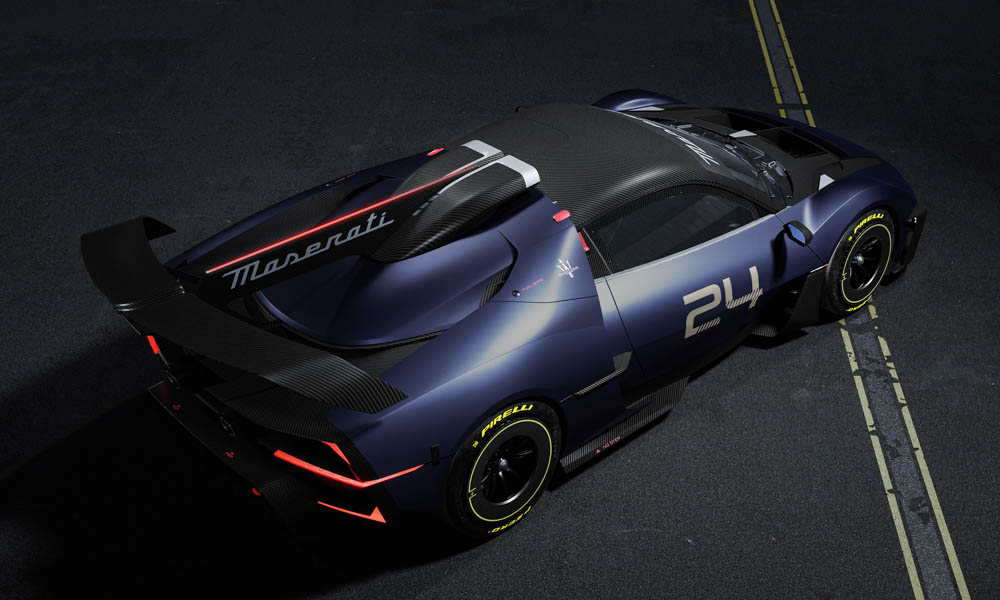 Under the hood of the MCXtrema is a reworked version of the Nettuno engine. The 3.0-liter V6 pushes out 724hp—over 100hp more than the MC20. Punching out of corners is this motor's specialty as maximum torque is already accessible from 3,000rpm. And to feed its thirst for racing fuel, Maserati has thoughtfully equipped the car with an FIA-spec 120L fuel cell.
Simplicity is the name of the game in the MCXtrema's cockpit. All the controls are concentrated on the steering wheel and the two consoles on either side of the seat. The driver is protected by a six-point harness and a roll cage. Just in case things get a little too hairy onboard, there is a fire extinguisher and an emergency escape hatch on the roof.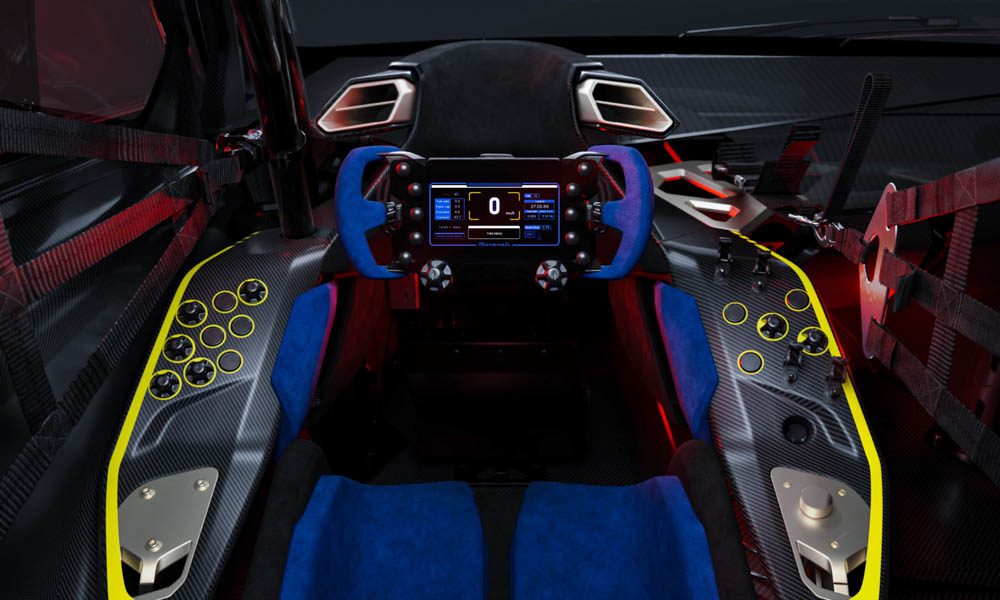 During the initial stages of the car's development, it was known internally as "Project24." That should be a hint as to what kind of event Maserati plans to enter with the MCXtrema. For those interested in acquiring this gorgeous Italian racing machine, knowing the price tag is pointless. Only 62 examples will ever be made, and all of them have been accounted for.