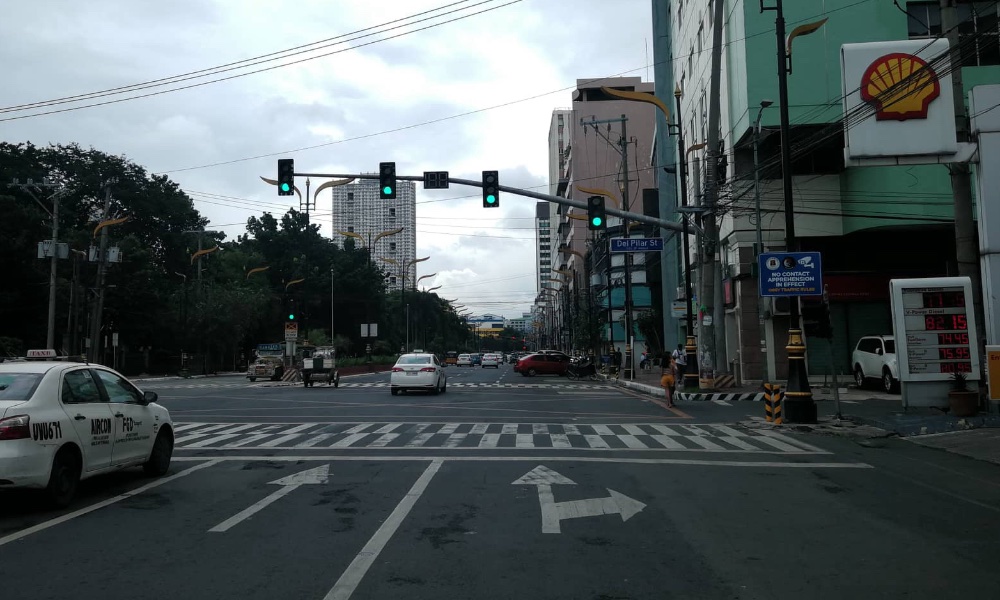 To be honest, we expected this to happen. It was just a matter of time.
We're referring to the protest scheduled to be held at 9:45am today at the University Hotel within the University of the Philippines in Quezon City, against the No Contact Apprehension Program. It will be conducted by the so-called Stop NCAP Coalition, which introduces itself as an alliance of transport groups that have grievances against the controversial NCAP.
At the heart of the group's protest are what it considers as "excessive penalties" brought about by the program. Also to be discussed is the Land Transportation Office's "authority" to block the vehicle renewal of private and public car owners with pending NCAP cases.
Recently, we have received messages from readers alerting us to alleged anomalies in the implementation of NCAP cases—like motorists who are wrongfully charged with traffic-rule infractions. Also, there have been both private and public vehicle owners who say that they belatedly receive their multiple notification, rendering the act of settling the penalties to be onerous (if not financially exorbitant).

A member of the group by the name of Jackie Leng sent us the announcement of the protest set for today:
"NCAP pahirap, ibasura!"
Press conference to protest NCAP excessive penalties and to question LTO's authority in blocking vehicle registration renewal of NCAP violators
WHAT: Transport groups under the Stop NCAP Coalition and aggrieved motorists will hold a forum and press conference to decry the excessive penalties and the unfair implementation of the No-Contact Apprehension Program presently rolled out in various LGUs in NCR. The groups will then troop to the Land Transportation Office (LTO) to protest the mandate of the agency in holding the renewal of vehicle registration of transport operators with pending NCAP violation cases.
Photo-op: Piles of NCAP tickets showing the massive amount of excessive fees and questionable arbitrary violations imposed on ordinary drivers and operators.
WHEN AND WHERE: Monday, August 1, 2022
9:45am – Press conference at University Hotel, UP Diliman, Quezon City
11:30am – Caravan from UP University Hotel to LTO Central Office, East Avenue, Quezon City
You might recall that this group reached out to us last Saturday, but initially provided a different venue. Apparently, the original venue was blocked by officials of Quezon City's local government unit, according to Leng.
What do you think about this protest? Is this a reasonable appeal or is it just another cop-out on the part of irresponsible motorists?