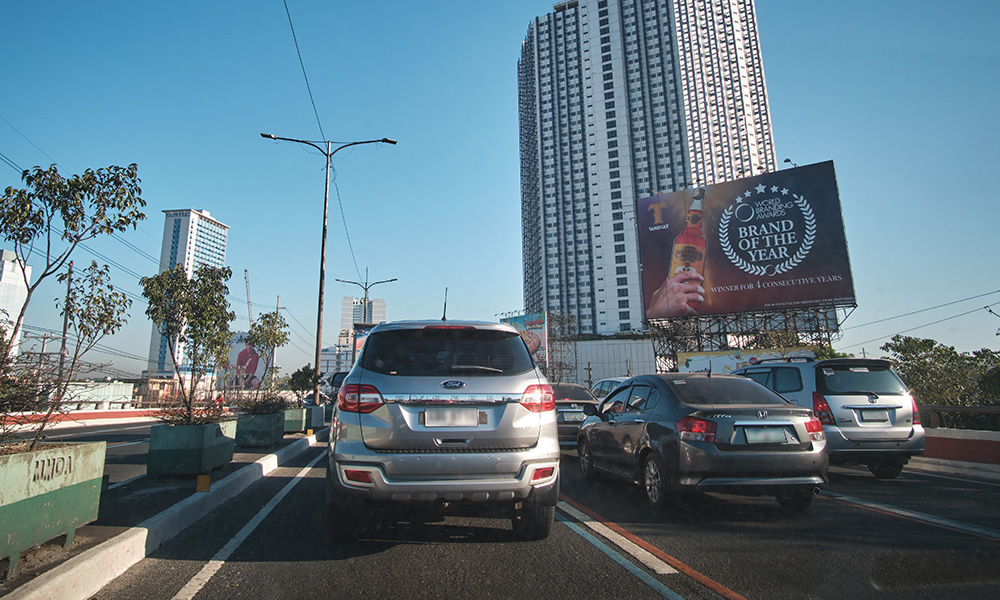 With the numerous traffic violations occurring daily in the city, it would be impossible for the local authorities to pull over every erring motorist. That is why some local governments have set up their own No Contact Apprehension Program.
While this should make traffic management more efficient, the reality is several readers are complaining about receiving notices for infractions they didn't commit. For your information, there is contactless apprehension in four cities in Metro Manila: Manila, Parañaque, Quezon City, and Valenzuela. Outside the National Capital Region, the program is now being implemented in Cauayan City (Isabela), Mandaue City (Cebu), and the province of Bataan.
If you'd like to know if you have any pending offenses, you can click on the links below for the respective cities to find out.
Unfortunately, Mandaue City doesn't seem to have a link yet.
We will update you as more cities and provinces adopt the program. Meanwhile, we hope you will not incur many fines (like this reader).