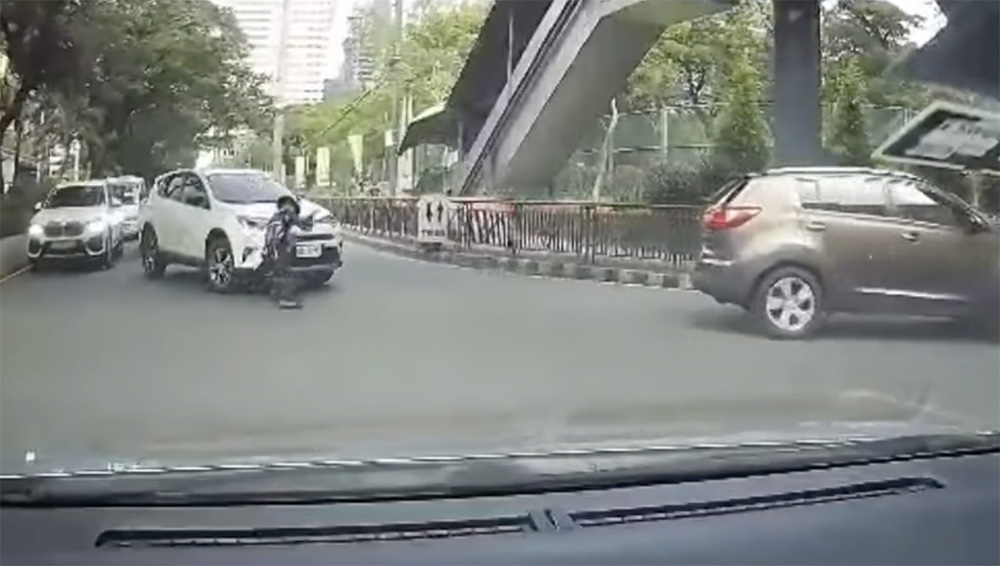 Last Sunday, a reader by the name of Miko Angelo Ramos sent us a shocking video of a traffic incident in Mandaluyong. We just couldn't post it because we don't share content on Sundays. We posted it after midnight. Of course, by then, the video had gone extremely viral after the video owner had shared it on his personal Facebook account.
You must be familiar with the appalling traffic incident. A guard was helping manage motor-vehicle traffic at a busy intersection on Julia Vargas Avenue, when he encountered a white Toyota RAV4 whose driver refused to stop like the guard signaled him (or her, who really knows?) to do.
You know what happened next.
The RAV4 driver ran the guard over and left the scene just like that. Good thing the guard survived the horrific turn of events. And fortunately, the video owner was there with his dashcam-equipped car, letting the world see the whole thing. Thanks to the video, the vehicle was clearly identified. The police are now going after the suspect and charging him (or her?) with "frustrated murder."
Thanks to the video, we were all informed that the RAV4's plate number was NCO 3781.
A question is now somersaulting inside my head: What if the RAV4 didn't have a legitimate license plate? You know, like the countless other vehicles running around with hilarious vanity plates.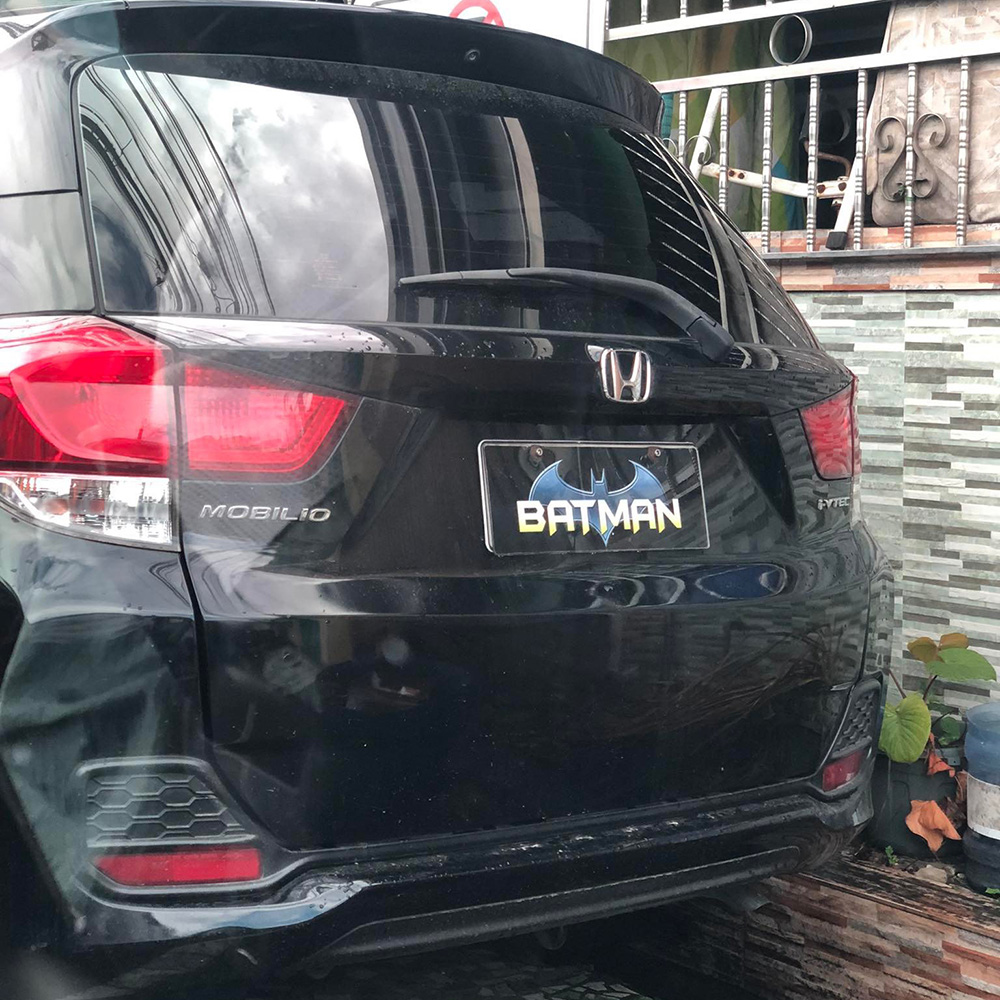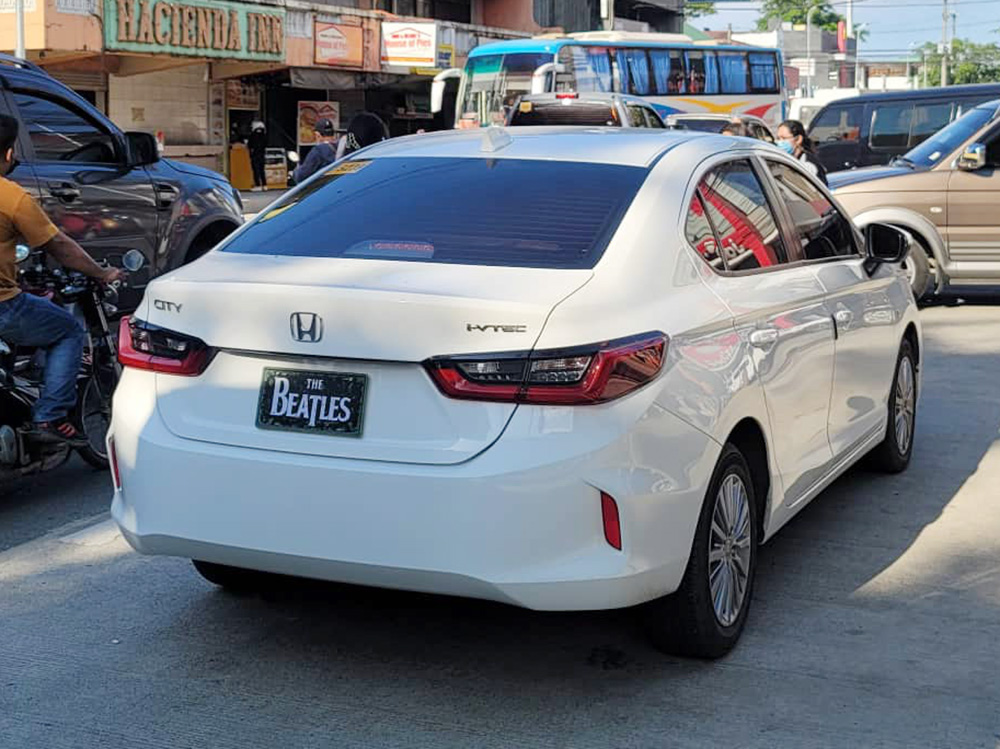 Imagine that. Whom would the authorities be running after? Imagine a revealing dashcam video exposing a funny license plate.
SALBAHE
MARUPOK
BULLY
BATMAN
What kind of justice could the helpless guard expect?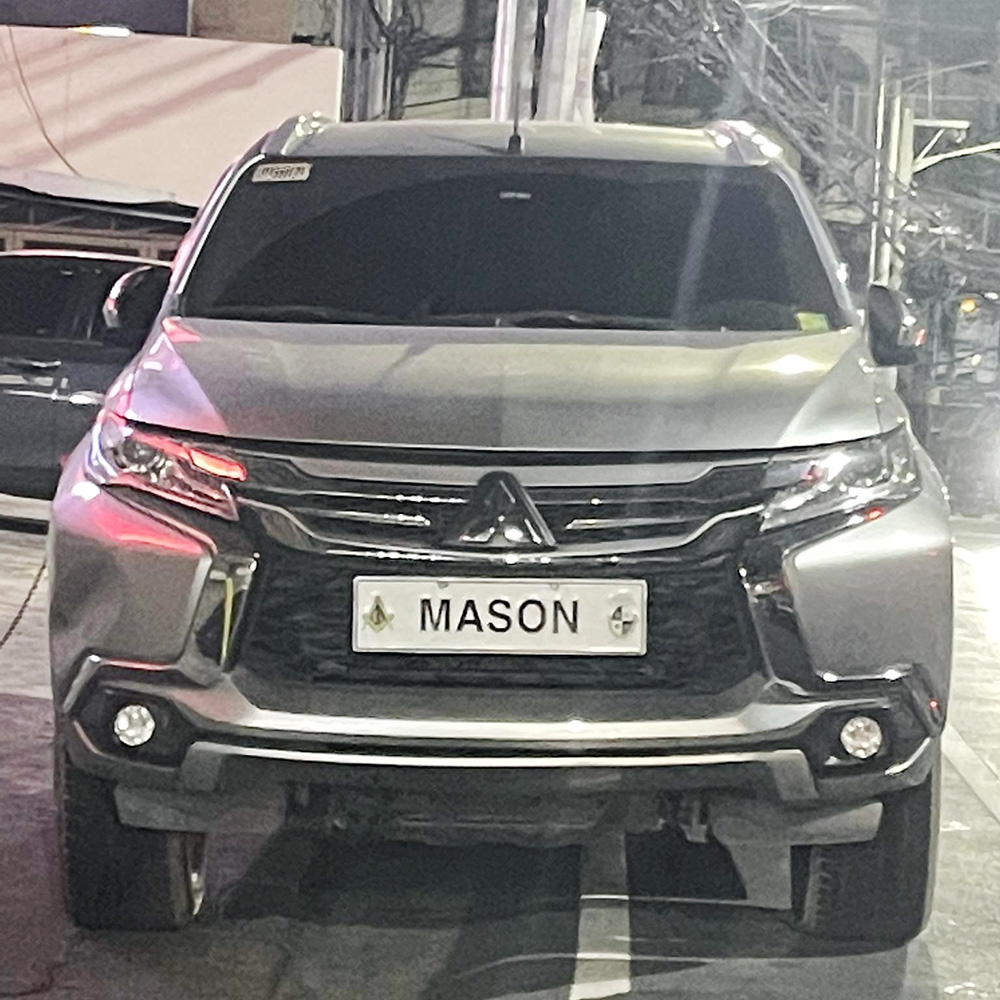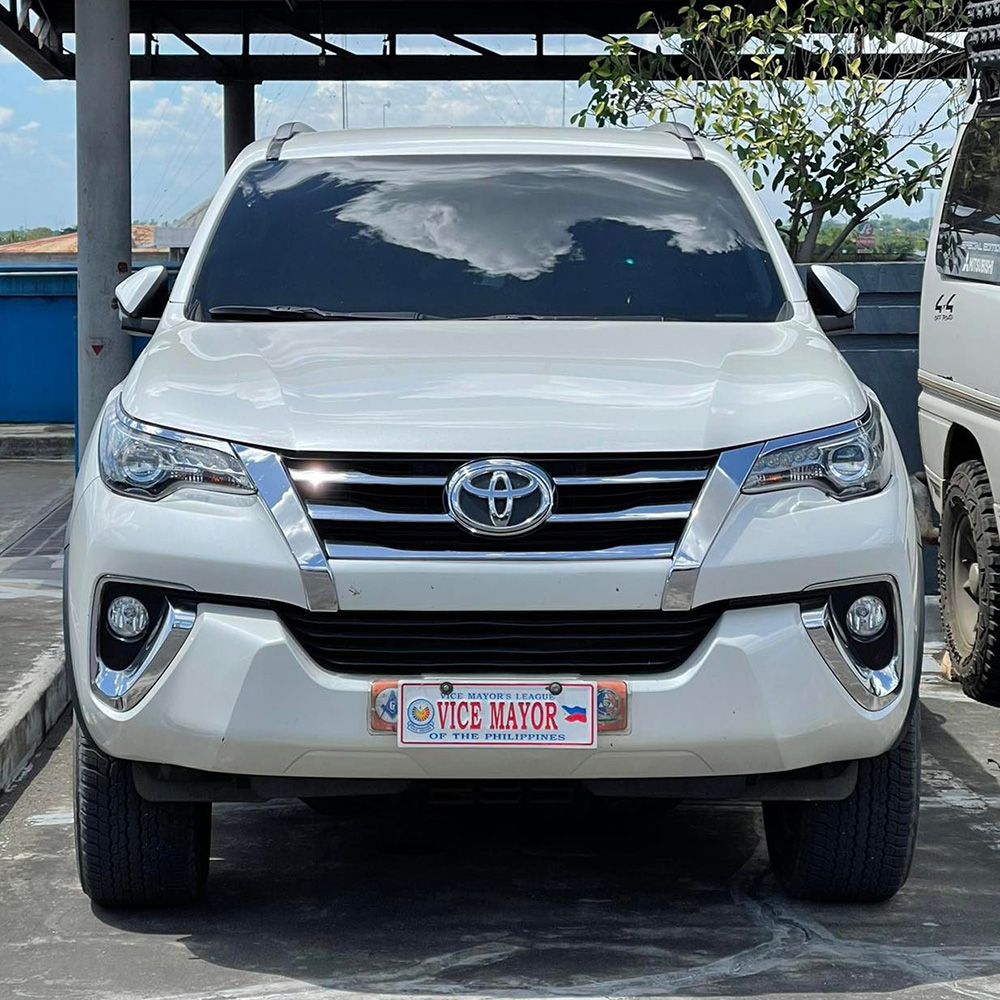 We're discussing the punishment the RAV4 driver deserves because the vehicle was identified. What if it wasn't?
Think about this when you drive out. Time to pressure the authorities to completely ban plateless cars from the road.
And since we're on the topic, time to supply the license plates that car owners already paid for. Shame on government for allowing this issue to fester like it has.