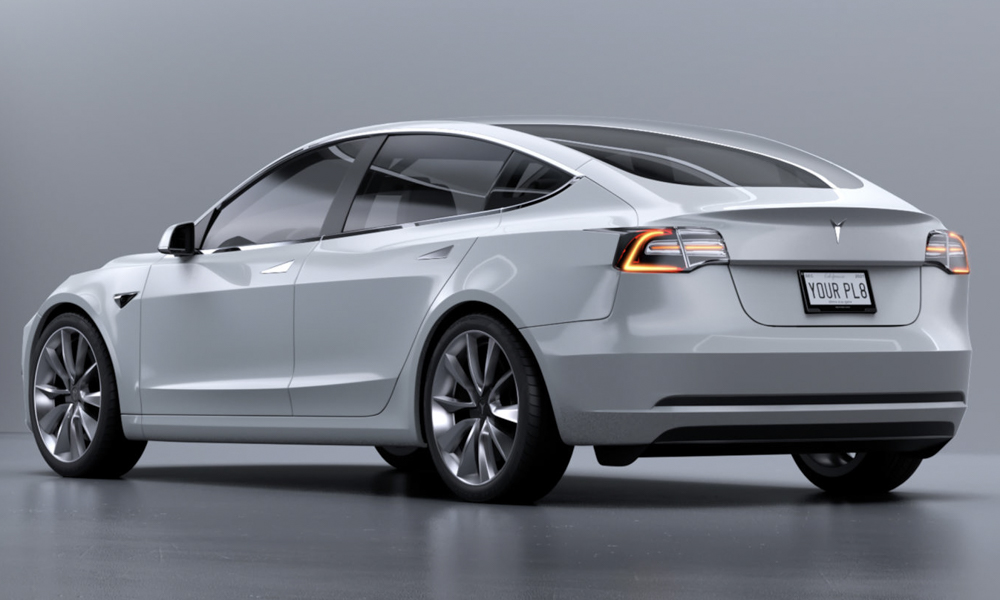 We've all heard of sad stories about license plates. Even the Land Transportation Office's repeated promises about the imminent issuance of these pieces of metal can't take away the fact that some car owners have been waiting for them for at least five years. While our authorities are still figuring out how to issue plates in a timely manner, one company already thinks that the traditional metal license plate is a thing of the past.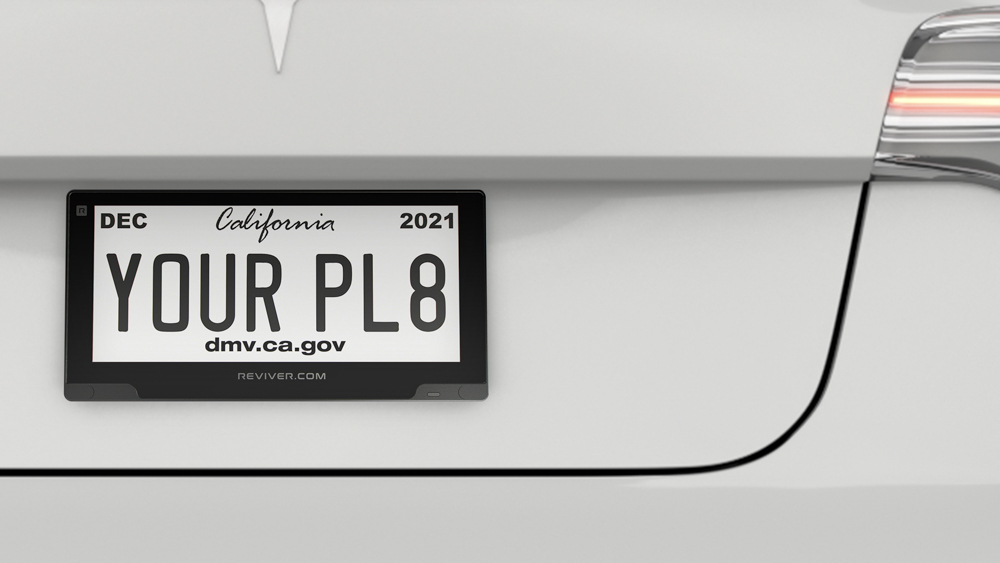 US-based Reviver Auto replaces the traditional plate with a screen. Called the Rplate, it uses technology similar to that of the Amazon Kindle tablet and can simply bolt on to your car just like a metal license plate. It doesn't come cheap, though.
The basic Rplate will set you back a cool $499 (P24,000). It runs on a battery that has a lifespan of five months. But fleet owners will probably want the Rplate Pro. It has additional telemetry features and must be installed professionally since it is powered by the vehicle's electrical system. This one costs $599 (P29,000) with additional monthly fees for the plate's LTE connection.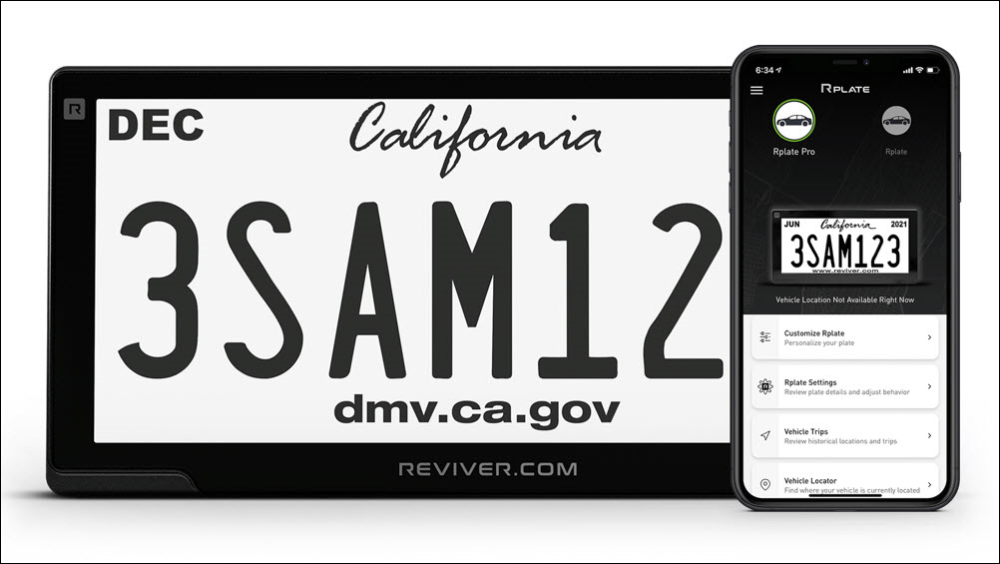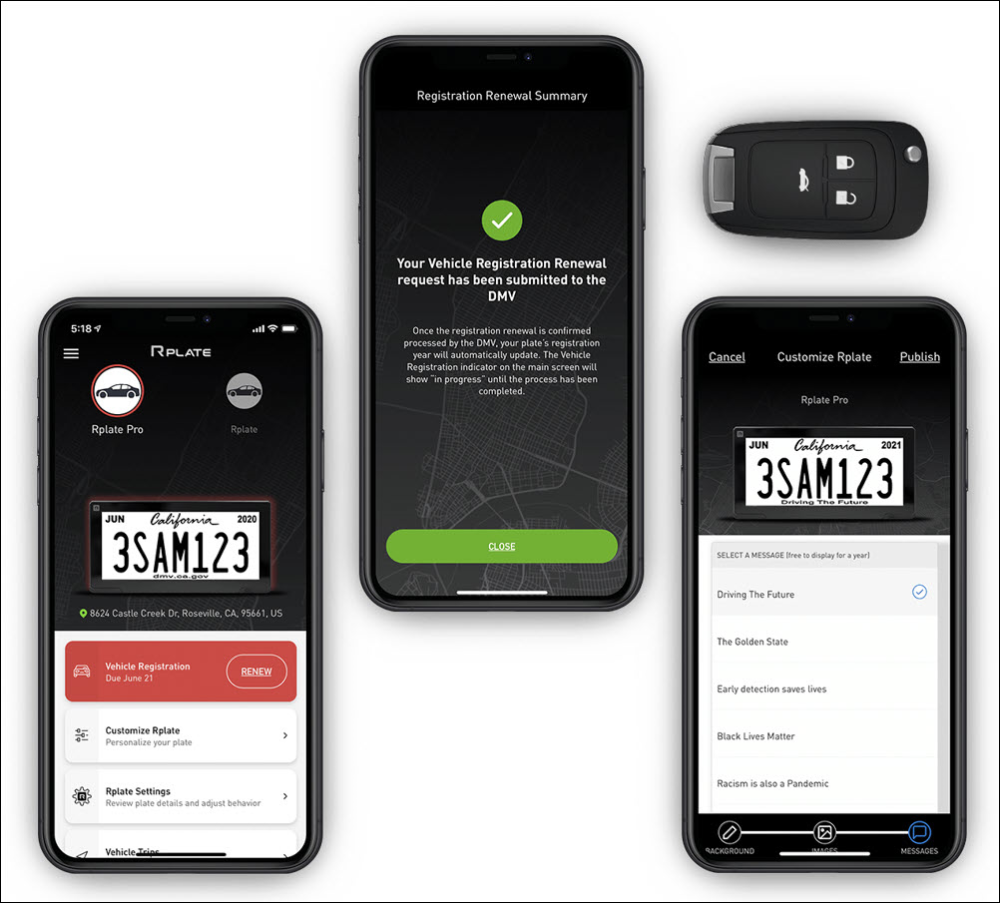 It seems really expensive for a license plate, but the Rplate is more than just a fancy way of showing your car's registration number. For one, you can personalize it with an (approved) message or graphic. It can also show if your car has been stolen. Reviver Auto is also working on integrating sensors for tollway use, which could replace unreliable RFID stickers that don't always work.
One of the biggest benefits of the Rplate is that owners can configure it using a phone app that is linked via Bluetooth. The car's registration can even be renewed remotely with this app. All data is encrypted. In the case of the Rplate Pro, location-tracking is automatically turned on once the car is tagged as stolen.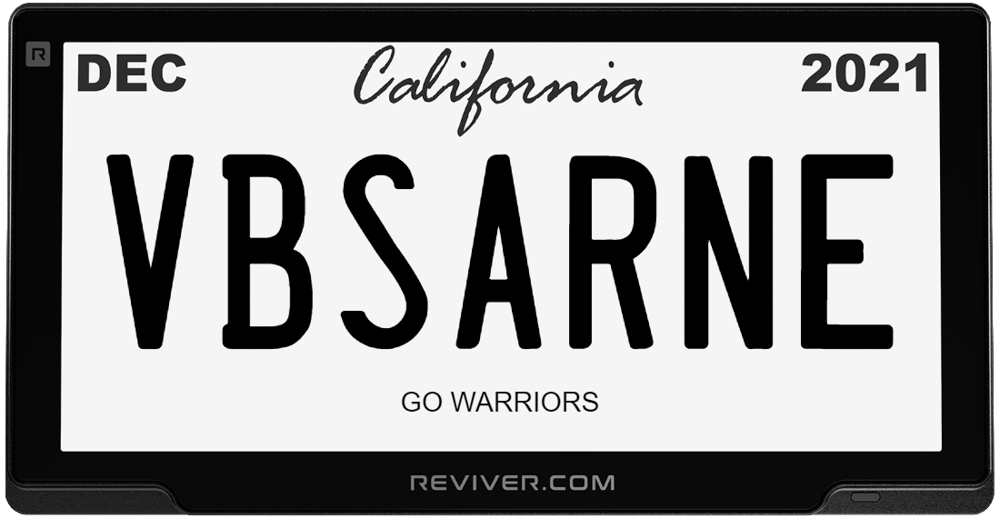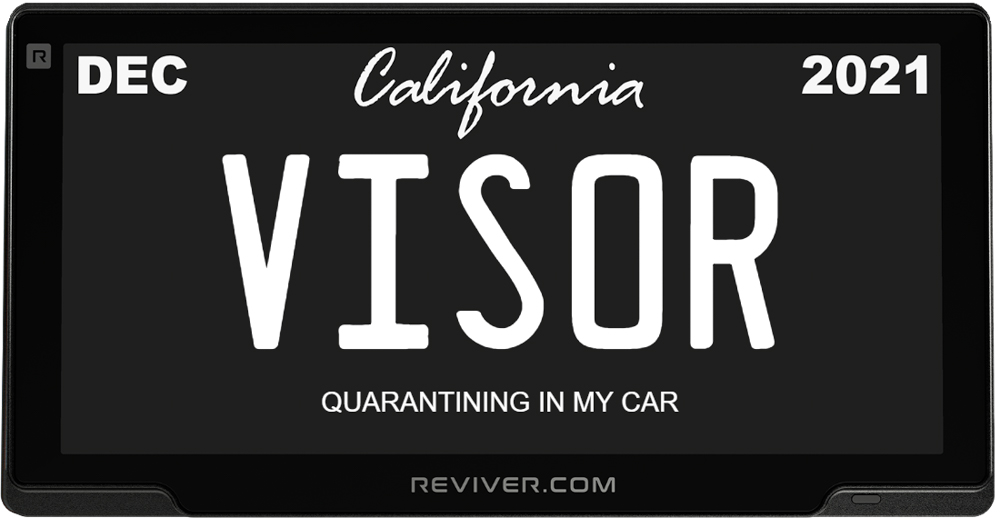 For now, sales of the RPlates are only authorized in Arizona and California in the United States. However, Reviver Auto says that its digital plates are street-legal across the US. The company is working on getting more states onboard, as well as possibly bringing the technology overseas starting with the United Arab Emirates. But as novel and forward-thinking as this idea is, we can't foresee it being implemented in our country, since authorities can't even issue regular plates on time.
What do you think?