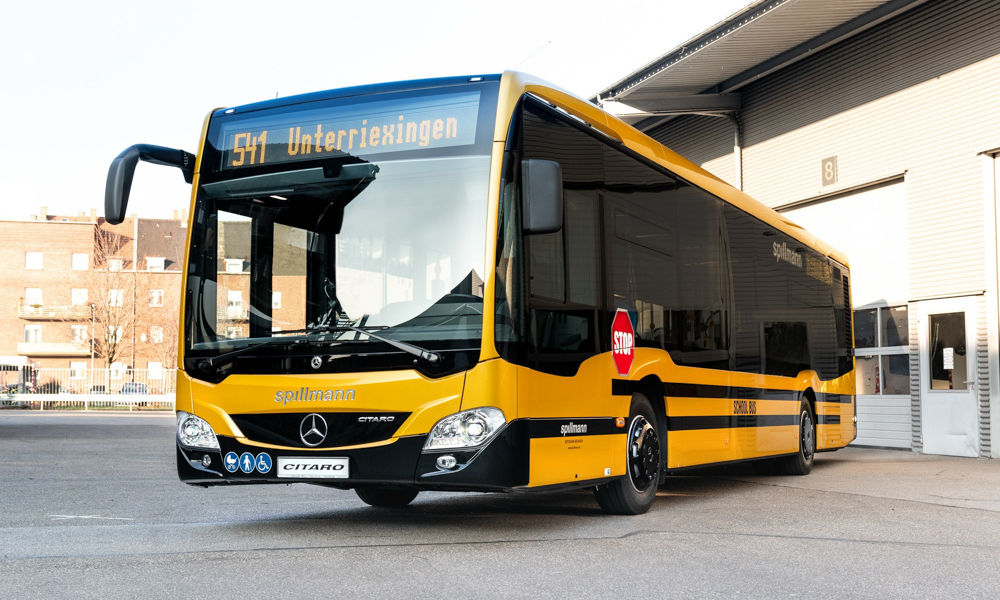 Some of you might remember the famous "Love Bus" that used to ply routes in key locations within Metro Manila, such as Escolta, UP and the former Quad shopping complex in Makati. Not only were these buses notable for their upscale service, but their eye-catching livery also made them stand out from other city buses. While the Love Bus is now a distant memory of what our public transport system used to be, one bus operator in Germany has found themed paint jobs attractive on these slab-sided vehicles.
Bietigheim-based Spillmann is a coach company that aims to breathe life into the predictably dull world of the commuter bus. Having recently taken delivery of a fleet of Mercedes-Benz Citaro buses, the firm wants to make the commuter experience a little bit livelier by decking out these vehicles in vibrant color schemes. These liveries are inspired by specific themes such as the history of Germany, tropical rainforests, and movies.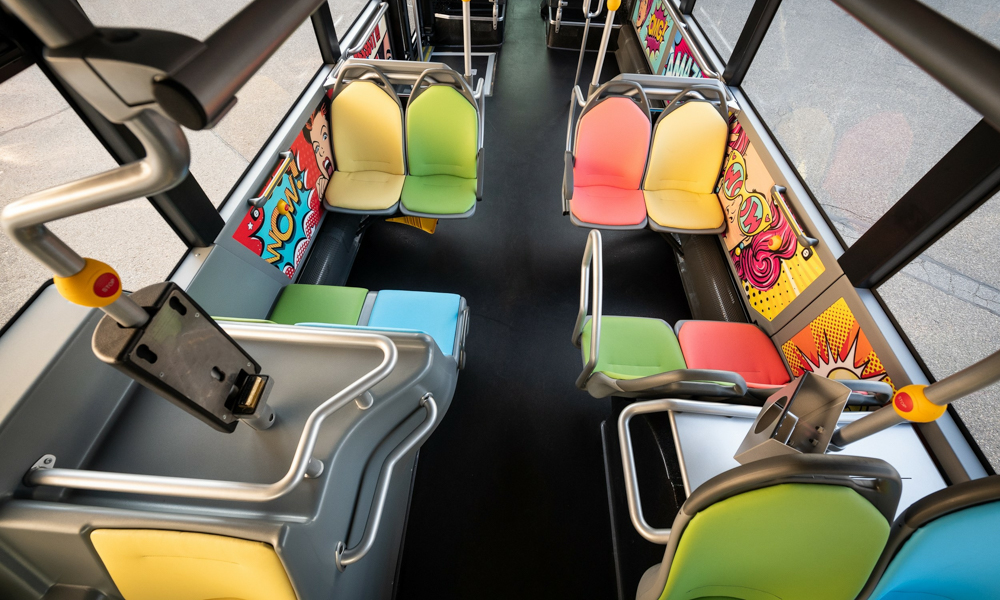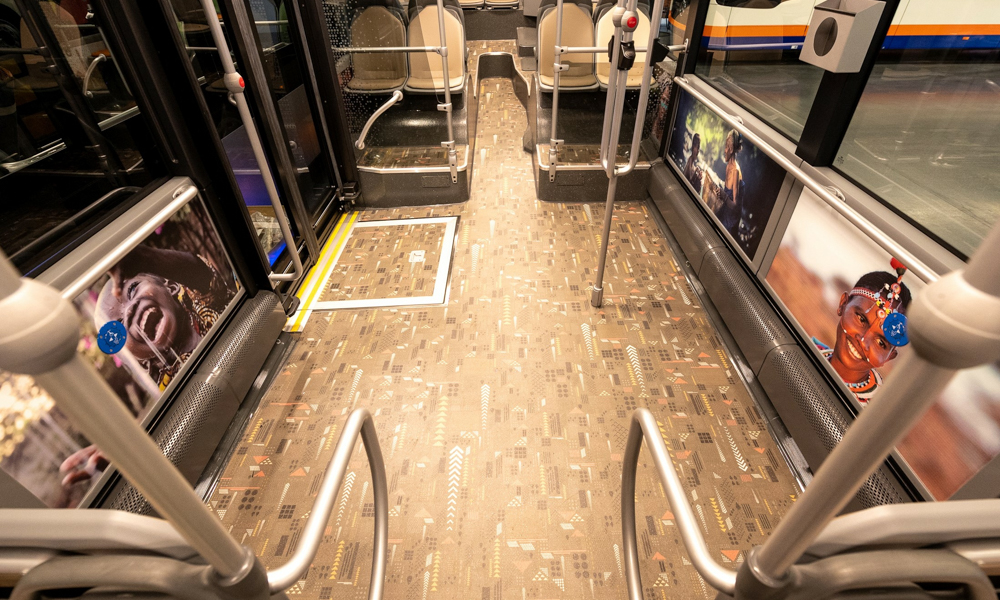 The American school bus paint job, in particular, lends itself well with the Citaro's optional tram appearance package. And passengers would be more than happy to know that the special color scheme isn't just limited to the exterior. Commuters will be treated to equally intricate cabin decorations that literally cover the interior from floor to ceiling.
Exciting paint jobs aside, these Citaro buses are well-equipped for public transport duties in these difficult times. Besides sporting a hybrid diesel powertrain, it features a driver's area that has a large partition and an air-conditioning system separate from that of the passenger cabin. Spillmann will also fit high-performance antiviral filters before the buses are put into regular service.