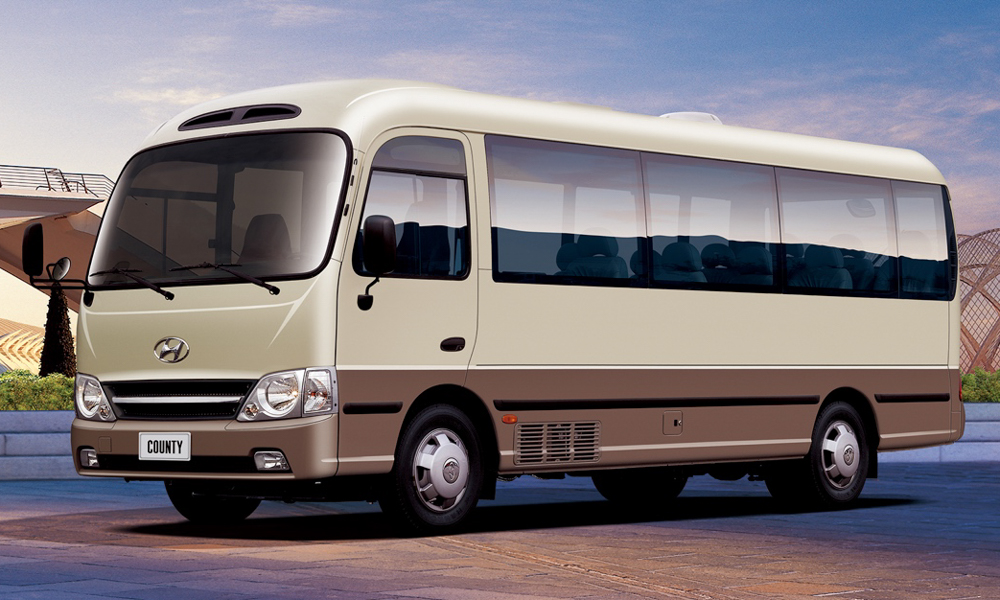 As more and more businesses are bringing work back to the office, employees are looking for safer ways to get where they need to be. Employers should look no further than Hyundai's best-selling minibus, the County.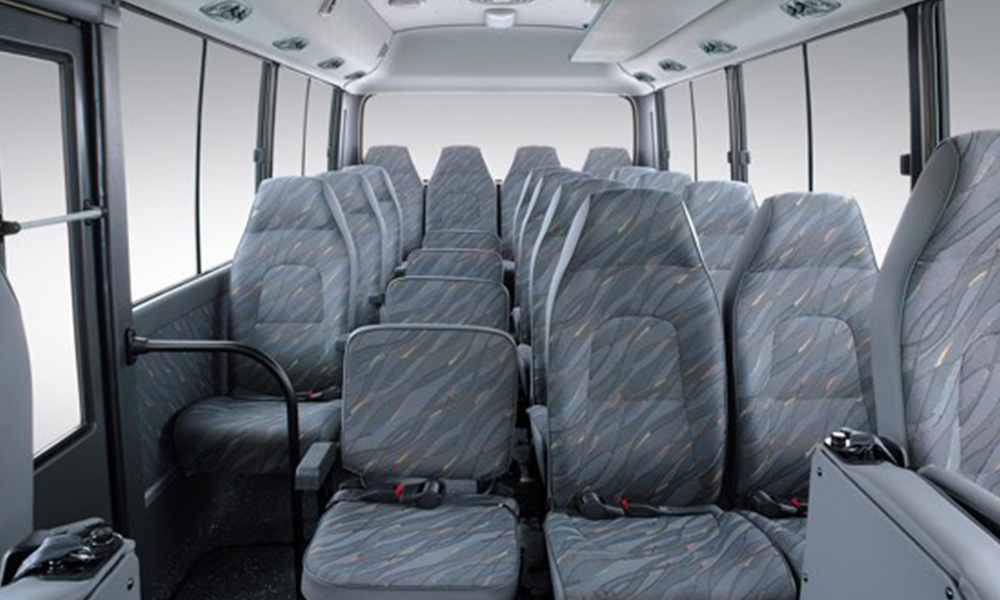 Unlike other people carriers, the County transports people in both comfort and style.  Its clean, sleek silhouette is unmatched by other vehicles in its class, and its spacious interior seats 29 passengers with more than enough room for luggage and personal belongings.
Thanks to the County's Load Sensing Proportioning Valve and large 9+10 tandem brake boosters, the brake pedal is easy to modulate, which translates to smoother stops and better ride comfort especially in stop-and-go traffic.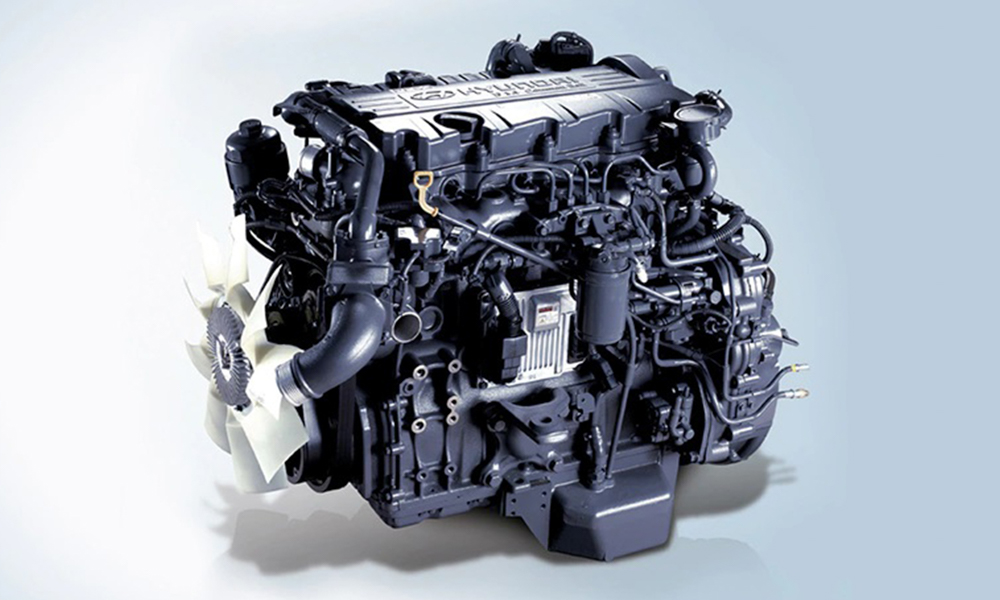 Meanwhile, drivers will enjoy a smoother, less fatiguing drive with the County's 138hp CRDI diesel engine and power-assisted clutch. The large amount of torque means more than enough pulling power even when the vehicle is fully loaded.
Also, employers will be able to get more bang for the buck out of the County. Thanks to Hyundai's electrostatic immersion process, the chassis is more resilient to rust and corrosion versus its competitors.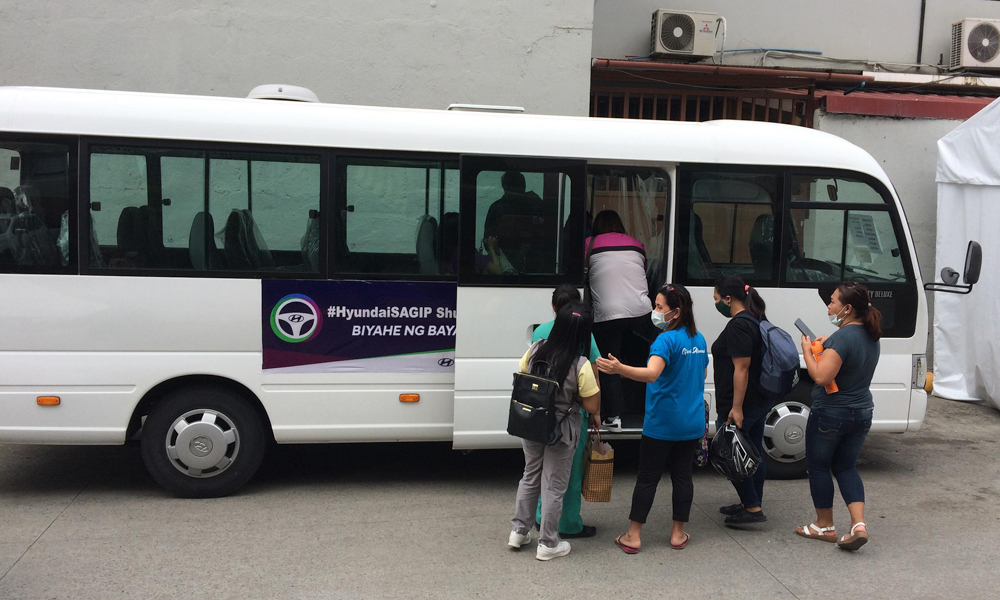 The County is backed by a five-year (or 200,000km) warranty, which should make it an ideal partner of business organizations in the Philippines.
Just take a look at how it performed when it was used as the vehicle for Hyundai's "Biyahe ng Bayani" free shuttle-service program during the pandemic, which ferried medical frontliners and hospital supplies to partner health institutions.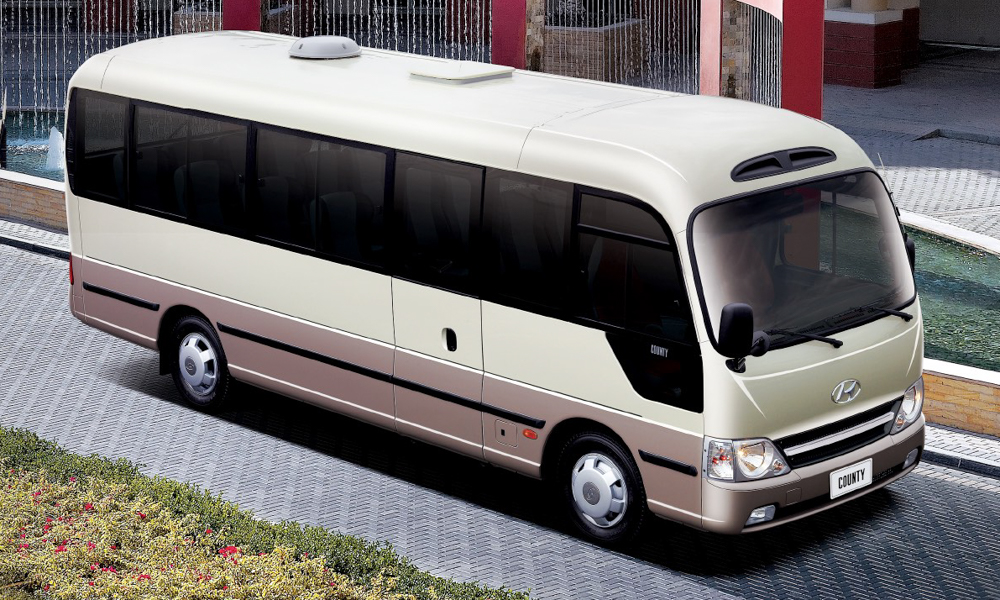 The Hyundai County is available at Hyundai Trucks and Buses dealerships nationwide. Visit www.hyundai.ph for more details.