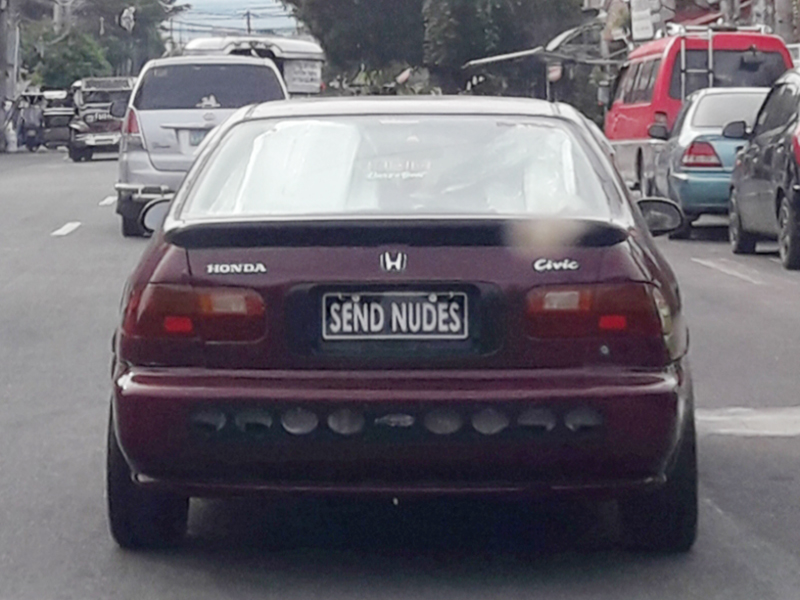 If you've ever been to the United States of America and driven around for a day, one thing should be abundantly clear to you: They value their cars' license plates. So much so that every state boasts its own plate design (and slogan). My father's vehicle proudly carried a pair of plates that displayed "Garden State."
Look around and you'll see that every single ride—new and old—has legitimate license plates. And you would know if a car was from another state because of its different-looking plates. If somebody accidentally hits you, you can easily identify him (or her) by the vehicle's readable ID. I don't recall ever seeing a car in the US without plates or a note offering some excuse (you know, like "I HAVE PAID FOR MY LICENSE PLATES BUT THE GOVERNMENT AGENCY TASKED TO ISSUE THEM HASN'T GIVEN THEM TO ME YET").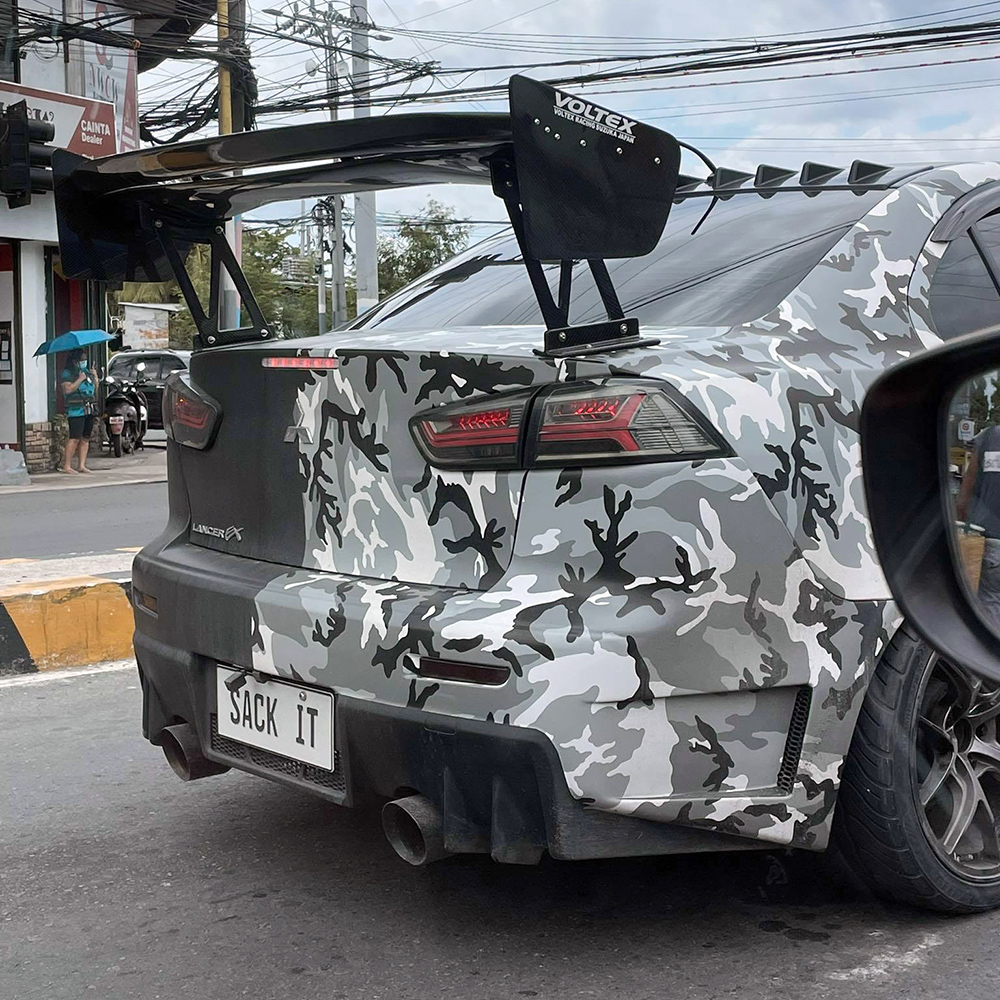 In the Philippines, the opposite is true. We have countless cars without license plates. This is now so common that we no longer mind. We could be sitting in traffic and the vehicle right in front of us has funny plates like the ones you see in these photos. And somehow that is okay. Because we know our government has dropped the ball in license issuance.
Think about it. What this means is that there are many vehicles out there that could potentially run you over and would not be held accountable. What do you report to the authorities? That "PIOLO" bumped you and ran? Good luck.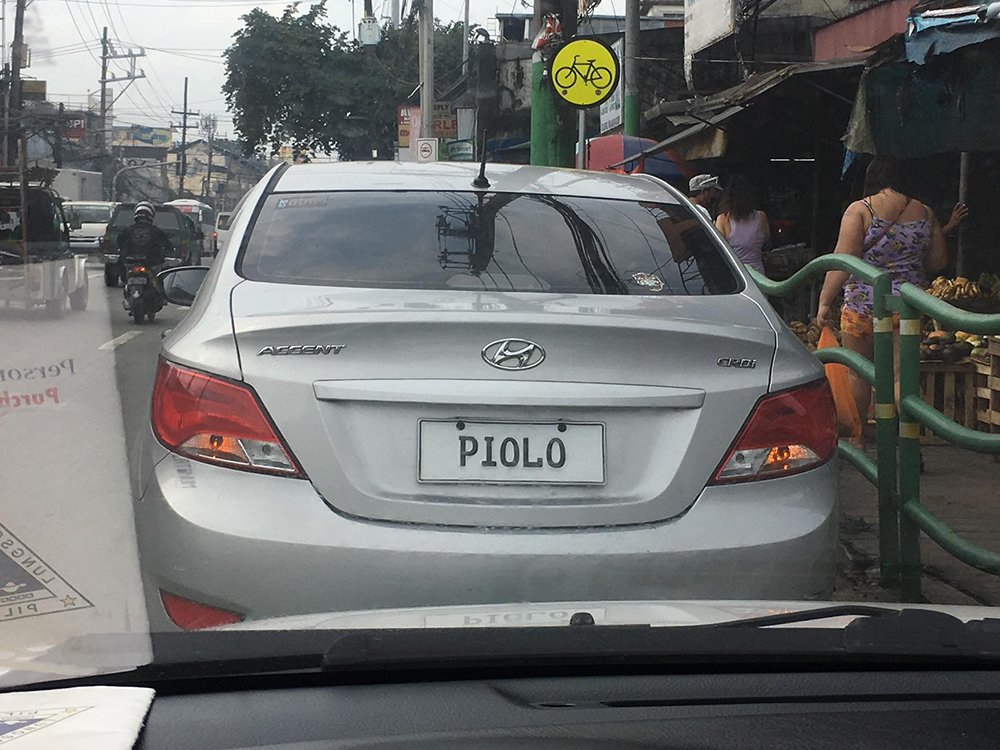 And now, they are starting to implement no-contact apprehension using cameras. How do these electronic gadgets identify traffic offenders who have fake plates? Meanwhile, we law-abiding motorists get fined for the slightest of errors.
We've reached a point where we no longer know whom to blame: the negligent motorists who drive around without plates, or the Land Transportation Office for continuing to function without supplying these plates?
You tell me.