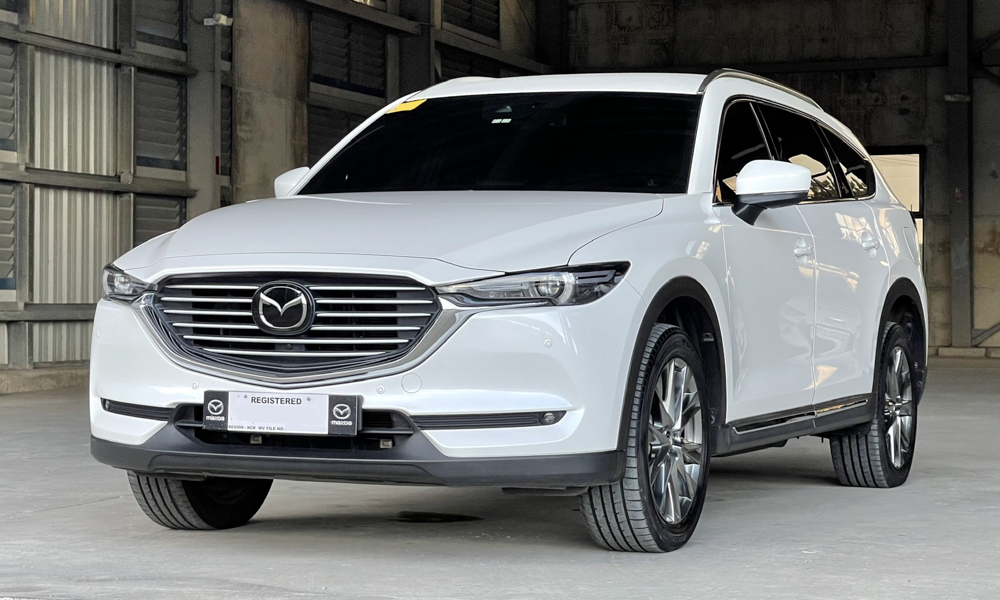 The drama surrounding the issuance of license plates has never ended. Those who recently purchased brand-new cars might argue that the process is quicker now, but there are others who haven't received their plates since getting their vehicles several years ago. According to a press statement released by the Department of Transportation, the Land Transportation Office has apparently been hard at work in trying to solve this problem, but it doesn't have the financial capacity to do so expeditiously.
The Commission on Audit recently released an unflattering annual report about the DOTr's supposed failure to deliver over P2 billion worth of license plates to car and motorcycle owners. We will no longer dive deep into what happened with the missing plates because it's a sad story that deserves its own telenovela series.
What you have to know is that the DOTr through LTO has apparently been doing its best to reduce the backlog of plates so that angry vehicle owners will no longer wave their pitchforks. The agency has had some success with its in-house plate-making plant. But simply having an on-site manufacturing facility isn't enough as the biggest problem it faces is its supposed lack of funds.
The above-mentioned press statement says that the backlog in plate production is mainly due to financial issues. The LTO claims that its budget requests for the past two years have not been granted in their entirety. The allocations released to the agency have been a small fraction of what it says it truly needs for things like raw materials. See the figures below:
Calendar year 2020
Budget requested – P1,869,274,000
Budget granted – P696,747,000
Calendar year 2021
Budget requested – P3,574,755,000
Budget granted – P925,412,000
The LTO further adds that it received only P736,747,000 of the granted amount, which it insists is only enough to produce the plates needed for 2021. The agency has already requested a budget of P2,616,364,198.17 for 2022 so that it can manufacture around 16 million license plates by June 30 of next year.
Now, we're not here to say how much we think the LTO really needs. All we know is that the license-plate saga will continue to be one big clusterfuck that we will never get to see the end of.