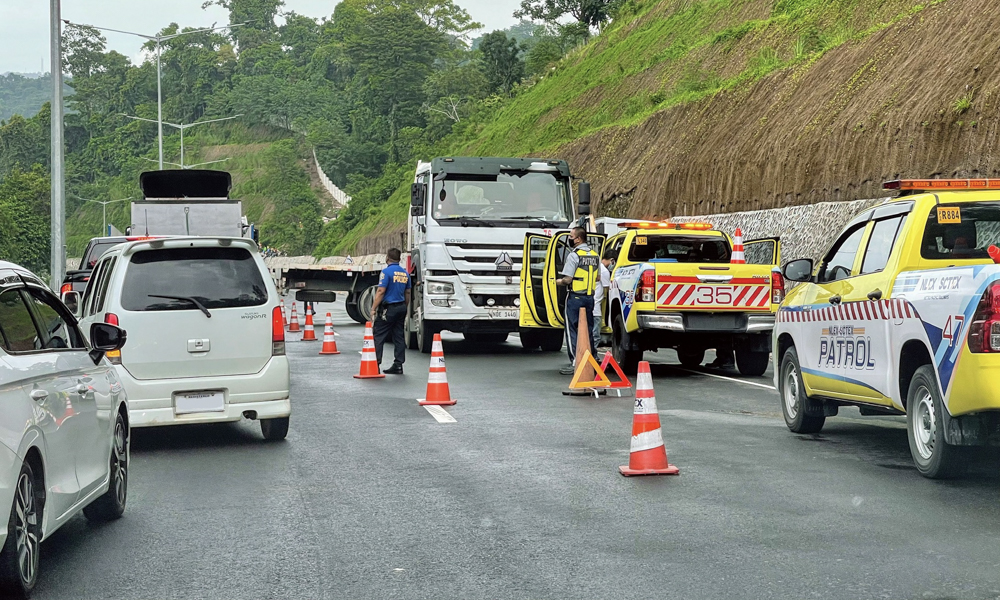 Admit it. We don't exactly have the safest roads. We see accidents caused by bad weather conditions, faulty vehicles or wayward motorists. While we have enforcers and networks of traffic cameras keeping a watchful eye on road users, they can't catch everything. So, the Land Transportation Office has developed a new system that allows citizens to become "inform-cers."
Cringey name aside, you'll be able to report things like accidents, traffic violations, poorly maintained vehicles and even erring traffic enforcers. Simply message the LTO's official main or regional Facebook pages, or send an e-mail.
To speed up the investigation process, your incident report will have to include the following:
A short description of what happened
Details of the vehicle(s)

Plate number
Make/Model
Color

Location
Time and date
Photo or video footage (if the content has gone viral, you can provide the link)
If the vehicle you are reporting is stolen, you can contact the LTO's Central Command Center at 1-342-586, or use the CitiSend app (Android only).
Now, we're not urging people to become tattletales on every bad motorist that they see, because great power really does come with great responsibility. But every citizen can and should play their part in making our roads safer. And for those thinking that nobody is watching them, you have been warned.