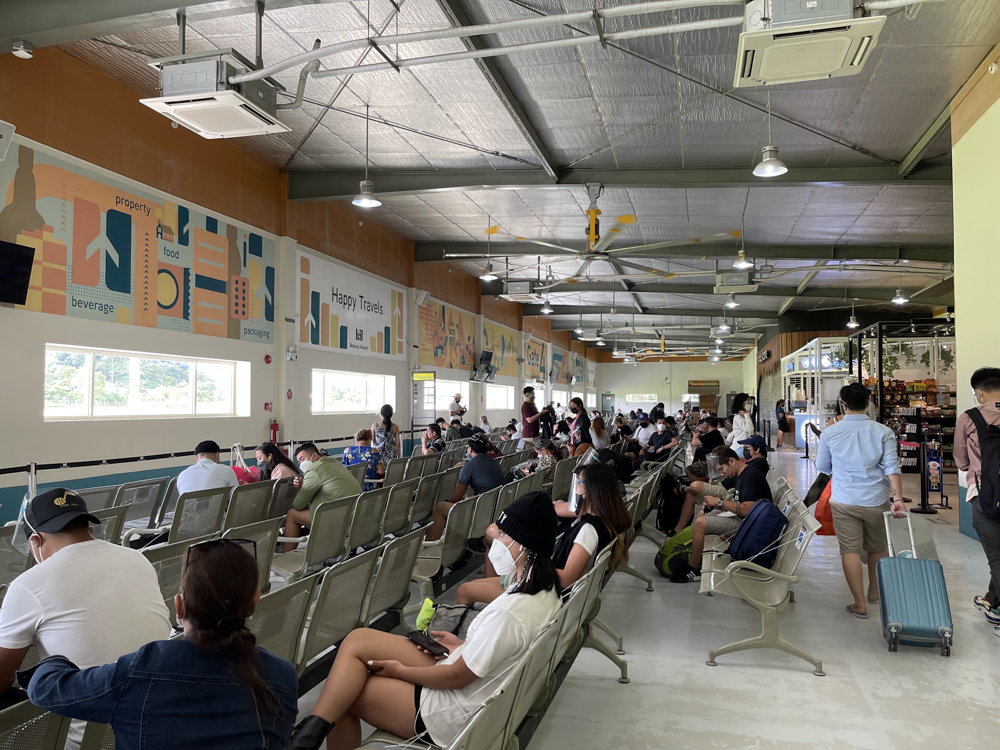 In a bid to stem the transmission of COVID-19 (especially its fast-acting Omicron variant), the Department of Transportation is supporting a resolution by the Metro Manila Council to prohibit unvaccinated individuals from traveling around the country. This resolution covers land, sea and air transport sectors.
It appears that the policy will cover trips coming from and going to Metro Manila, which is currently in Alert Level 3 status following the rapid rise in infections. The DOTr says that it will be working with the Metro Manila Development Authority and other concerned agencies about the enforcement of the travel ban, which will likely include measures to control passage at provincial borders.
Aside from unvaccinated individuals, persons aged 17 and below, senior citizens, expectant mothers, and those with comorbidities will not be allowed to travel. Those traveling for essential purposes should present documents supporting the same.