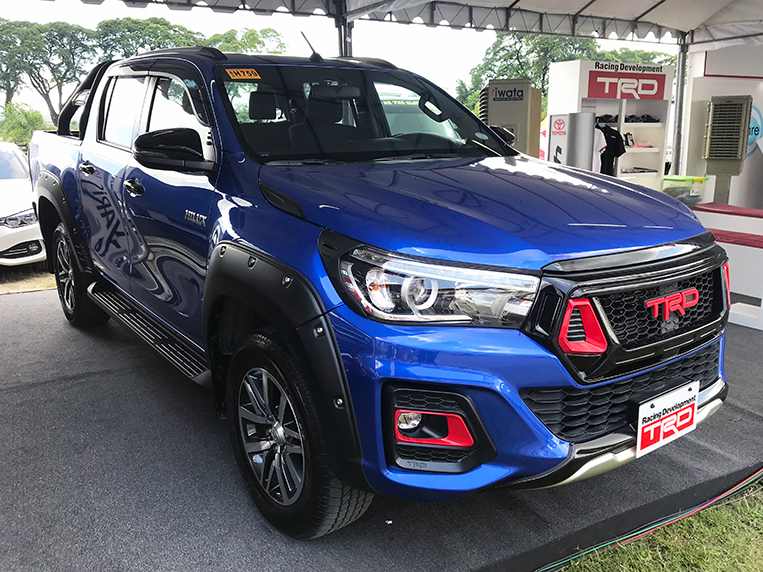 Pickup trucks are popular in the Philippines these days. That's thanks to their more competitive pricing as a result of the TRAIN law's excise tax exemption for vehicles with a functional cargo bed. It's the reason you've been seeing a lot of marketing promotions and even new variants for these workhorses.
Toyota Motor Philippines, for instance, introduced early this year a refreshed Hilux version called the Conquest. Obviously, that was to brace for the expected onslaught of new pickup models from the competition (like the Ford Ranger Raptor) and make the Hilux a more enticing proposition. Apparently, the Japanese automaker isn't content to just offer customers a stock Hilux Conquest. At the last 2018 Vios Cup's final race weekend held at Clark International Speedway back in September, we saw this Hilux Conquest adorned with various accessories, many of them stamped with the TRD logo. It was visually striking.
We asked a TMP marketing representative to give us a list of the accessories and their prices, but no such list was available at the time. It would take TMP a couple of months to get back to us, and we'd like to share the complete catalog of Hilux accessories you can slap on your truck right now. Have fun shopping.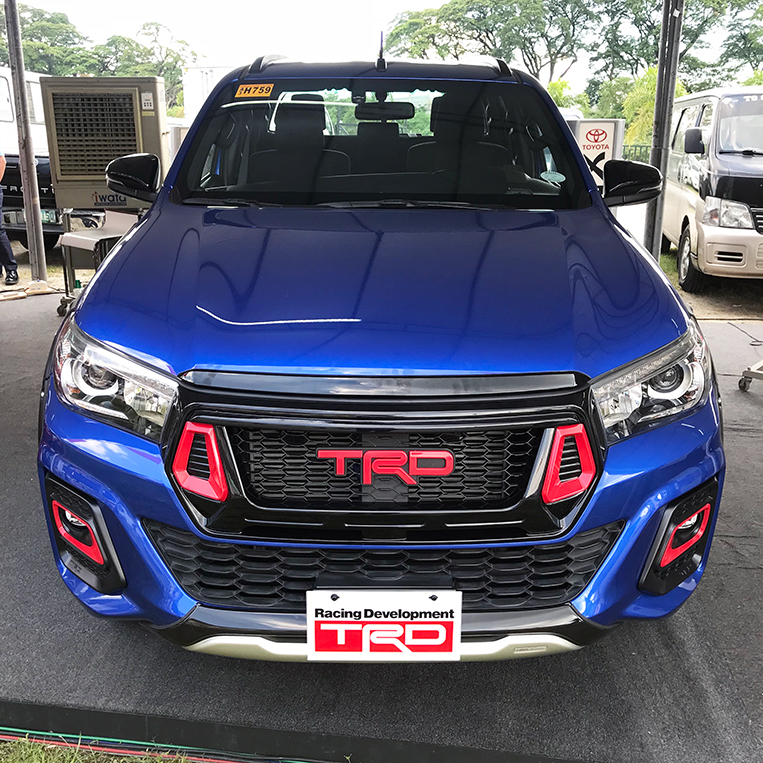 TRD accessories:
TRD front grille – P28,100
TRD fog lamp garnish – P8,100
TRD over-fender – P27,800
TRD front bumper guard – P21,900
TRD side visor – P10,700
TRD mudguard – P1,800
TRD scuff plate – P10,200
TRD skid plate – P11,800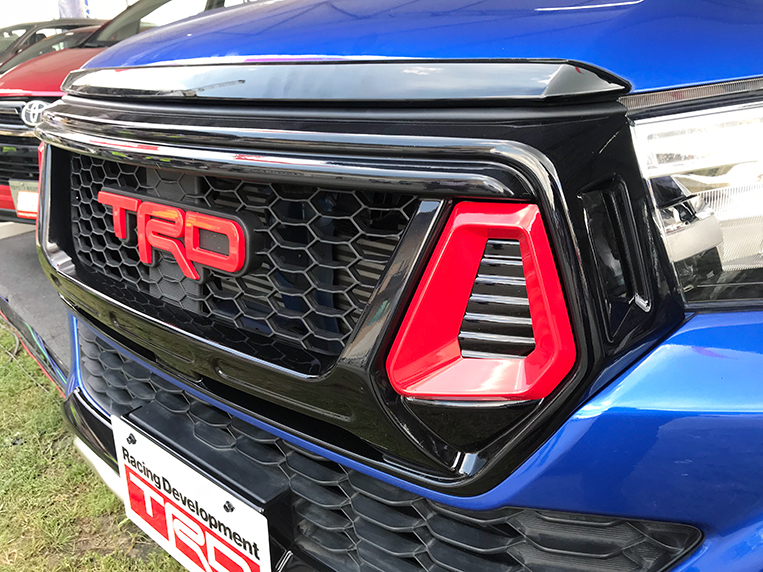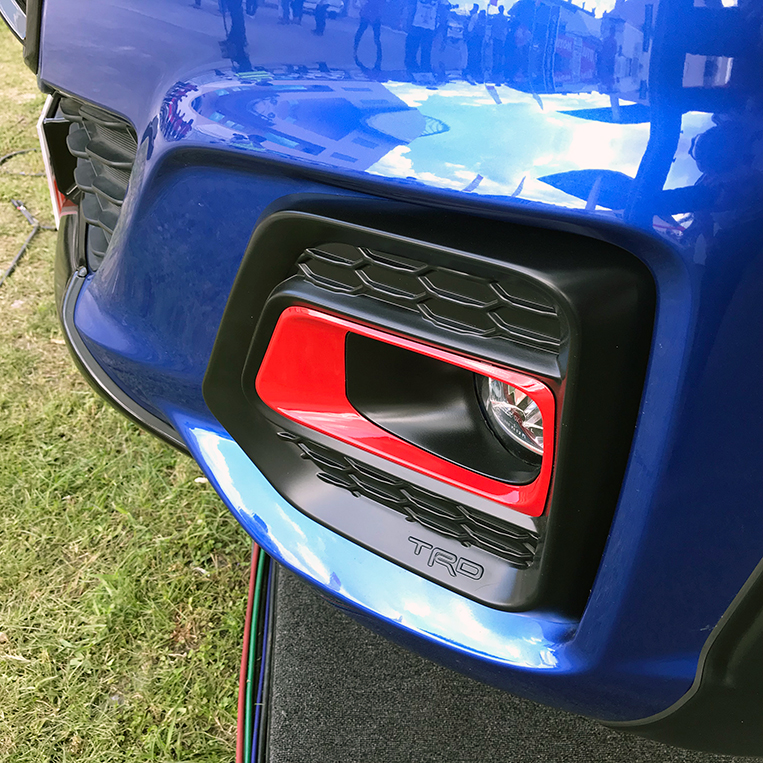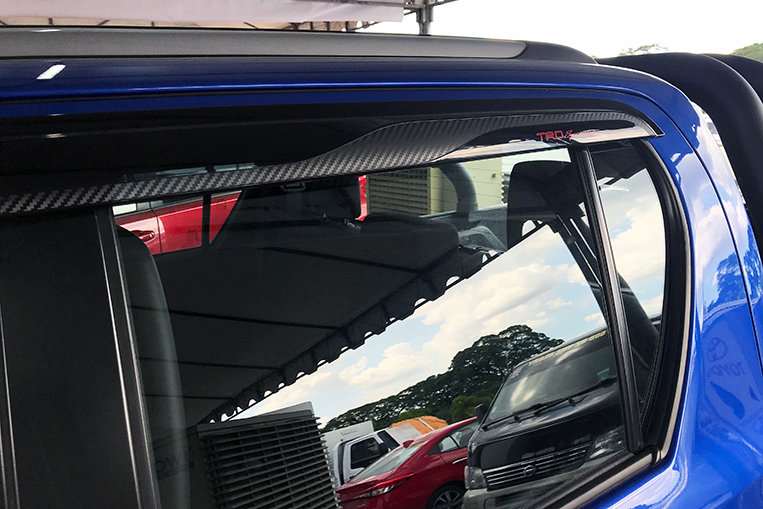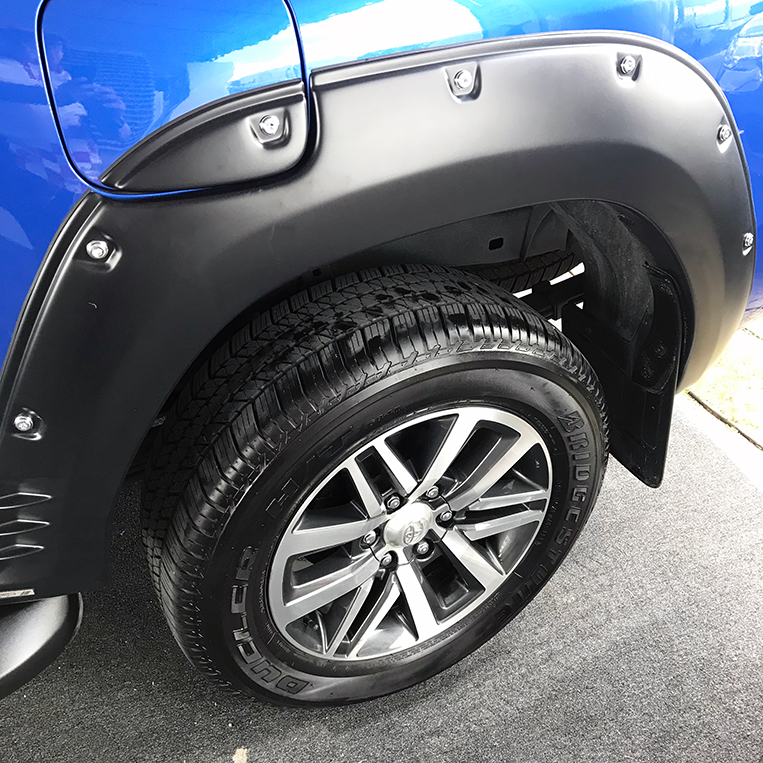 Generic accessories:
Upper grille garnish – P5,900
Lower grille garnish – P5,700
Door housing cover – P8,400
Door handle garnish – P3,200
Hood garnish – P4,900
Headlamp cover – P4,500
Fog lamp cover – P5,600
Fog lamp garnish – P3,600
Sports bar – P31,700
Tailgate garnish – P5,700
Taillight cover – P6,700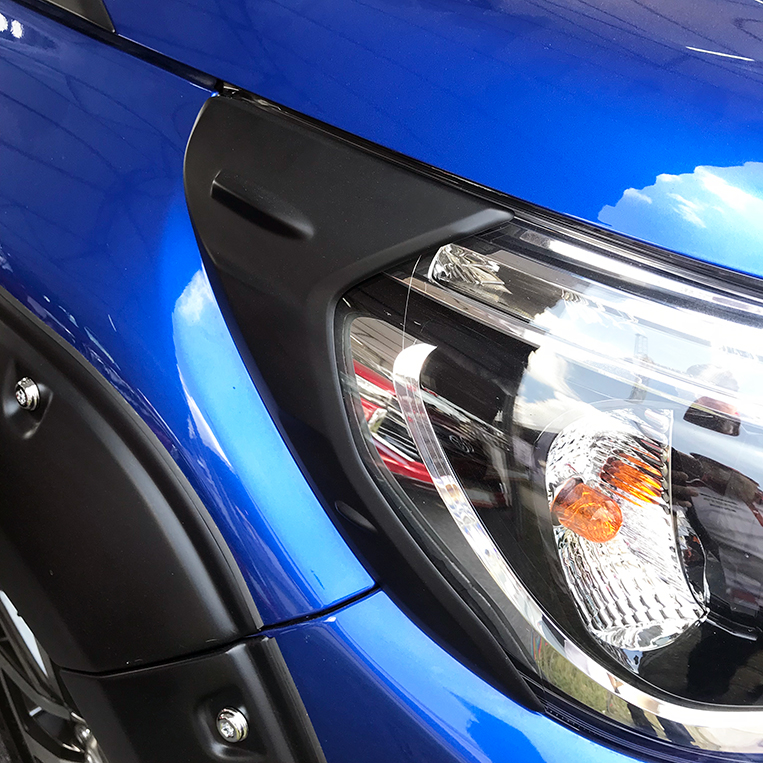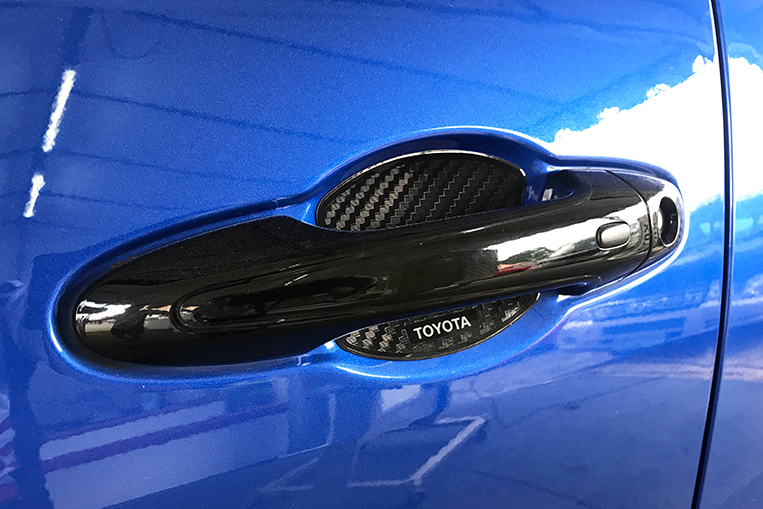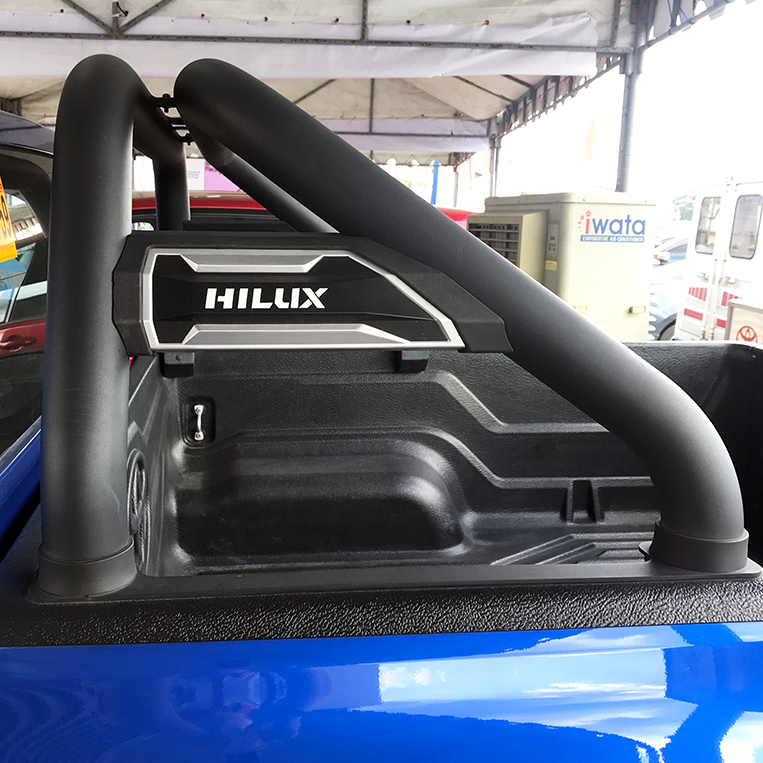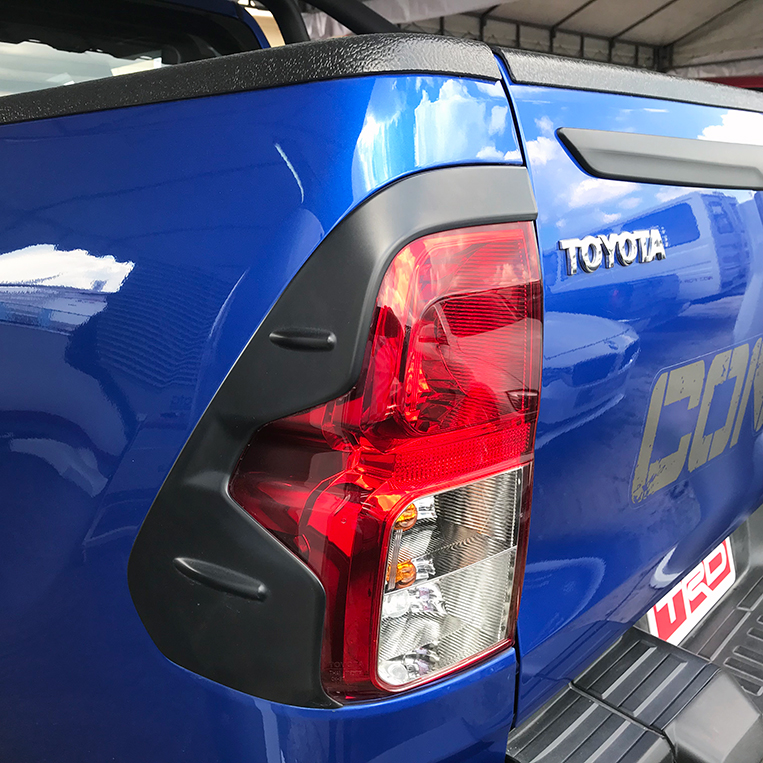 To top it all off, Toyota also has lift-assist devices for the hood and the tailgate.
Hood lift assist – P8,000
Tailgate lift assist – P6,000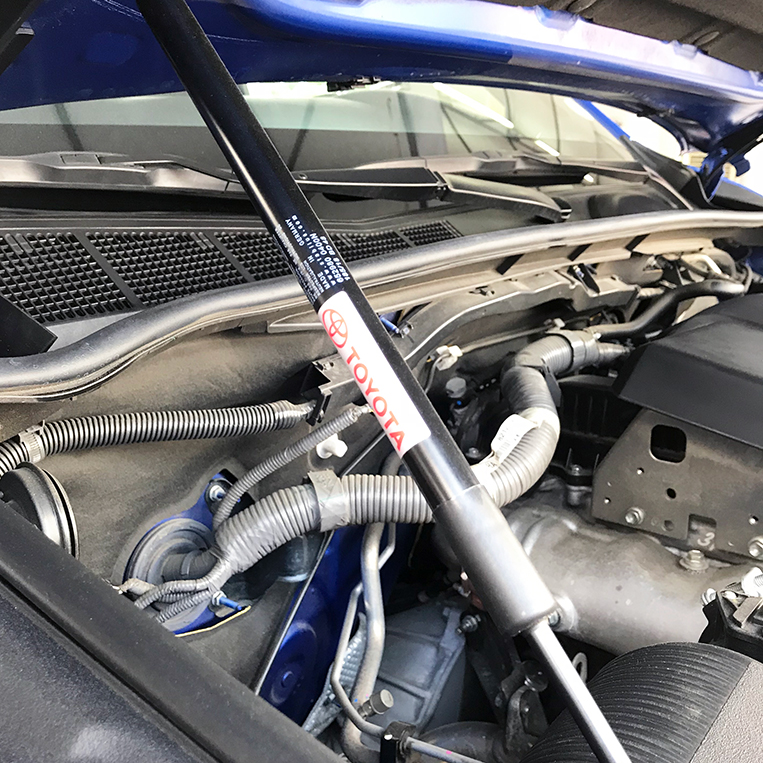 These things aren't cheap, for sure. But with a tasteful combination of several of these accessories, you can make your trusty Hilux stand out at the parking lot. So, what's your verdict?