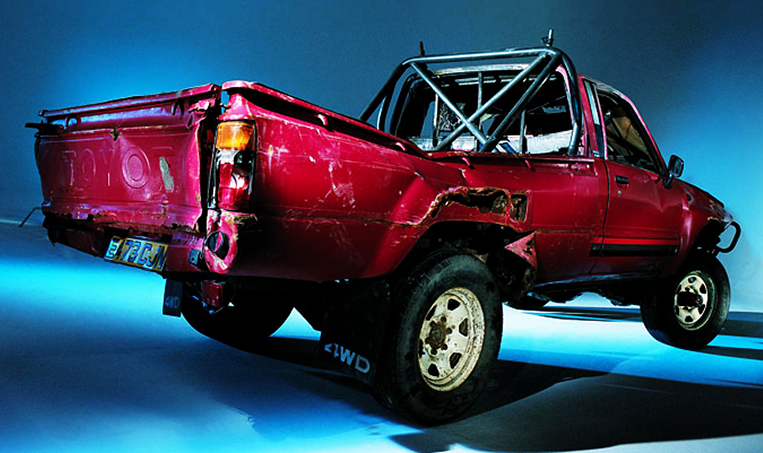 Fifty years. Many car models disappear before reaching this golden age. Even some nations and sovereign territories don't get to celebrate this milestone. It's a tough world out there, but the Toyota Hilux just takes it all in stride. For half a century now, this tough pickup truck has made its mark around the world as a dependable workhorse that can go almost anywhere and do almost anything.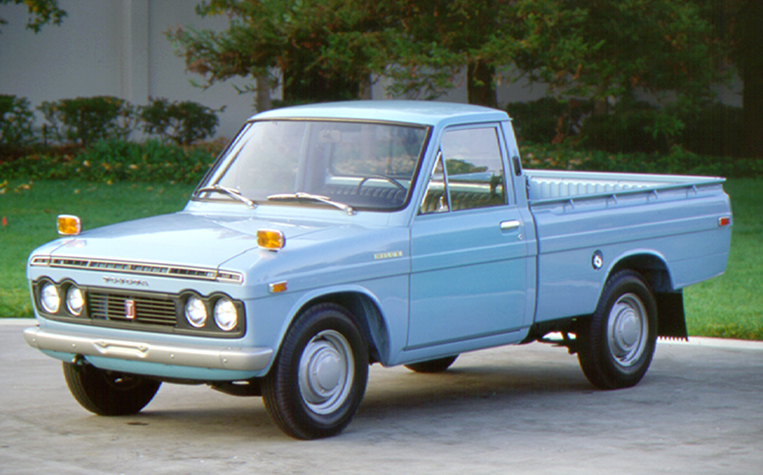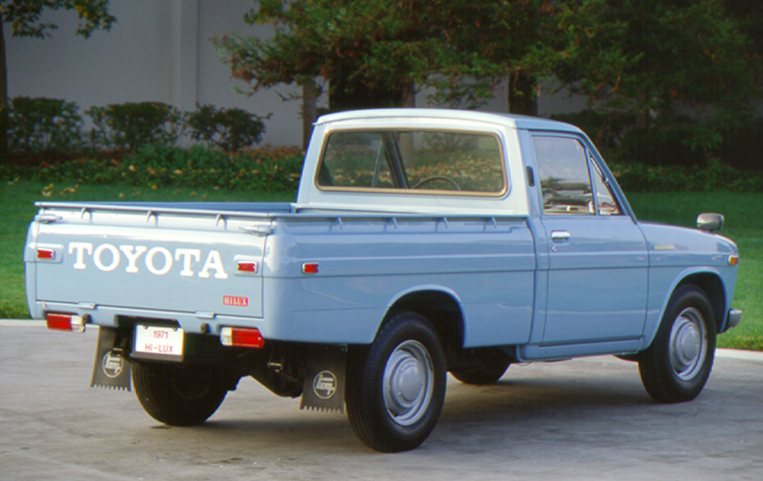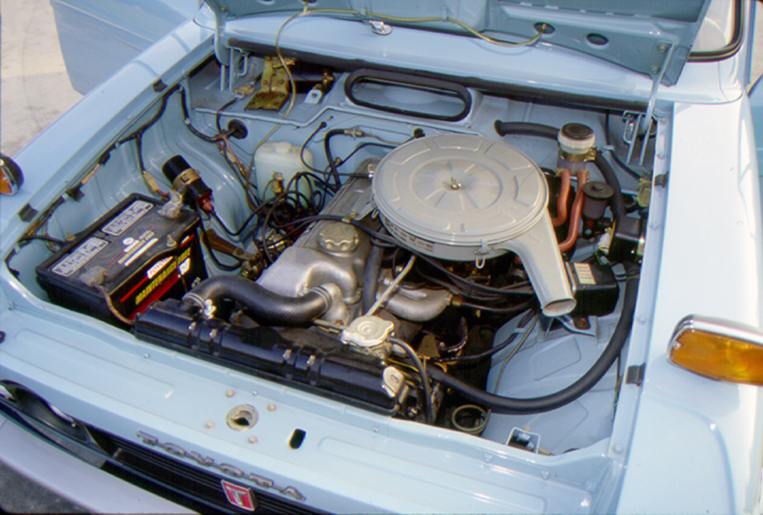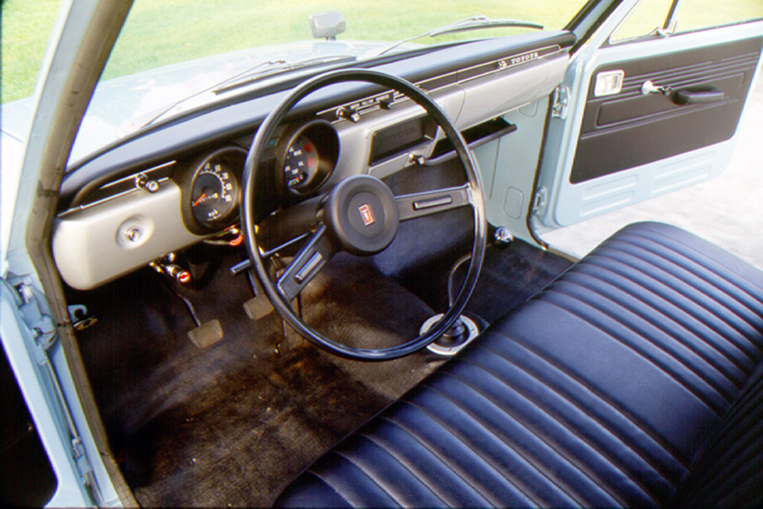 Back in 1966, Toyota created a partnership with Hino Motors. At the time, both companies had competing "bonnet-type" light-truck models: the Toyota Lite Stout and the Hino Briska. It was decided that both models would be updated into a single new light truck to be built at Hino's Hamura plant. In 1968, the Toyota Hilux was born. It used the running gear from the Toyoace "cab-over-engine" light truck and featured body-on-frame construction, which is how the Hilux is still built to this day.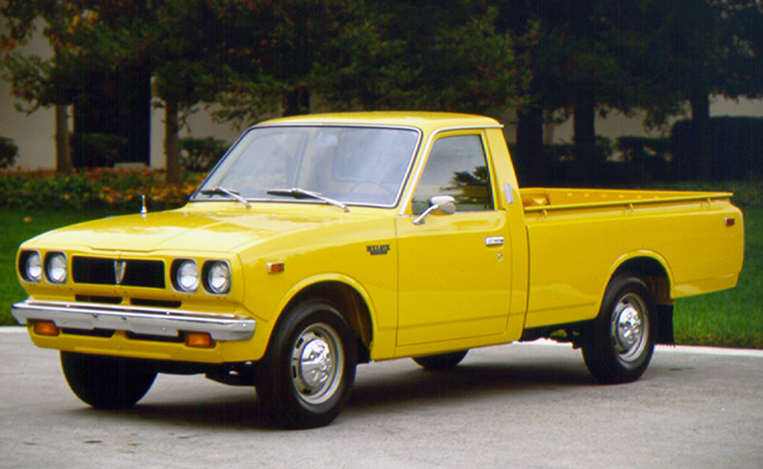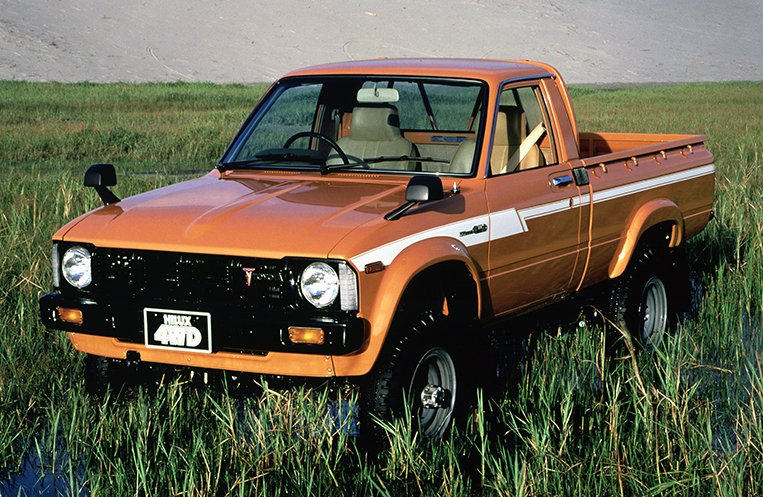 "Hilux" is a portmanteau of the words "high" and "luxury." And staying true to this name, Toyota has offered the Hilux with upmarket trim levels like those on family sedans. From seat materials and automatic transmissions to disc brakes, Toyota has envisioned the Hilux to be more than just a light commercial vehicle. With the introduction of the double-cab version in 1981, customers started enjoying the benefits of having both a light truck and a four-door sedan.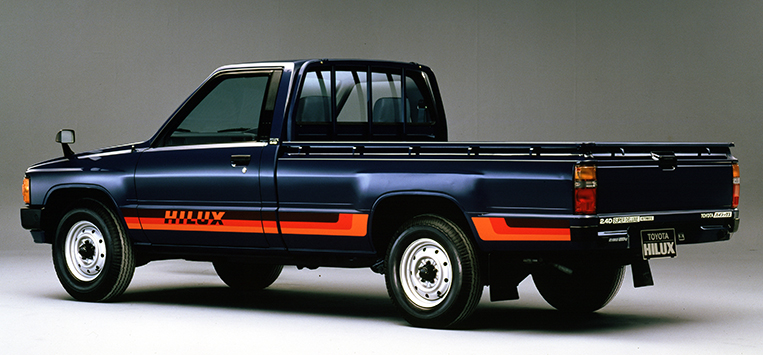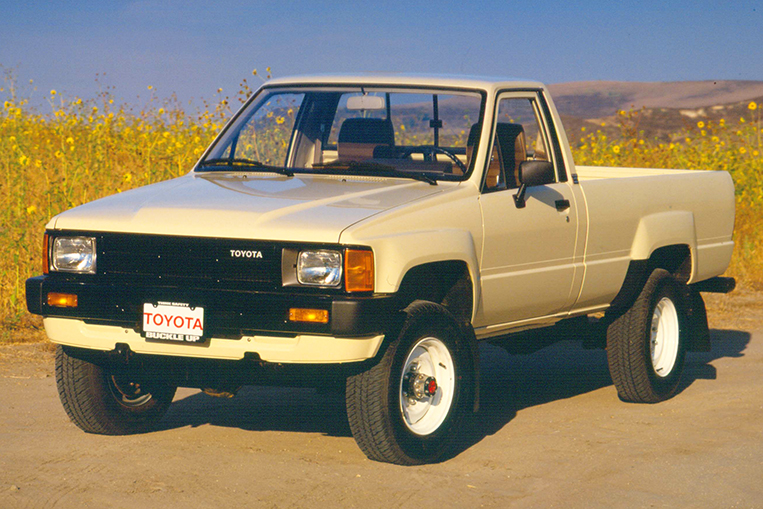 One thing remains common throughout the Hilux's eight generations: durability. The Hilux is used as a farm vehicle, a mine service truck, an aircraft chase car and even an expedition camper. There are even stories of 30-year-old Hiluxes still working in the field with their original engines and transmissions, clocking more than half a million kilometers in their lifetime. On the BBC's Top Gear TV show, a fourth-generation Hilux was driven by Jeremy Clarkson into masonry, drowned in the sea, set on fire, hit with a wrecking ball, and dropped from a high-rise apartment building. But the vehicle refused to die and still functioned without the need for spare parts. And then a modified seventh-generation Hilux became the first motor vehicle to travel to the North Pole, beating a traditional dog-sled team.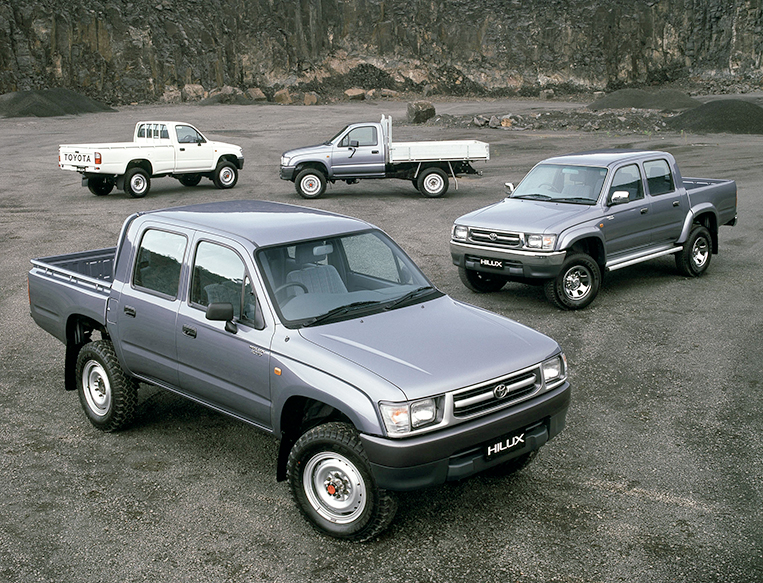 The Hilux has even challenged nations willing to change the foreign policies of neighboring countries. Libyan forces lost 784 soldiers, 92 main battle tanks and 33 fighting vehicles to the Chadian Army that used reliable and nimble Hilux pickup trucks as personnel transports and missile and gun platforms. This brutal conflict lasted from December 1986 until September 1987, and was simply called the Toyota War. Today, the Hilux is infamous for being used as a durable AK-47 rifle mount by ISIS terrorists.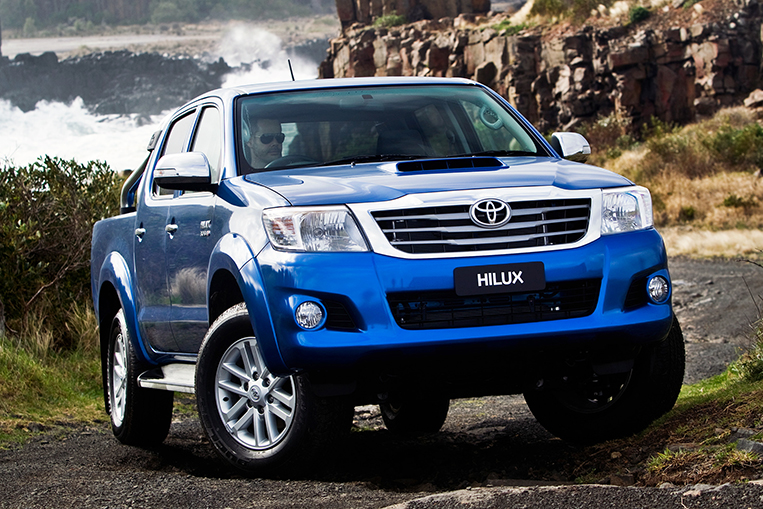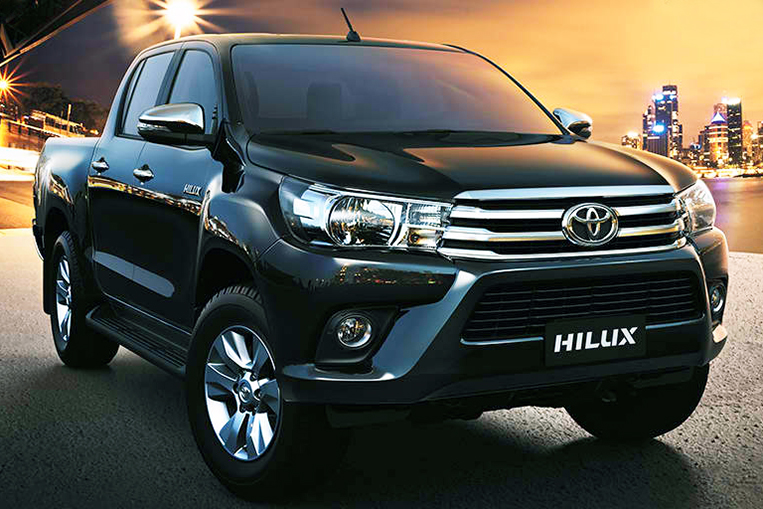 The current eighth-generation Hilux carries the tradition of being tougher than anyone can imagine. Toyota engineers felt that it was important to create a vehicle that would support livelihoods as well as bring people home even in harsh environments. The vehicle needed to give its occupants a sense of security that they would be able to reach their destination even if a minor malfunction occurred. To that end, it was crucial that the engineering team gather real-world data, which was something that would not normally be available at a test track. So they went to Australia to test the traction at river crossings. They went as high as 4,000m in the Andes Mountains to test diesel-engine performance at high altitudes. In New Zealand, they even gathered data on how slow the Hilux should be able to crawl so that farm harvesters could keep up. It was in these conditions that Toyota forged the design of the modern-day Hilux.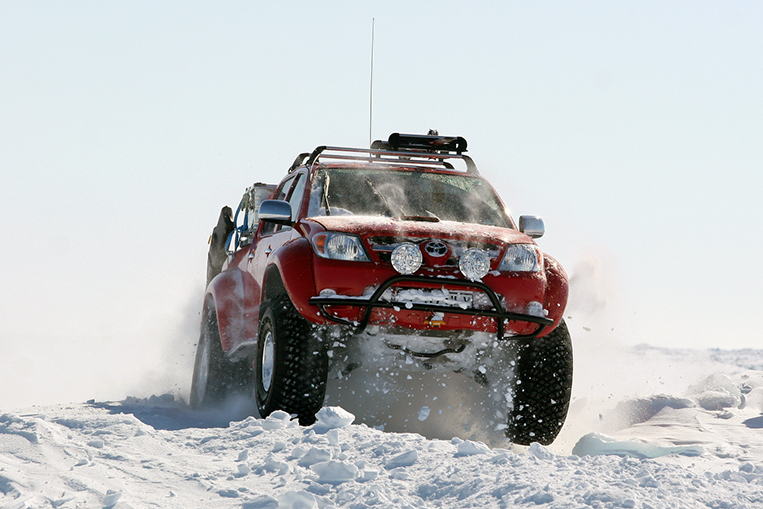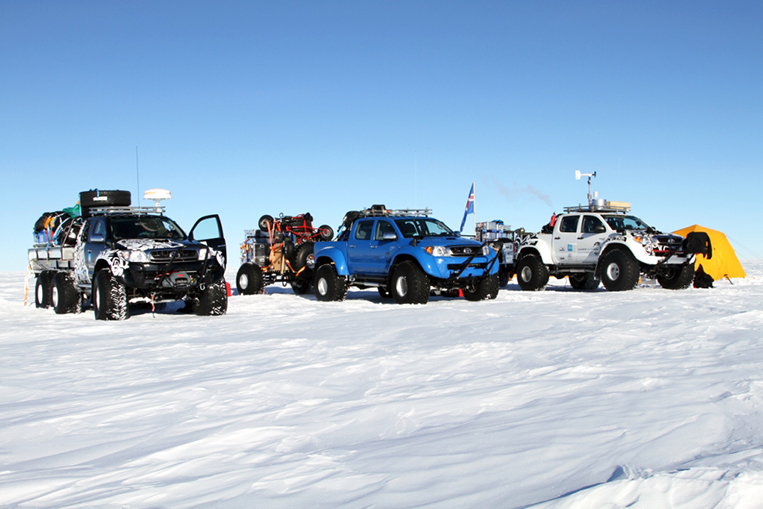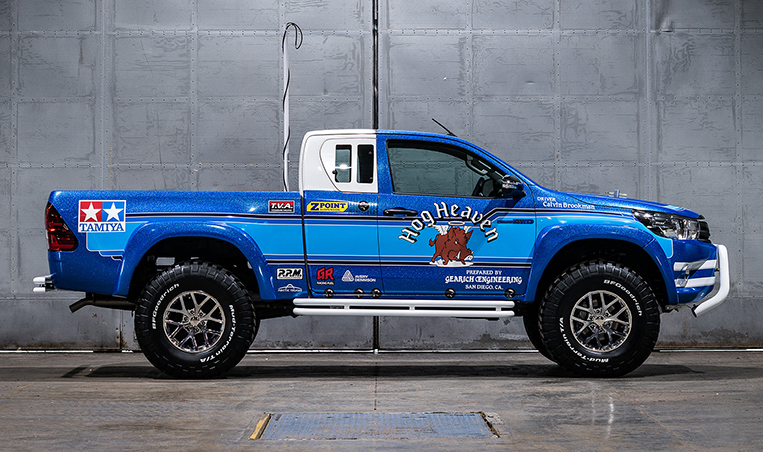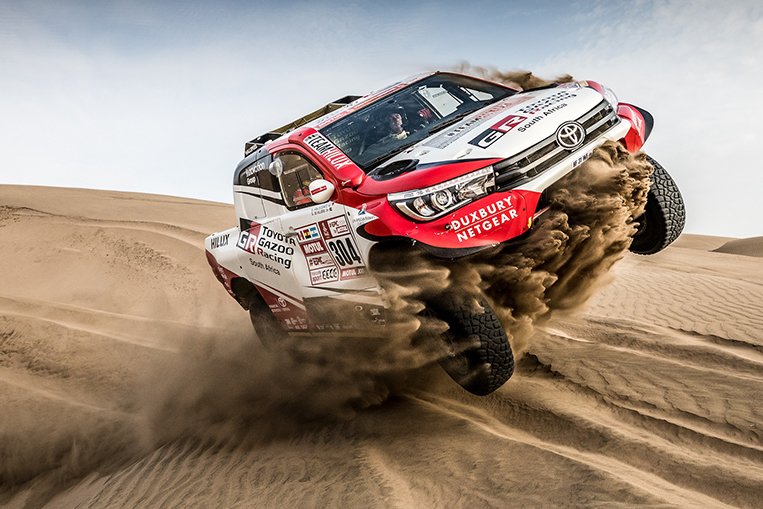 By 2017, Toyota had sold 17.7 million Hilux trucks worldwide since 1968. This number will continue to grow as the vehicle is sold in over 180 countries and territories. The Hilux is one of Toyota's strongest-selling and longest-lasting models in the Japanese automaker's stable. We can confidently say that there should easily be at least 50 more years in the Hilux's lifespan, with each succeeding generation getting more and more difficult to kill.