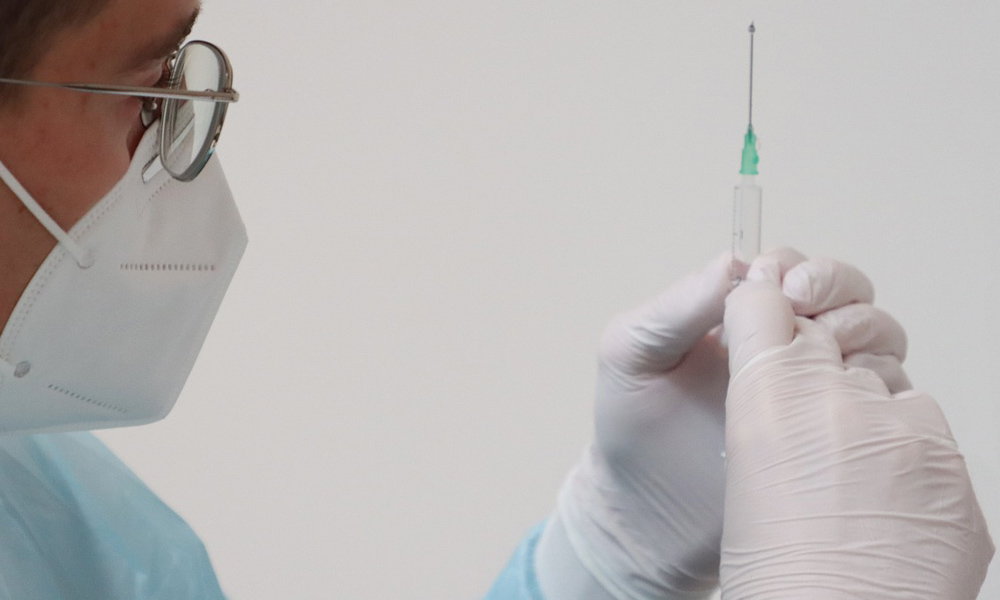 The Omicron variant of COVID-19 has brought about record highs in daily infections. Hospitals are struggling with the surge in patients, and pharmacies can barely meet the demand for over-the-counter medicines such as paracetamol. But with lockdowns and travel restrictions no longer sustainable long-term solutions, the only fighting chance we have against the virus are vaccines.
With this in mind, the Department of Transportation and the Metropolitan Manila Development Authority have launched the "We Vax as One: Mobile Vaccination Drive" initiative. This five-day program will be held at the Parañaque Integrated Terminal Exchange (PITX), and it aims to inoculate as many of the transport hub's passengers and employees as possible.
The AstraZeneca vaccine will be the one offered for patients getting their first, second and booster doses. Walk-ins are allowed and those interested can simply head to Gate 4 at the second floor of PITX to register. Booths will be open between 8am and 12pm, and the program will run from January 24 until January 28.