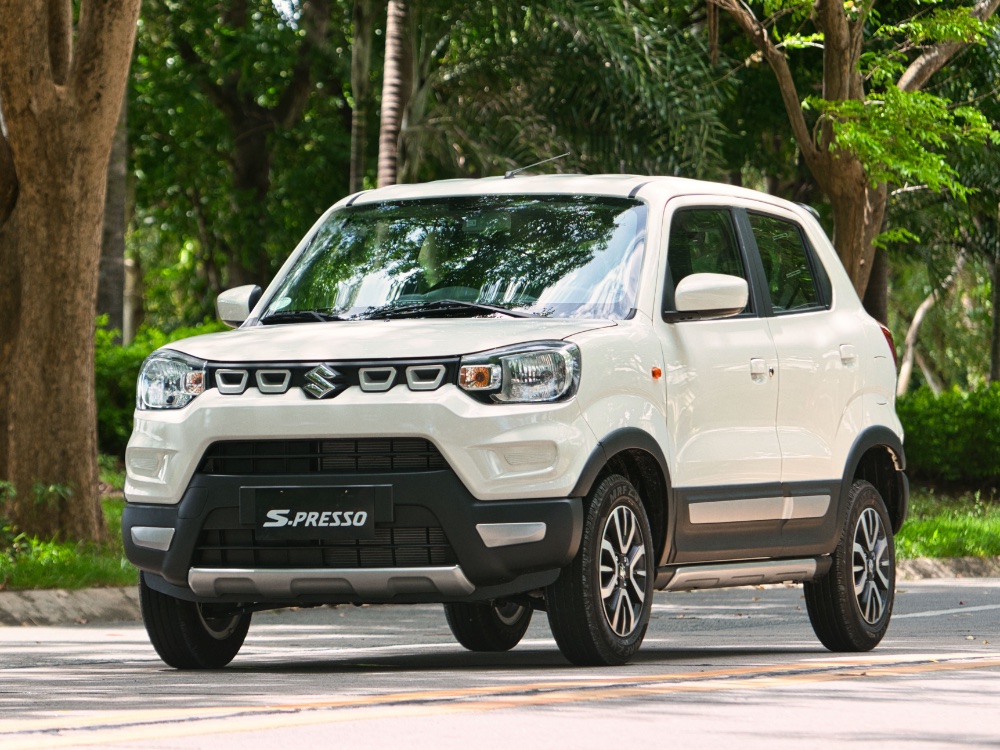 If we're talking about automotive paint jobs, I have a confession to make: White is the last color on the palette that I will choose. Not that it's objectively ugly; in fact, white has consistently topped car-color surveys each year for more than a decade. It's just a personal preference of mine (my favorite is gray).
Still, I can't deny the fact that many car owners like their vehicles in white. Thankfully, Suzuki Philippines is paying attention. The company has just released a new S-Presso Special Edition. The hue on offer? Well, as the photos here (and my lame article introduction) obviously tell you, it's the immaculate shade of the spectrum.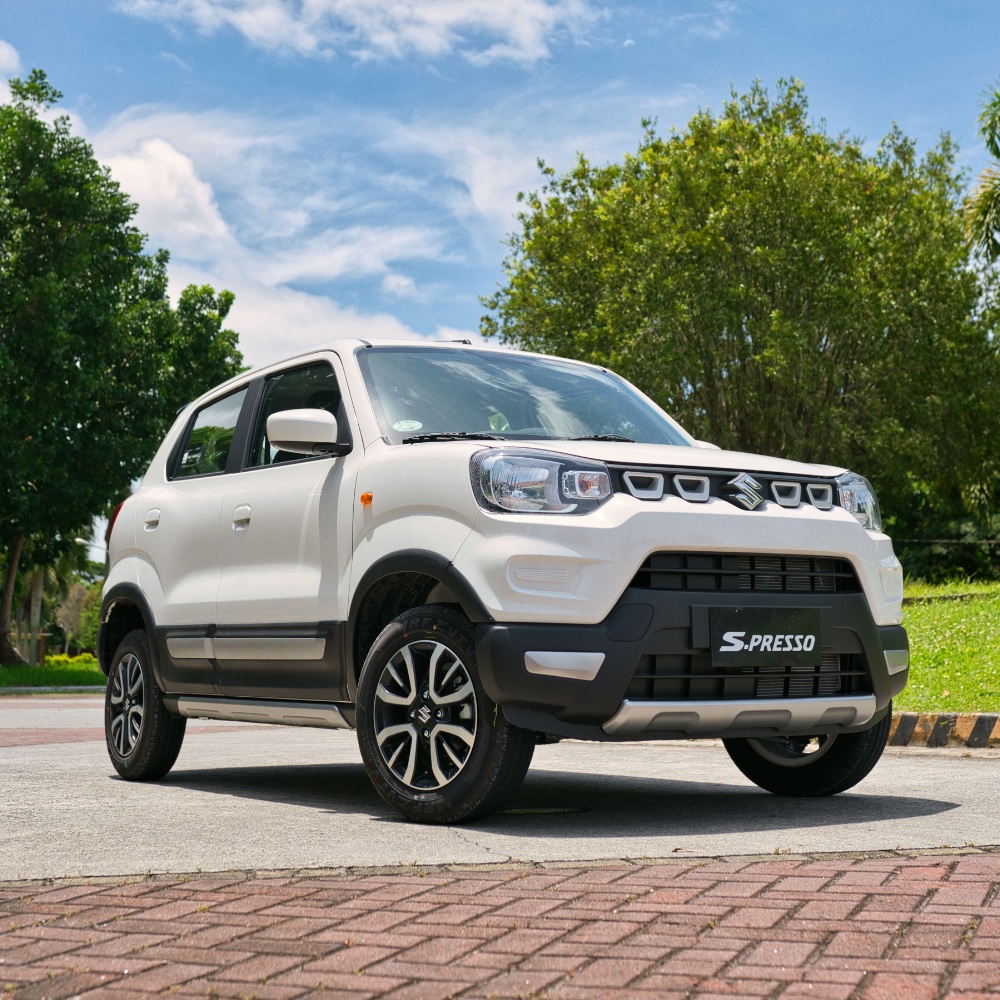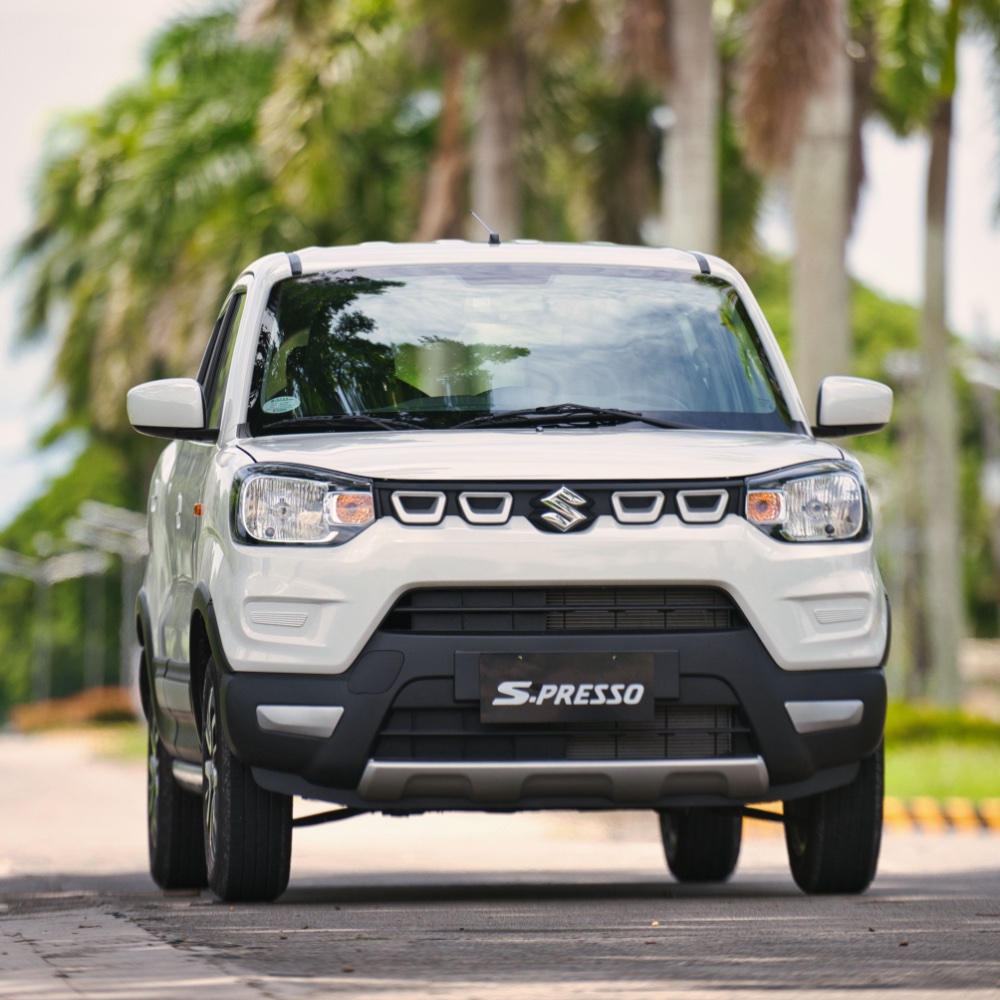 "In true Suzuki fashion, we are committed to delivering only the best quality of vehicles to our loyal patrons," says Norihide Takei, general manager for Suzuki Automobile. "This, without a doubt, is a very striking addition to the popular model."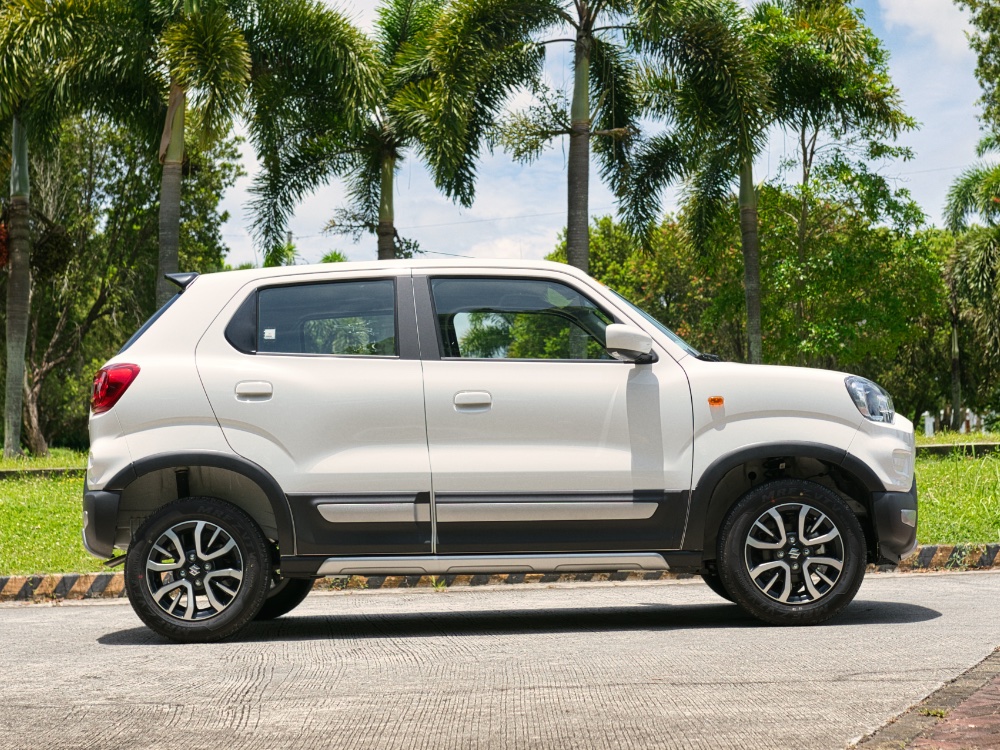 Because this edition wears a special paint job, it costs a little more than the regular S-Presso. You can drive it home for P588,000—still very much affordable. And since this vehicle boasts a fuel-consumption figure of 22km/L, it makes buying it now even more relevant in these days of expensive gasoline.
So, are you a fan of white and efficient small cars? Here you go.