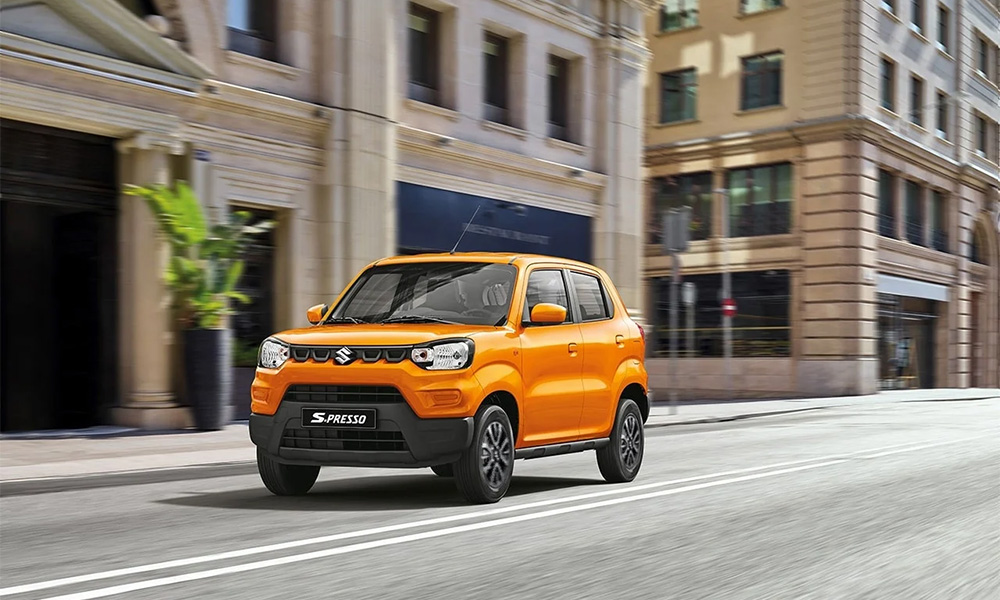 At one point in nearly everyone's life, we will be looking for a vehicle of our own. Whether it's a first car, a cargo van, a truck for your business, or a people mover to bring your family around, there are plenty of different offerings at different price points.
As the economy reopens and more people need to go to places, being able to buy your own car is seen as a necessity because of our abysmal mass-transportation situation despite our sky-high gas prices.
But if you're uncomfortable with the idea of a used car and want the reassurance of a new car, here are a couple of budget vehicles that you can get for around P600,000.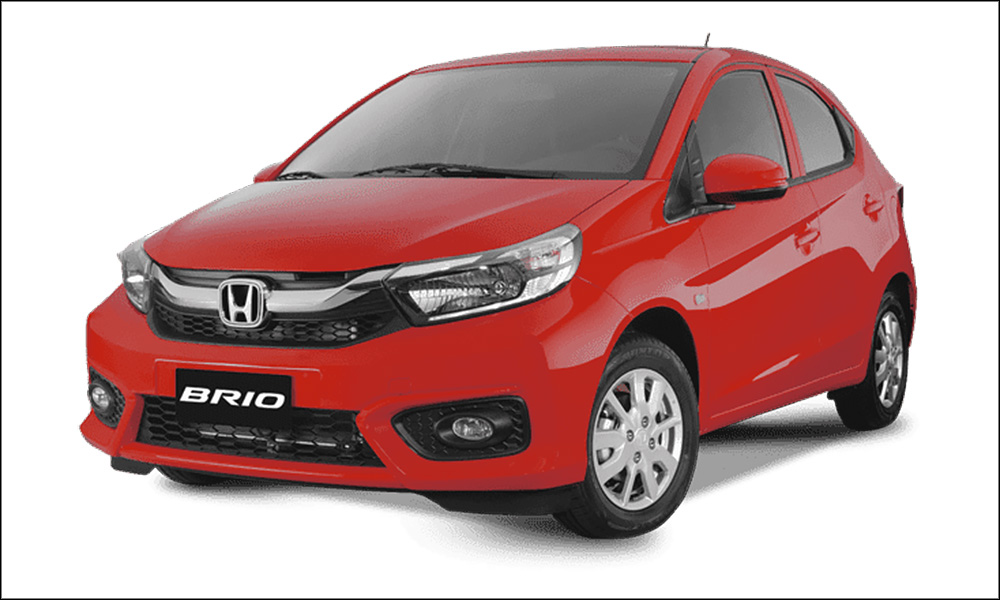 Honda Brio. The entry-level hatchback from the Japanese automaker gets a slight price hike, but still proves to be a very fun car to drive. P610,000 (1.2 S MT)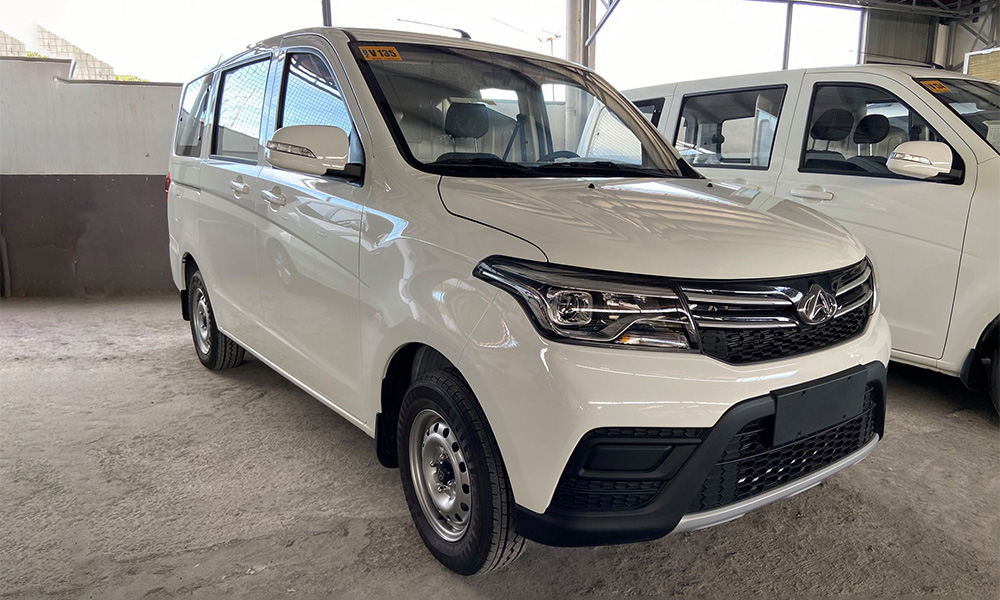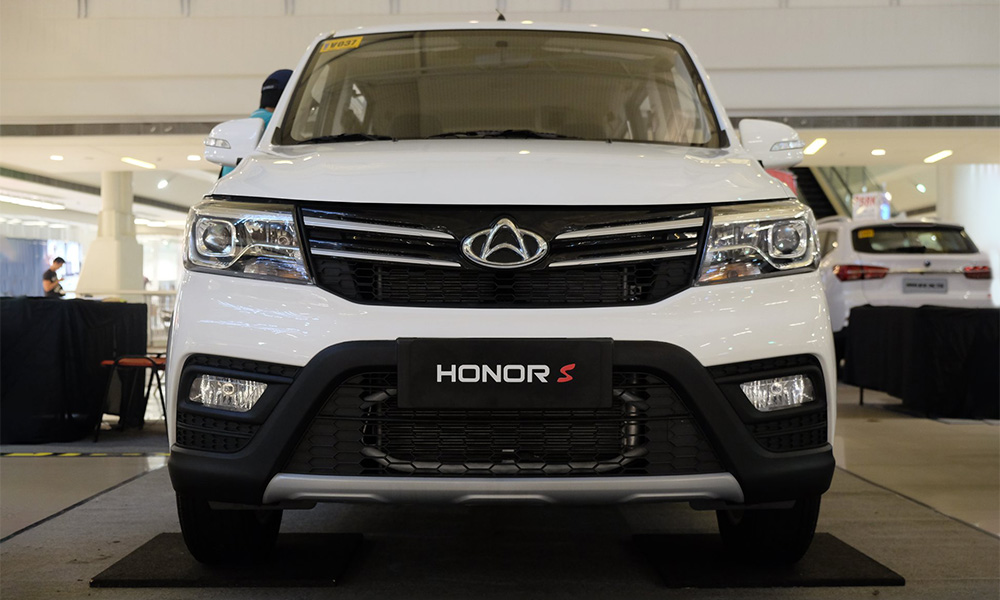 Kaicene Honor S. This seven-seater people mover now has a cargo-van configuration for less. P515,000 (cargo van); P585,000 (7-seater)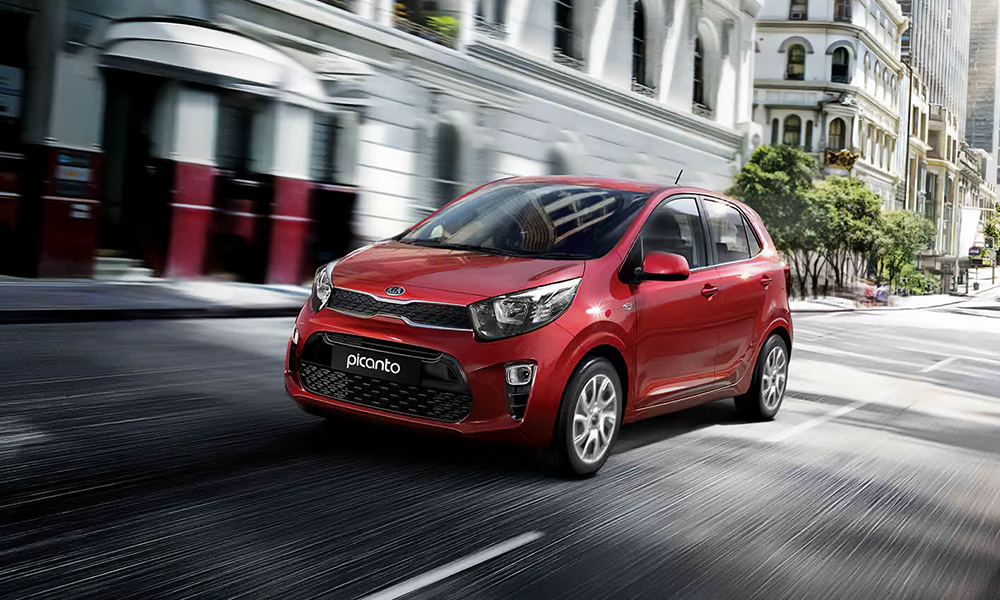 Kia Picanto. A stylish and affordable hatchback from the land that brought you K-pop and K-drama. P590,000 (1.0 LX MT)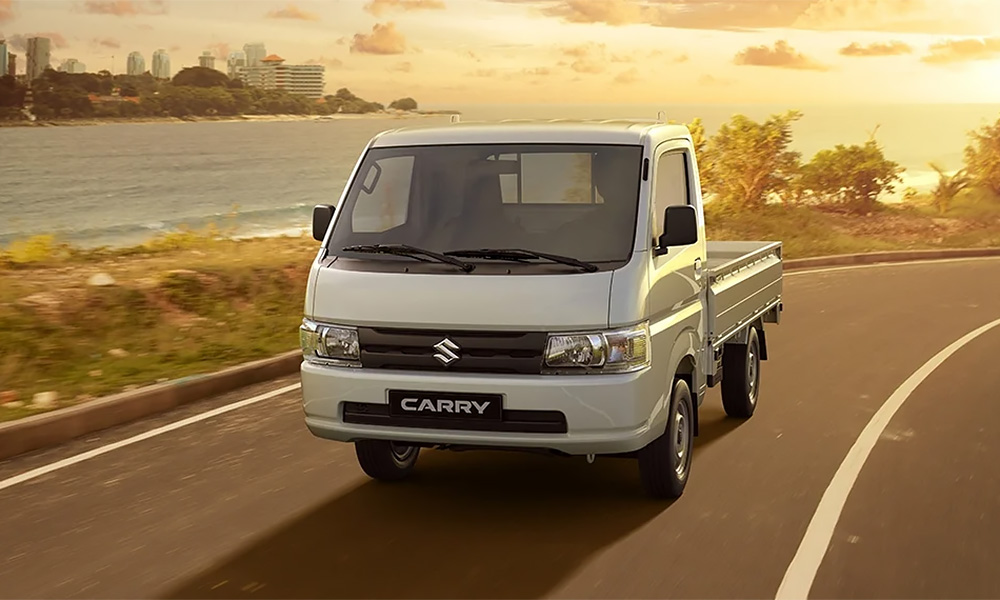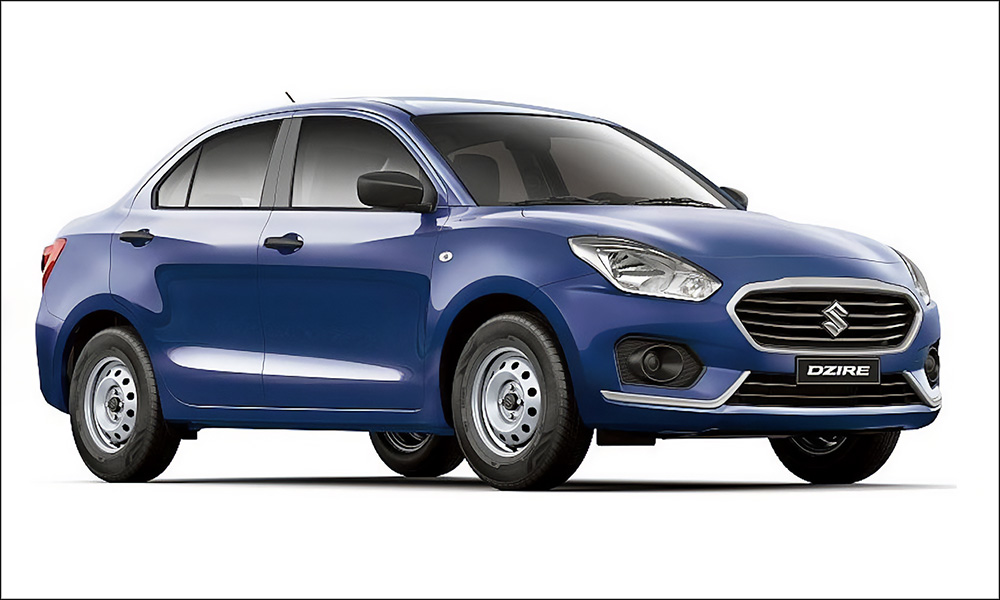 Suzuki S-Presso. The smallest and most affordable offering now has a top-of-the-line trim that's still under P600,000. P523,000 (GL MT); P568,000 (Special Edition)
Suzuki Carry. Need a small workhorse truck? Look no further. P564,000
Suzuki Dzire. The most inexpensive trim of the model is now a little more expensive (a little over P600,000), but it's still a solid and very fuel-efficient subcompact sedan. P609,000 (GA 1.2 MT)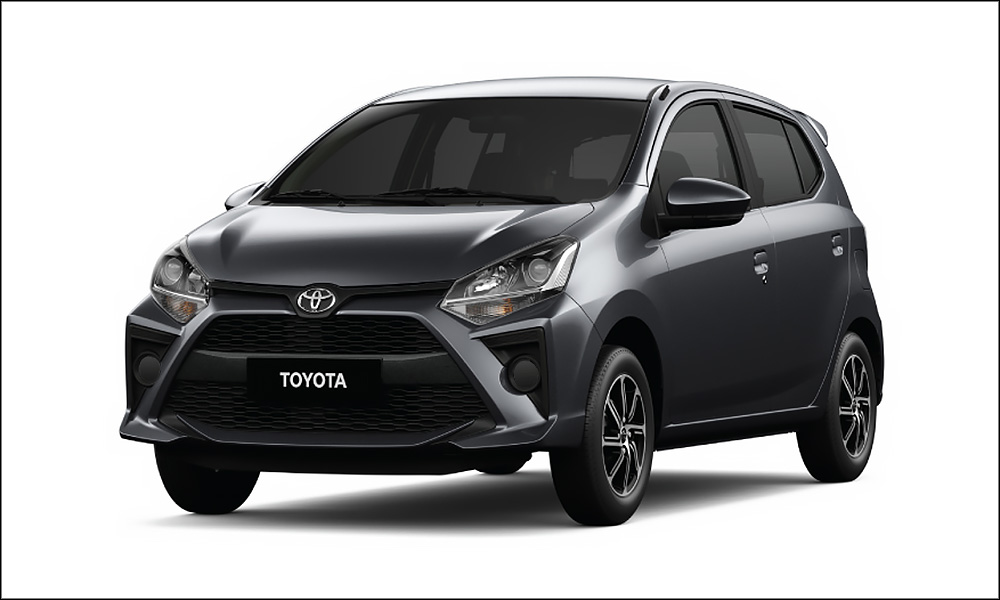 Toyota Wigo. There's a reason this supermini is extremely popular on our roads. P568,000 (1.0 E MT)