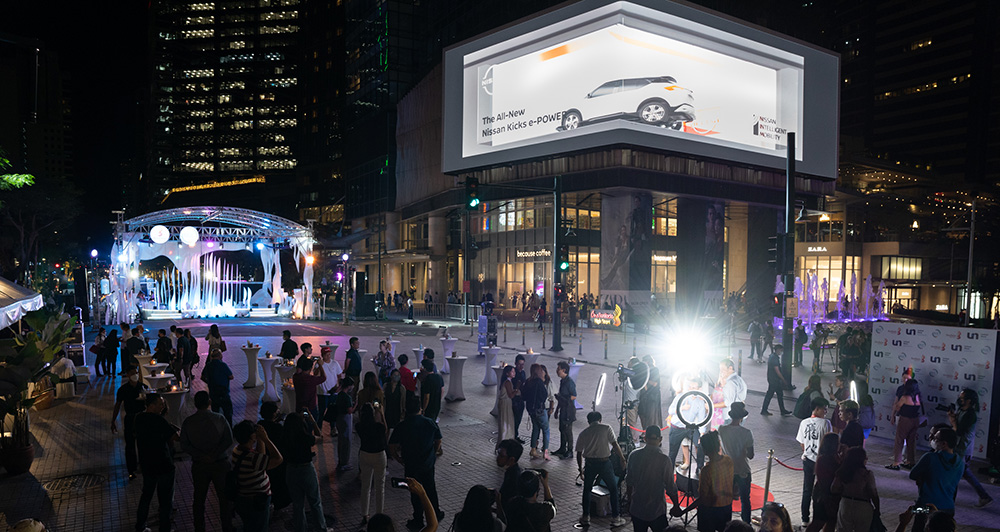 If you've been around the world (or been surfing the Internet) recently, you might have discovered that Bonifacio Global City in Taguig has its own 3D anamorphic LED billboard at One Bonifacio High Street.
You might have seen similar examples in Shibuya, Tokyo, Times Square, Dubai, China, and Korea, where viral videos of animals and shoes just suddenly "jump" out of the screen.
Aside from artistic purposes, it can be a very powerful form of advertising, as something like this is bound to make crowds of people stop and stare. Of course, our own local billboard has its own set of advertisers, one of which is Nissan Philippines.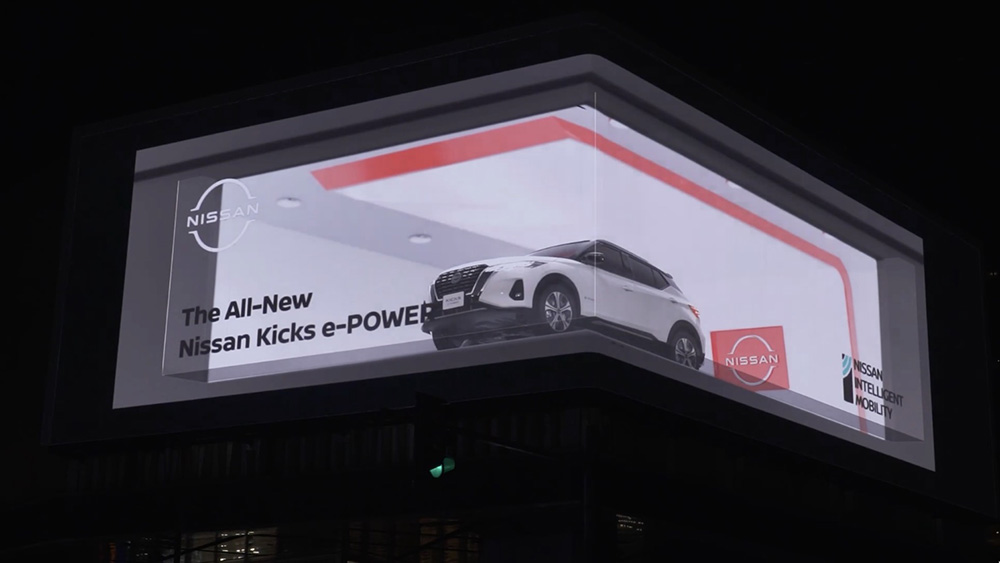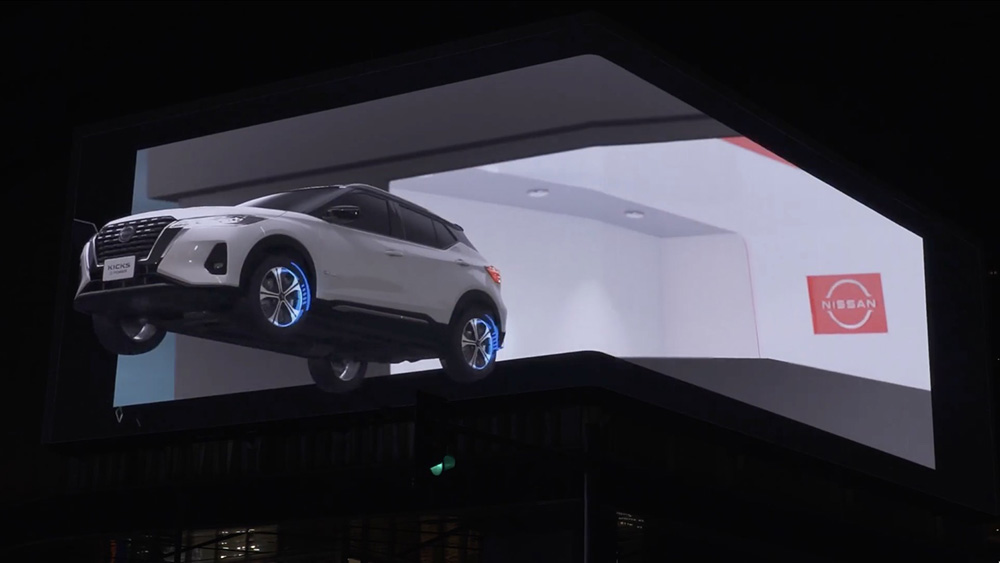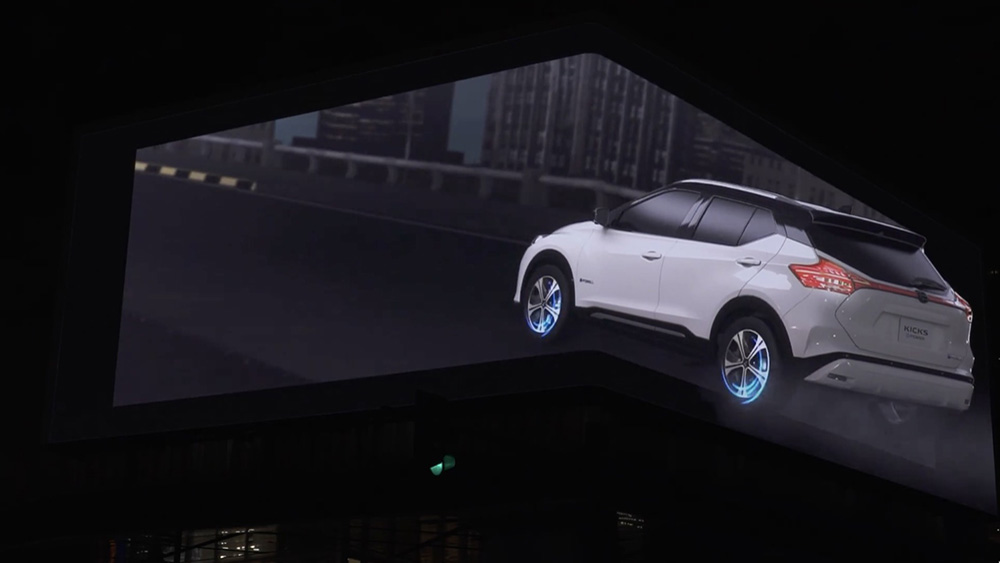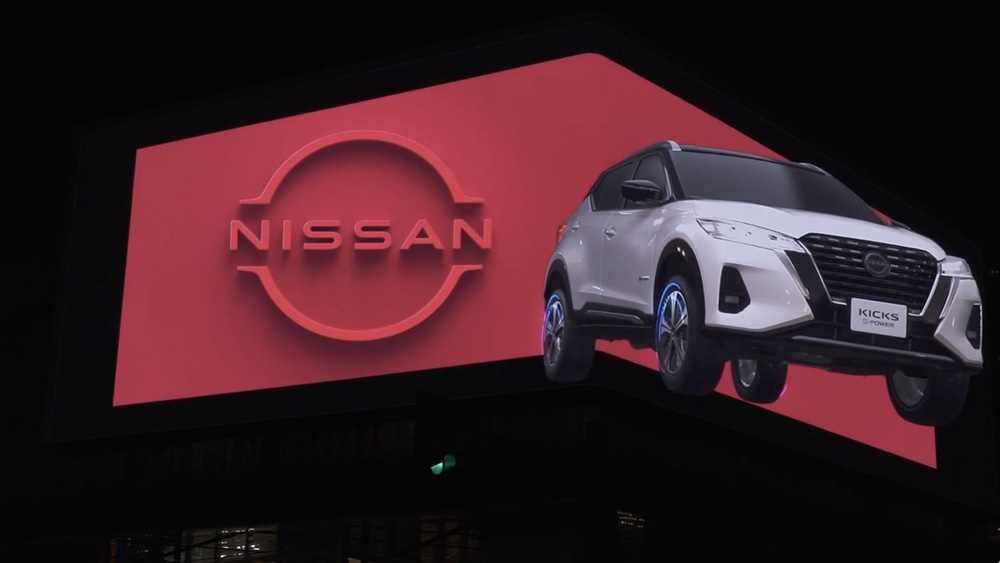 Here, the ad showcases the Kicks e-Power in a "virtual glass showroom," as it breaks out of the "glass" casing and drifts about the screen, jumping out of the box with the new Nissan logo behind it. You can watch the ad here, but it's best experienced in real life.
And if that ad has piqued your interest, you can head to the C1 Park (in front of Central Square) at 5th Avenue to see and test-drive the Kicks, the Leaf, and the Livina in the metal during the long weekend (until October 30).