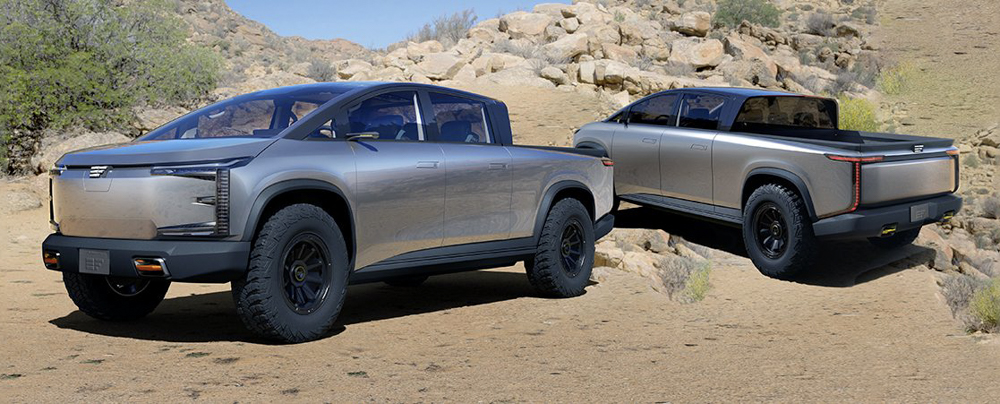 Drivers who would like to buy an electric vehicle but aren't sure how to charge it every day may soon have their prayers heard, at least if this latest contender to the market ever makes it into production. Meet the EdisonFuture EF-1, an electric pickup truck that aims to harness the power of the sun to extend its already impressive range. On top of that, it also promises to be a proper workhorse and has the performance figures of a sports car. Could this be the one EV that combines the best of all worlds?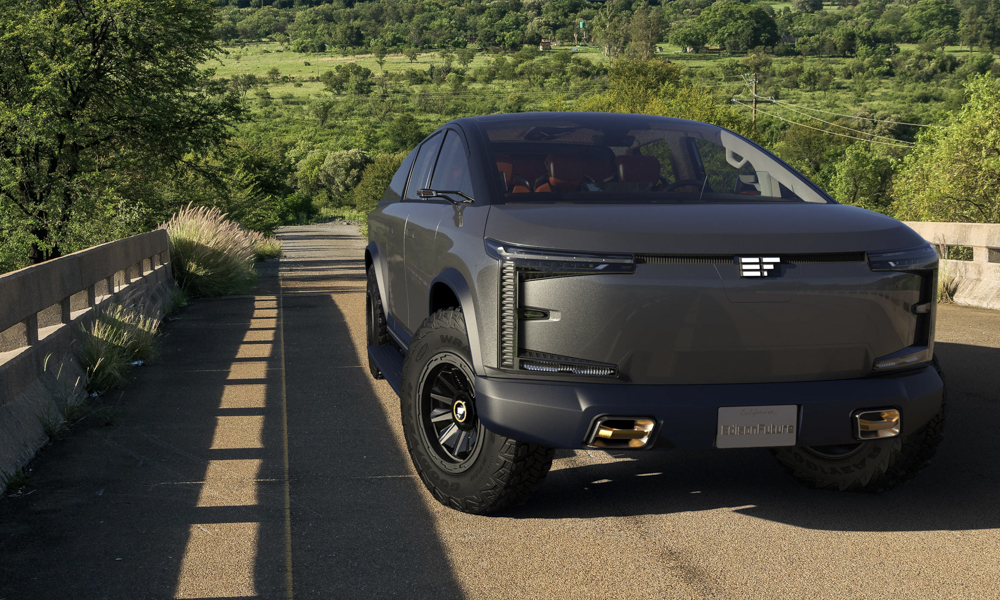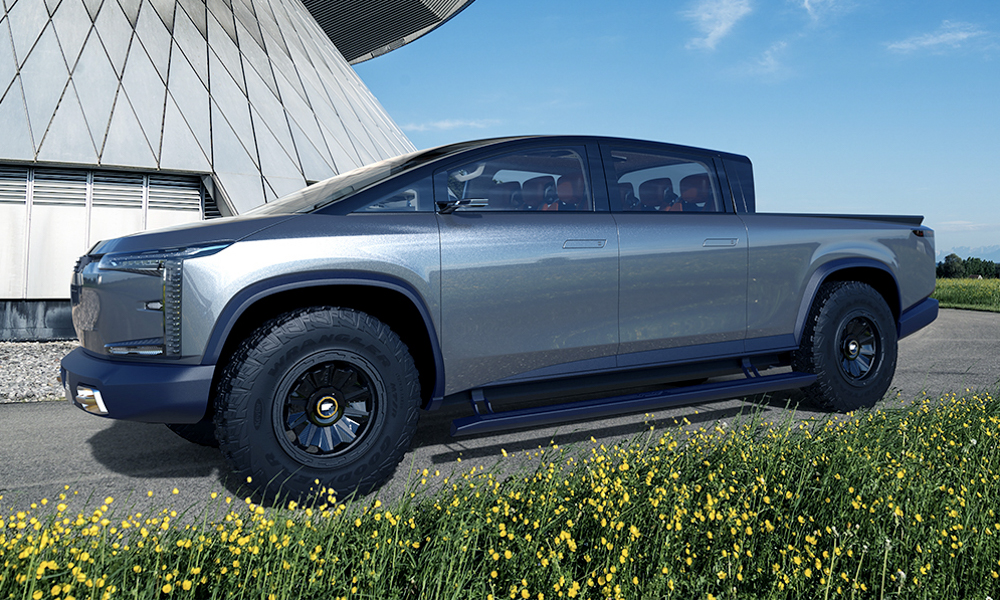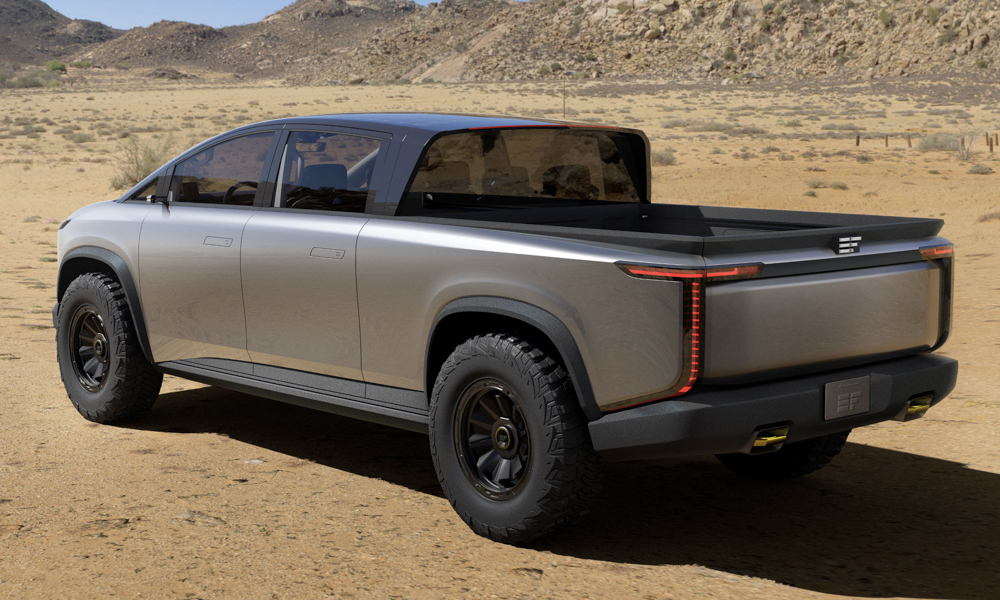 Technically, EdisonFuture is an American startup, but behind it sits Chinese company SPI Energy. The ultimate owner of the brand not only gives it enough cash to develop new EVs but is also the reason for the EF-1's standout feature. SPI Energy builds photovoltaic solutions for private and commercial applications (solar panels to you and me), and a whole bunch of them have been installed on this prototype truck. According to the firm, they can give it 40-60km of extra range per day if there's enough sunlight, making this vehicle a tempting proposition for our shores.
The firm is planning to sell three variations of the EF-1 with a single motor in the Standard, dual motors in the Premium, and a tri-motor setup in the Super version. Power output across the three models ranges from 440hp at the lower end to a whopping 816hp in the Super truck. Buy the range topper and you get to enjoy 0-100km/h in a mere 3.9 seconds and an endurance of up to 720km thanks to a 180kWh battery. The maximum payload is estimated at around 1,300kg and in the strongest version, it can tow almost five tons.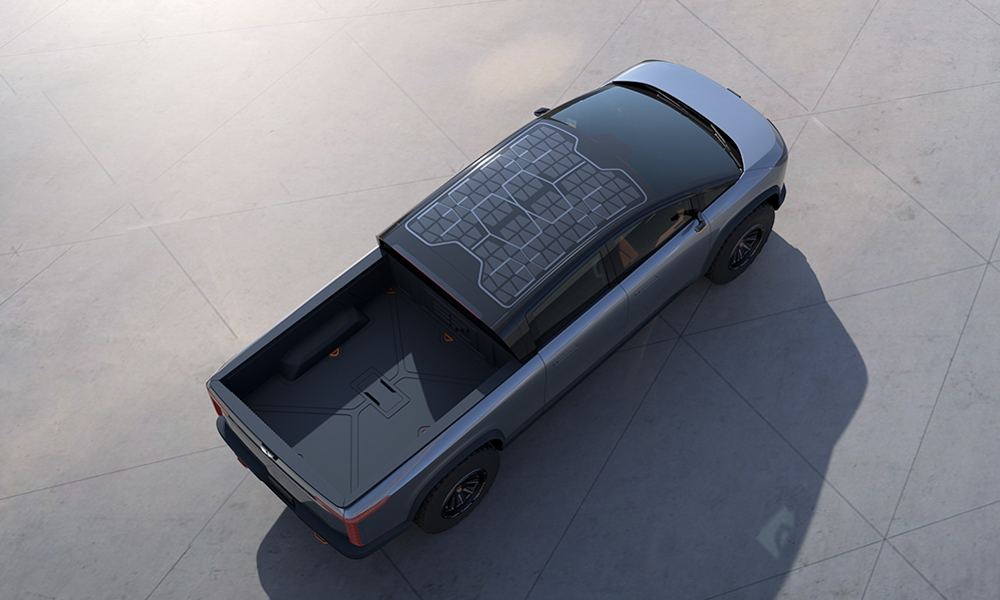 Looking at the design of this sun-seeking sports truck, it's quite clear that its makers either really like the Tesla Cybertruck or are aiming to steal potential buyers away from it. With a planned launch date of 2025, it will likely hit the market at least a couple of years after Elon Musk's creation, but maybe buyers are okay to wait a little longer to get something a little less brutal looking.
Cybertruck buyers also don't get to enjoy the EF-1's party trick. To maximize the space for solar panels and provide some security for anything carried on the 2m long cargo bed, the truck has a telescopic cover dubbed "Armadillo Armor" that extends all the way to the back.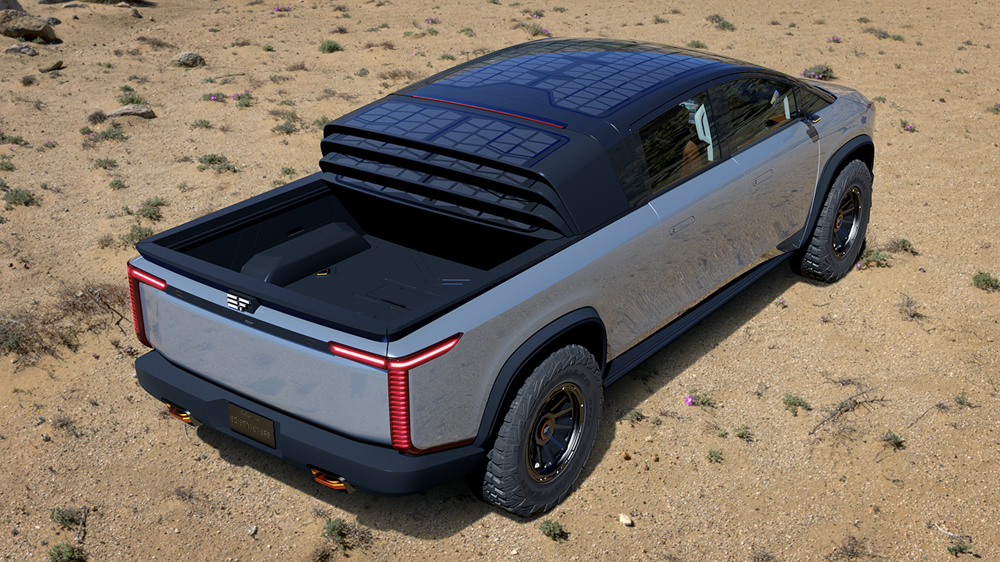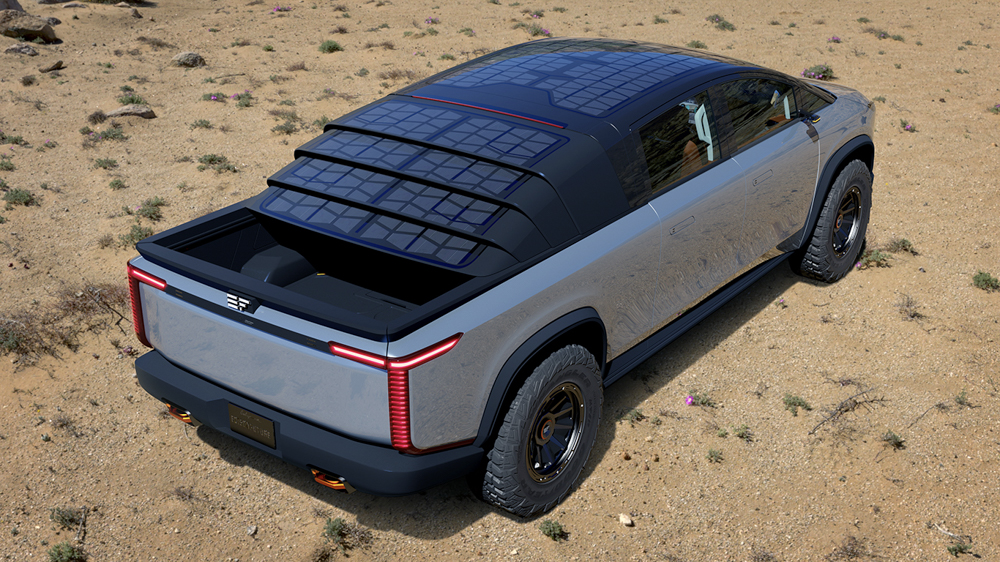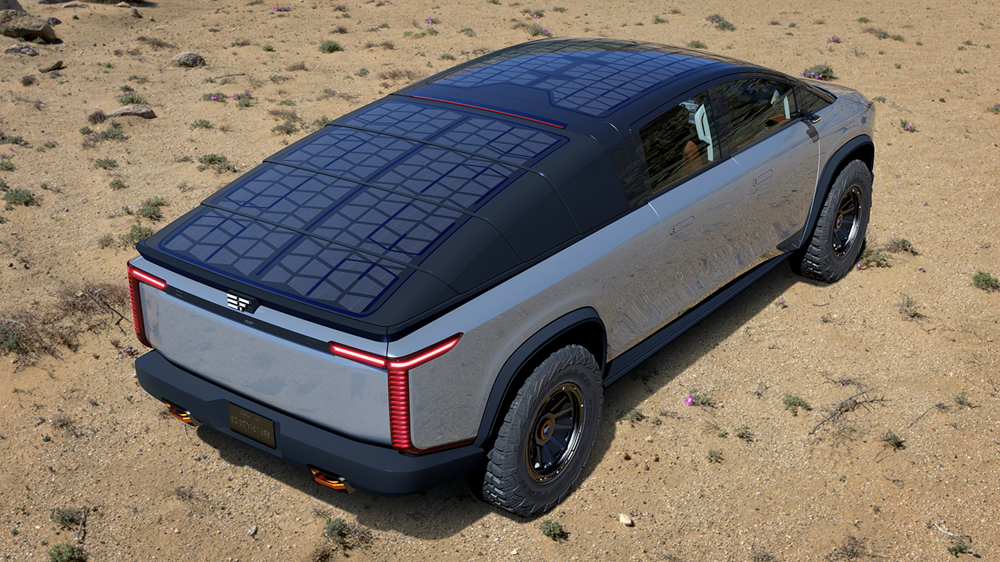 The EF-1 also isn't exactly small. Order it with the optional 2.4m bed and this futuristic cargo carrier can stand up to 6.17m long. It's also tall enough to come with motorized side steps so passengers can climb into the cabin a little bit easier. Inside, it's a mixture between ruggedness and luxury, as occupants get to enjoy leather seats and a 17.5-inch infotainment touchscreen while at the same time having access to aluminum-clad, removable toolboxes mounted in the door panels.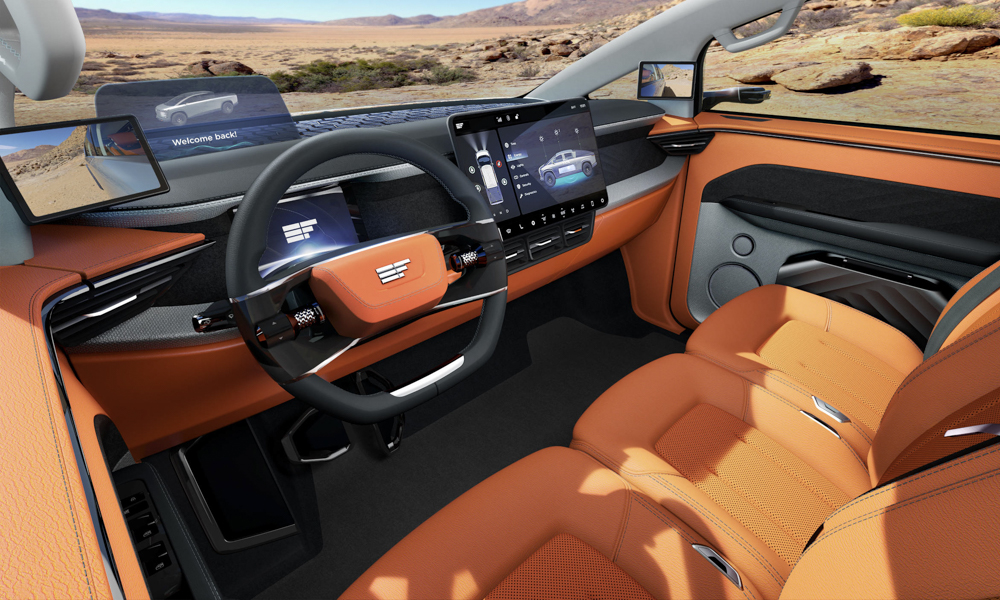 First impressions of this electric truck are certainly positive and if it really can charge up using the sun in the way it promises, then it may well give other brands a run for their money if it ever makes it to our shores. Prices have not been released yet, but whatever the cost, the fact it essentially comes with free fuel for life has to be a good thing.