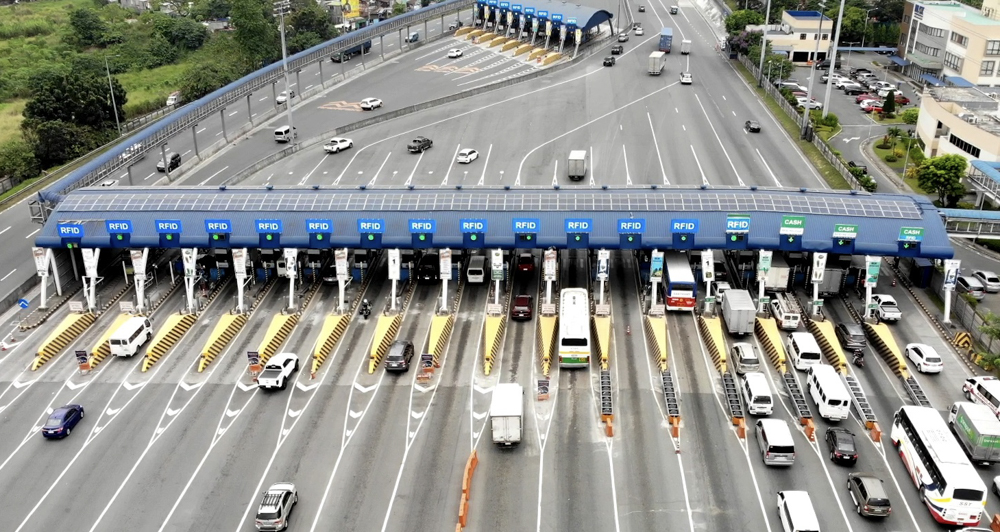 Now is the right time to check if you have enough load on your RFID account. Metro Pacific Tollways Corporation is implementing a toll hike for NLEX starting today. Class 1 vehicles will be charged P2 more for each entry, and Class 3 users will have to pay as much as P16 in additional fees depending on their exit point.
See below the fee hike per vehicle category:

The increase only covers the entire stretch of NLEX (between Balintawak and Santa Ines), while SCTEX fees remain unchanged. However, this obviously affects the total charges that motorists will have to pay when using both expressways.
And while it might seem convenient for MPTC to implement a toll-fee hike after promising better customer service, the company maintains that it is simply carrying out price adjustments that were already due many years ago in 2012 and 2014.