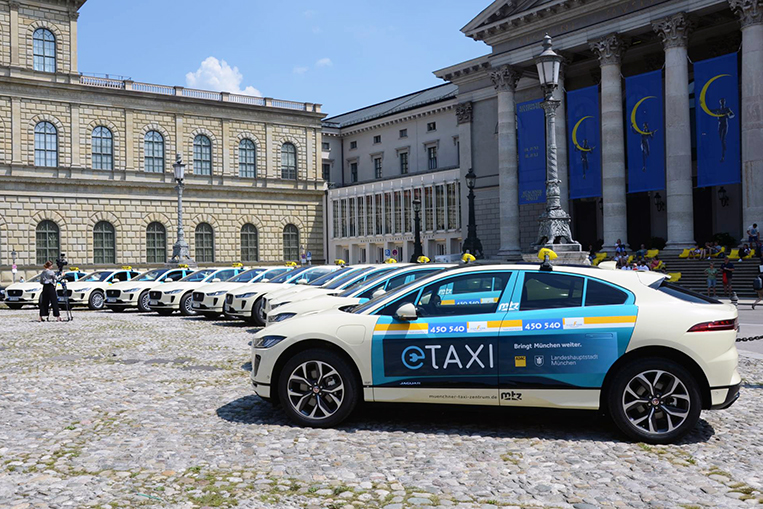 They used to joke that if you wanted to ride in the latest model from Mercedes-Benz, you simply had to go to Germany and get into a taxicab. That jest may have to be rewritten soon, at least where taxis in Munich are concerned. Call a cab in the Bavarian capital and you may now end up riding in the back of a Jaguar I-Pace, as one fleet operator has just taken delivery of a whole bunch of these electric SUVs in what is considered to be a pilot project for the industry—a pretty posh pilot project, that is.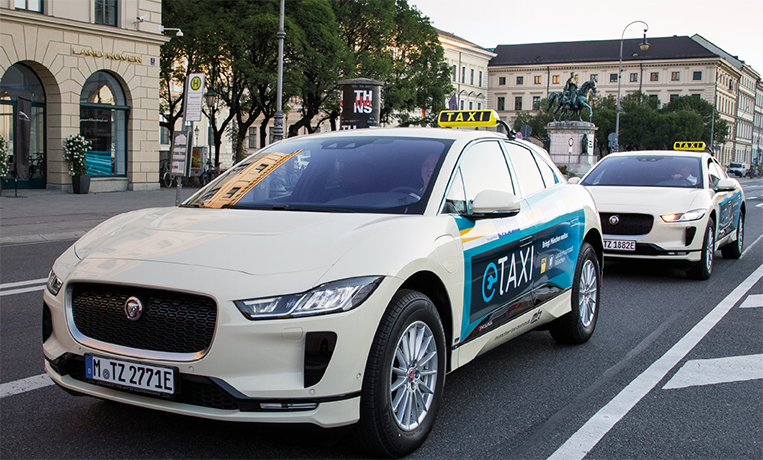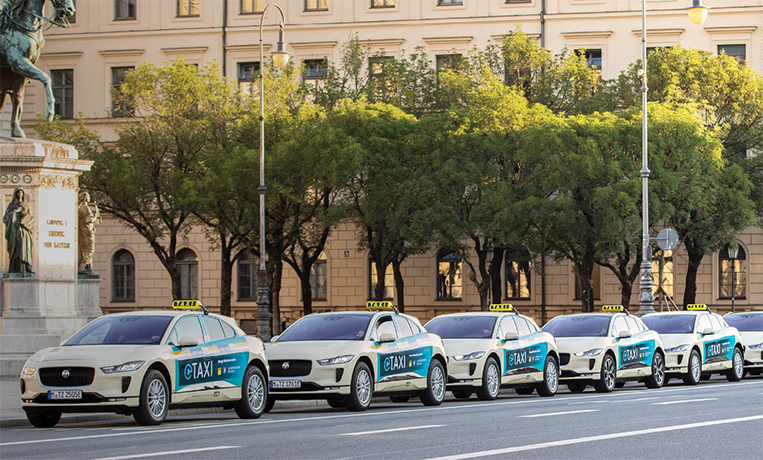 With a base price of €77,850 (P4.81 million), the I-Pace isn't the type of vehicle taxi operators usually think of when the time comes to update their fleet, but thanks to generous subsidies from the city of Munich, one brave fleet owner has just acquired 10 of these luxurious people movers. All of them are now plying the streets of the city as normal cabs, charging the same metered fares as any of their roughly 3,400 colleagues. Unlike chauffeurs of the fossil-fuel-burning competition, however, drivers of the fully electric Jaguar also receive 20 cents extra from the local government for every kilometer driven with a passenger onboard.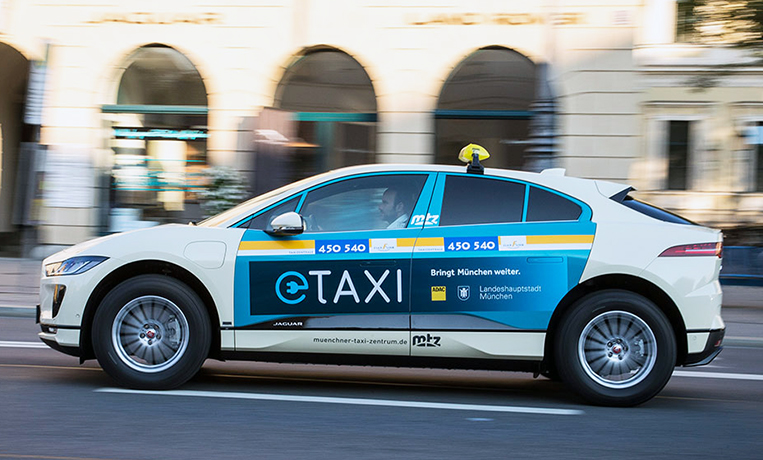 Munich Mayor Josef Schmidt calls this a lighthouse project and a commitment toward an electrified future. His office is financing roughly 40% of the total cost, with additional funds also being made available for other taxi operators who decide to make the switch from petrol or diesel cars. Next to the cash needed to buy the actual vehicles, additional investment was also required to install five fast-charging stations at the company's headquarters. The clowder of foreign wildcats will be split into two shifts to ensure that at least half the fleet is always on the road. Recharging the 90kWh battery to 80% takes less than an hour and should give this 395hp luxury cab enough range to silently crisscross the streets of Munich for hours on end. The electricity used for the cars also comes from renewable sources to complete the environment-friendly approach.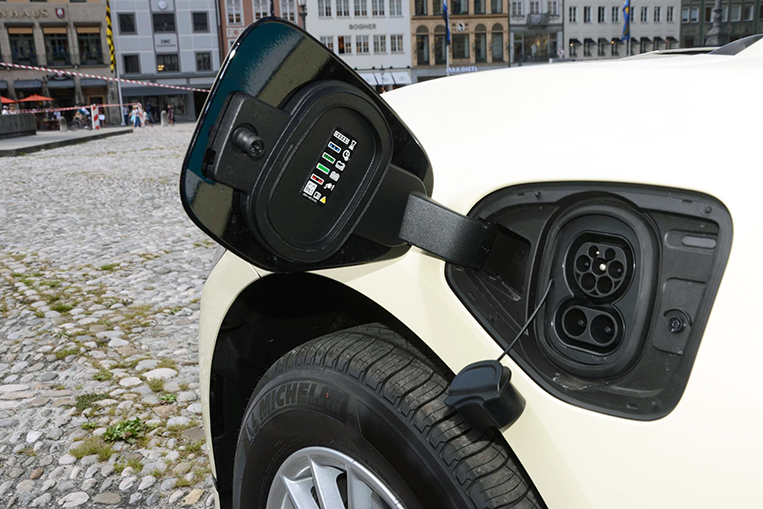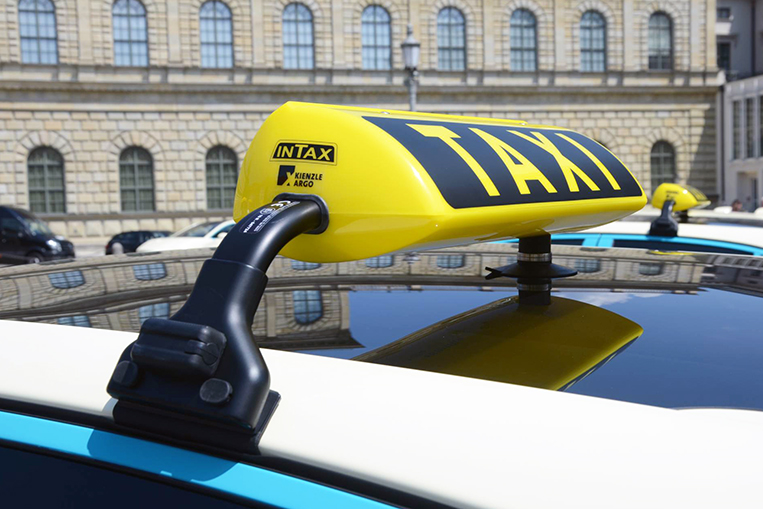 Fully charge the battery and the I-Pace can cruise along for almost 500km before it runs out of juice, which means it is more than capable of completing out-of-town trips such as transfers to and from the Munich airport. Politicians in the city are already considering the introduction of other incentives for EV cabs, such as allowing them to skip to the front of the queue at the airport taxi line.
It's only a matter of time until other taxicab operators follow suit, although chances are many won't be opting for expensive electric vehicles from the UK. That's because getting the cars was a challenge in itself, according to MTZ (the taxi company) boss Gregor Beiner, as the I-Pace had only just become available in the German market, and asking Jaguar to deliver 10 of them in one go when the carmaker already had 25,000 preorders to work through proved to be a tricky task. Now that all 10 electric felines are on the road, Beiner estimates that the cars will have to run in shifts for four years and cover at least 200,000km each if he is to get his money back. A tall order for an unproven vehicle, but someone has to be the first to try it.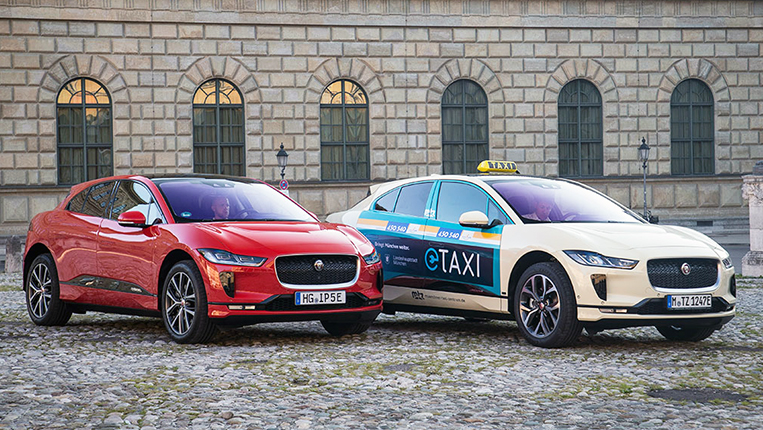 On the subject of being first: Wouldn't it be nice if someone could try and introduce electric taxis on Philippine roads? They don't even have to be Jags—we'll happily settle for a Hyundai Ioniq or a Nissan Leaf. Just anything to reduce the toxic fumes being released by the myriads of cars driving through our cities every day. EVs require less maintenance and are also cheaper to recharge than refueling diesel or gasoline machines, making them the perfect vehicles for public transportation. If Munich can do it, then so can Metro Manila. All it takes is someone with the resolve to lead the way.