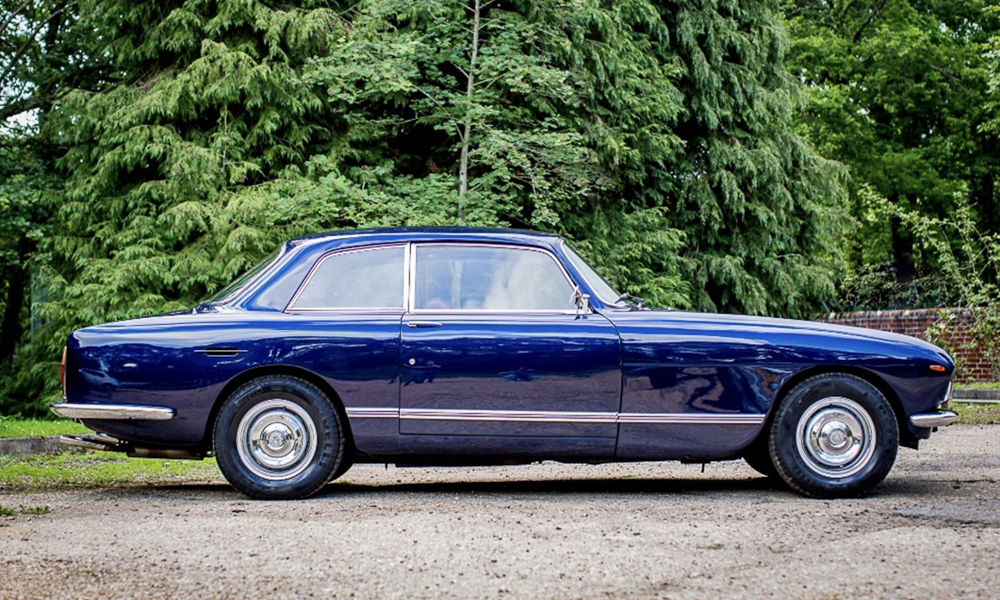 If there is one brand that symbolizes the uniqueness of low-volume or hand-built cars from Britain like no other, then it's probably Bristol. For over 70 years, the boutique carmaker has created surprisingly good vehicles that found a small but loyal fan base among affluent motorists. Sadly, it has also had a turbulent financial history with many owner changes. And, following its latest rescue attempt in 2011, it finally ran out of money in 2019. Now, however, it seems like the grand old name will once again rise from the ashes. At least if things go according to the plans of a new investor.
Bristol's future is now in the hands of property developer and car enthusiast Jason Wharton, who bought the remains of the automaker and is now planning to launch what he calls "remastered" versions of the firm's Fighter and 411 models, before unleashing a brand-new electric Bristol onto the world later in the decade. The reworked versions will feature a 6.4-liter Chrysler Hemi V8 connected to an eight-speed ZF automatic gearbox, and work is said to be ongoing ahead of customer deliveries next year. Anyone fancying one of these new-old Bristols will have to fork out at least £495,000 (P33 million), a price point that makes it clear which type of petrolheads the brand is targeting.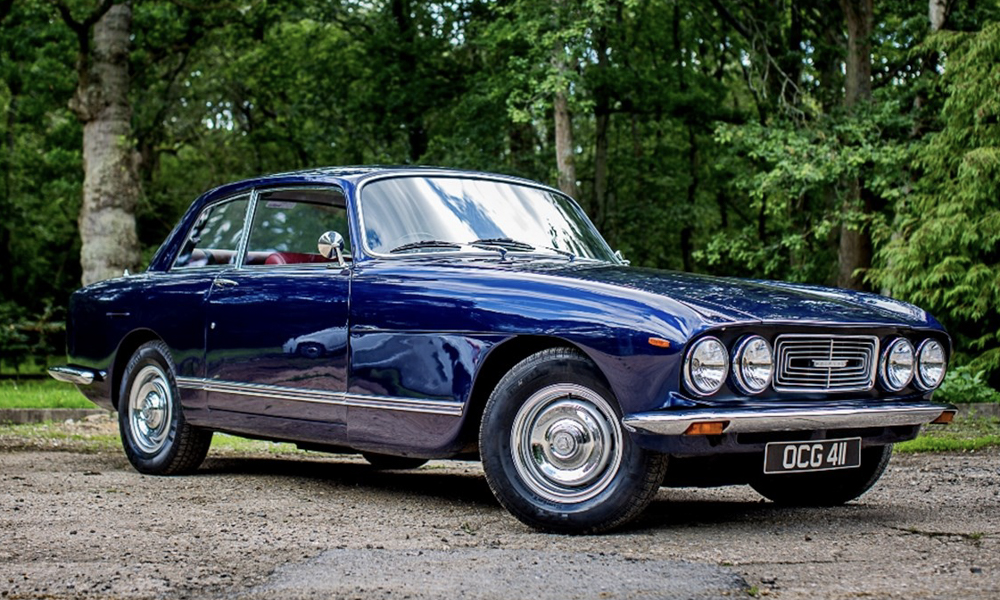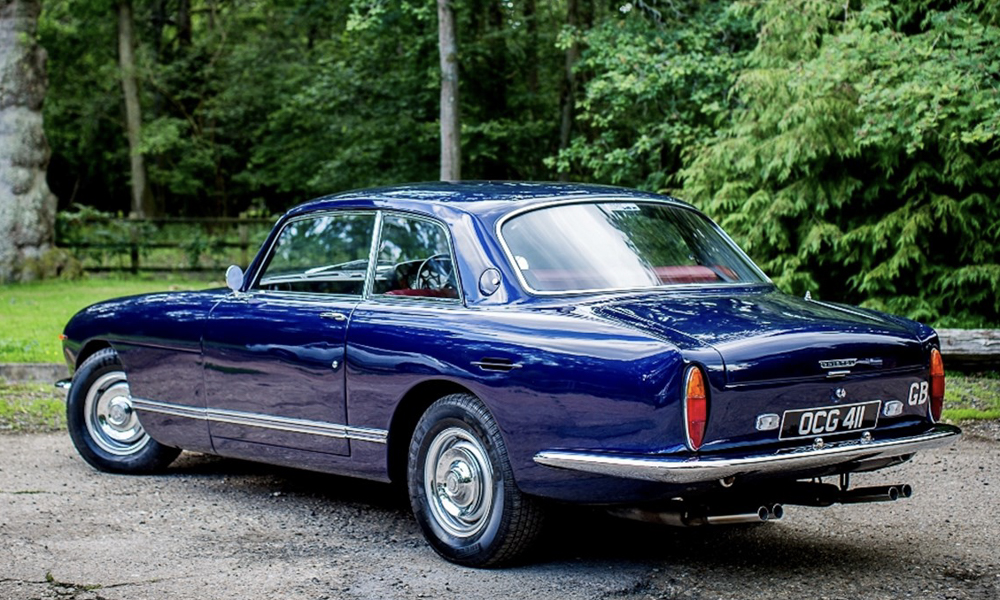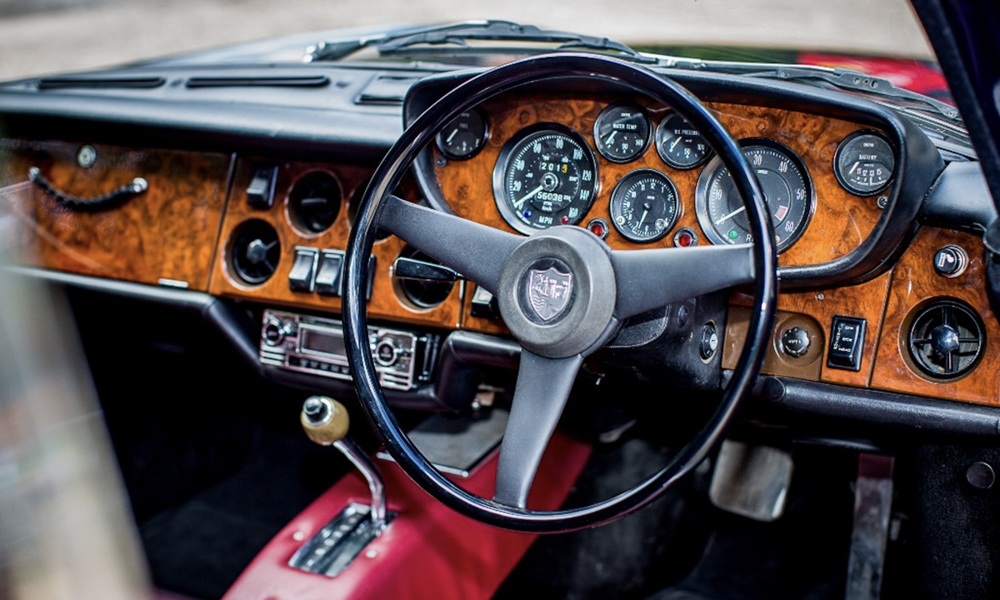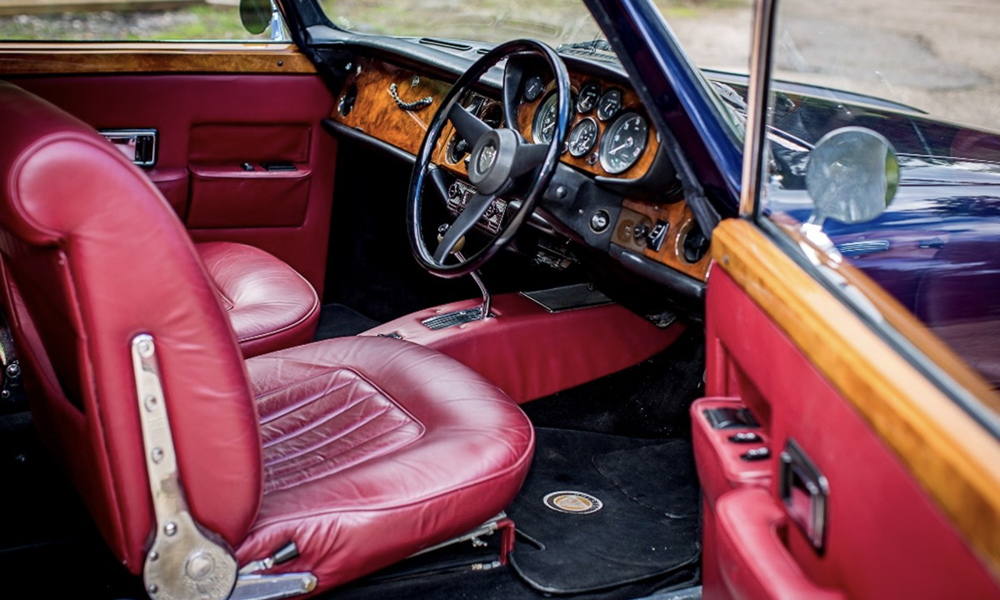 The first really new Bristol in many years is expected to be launched in or around 2025, and will be called the Buccaneer—a name that was meant to be used for a previous model that never made it into production. The Buccaneer will also be the first-ever electric car from the brand, and promises to be a four-seater using modern technologies and materials. Other than that, little is known about a car that will likely be another make-or-break product for Bristol. Its new owner has publicly stated that he sees himself as a long-term investor, so there's some hope that we will see new cars emerge from the small factory in the British city the brand takes its name from.
Nothing is known if some of the other quirks from Bristol's past will enjoy a revival. The company's previous owner and most iconic personality, the late Tony Crook, was famous for never lending cars to journalists and kicking people out of the company's only showroom in London if he thought they weren't the right type of customer for his cars. He also went through all the used-car adverts in newspapers and magazines, and used to phone up owners who put their cars up for sale, asking why and if they weren't happy with his products. Not even the likes of Rolls-Royce or Bentley will give you this sort of personalized treatment, and Crook was certainly one of the reasons why Bristol was well known and much loved. Let's hope things work out for the new owner, as there is always space for one more hand-built British car to light up the motoring world.