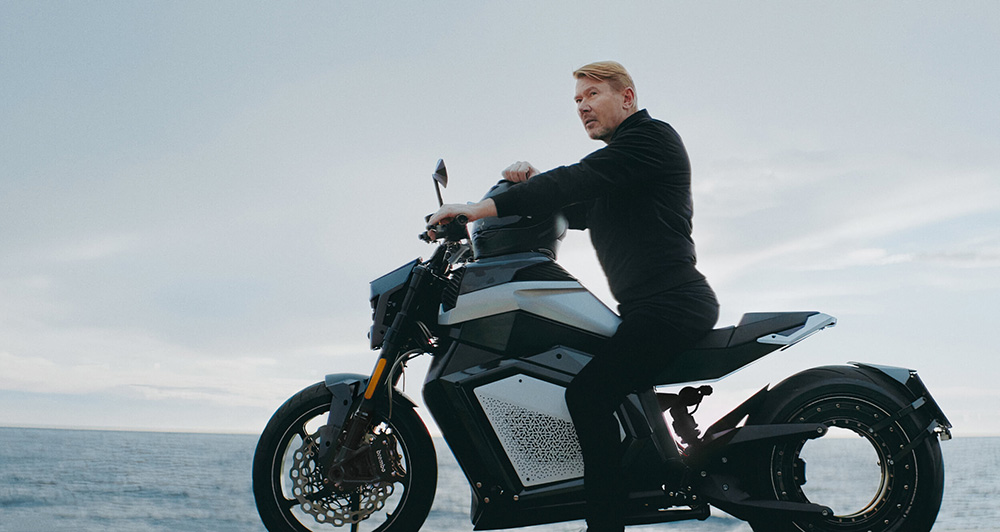 Most people would know Mika Hakkinen as the Finnish Formula 1 driver who made a name for himself as a two-time world champion with McLaren-Mercedes back in 1998 and 1999.
Now retired, the Flying Finn has taken an interest in other forms of motorsports and in going fast, including being an investor in Verge Motorcycles, a Finnish company that has been working on a hubless-drive electric motorbike known as the TS, with higher-performance variants called the TS Pro and the TS Ultra.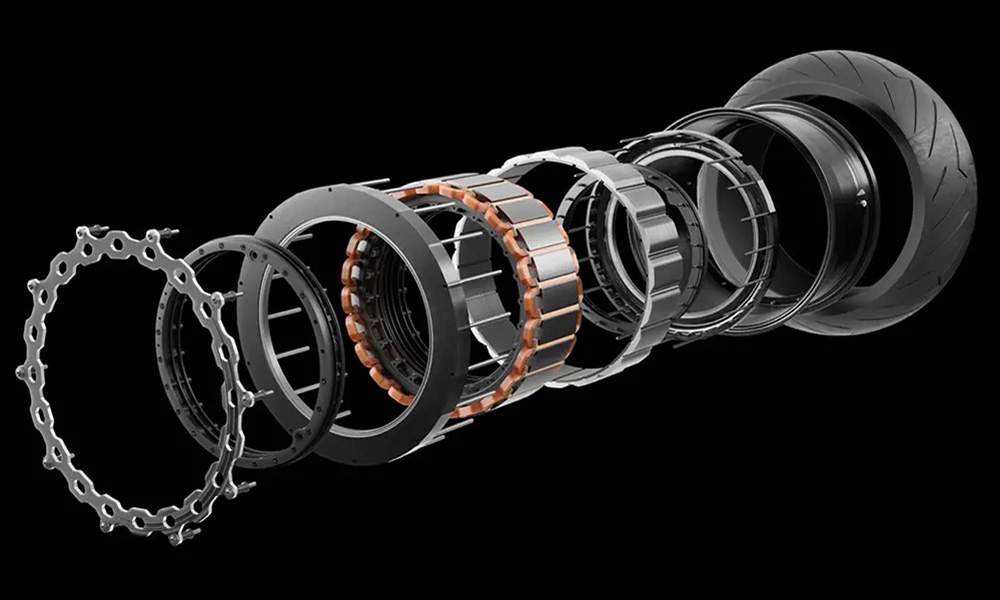 In a nutshell, this futuristic setup eschews the traditional chain, belt or gearbox for an electric motor in favor of electromagnets. When these magnets get powered, they end up repelling each other, turning the outer magnets attached to the rim, and pushing the bike forward.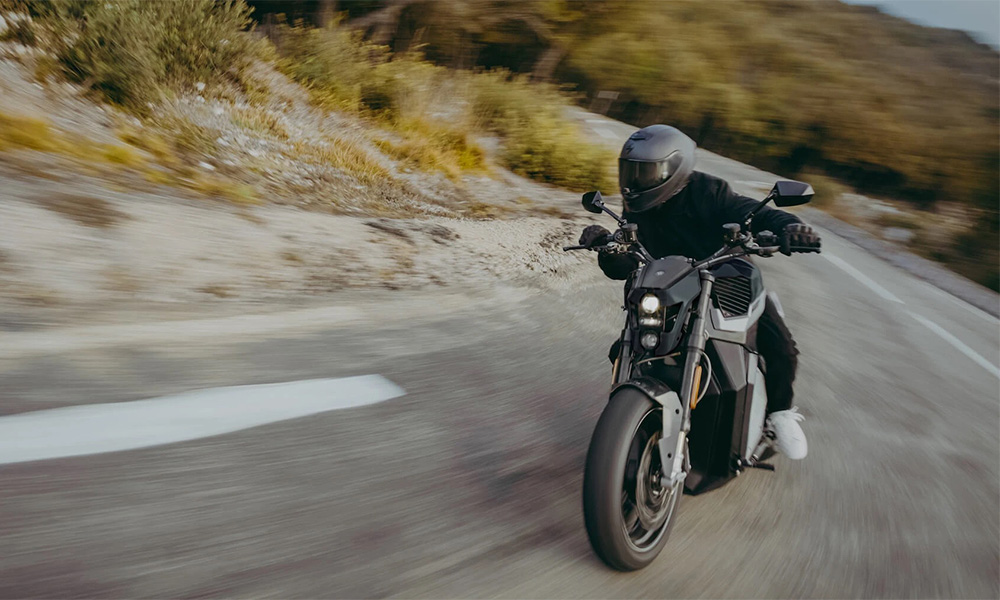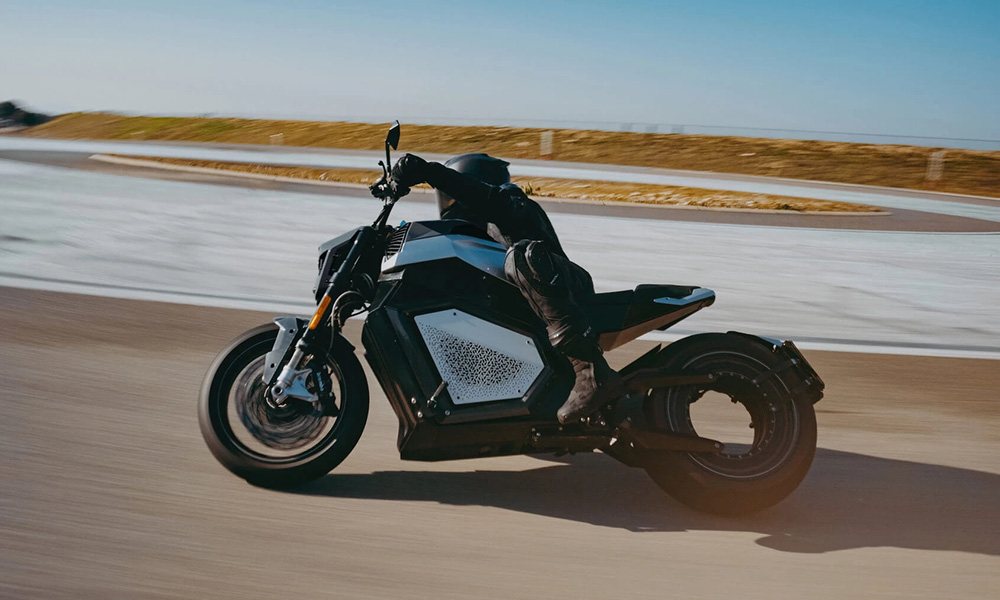 The resulting performance figures are absurd, with the TS Pro being rated at 102kW of power and an eye-popping 1,000Nm of torque, shooting the superbike to 100km/h in just 3.5 seconds.
The top speed is a modest 200km/h, but it should net you up to 350km of riding joy on a single charge (which will take around 35 minutes).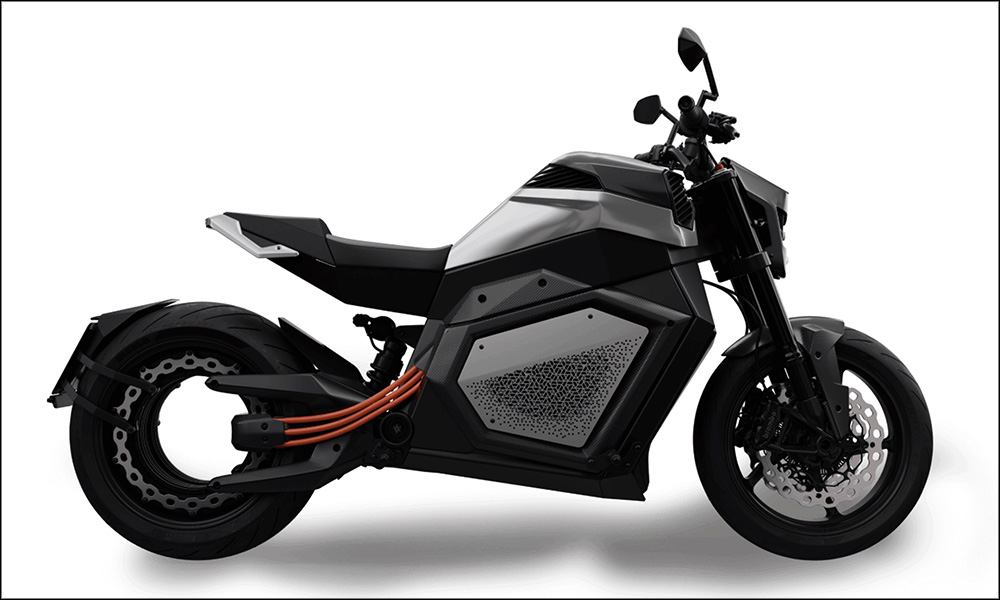 That's cool and all, but what's even cooler is that there is a limited-edition Mika Hakkinen version of the TS Pro, which the driver himself helped design and develop, rather than being some cash-grab special variant with a popular name attached to it.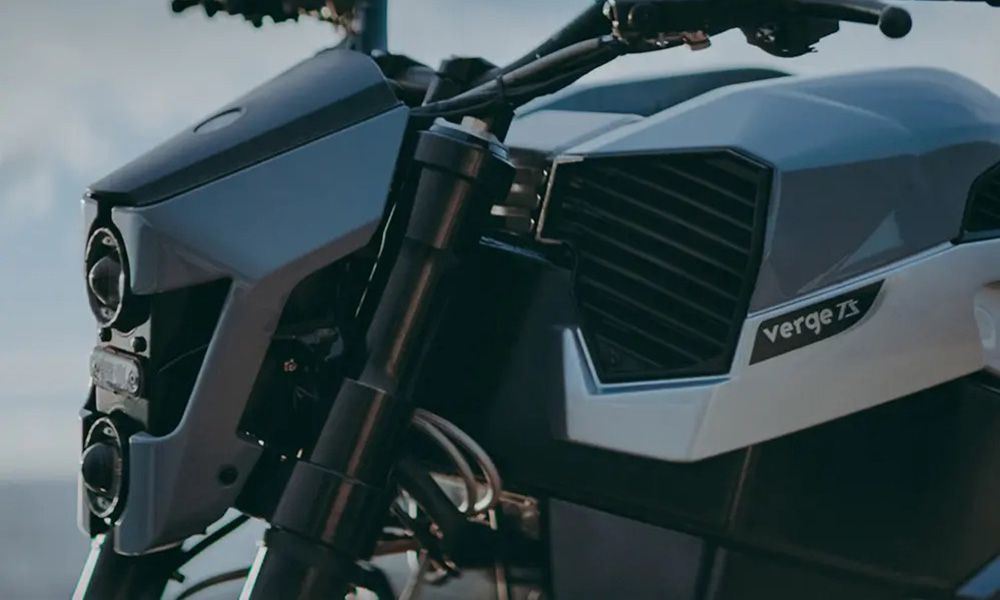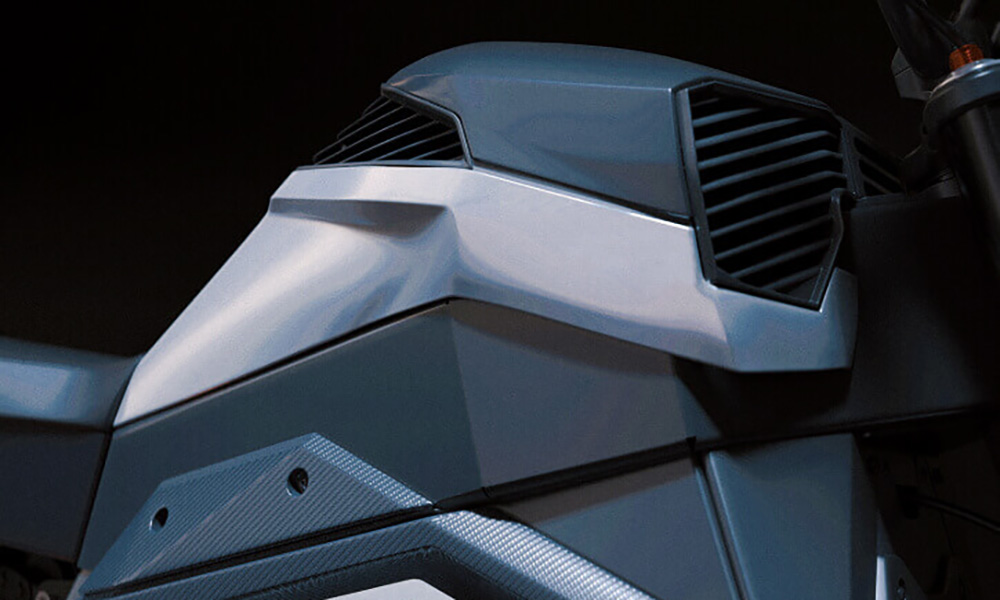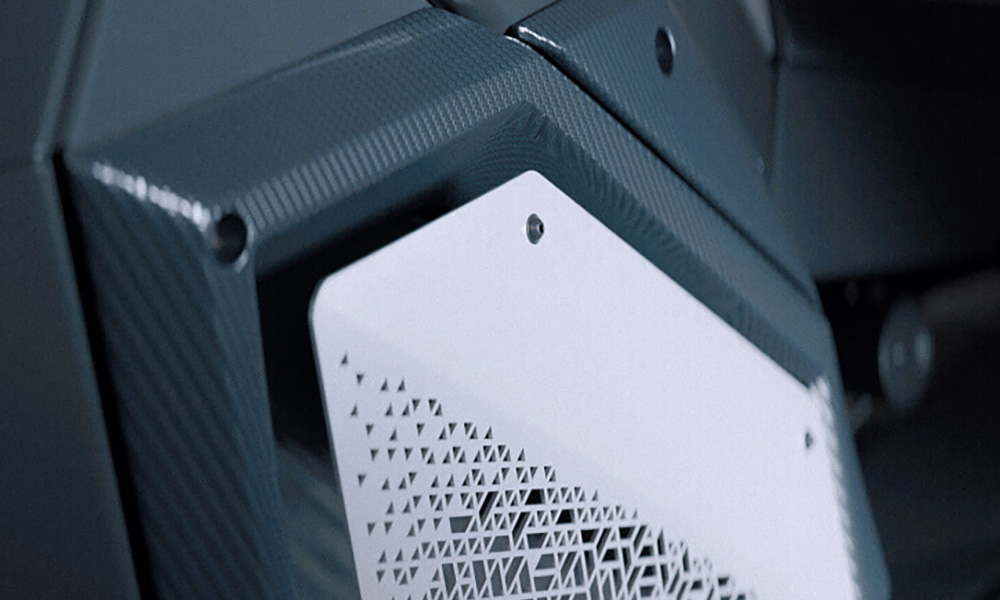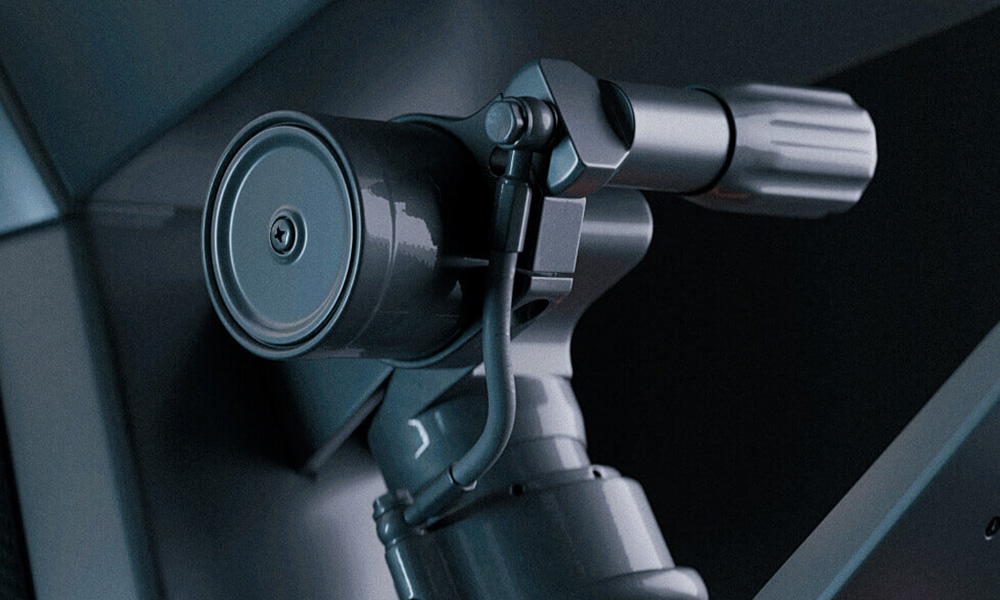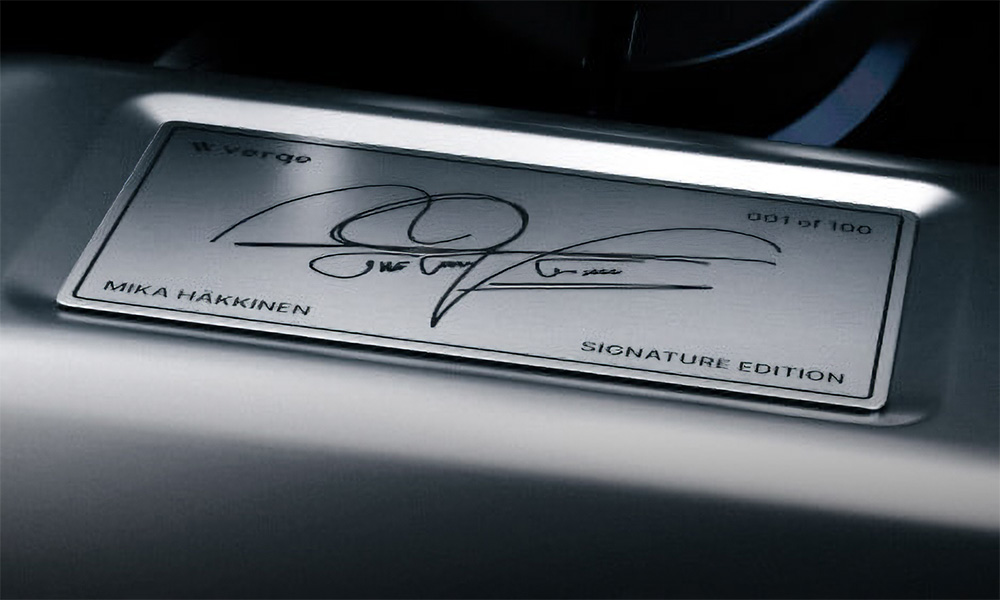 It comes in a two-tone dark-gray and silver finish, where the two-tone leather seat (which is 780mm high) and the suspension (120mm travel at the front, and 106mm at the rear) sport a blacked-out finish as well.
There is an embossed plate with Hakkinen's signature, special carbon-fiber surrounds on the side of the battery, a factory ceramic coating on the frame, and even a leather keycard sleeve for the bike.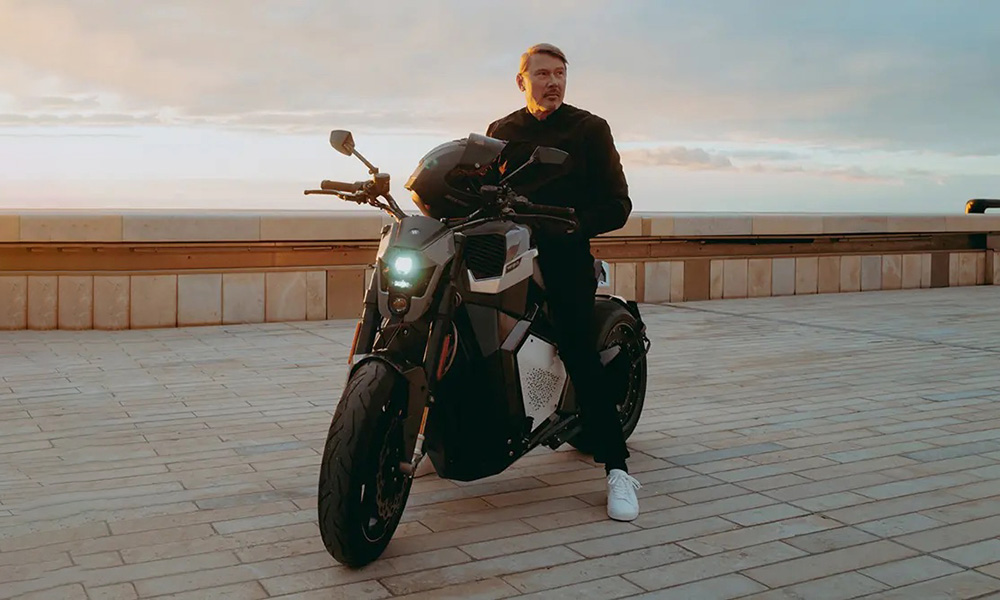 Only 100 units of this special edition will be made, and they will only be available in Europe for a cool price of €80,000 (P4.877 million). This is indeed an amazing memento for fans of the driver who want to ride something he actually had a hand in developing.