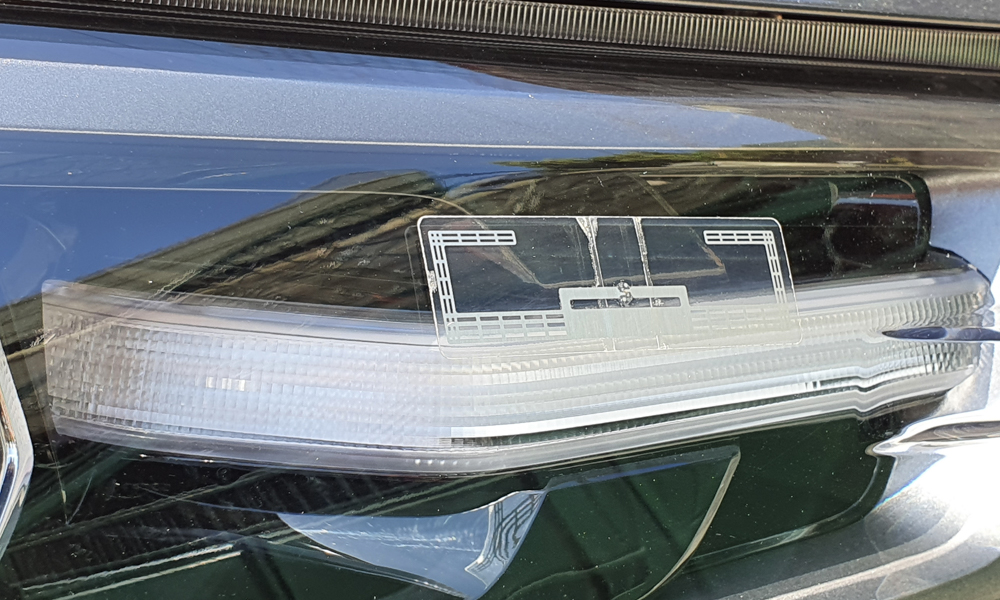 Recently, we shared how you can top up your vehicle's RFID account using your phone. While there are many contactless-payment service providers to choose from, having more choices helps us find the one that best suits our needs.
Grab is now joining the fray and is offering new payment solutions for its users. Aside from the ability to settle bills, pay for government service fees, and donate to UNICEF, you can now reload your RFID account using the GrabPay e-wallet.
Here's how:
Launch the Grab app.
Hit "More."
Select "Bills."
Choose Autosweep or Easytrip.
Enter your account number or your vehicle's plate number (for Autosweep).
Input the load amount (from P1 to P100,000).
Hit "Enter."
Wait for a confirmation message.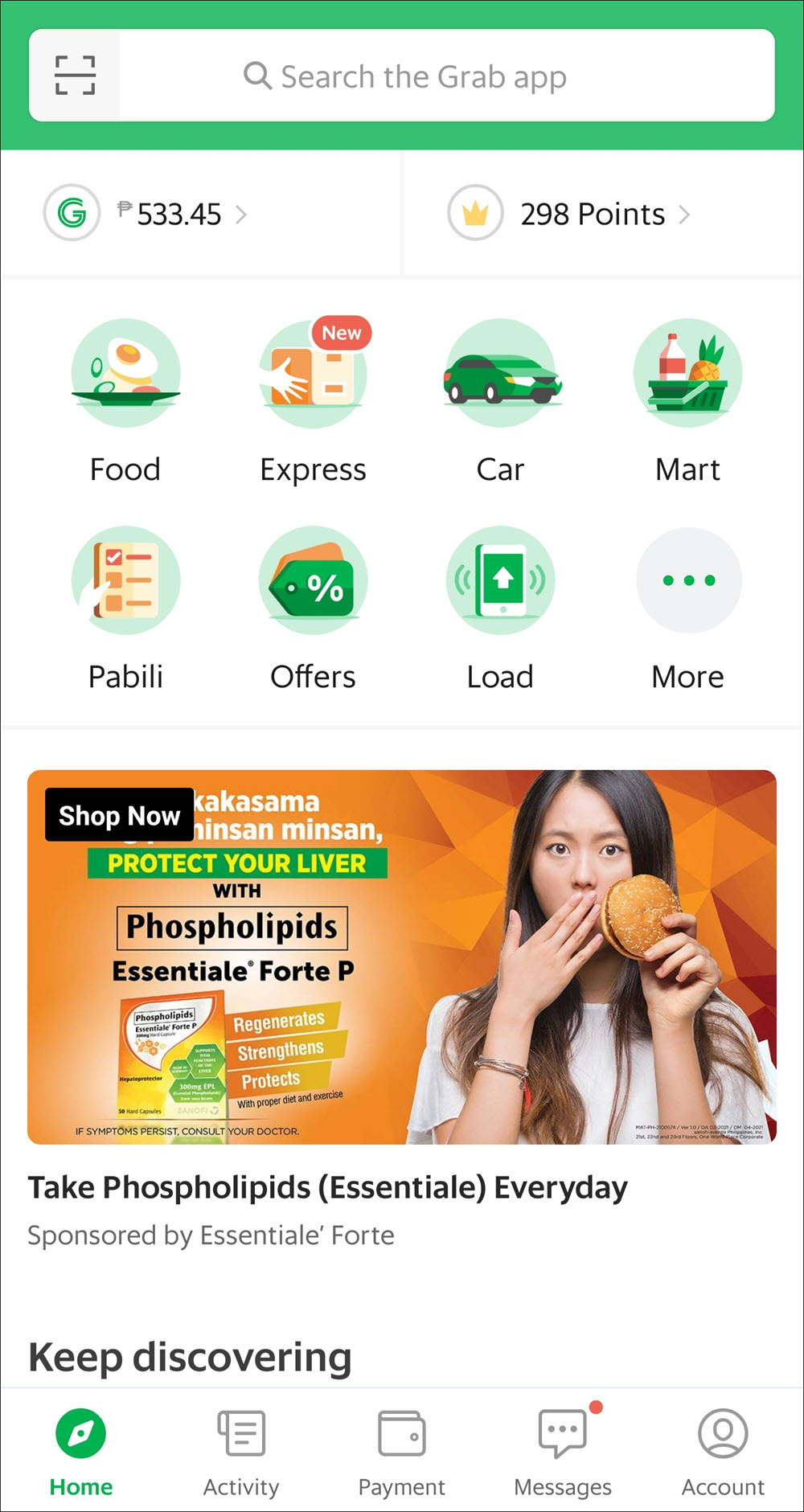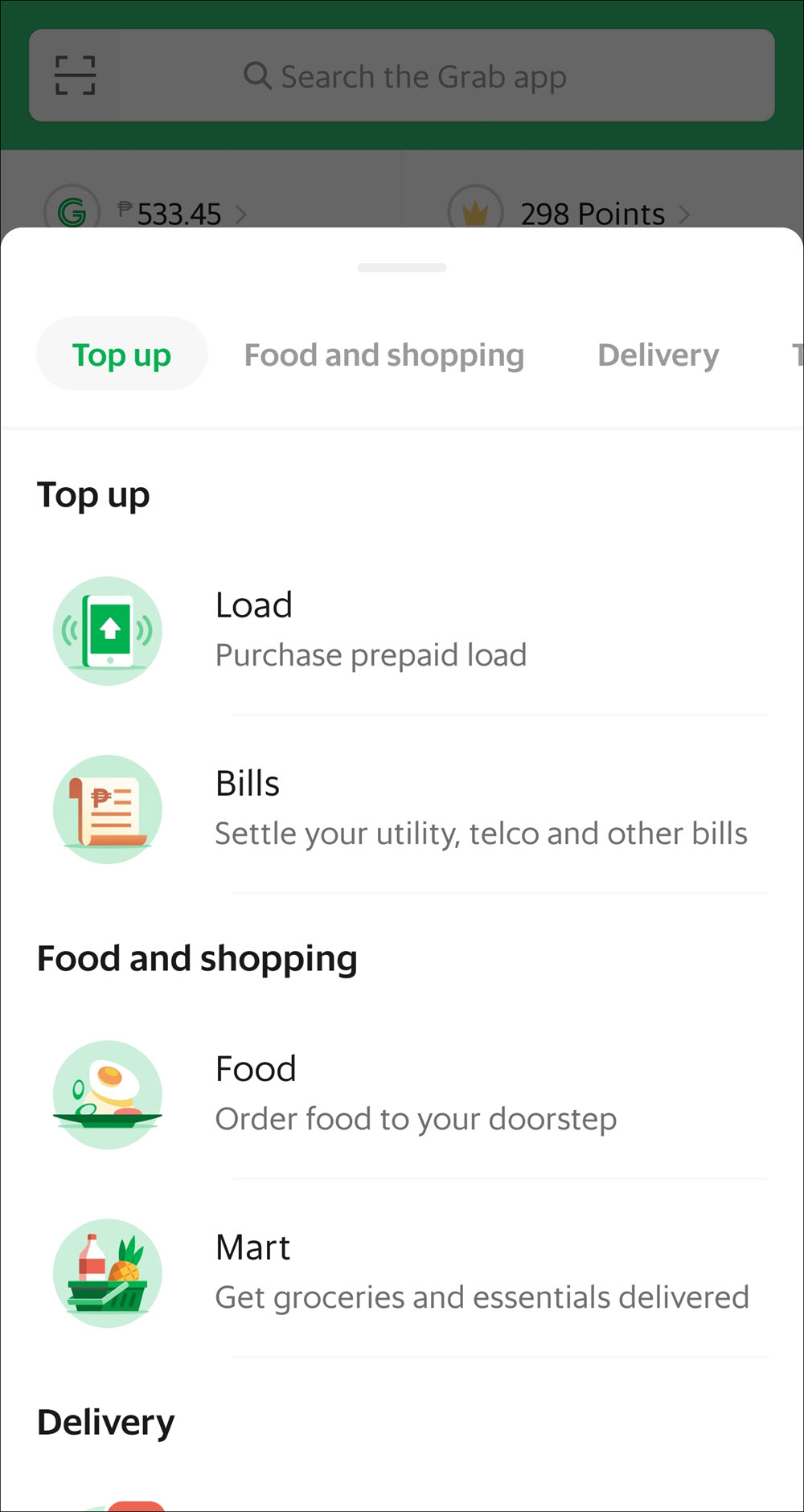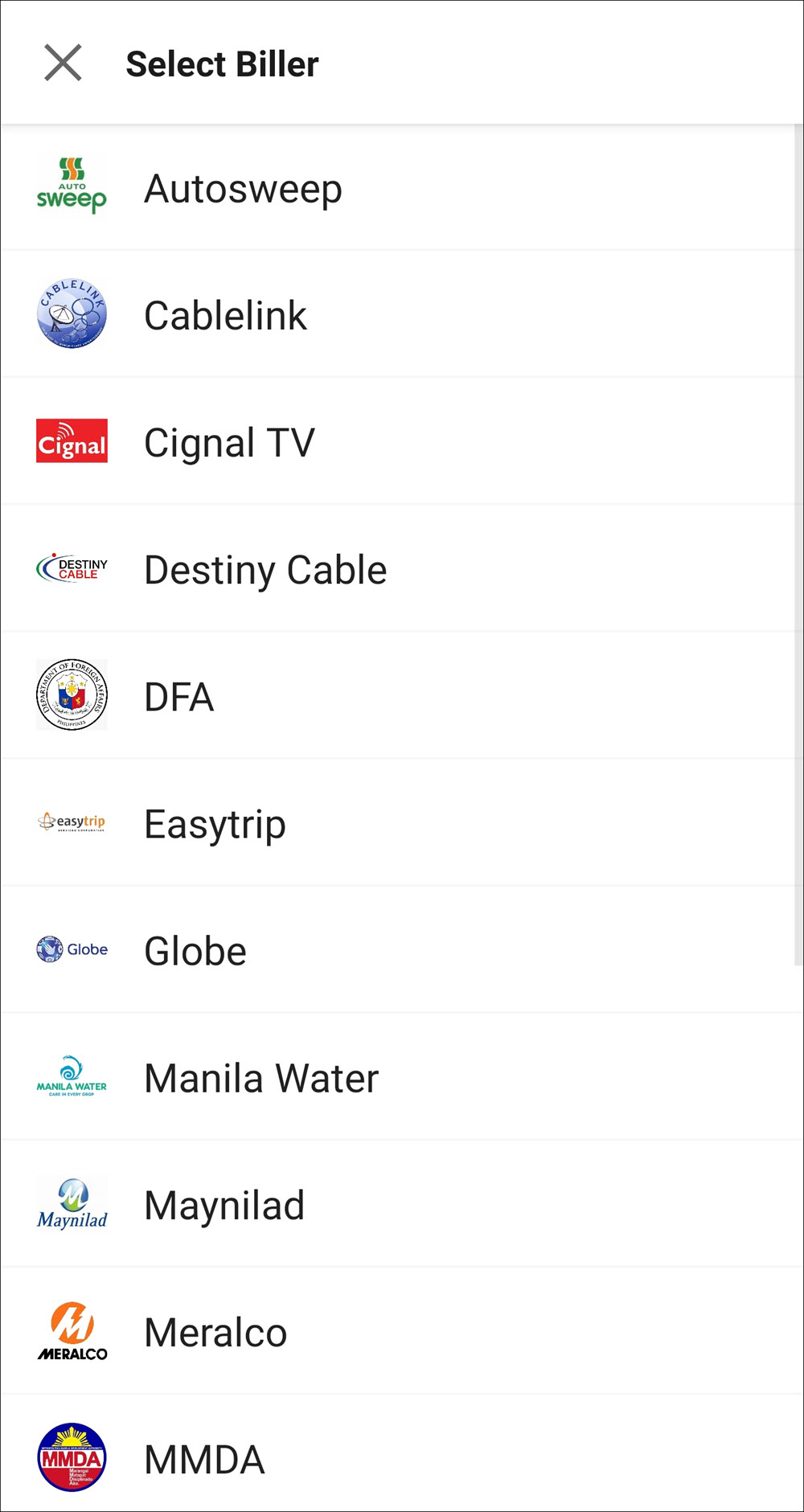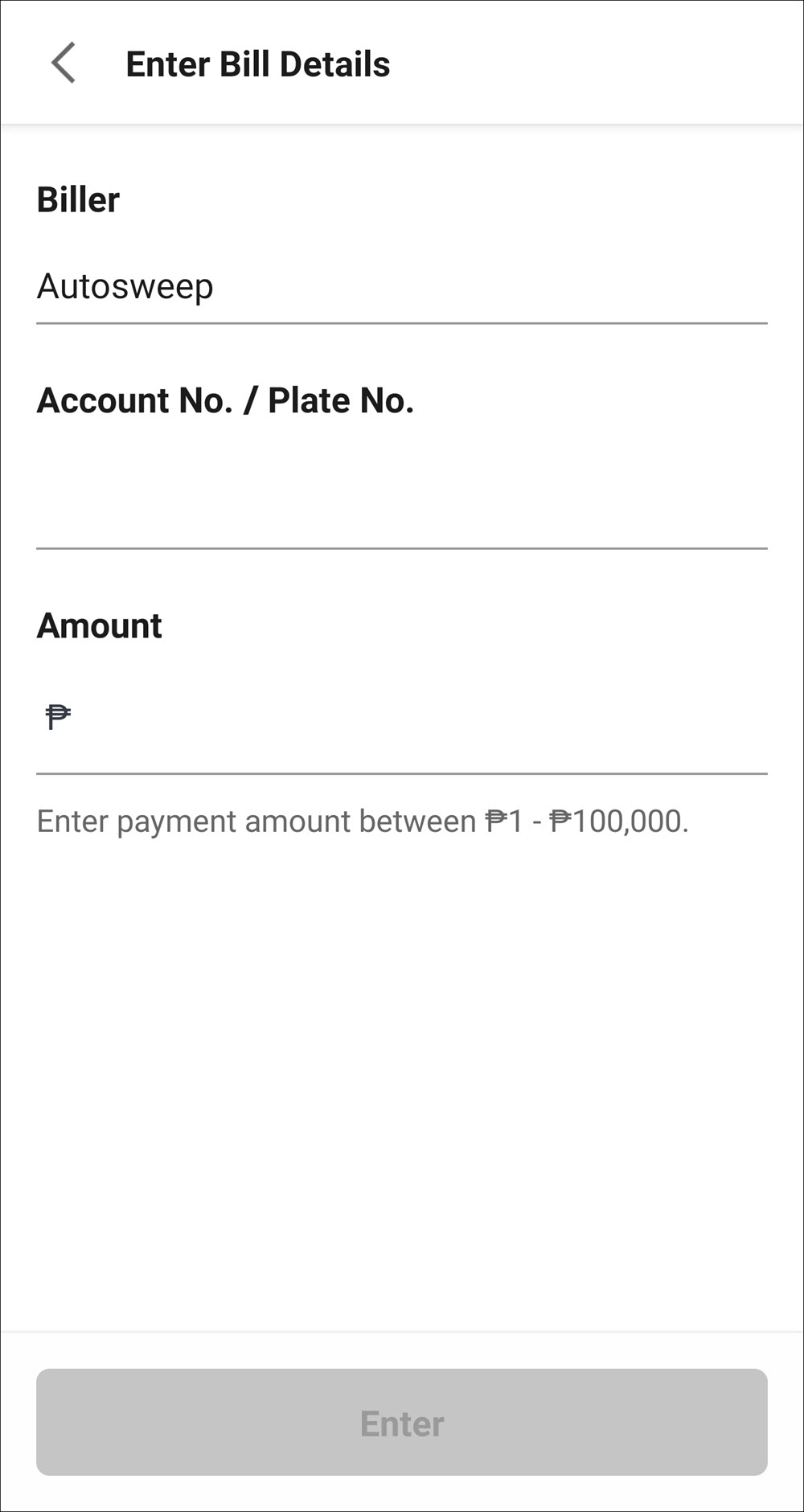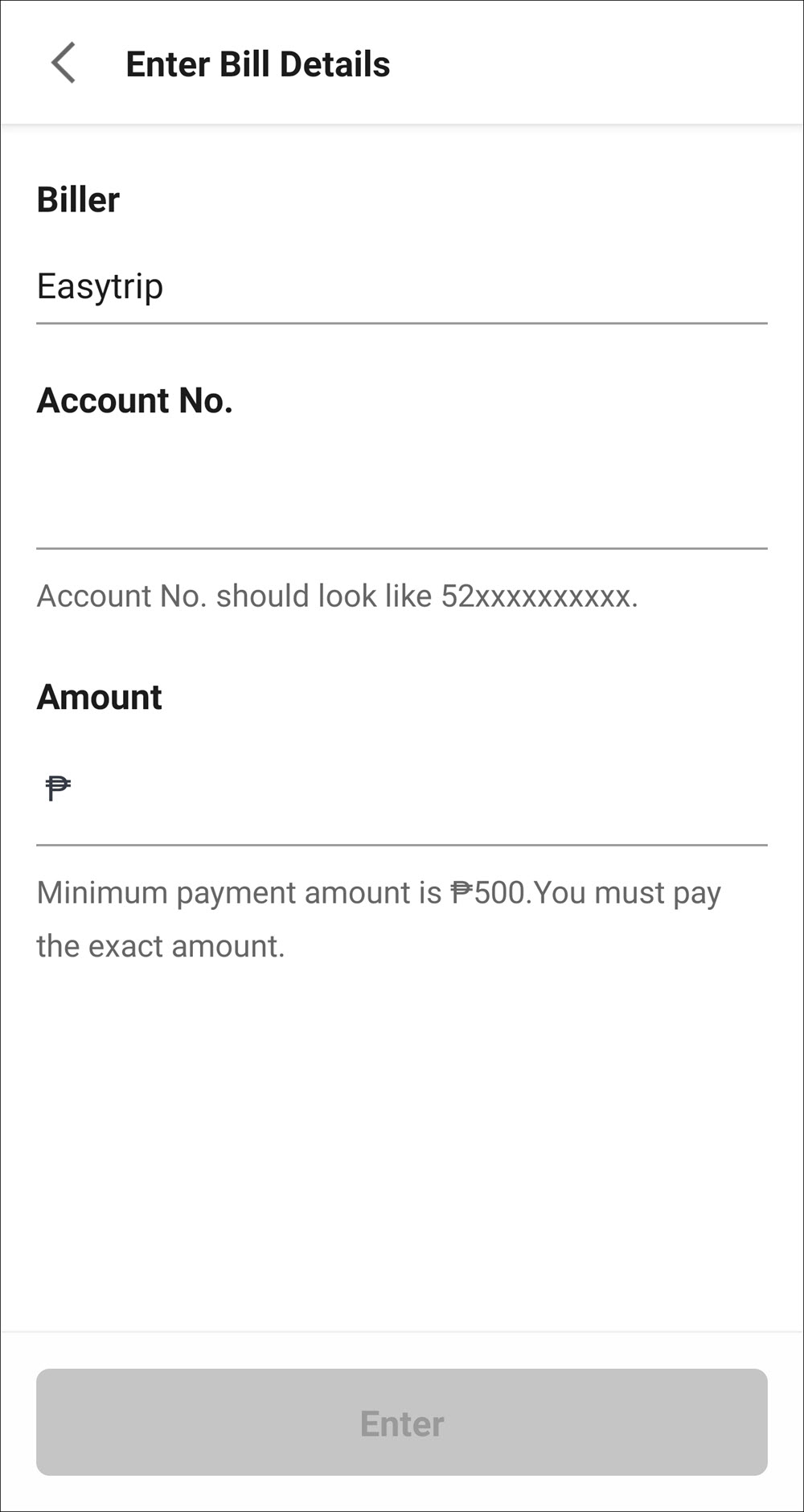 As the pandemic continues to rage on, transacting via contactless means is now very much a part of our daily lives as it is one way to prevent the virus from spreading further. We can only hope that such payment method will continue to be available long after this health crisis ends.