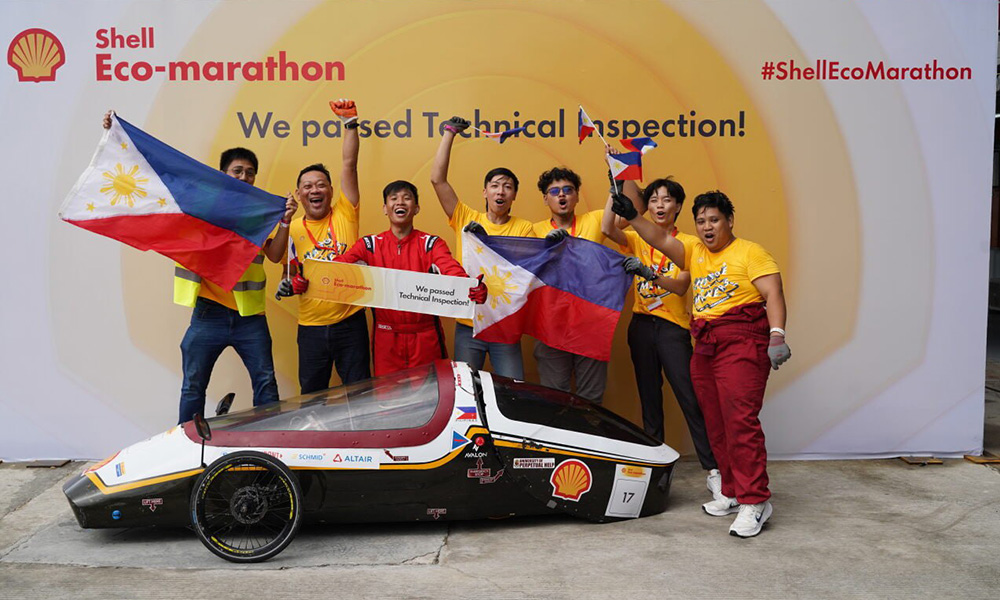 The 2023 Shell Eco-Marathon Asia and the Middle East was a grueling competition that pitted the brilliant minds of students from universities around—er, obviously—Asia and the Middle East. It concluded on July 9. It had been a while since the Philippines had a team on the track. The University of Santo Tomas Eco-Tigers managed eighth place in the Prototype category with an internal-combustion-engine vehicle back in 2019.
For this year, we saw two Philippine teams take to Lombok, Indonesia, represented by the University of Perpetual Help System DALTA's Altas Valor and the Polytechnic University of the Philippines' Hygears.
Out of the 76 different teams from 13 countries, the Altas Valor team managed to pass the technical inspection phase with support from other participants from other countries, allowing them to take to the track on July 8. Unfortunately, they were not able to post any results.
As for the Hygears team, they were unable to hit the track due to some issues, passing only six out of 13 technical inspection tests. The team is determined to make a comeback next year.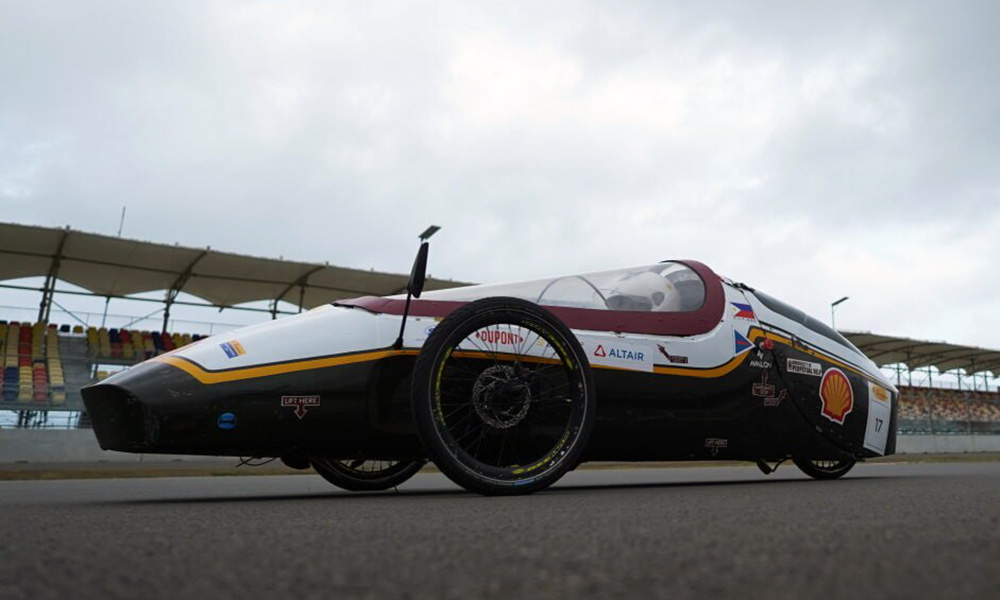 As you know, there are two main classes in the competition: Prototype and Urban Concept. The former is self-explanatory, featuring more streamlined and aerodynamic designs to allow for insane energy-efficient results. The latter is meant to resemble passenger cars, where they must balance efficiency and such aspects as driver comfort.
There are three energy categories: internal-combustion engine (ICE), battery electric (BE), and hydrogen fuel cell (H2).
Here are this year's winners for each category (you can view the full results here):
PROTOTYPE
(ICE) Sakonnakhon Technical College's Virgin Team (Thailand) – 1,868km/L
(BE) Universitas Gadjah Mada Semar's Proto UGM (Indonesia) – 780km/kWh
(H2) Kookmin University's KUST (Korea) – 374km/m³
URBAN CONCEPT
(ICE) Institut Teknologi Sepuluh Nopember's ITS Team Sapuangin (Indonesia) – 423km/L
(BE) Universitas Brawijaya's Apatte62 Brawijaya Team 1 (Indonesia) – 183km/kWh
(H2) Universitas Gadjah Mada Semar's Urban UGM (Indonesia) – 276km/m³