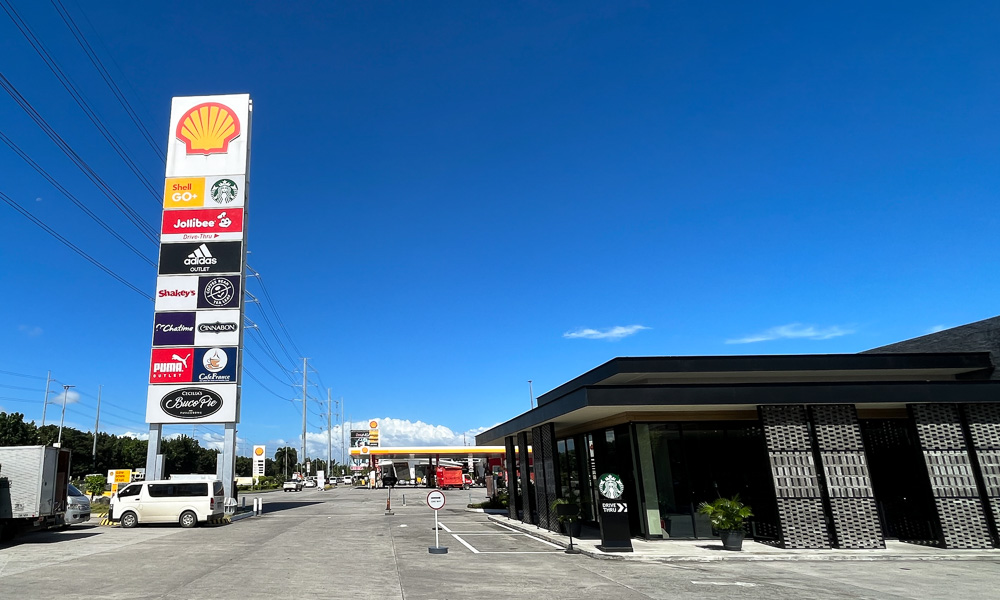 Shell Mamplasan has just transitioned to renewable energy coming from a mix of geothermal, hydro and solar power by Shell Energy Philippines. This makes it the second Shell station to do the switch, after the one in Balagtas, Bulacan.
"The switching to renewable energy at our operations shows our commitment to reducing our own carbon emissions," said the country chair for Shell companies in the Philippines, Lorelie Quiambao-Osial. "We continue to work with partners in the decarbonization journey as we transition to a lower carbon economy."
Carbon-neutrality and sustainability are hot topics now amid climate change and environmental destruction. Earlier this year, the first Shell Recharge charging hub was opened, with many more to come, to quicken the adoption of electric vehicles in the country.
While companies such as Shell are doing their part to offset their carbon footprint, what can you do to help our planet?