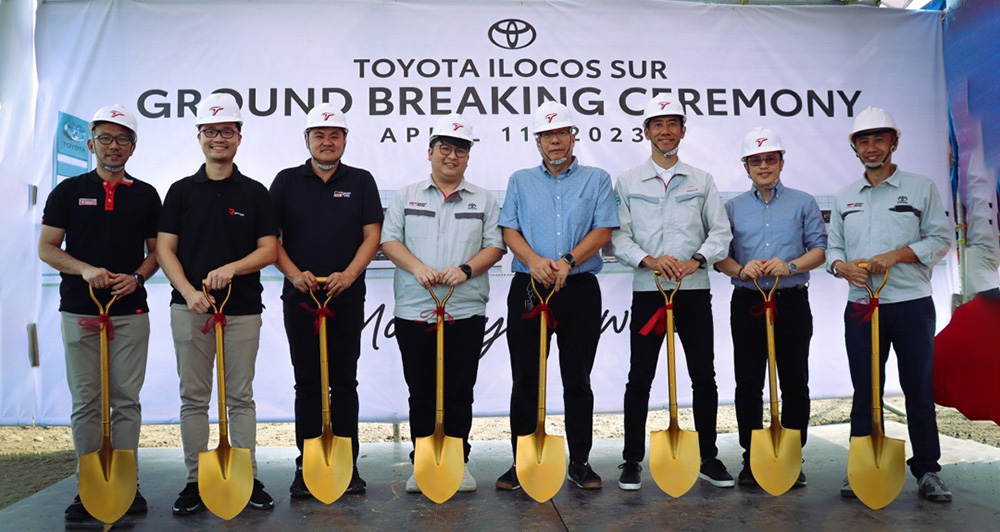 The local market's largest automotive brand has just announced its 74th dealership in the country. Toyota Ilocos Sur will be serving more Filipinos when it eventually opens its doors in the very near future. It will be located in Barangay Langlangca II, Candon City, approximately 62km south of the provincial capital city of Vigan.
Toyota Ilocos Sur, which officially had its ground-breaking ceremony in April, will be the fifth dealership under the Toyota Dagupan City Group headed by president Rene So.
The new, two-hectare outlet will be a 3S facility, providing sales, service, and spare parts. With a floor area of 5,868sq-m, the showroom will be able to display four vehicles and house a workshop with 37 general service and body repair bays.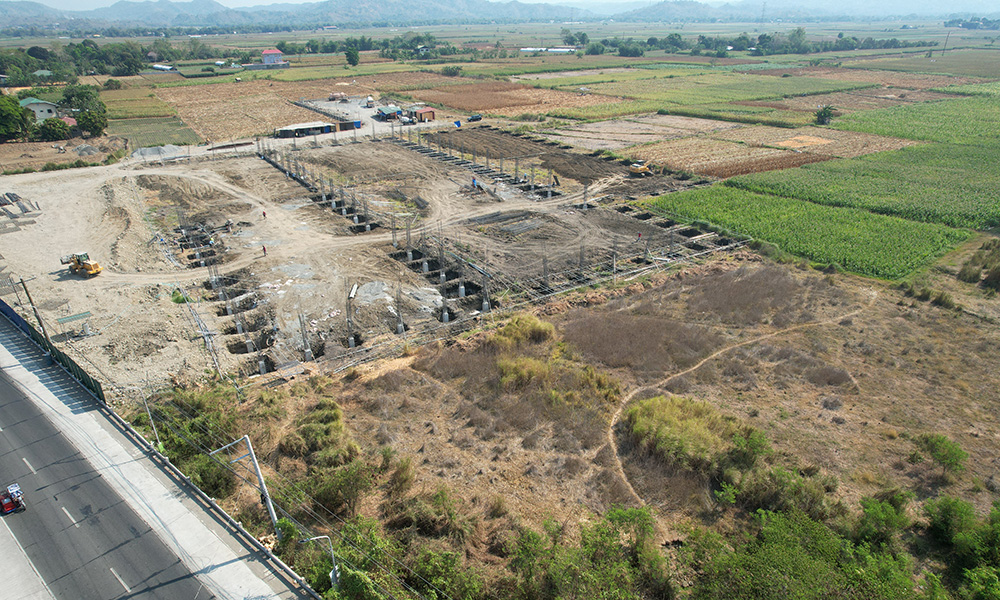 "We are confident that, with the strong guidance of our next-generation leaders and their team, along with the supervision of and partnership with Toyota Motor Philippines, we can lead in offering the best possible customer experience in Ilocos Sur and further expand our market in the whole of Region 1," shared So during the sod-turning event.
Also present during the ceremony was TMP marketing senior vice president Masando Hashimoto, who said: "With the construction of Toyota Ilocos Sur, Toyota looks to maintain its position in the industry as the top-of-mind car brand. We are excited to welcome this new dealership as we create mobility and happiness for all our customers in the province of Ilocos Sur."
With the dealer group's success in delivering the Toyota brand to Pangasinan, La Union, Baguio City, and Ilocos Norte for a number of years now, Ilocanos can expect nothing but the best from the establishment. Stay tuned for the grand opening.