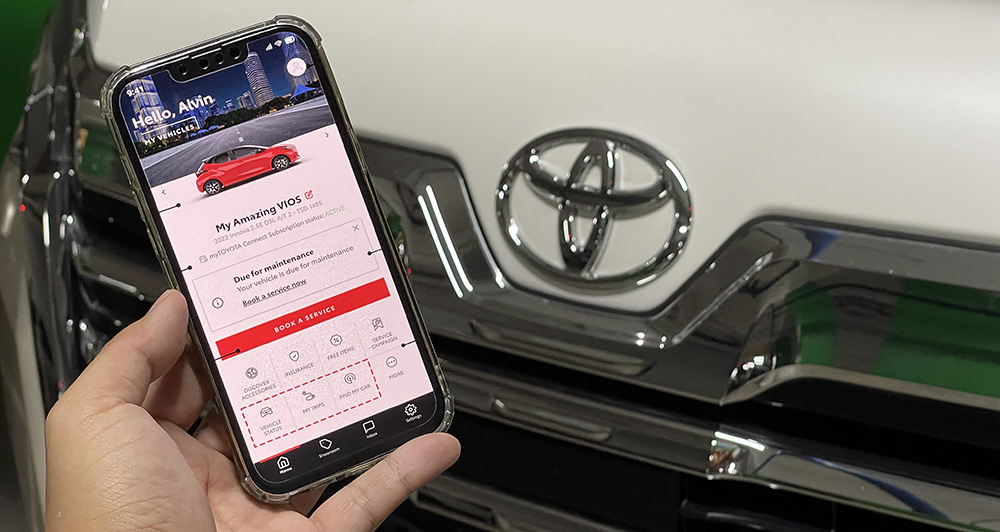 Everything around us is connected to the Internet. From our phones and appliances to our homes and cars. While other countries have already been enjoying the perks of having cloud-connected cars, ours has been lagging behind in that aspect, even if a good number of our cars have the hardware built in.
Now, Toyota Motor Philippines is taking that first big step for our market, as it is one of the first automakers to partner with a telco—specifically Smart Communications—to allow several of its vehicles to utilize Smart's cellular network so they could be part of the Internet of Things.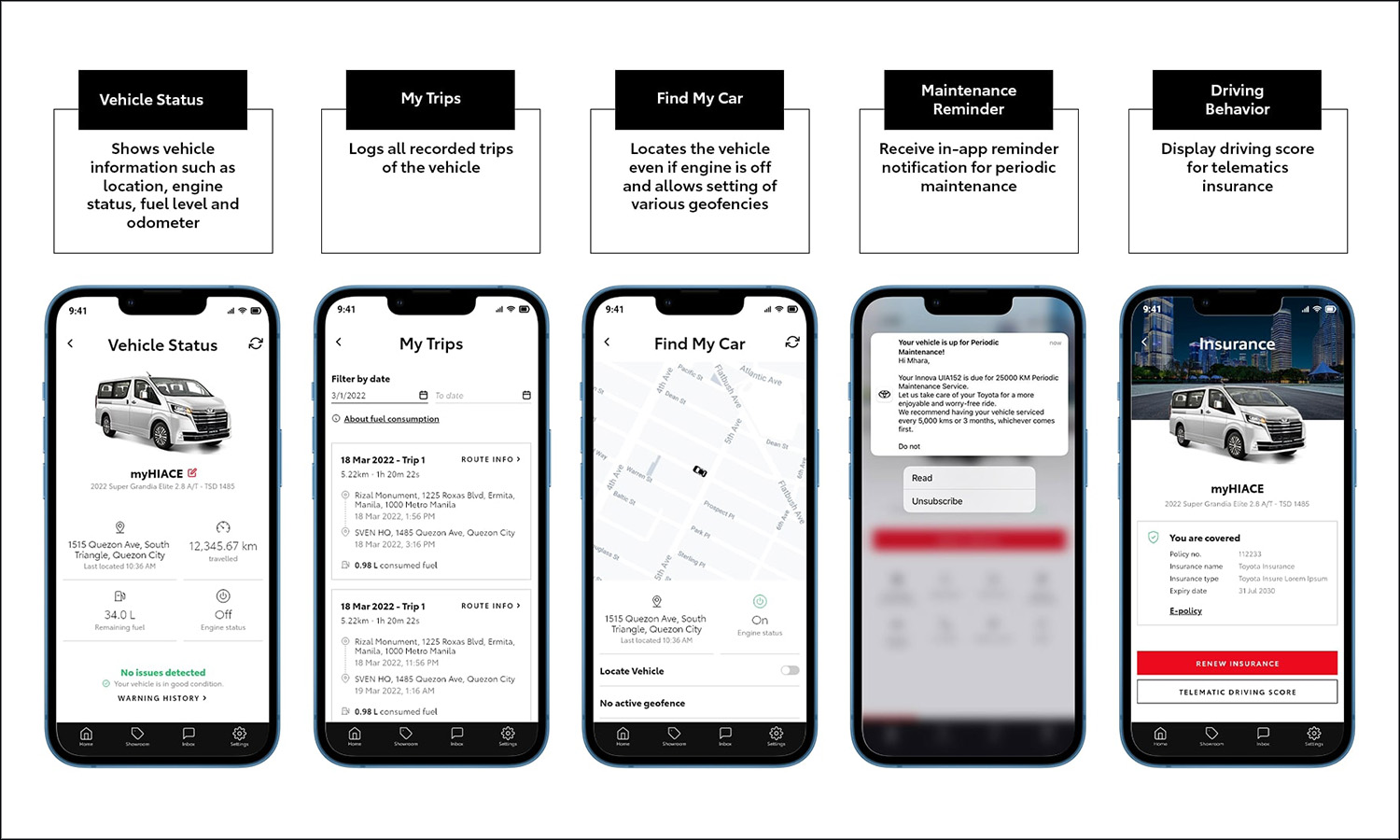 If you own select variants of the Hilux, the RAV4, the Hiace, and the Fortuner, you will be able to utilize the built-in eSIMs found in your vehicle to activate the myToyota Connect features, which allow owners and fleet managers to do things such as monitor their car's location, condition, driver speed, and more.
The best thing is that you don't need to head to the dealership to have this activated. It can all be done from within the myToyota app. Eventually, this functionality will roll out to the rest of the Toyota lineup, but this is a big step forward in making our automobiles connected.