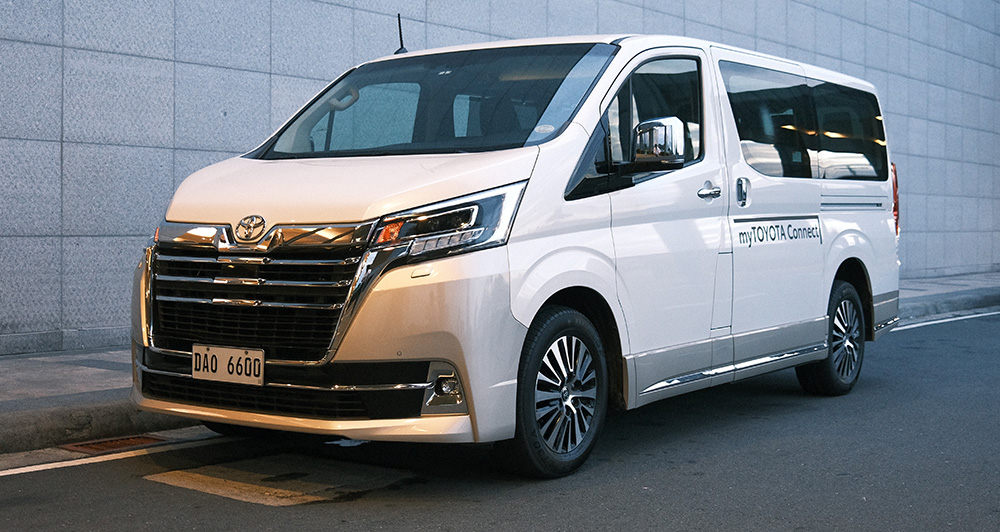 Nowadays, cars aren't just machines but also smart devices with more features constantly being added to make driving safer and more convenient. The myToyota app was launched last year, and the automaker has just updated it with new services known as myToyota Connect.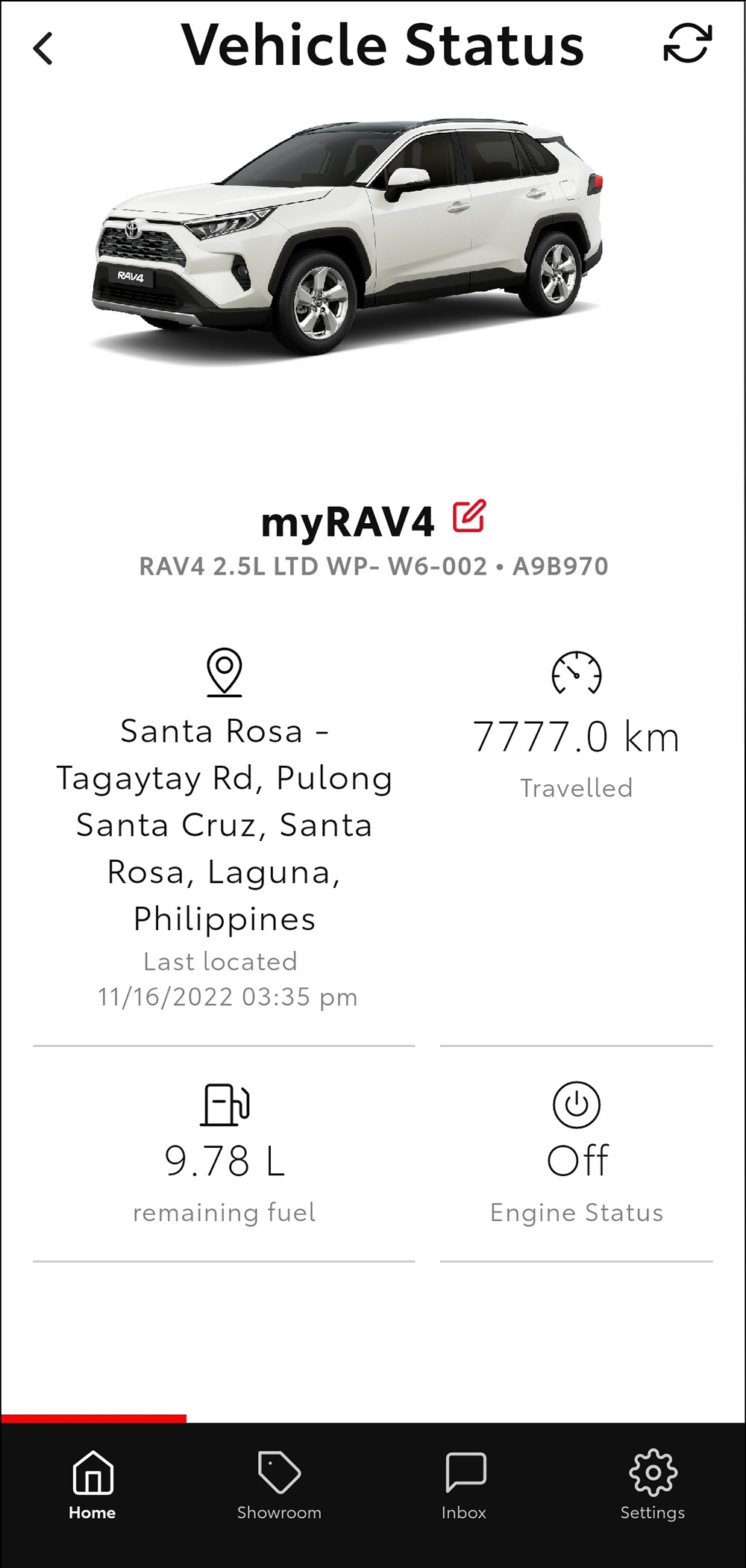 'Vehicle Status' allows the user to track the engine status, the location (even with the engine off), the distance driven, and the fuel level.
'My Trips' records travel information such as the date, the distance, the duration, the start and end locations, and the estimated fuel consumption.
'Find My Vehicle' uses location data for geofencing where the user can set virtual boundaries and detect whenever the car enters or leaves these.
'Maintenance Reminder' notifies the owner when it's time to bring in his or her vehicle for service based on the mileage.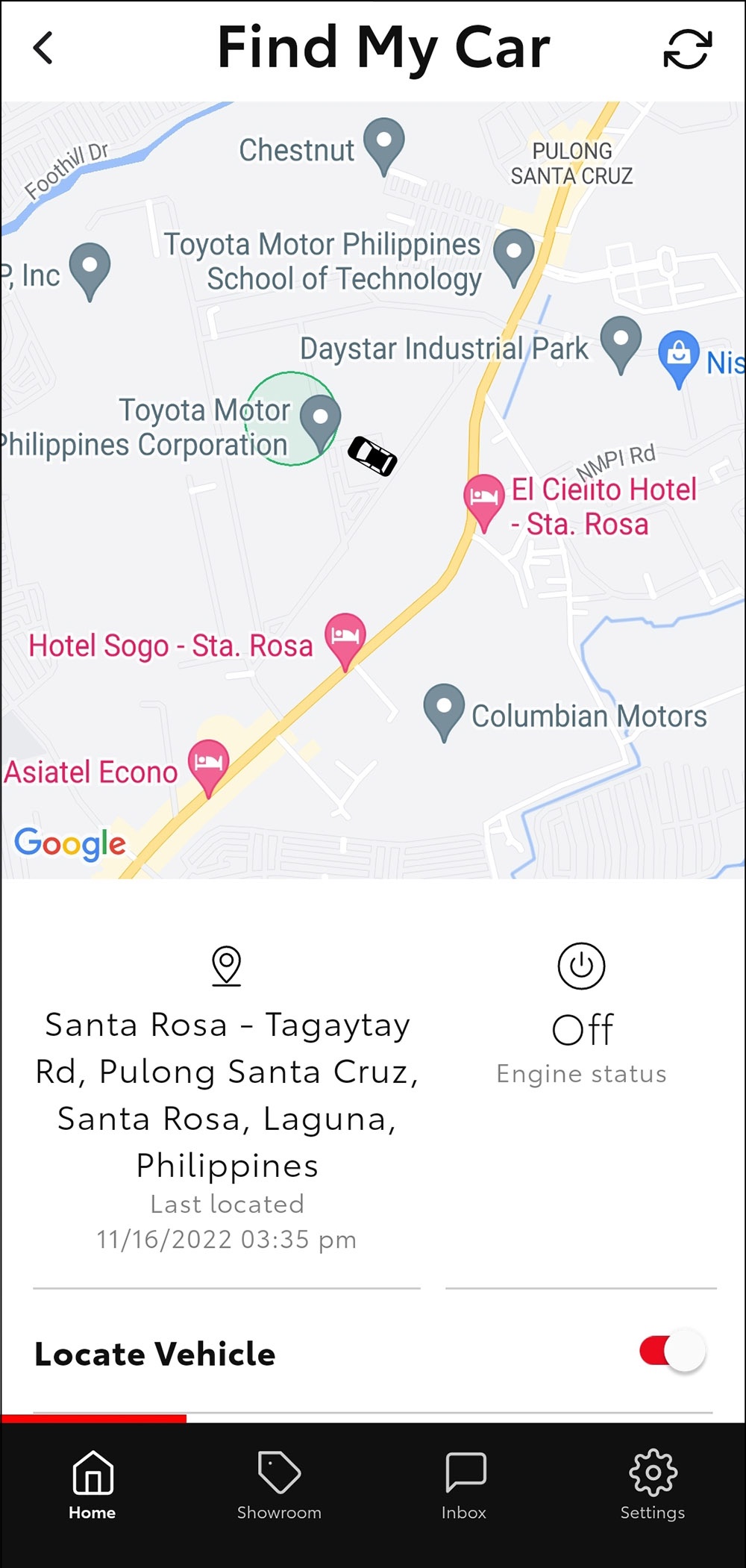 The most interesting feature is 'Driving Behavior,' which is used for Connected Toyota Insure in partnership with AXA Philippines. This insurance product is described as 'Pay How You Drive' where good driving is rewarded with a discounted renewal premium.
The app measures your acceleration, braking, and turning on the basis that smooth driving equals safe driving. Users who drive cleanly will earn a higher score. This doesn't only reduce insurance expenses, but also promotes road safety.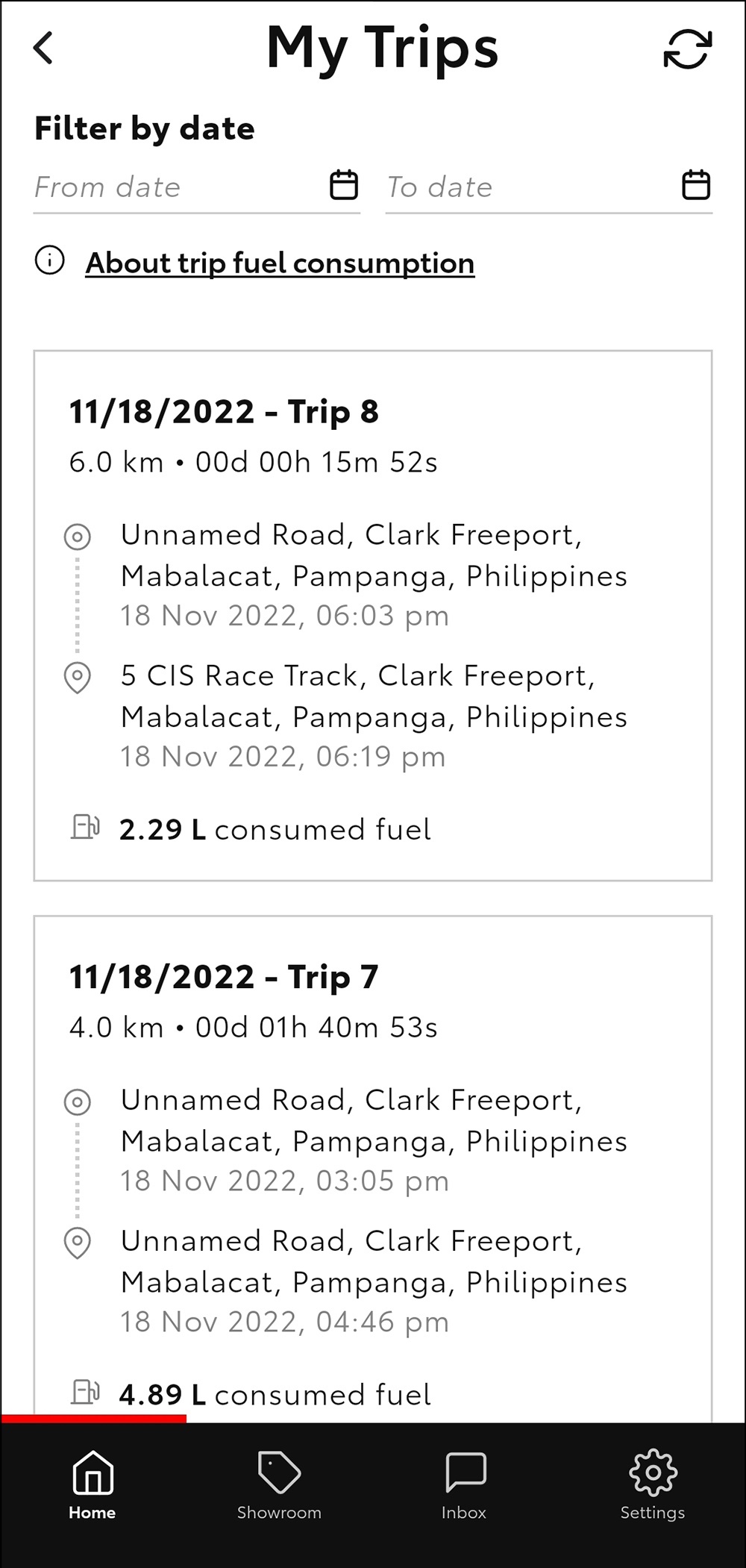 All of these sound cool, but the tech-savvy among you would be concerned about data privacy. When asked about that, Toyota assures that it is following industry standards to keep your information secure. No data is stored in the vehicle as it is only transmitted to Toyota's server.
For now, myToyota Connect is currently available for the following Hiace variants sold this month: GL Grandia, Grandia Tourer, and Super Grandia. The RAV4 is next in line when it's refreshed on November 24 (today), with more models to follow.
Since these services are still new, customers can avail of a free two-year subscription (starting from the vehicle release) for applicable models when they download the app and register their cars. Does this make you excited for a future with connected mobility?