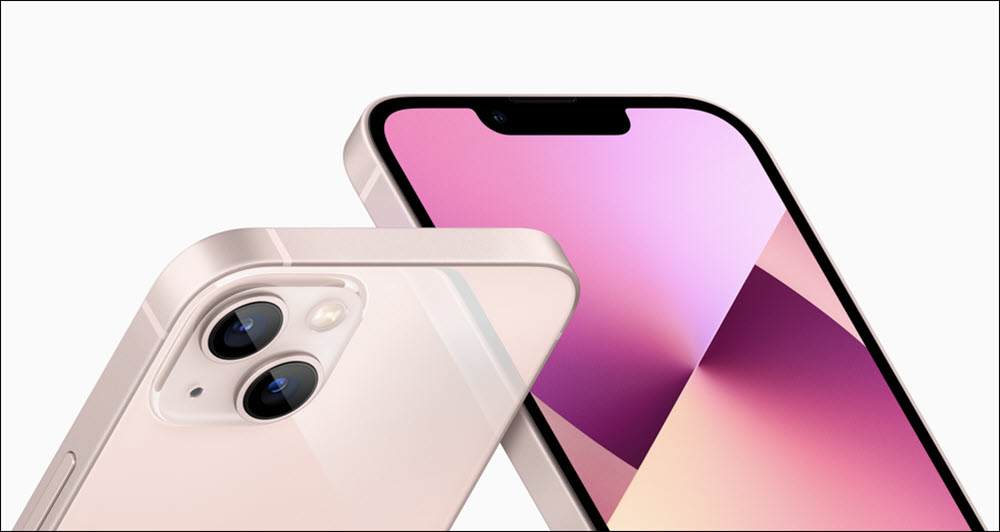 I've you've been reading stuff on our site long enough, you'll know that many new cars these days come with Apple CarPlay, and the tech giant has had several attempts getting established automakers on board its vehicle project. The latter will obviously be a more difficult undertaking as far as engineering is concerned, so the company is looking to give its popular phone integration software a little upgrade.
According to this Bloomberg report, Apple is looking into using CarPlay to directly control certain vehicle features. These include climate-control settings, seat adjustments, and dashboard gauges. Currently, CarPlay is limited to media streaming, navigation, and hands-free calls and messaging on compatible infotainment systems, and does not directly interface with any of the car's controls.
Apparently, consumers have long been complaining about the need to manage their phones and in-car controls separately, which can lead to them not wanting to embrace Apple's products and technology. The firm wants to eliminate that hassle with its project dubbed "IronHeart," which should be possible with the cooperation of various automakers.
Aside from CarPlay, some BMW vehicles now come with CarKey, which allows owners to remotely access their vehicles without the need for the OEM key fob. Users previously had the ability to change radio and HVAC settings using the Siri voice assistant, but that has since been removed with the iOS 15 update. Some manufacturers like Tesla have even developed their own advanced infotainment systems. If carmakers decide not to play ball, then IronHeart might end up as just another one of Apple's failed attempts to penetrate the mobility industry.