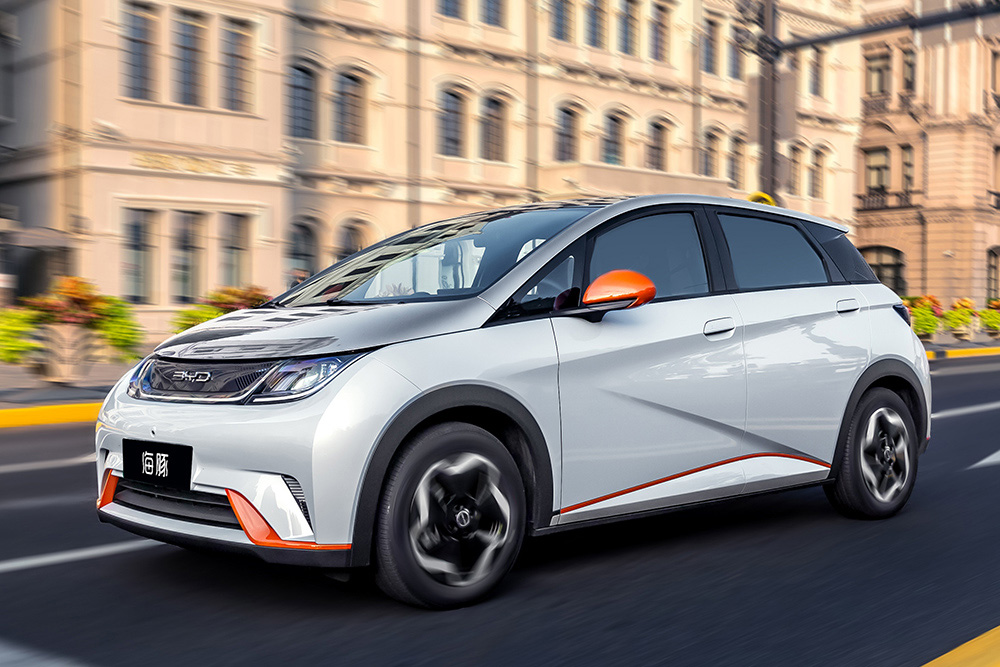 In case you're not noticing it, there are a couple of things that are trending in the automotive industry right now, both local and global. The first is the rise of Chinese brands (or Chinese-made cars) like Geely. The second is the emergence of electric cars like the Nissan Leaf.
Which makes this an auspicious time for Chinese automakers that specialize in full-electric cars. Like BYD, which is distributed in the Philippines by Solar Transport and Automotive Resources. If you're not familiar with this brand, the name means "Build Your Dreams" (true story). It has been in our market for a while now, but you probably don't perceive it that much as the distributor hasn't been marketing its presence.
Well, that may change now as the company is aware of the pair of aces that it's holding—the fact that it's selling a Chinese brand and, now, electric cars.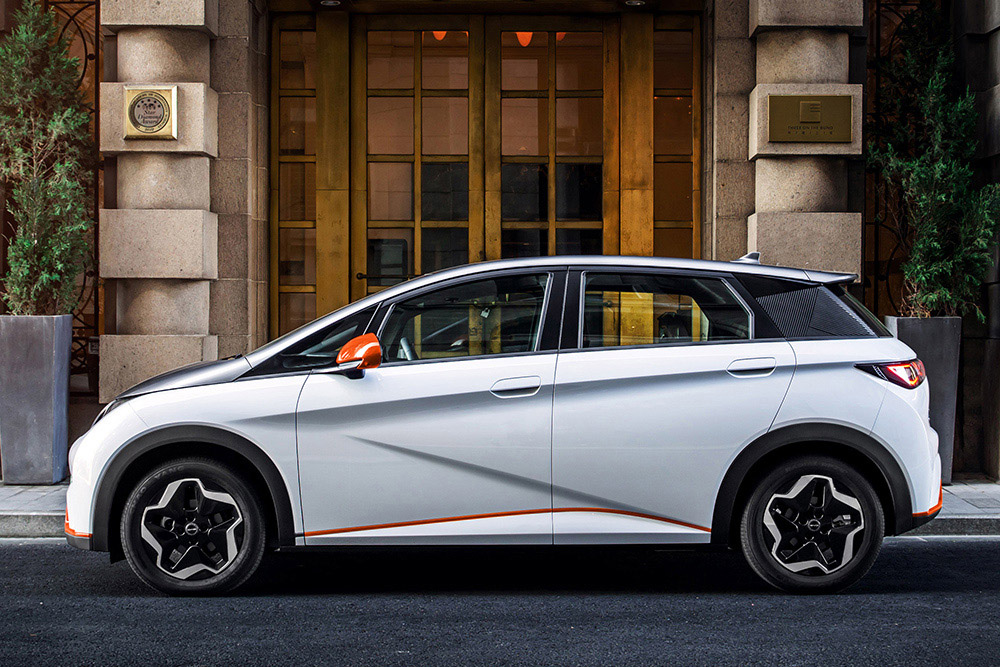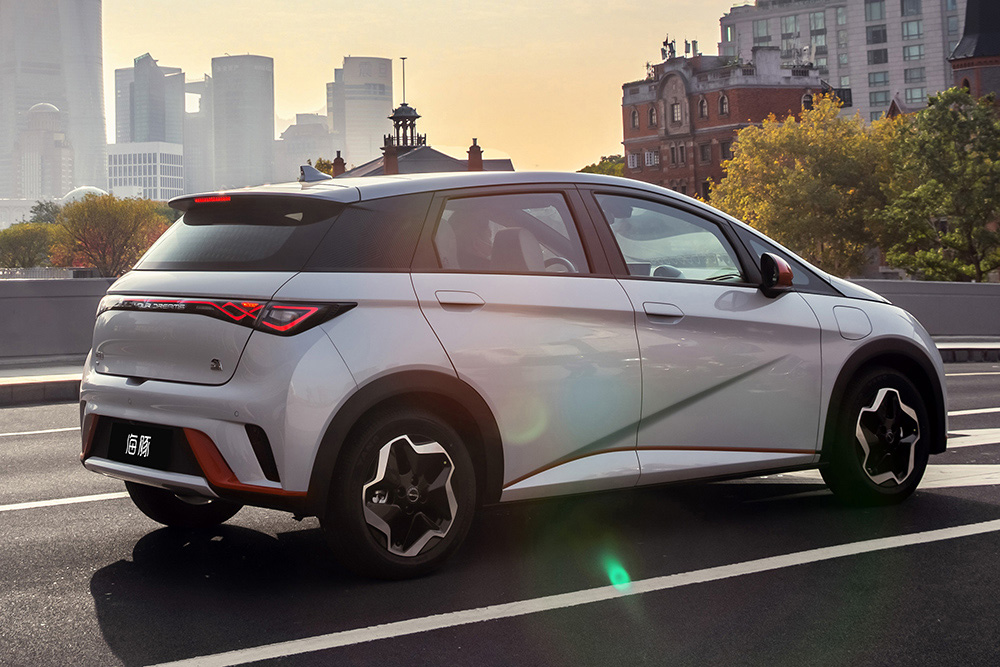 The car you see here is the BYD Dolphin EV, which BYD Philippines managing director Mark Tieng shared with us last week when we met him. It's a pure-electric subcompact hatchback powered by a 44.9kWh lithium-ion iron phosphate battery and a 70kW electric motor.
Tieng was excited about this prospect as the EV bill is expected to be a law soon—maybe around March this year, if his calculation is correct. The Dolphin has a price of P1,798,000, with a five-year or 100,000km vehicle warranty. He plans to make this available by March 31, 2022, in time for the newly minted EV law (with President Rodrigo Duterte's fresh signature).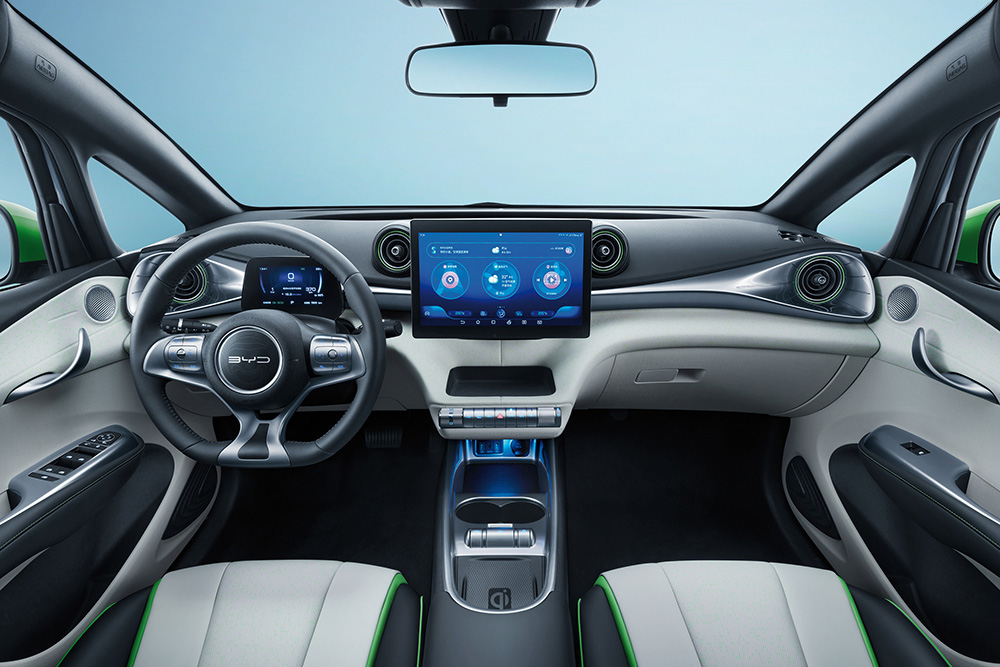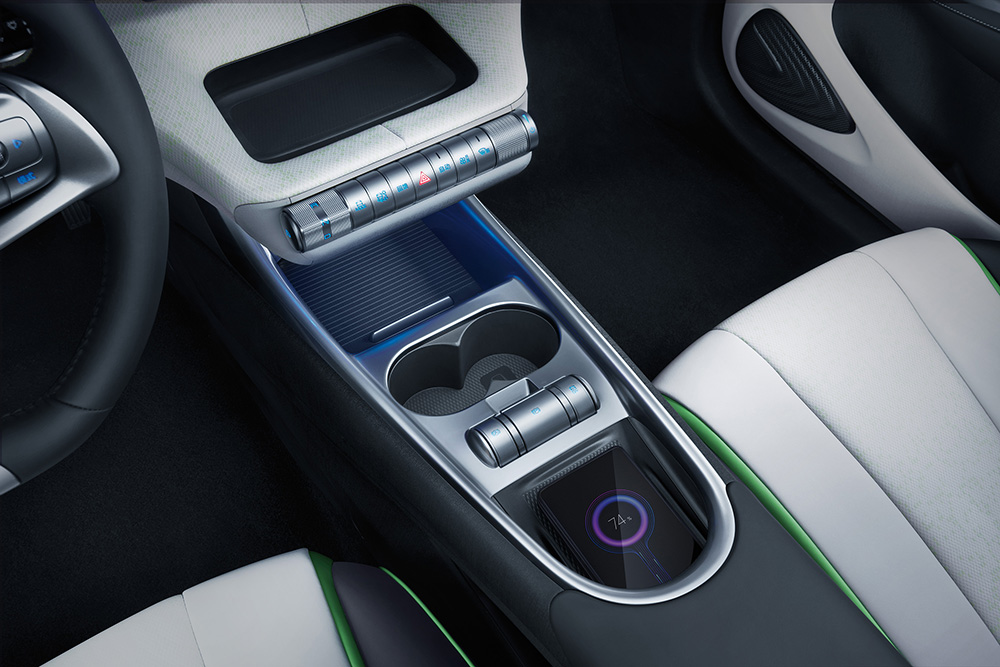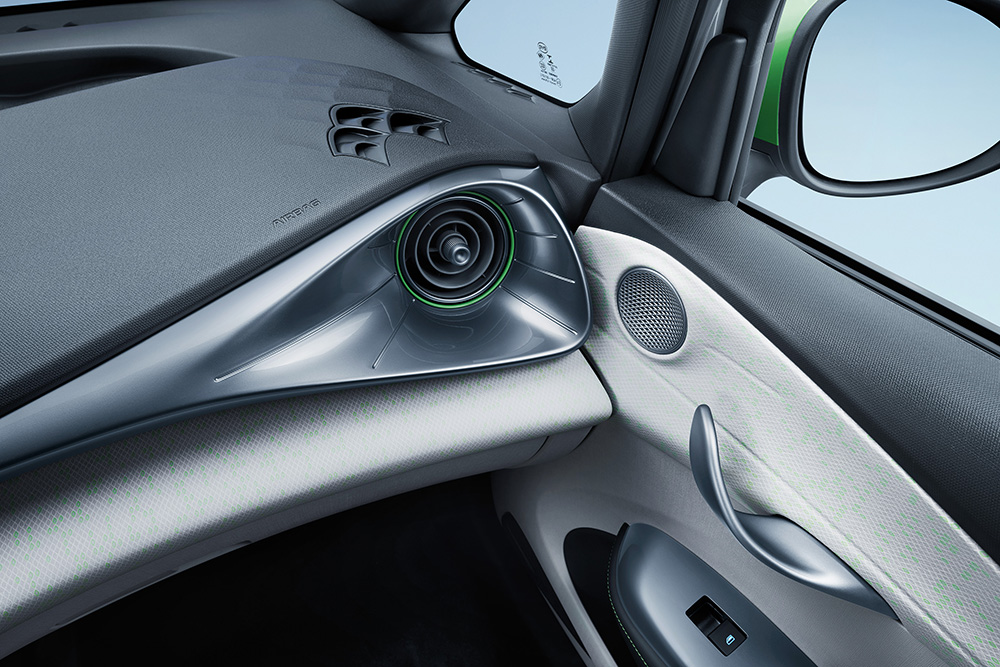 The Dolphin measures 4,070mm long, 1,770mm wide and 1,570mm high, about the same size as the Toyota Yaris. We know what you're thinking: "Why would I pay midsize-sedan money for a subcompact hatchback?" Because it's an electric car, that's why.
"You would pay around P2,000 for a full tank of gasoline," Tieng told us. "For the Dolphin, you will only spend about P450 for a single charge." That's for a 400km range. Which, by the way, is supposedly easy to achieve with an eight-hour charging time.
Of course, that's assuming that the Dolphin EV is durable, reliable and efficient. Which Tieng is confident that it is.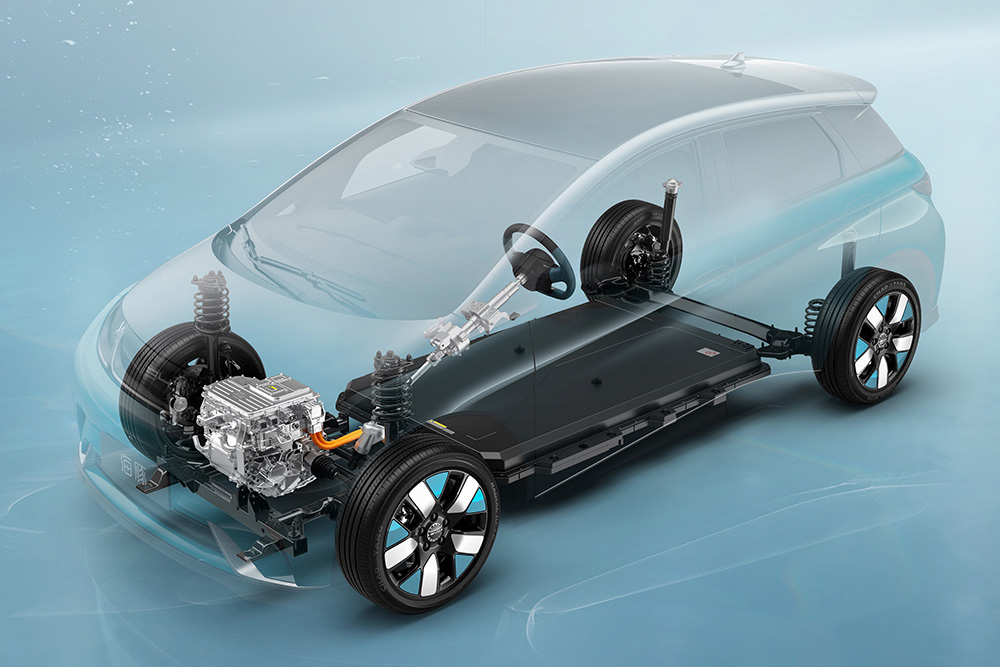 If you're still holding out as far as Chinese-made cars and electric vehicles are concerned, the BYD Dolphin might be the product that would make you notice and consider. If you're interested to test-drive the car, contact [email protected].