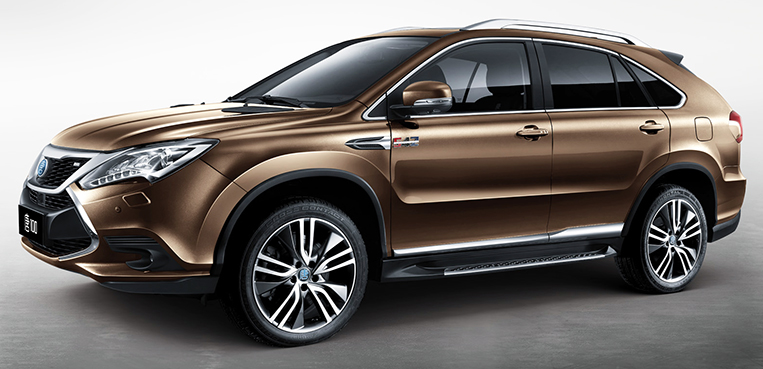 Conspicuous consumption is so yesterday last decade. In a time when our planet's natural resources are getting severely depleted, nobody wants to be perceived as not giving a shit about his or her carbon footprint. Especially not politicians—they whose very survival depends on public perception. Sure, most of them still want to live the life, but they want to do so in a way that doesn't look selfish and greedy.
We tell you all this because BYD Philippines has launched the Tang plug-in hybrid SUV, and according to company managing director Mark Tieng, two of the first owners in our market are a couple of politicians: Bataan Governor Abet Garcia and Palawan Governor Jose Alvarez.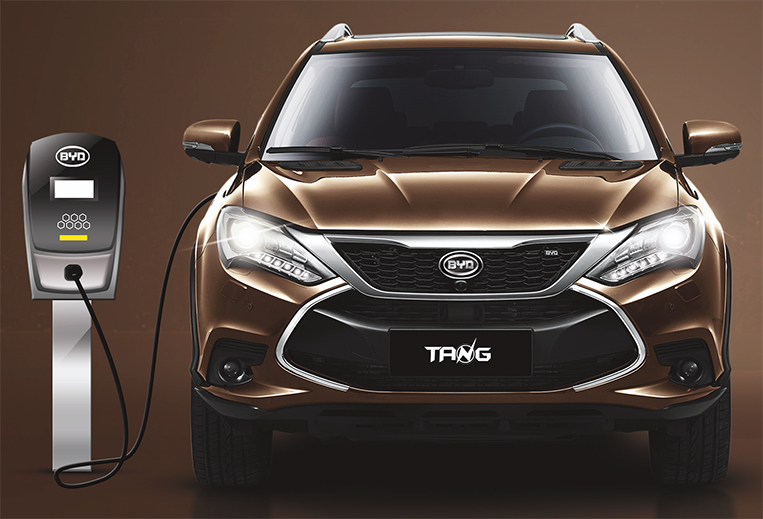 Provincial governors can pick pretty much any luxury vehicle they want, so why would the above-mentioned officials go for the Chinese-made Tang? No idea, but we can offer a guess: The BYD Tang is far less attention-grabbing than a Toyota Land Cruiser or a BMW X5. And it's a plug-in hybrid electric vehicle (or PHEV), which should go a long way toward convincing its owners' constituents that they care about the environment. Let's face it: It's easier to cast your vote for someone who isn't chauffeured in cars that scream corruption and profligacy.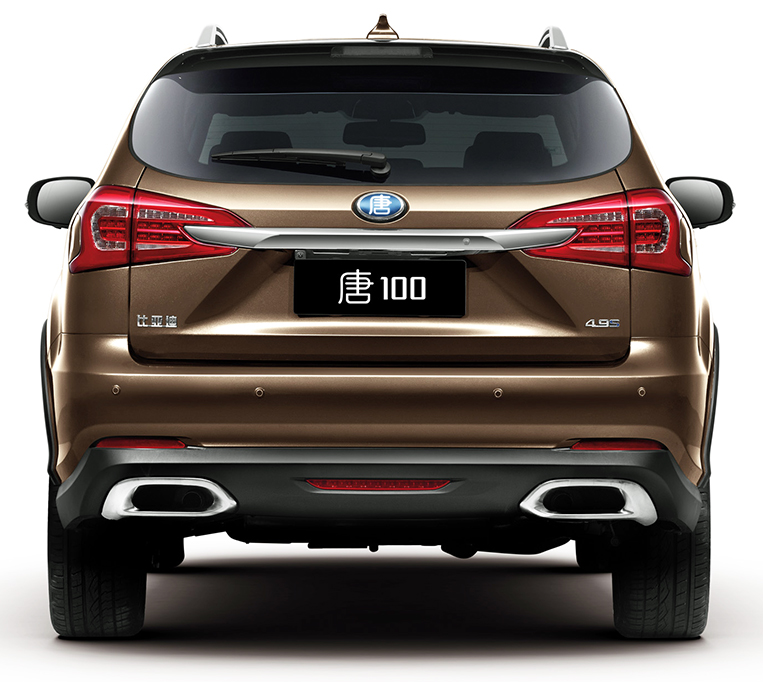 The Tang—powered by a 2.0-liter gasoline engine (205hp and 320Nm) and two (front and rear) 112kW electric motors—isn't necessarily cheap at P3,288,000, but it's a lot of car and technology for the money. Plus, it comes with a five-year warranty as well as free preventive maintenance service also for five years. Let's just say it's a seven-seater vehicle that doesn't tell people that its rear passenger is a big-time douchebag who spends their taxes on gas-guzzling Land Rovers.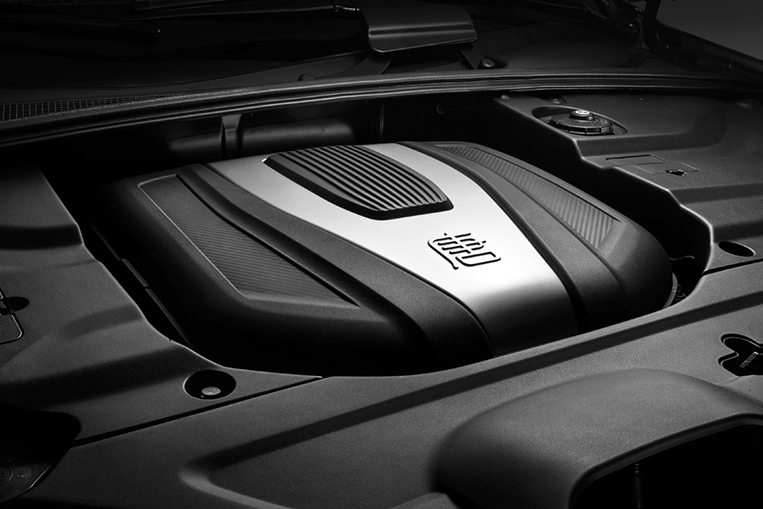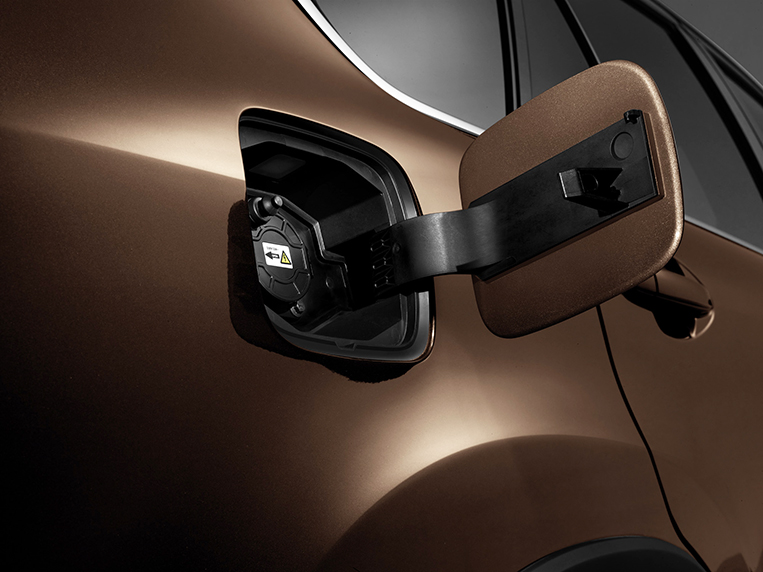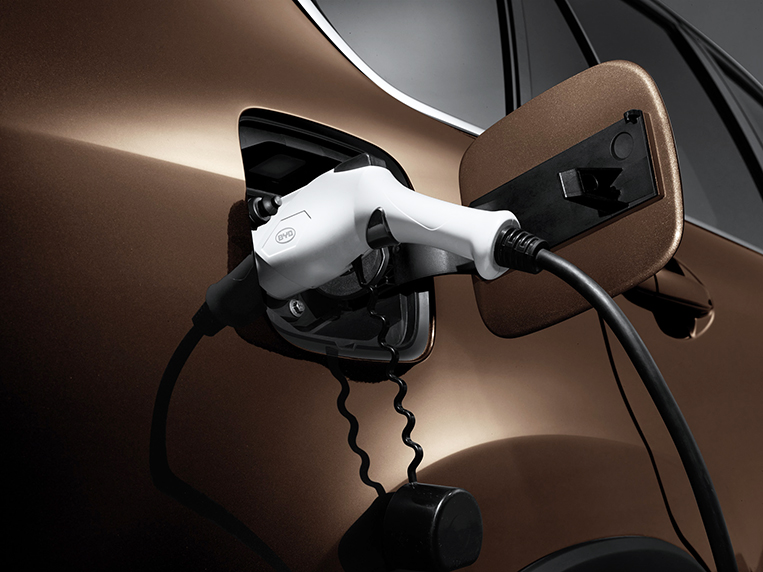 Tieng, who told VISOR that his company had already sold the Tang's initial batch of 12 units, said that this PHEV's battery may be charged using a household 220V power source. Regular charging takes 10 hours, while an optional 3.3kW fast charger reduces charging time to about five hours. In full electric mode, the Tang can travel 80km, after which the internal-combustion engine kicks in.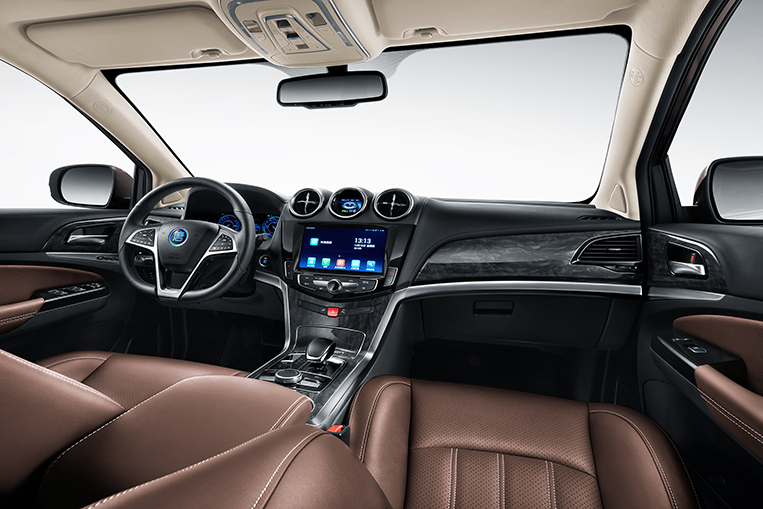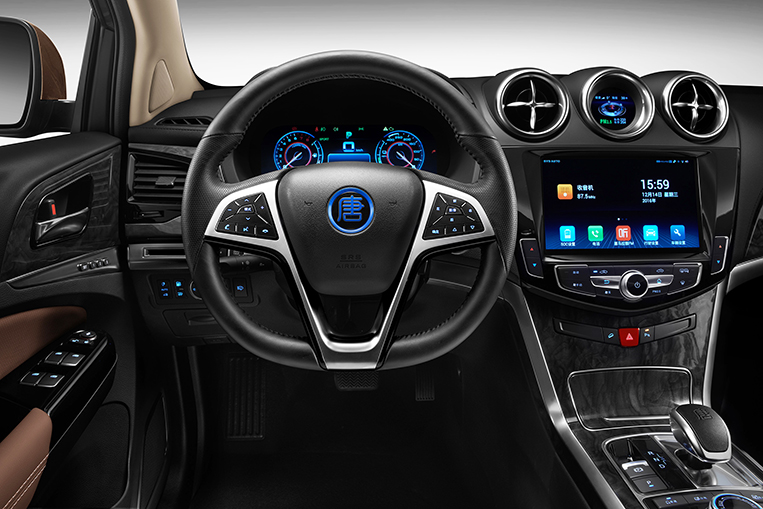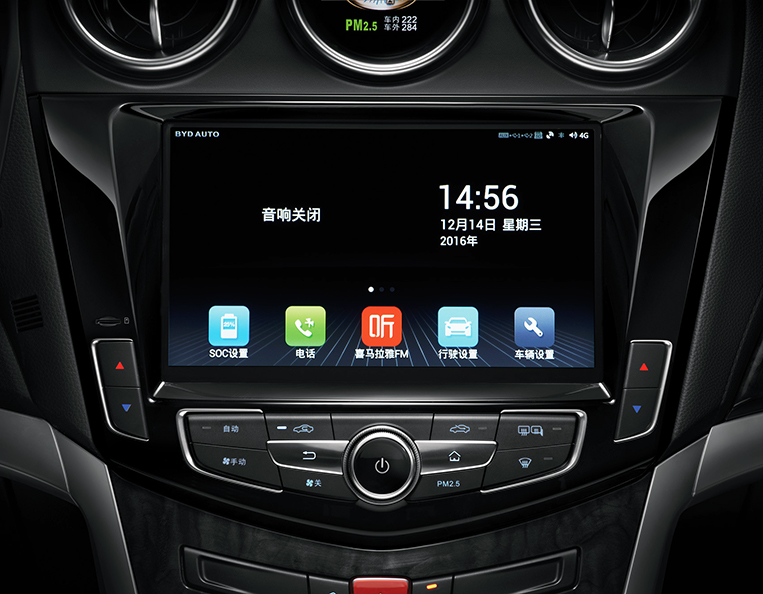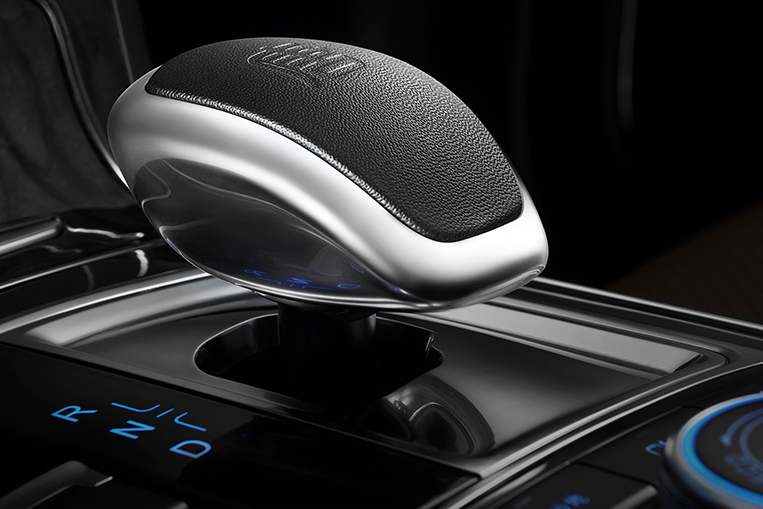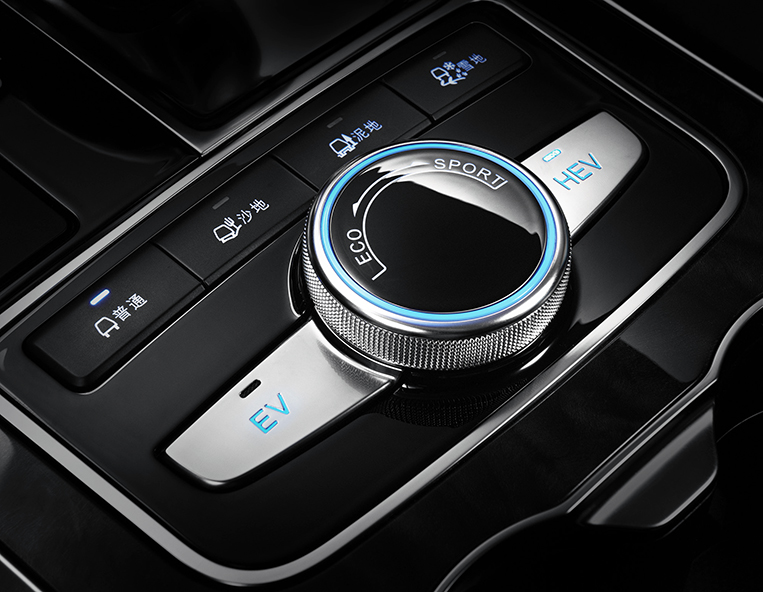 The standard features the Philippine-market Tang comes equipped with include a six-speed automatic dual-clutch transmission, 20-inch aluminum alloy wheels, an air purification system, a panoramic sunroof, a roof rack, a 10.1-inch TFT LCD screen, nine speakers, leather seats, six airbags, tire pressure monitor, six reverse radar sensors, 360° parking-assist view, antilock brakes, electronic brake-force distribution, electronic stability program, traction control, and an electric parking brake.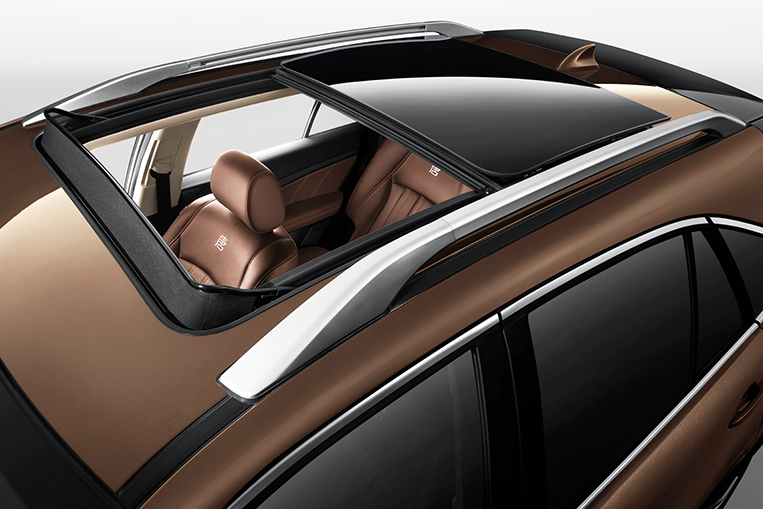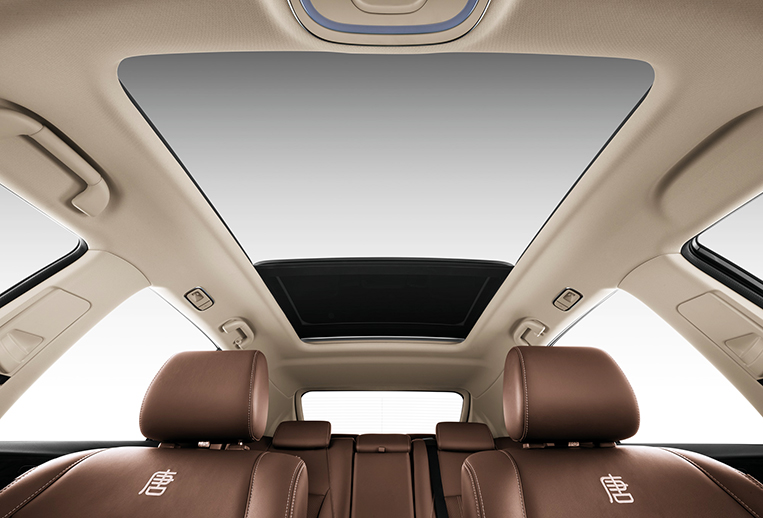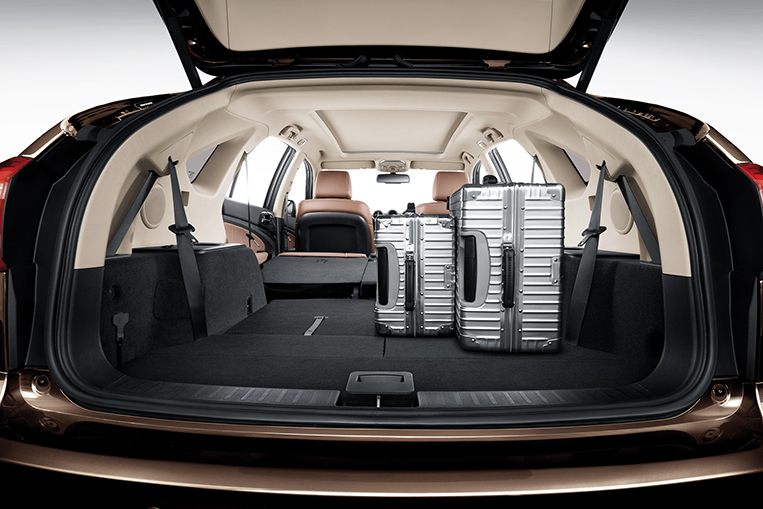 Interestingly, the Tang is also a rolling power bank that is capable of charging your appliances and gadgets when you're off the grid. Imagine driving to a far-flung barangay whose electric posts have just been knocked down by a strong typhoon, and then offering to power up residents' smartphones and rice cookers. That's extra brownie points that should prove useful come election day.
Will the BYD Tang be the next favorite SUV of Filipino politicians? The answer will probably depend on whether the two governors who own one get reelected.
NOTE: The vehicle discussed in this story is the first-generation model of the BYD Tang. An all-new, next-generation version was presented earlier this year by the manufacturer in its domestic market of China. BYD Philippines managing director Mark Tieng says the new model will be available "by early 2020."