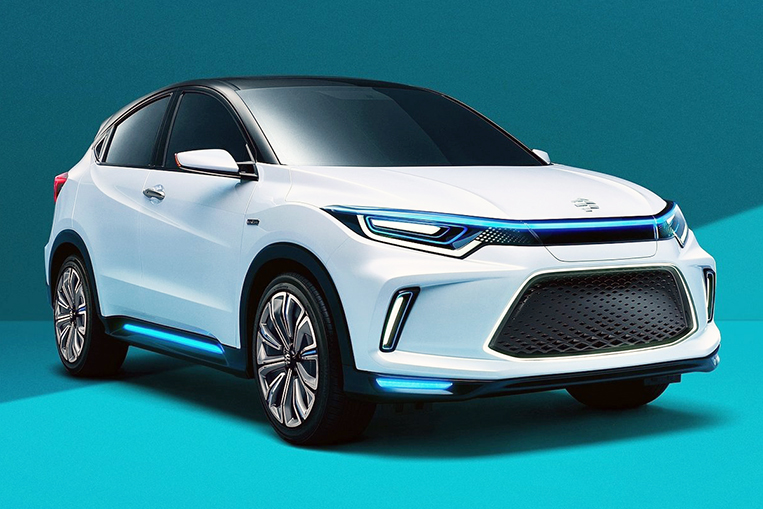 We've told you about Nissan's Venucia brand for the Chinese market, whose concept SUV looks suspiciously so much like a Range Rover vehicle. And as we've said, most major global car companies have some tie-up with a domestic counterpart in China just to keep up with the challenges of competing in that territory. Count Honda among these foreign automakers.
At Auto China 2018 in Beijing, Honda's wholly owned subsidiary in the People's Republic has unveiled a concept electric vehicle for its Everus brand. This brand is the result of Honda's joint venture with the GAC Group, which is itself a member of the Guangzhou Automobile Industry Group.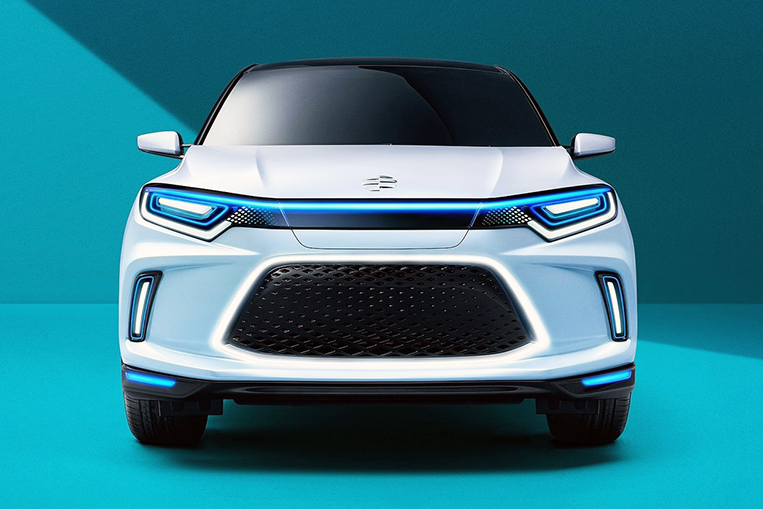 Although still officially a concept car, the Everus EV Concept is expected to go on sale in China as a production vehicle "before the end of this year." Besides being offered as a consumer product, this vehicle could also be used by car-sharing service provider Reachstar in its fleet of shared units. Last year, Honda announced that it was investing in Reachstar.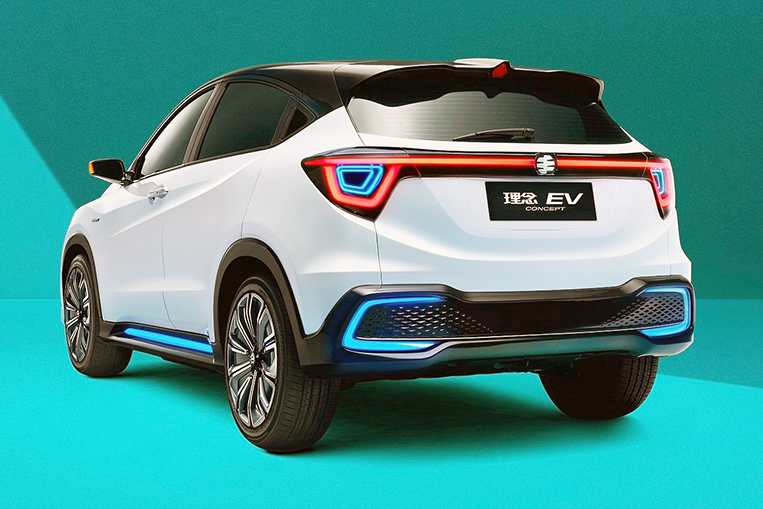 Electric vehicles are a crucial part of Honda's future business. The Japanese firm has stated that it is "planning to present more than 20 new electrified models before the end of 2025."
Safe to say most car manufacturers are now together in electric dreams. Sorry, couldn't resist the tito reference.