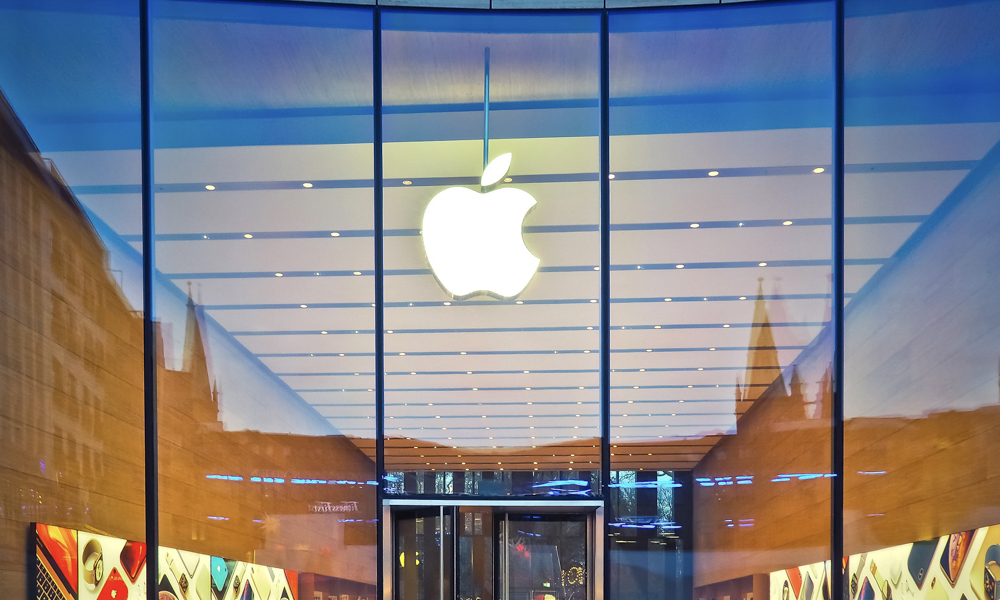 Stories about an Apple Car have been around for years, and we repeatedly wrote about it ourselves. But so far, nothing has been confirmed. Last Friday, some new movement apparently took place, at least if reports in various media outlets were to be believed. Apple itself wasn't saying anything, but the companies it is seemingly planning to cooperate with appeared to be less adept at keeping secrets. And so, news emerged that the trillion-dollar tech giant was said to have recently held talks with Hyundai and Kia. It appears the Cupertino-based firm of expensive, shiny things might have been planning to use the South Korean car giant (with Hyundai, of course, owning Kia) to build its much-awaited electric car.
No sooner had this story hit the news and the first fanboys were observed selling their kidneys and placing sleeping bags outside Apple stores to be first in line, than another news story destroyed all their hopes again. Bloomberg initially reported three days ago that the Americans were talking to Hyundai and Kia, basing its report on "people familiar with the situation." This morning, however, a short statement on Reuters officially clarified that neither one of the South Korean carmakers was in talks with Apple about developing autonomous vehicles. The stock market didn't take too kindly to this news, sending shares of Hyundai down 8.4% and Kia 13.3%.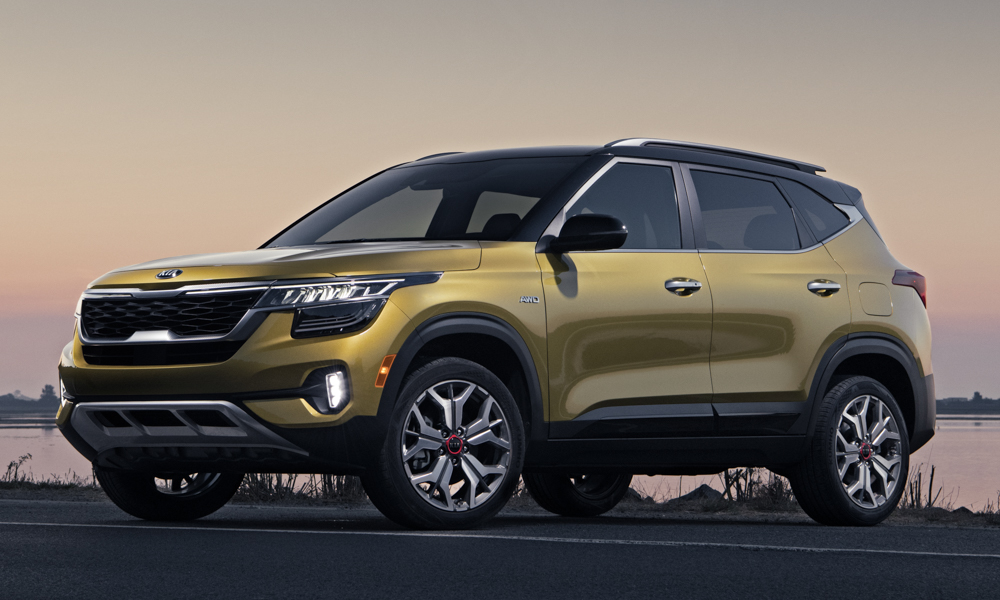 That Apple isn't talking to these two firms doesn't mean there won't be an EV with its famous logo at some point in the future, though. The whole Apple Car project has been a big will-they-won't-they story, but the fact that it's still popping up once in a while indicates that there is plenty of life left in it. Realistically, even a company as big and rich as Apple would seriously struggle to design and mass-produce an electric car from scratch. Even success stories like Tesla, which would certainly be one of Apple's main rivals in the space, didn't get to where they are overnight. So, it would make perfect sense for the iPhone maker to team up with an existing car manufacturer for this project.
Fact is that Apple has been working on its own automobile, apparently code-named Project Titan, since at least 2014. And while there seem to have been a few leadership and direction changes, our best bet right now is that there will indeed be an Apple Car in the near future. Currently, the rumor mill's best guess is that we might see Tim Cook reveal an autonomous electric vehicle any time between 2025 and 2027. It seems the company is placing its focus on the autonomous part, so probably don't expect a hands-on sports car like the Tesla Roadster. As to what exact features it will have and how often you'll need to upgrade it so it doesn't slow down or become obsolete, only time will tell.