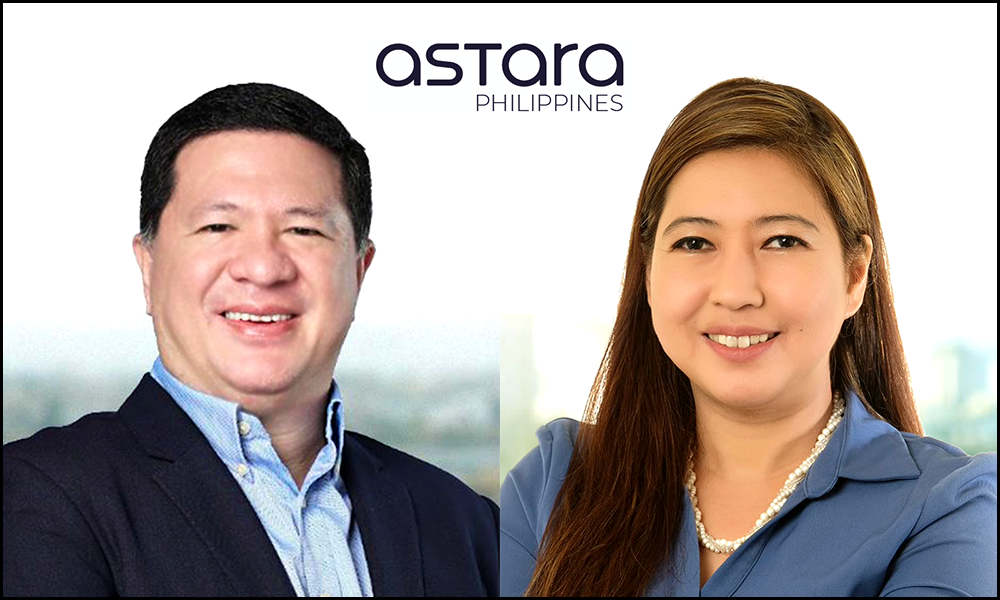 Earlier this year, Astara Philippines shook up the automotive industry by appointing new executives to the team, one of whom was Franz Decloedt as the distributor's marketing director. Starting September 1, he will be promoted to brand head of GAC Philippines, replacing Redentor "Jun" Cajayon who inexplicably left recently.
Managing director Raoul Picello states in a welcome statement: "Franz's dedication, creativity, and proven track record make him the perfect fit for leading the GAC brand to new heights."
Decloedt will also temporarily handle sales of Peugeot Philippines until a proper replacement comes.
Meanwhile, fresh from her lengthy tenure with AC Motors, Timmy Naval-de Leon has been hired as Astara's marketing director. Of her, Picello says: "Her expertise and fresh perspectives will be instrumental in enhancing our brand's visibility and engagement in the market, especially at this critical period of our company's growth."
Astara Philippines has seen steady growth in its French and Chinese brands, and these shake-ups within the company show no signs of stopping anytime soon.