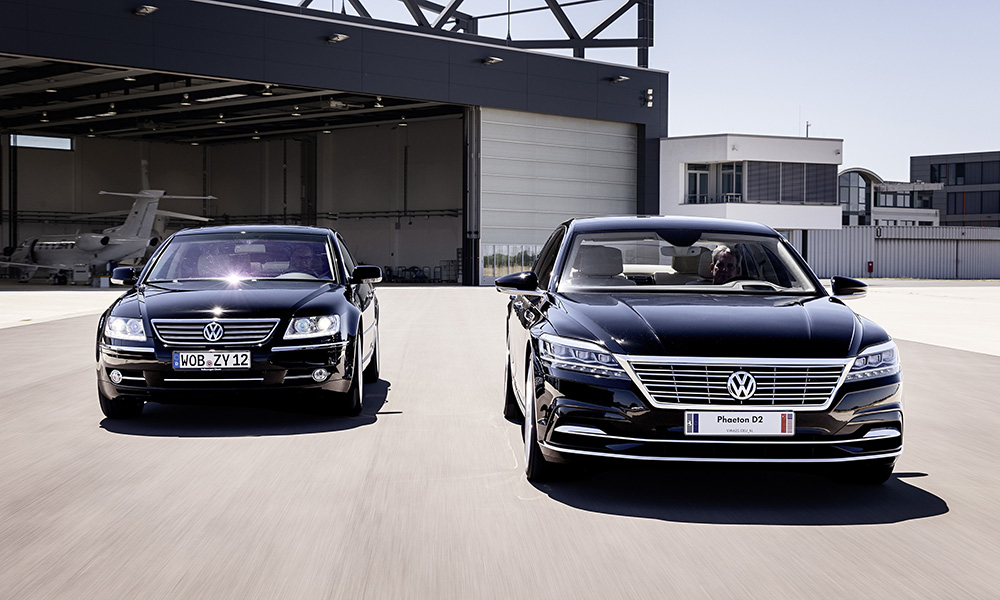 Back in 2002, Volkswagen released the Phaeton as its entry point into the market of luxury sedans.
Being 5.06m long, 1.9m wide and 1.45m high, the car was described as a "lounge on wheels" with its premium materials and spacious cabin. Having multiple powertrain options, its 5.0-liter V10 diesel had an output of 309hp, making it one of the most powerful diesel saloons of its time.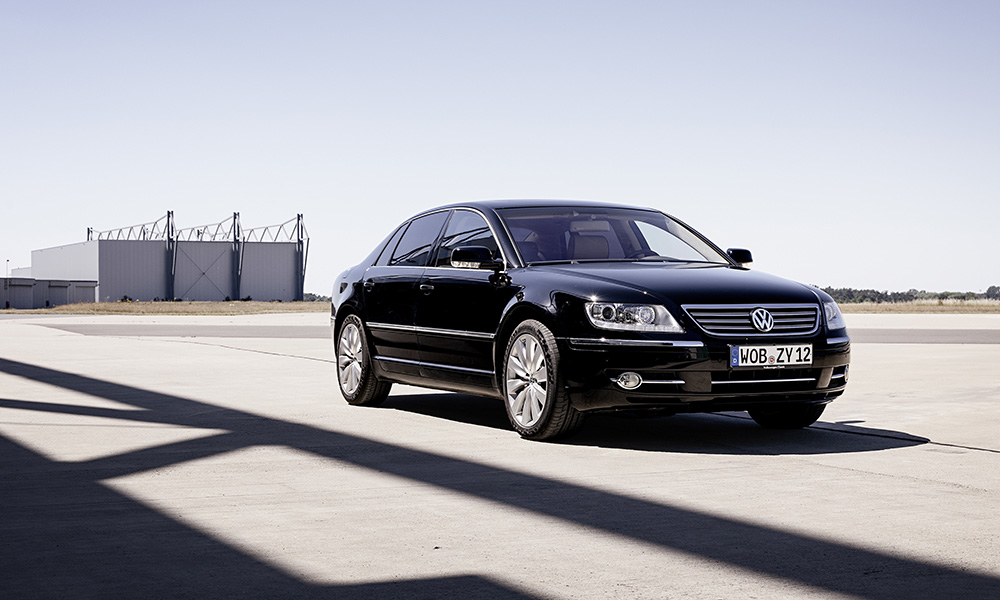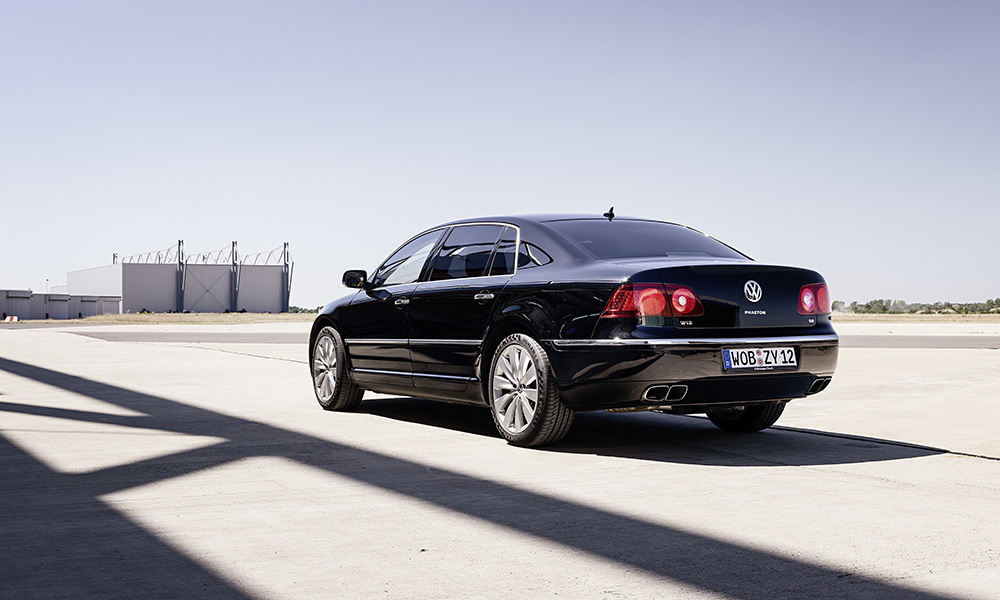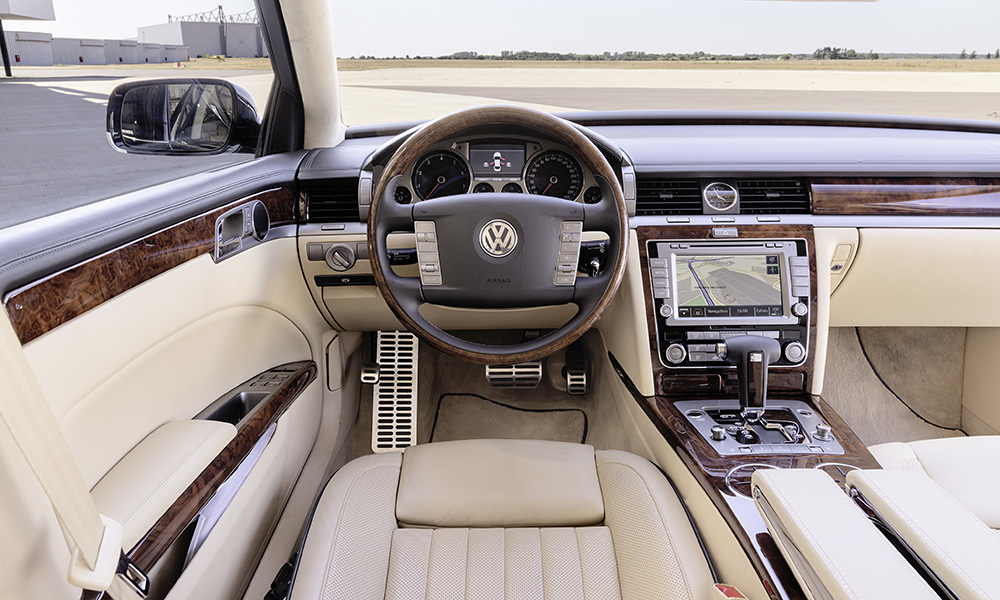 The Phaeton was made from 2002 until 2016 when it was discontinued, so Volkswagen could focus on electric vehicles. In spite of this, it had a successor in the making known as the Phaeton D2. This was made as a one-off concept car to showcase the best the German brand had to offer.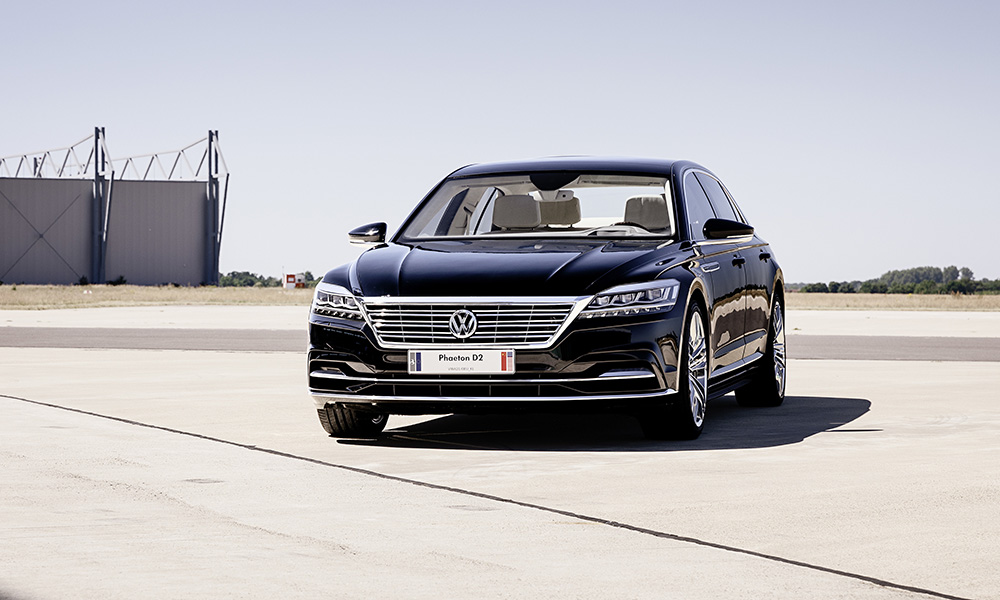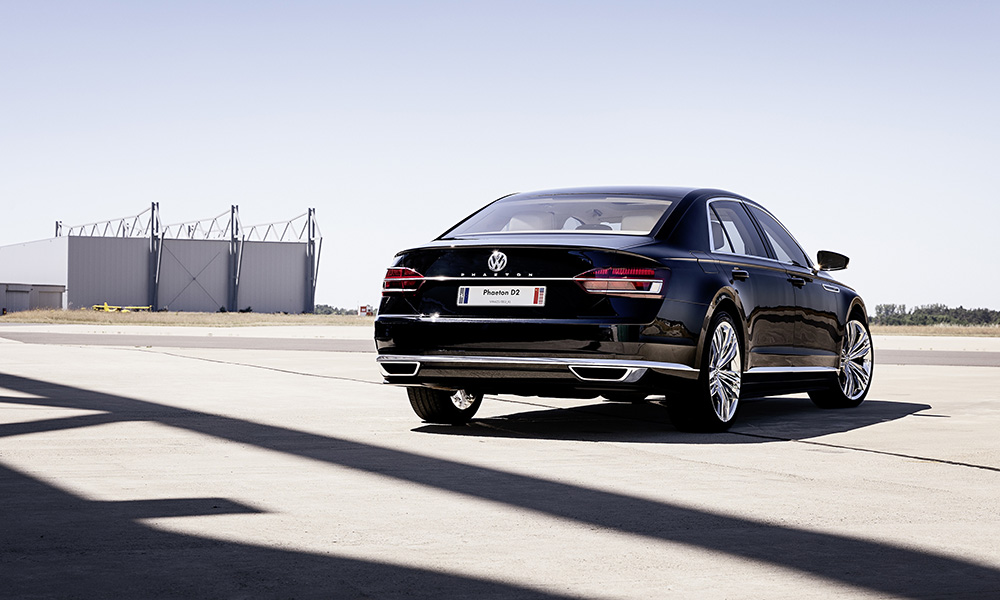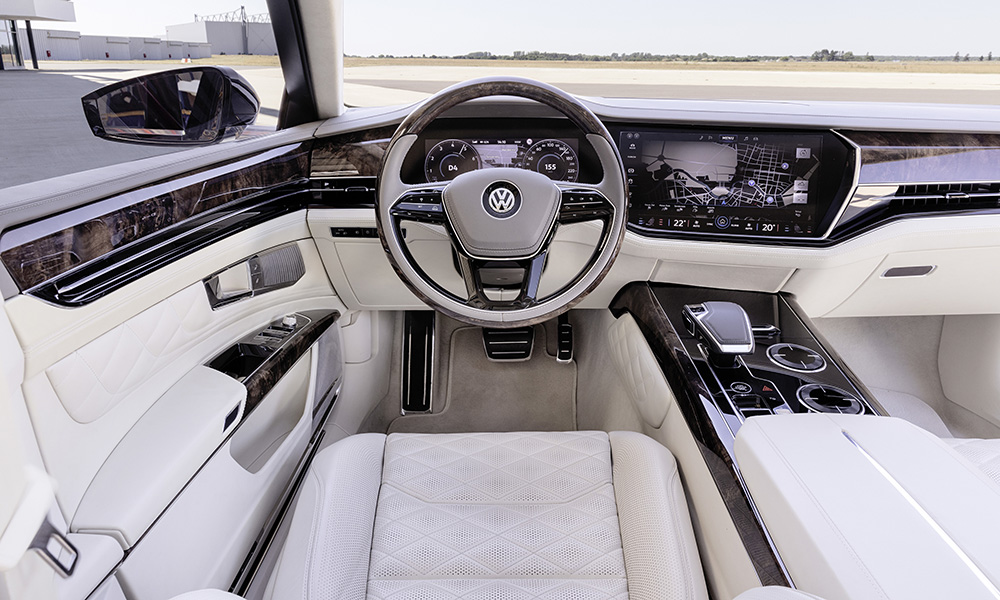 The design of the D2 underwent an internal selection process with four concepts. The one produced by the head of exterior design, Marco Pavone, and the head of interior design, Tomasz Bachorski, was chosen for its "sporty and flat contours, and high-quality interior."
Even though it never reached mass production, the Phaeton D2 served as a halo car whose quality and design trickled down to other models. With Volkswagen shifting to electric mobility, would you like to see the Phaeton return as an EV?