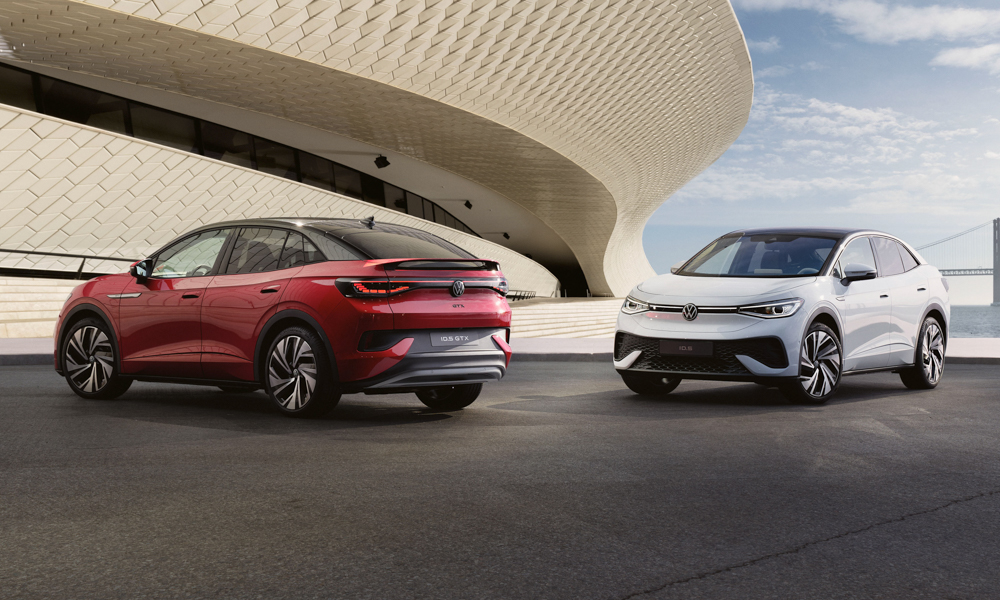 We're not really sure what started the trend of crossover coupes (or coupe crossovers). But we'd really like to know what kind of weed automakers are smoking whenever they decide to sell such vehicles. We think they look hideous, and they defeat one of the purposes of a crossover which is a large cargo area. But after seeing Volkswagen's newest creation, we can probably make an exception.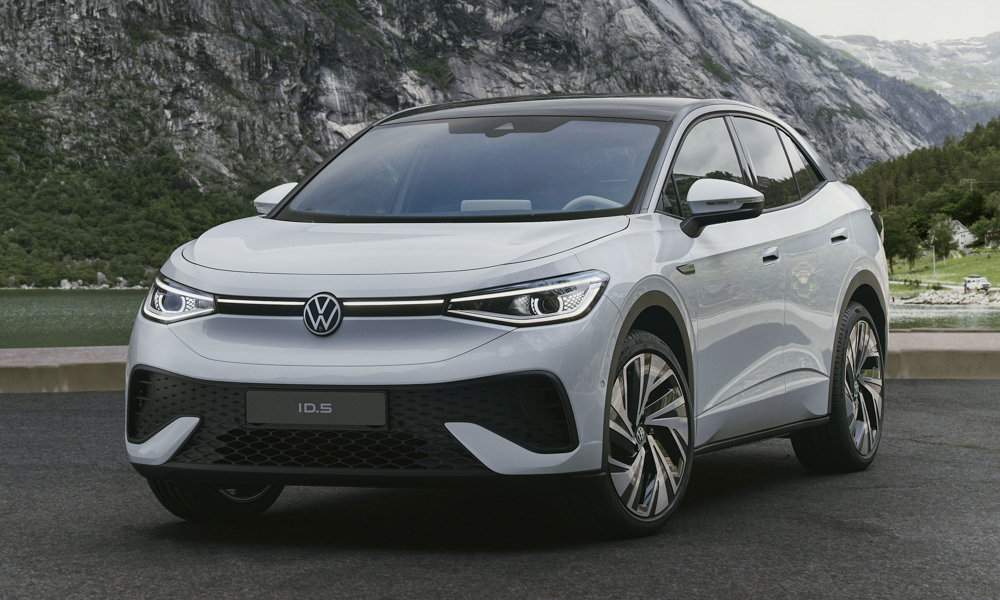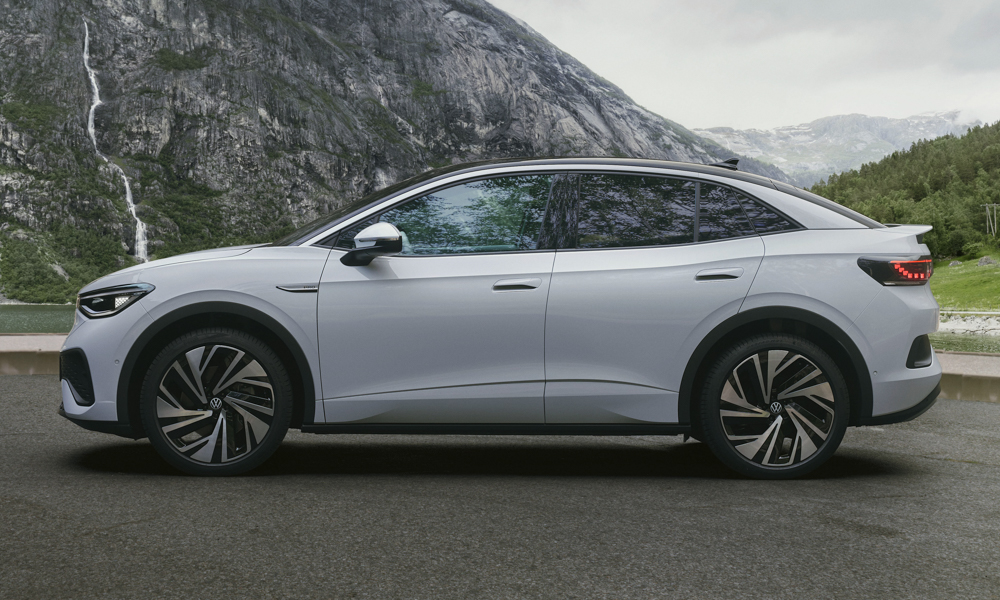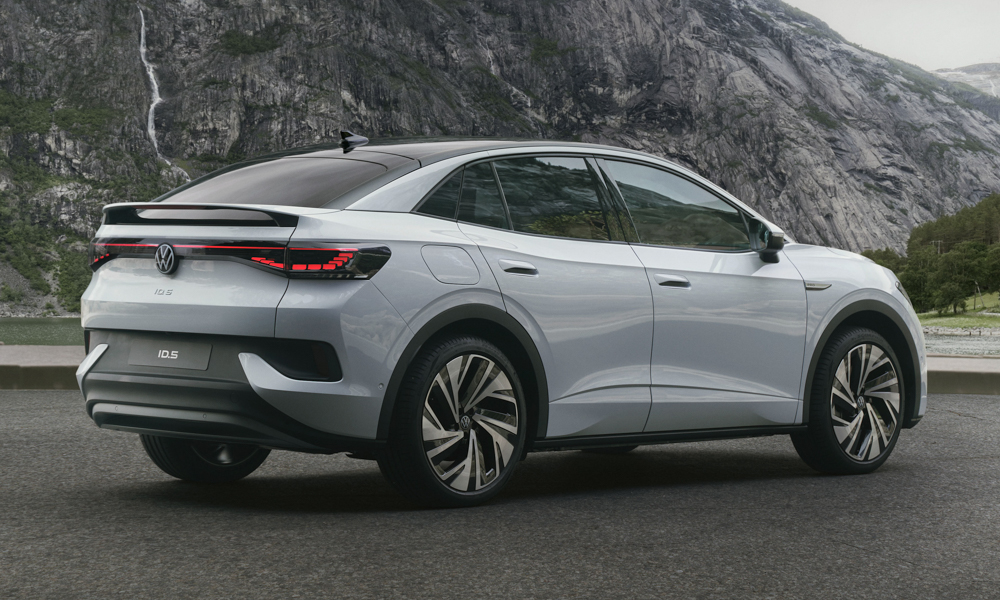 It's called the ID.5, the latest in the German automaker's ID. family of electric vehicles. And one reason why it looks palatable is how the rear end tapers down toward the trunk lid. It almost looks like a Corrado with the angle of the back glass and the subtly flared fenders. This isn't some hastily designed fastback, and it looks like some thought has been put into making it stylish.
Other than that, the ID.5 sports design cues unique to the ID. series (like the headlights). At just a hair under 4.6m long, its size very closely mirrors that of the ID.4 which sports a proper tailgate. Volkswagen says that headroom is reduced by a measly 12mm, so the coupe-like profile shouldn't really eat into cabin space.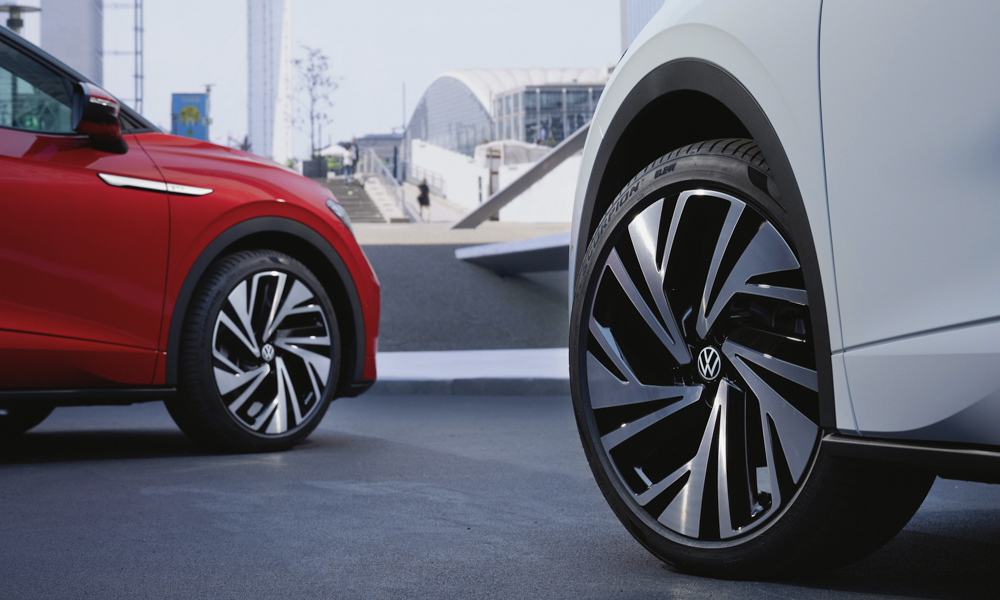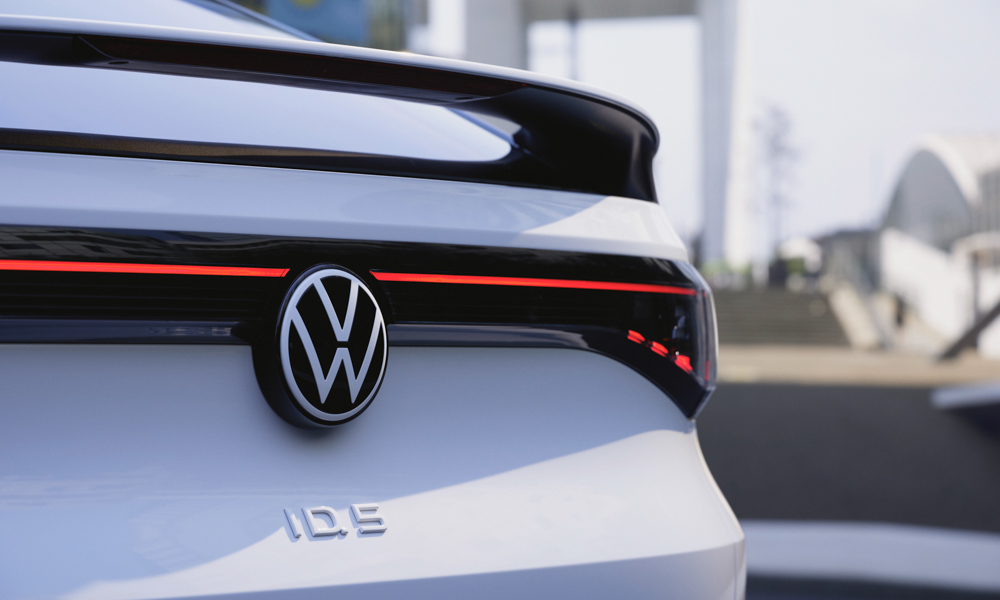 Based on the Volkswagen Group's MEB platform, the ID.5 will come with several engine choices. Numbers have not been revealed, but what is known is that the standard car will have a single motor and rear-wheel drive, while the hot GTX version will come with two motors and all-wheel drive. The battery pack is said to be designed for "long range," and the powertrain is reportedly climate-neutral when charged with sustainable energy.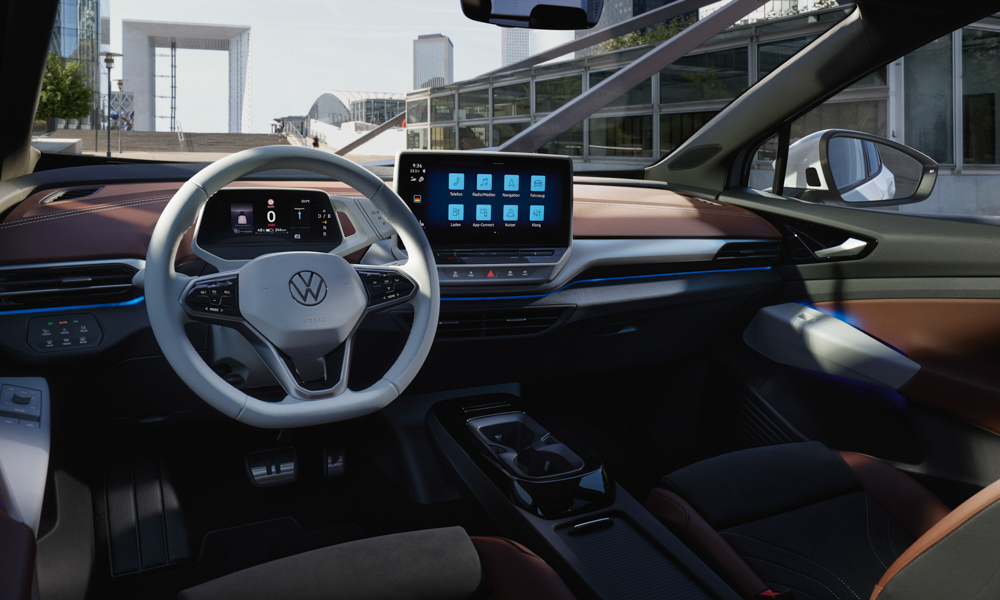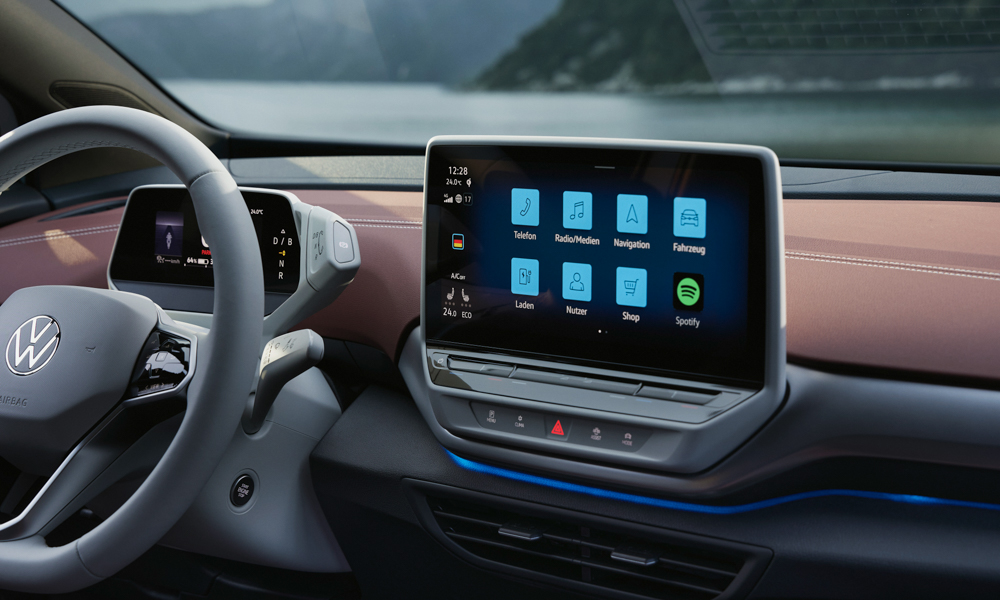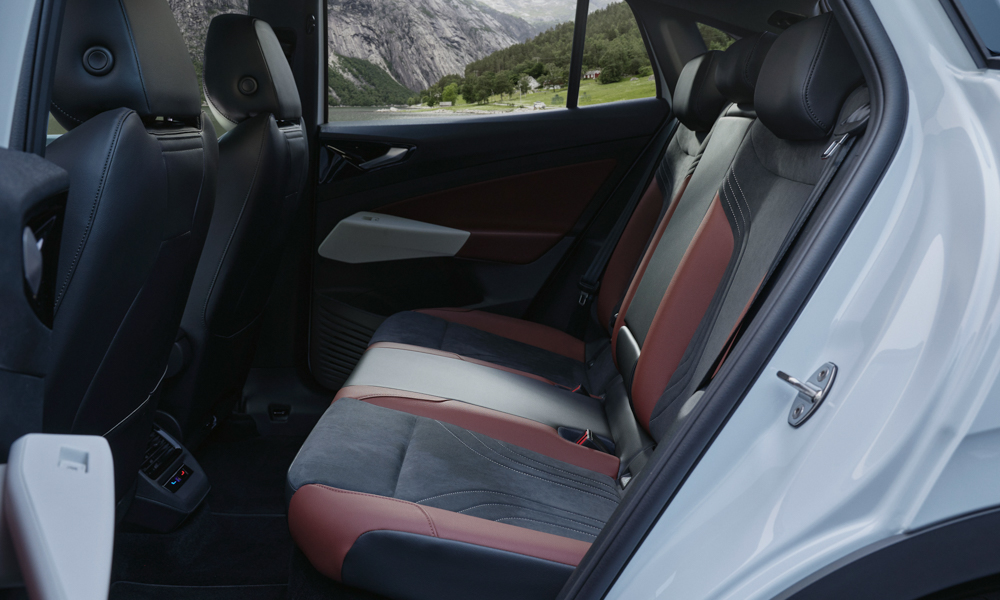 The car's new software suite interfaces with a cloud server to retrieve updates such as online maps, traffic information, and vacant charging stations. This is then beamed to the onboard screens or an optional augmented-reality heads-up display. The system even has machine learning, so it can adapt to the driver's preferences.
The ID.5 and the ID.5 GTX will be manufactured in Zwickau, Germany. There is no word yet on availability, but Volkswagen is looking at increasing its EV sales in order to become carbon-neutral no later than 2050.