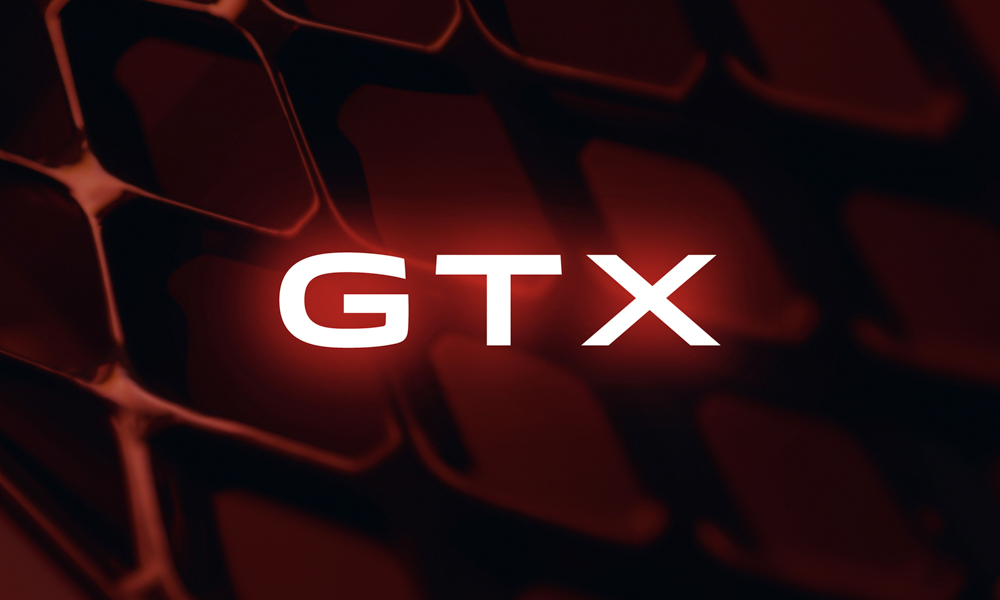 The GTI badge has always been synonymous with Volkswagen's performance cars. Starting from the MkI Golf, this revered emblem has adorned other models such as the Polo, the Up and the Jetta (as the GLI). Even vehicles with diesel and hybrid powertrains also got their own sporty iterations in the GTD and the GTE, respectively. And with Volkswagen turning to electrification as the power source of the future, its ID. series of EVs will also be getting its own spicy version.
Performance ID. vehicles will be called GTX. These models will have unique design cues that distinguish them from lesser variants. Mechanically, GTX cars will get an additional electric motor driving the front axle. In theory, this should double the horsepower and the available traction, allowing these sporty EVs to win traffic-light drag races or put down fast laps during track days.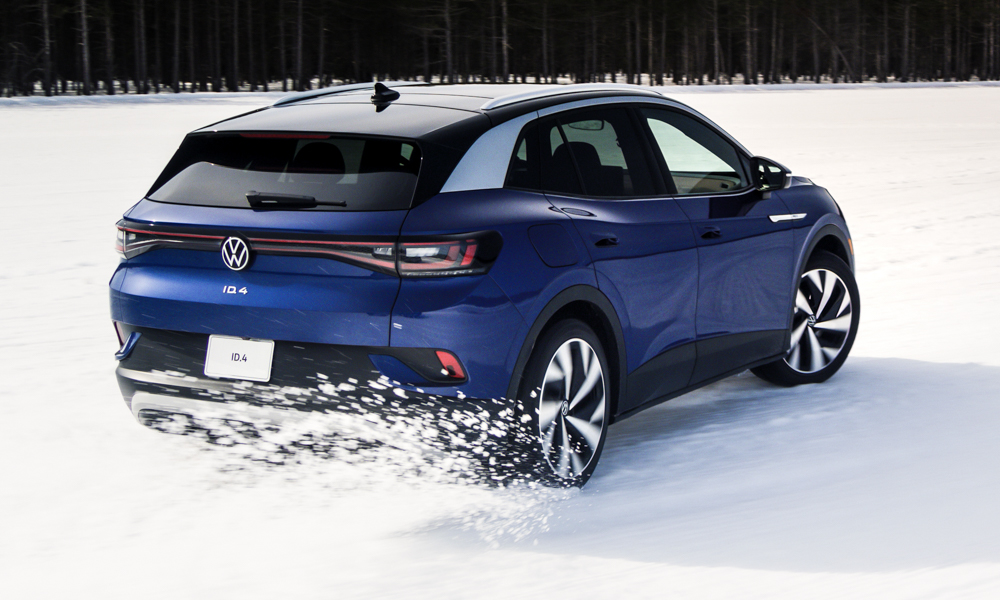 The first car to be given the GTX treatment is the ID.4. Its most powerful variant packs 201hp, which is good for a 100km/h sprint time of 8.5 seconds and a top speed of 160km/h. Customers can expect these numbers to significantly improve with the addition of another electric motor. The ID.4 GTX is slated for launch on April 28.