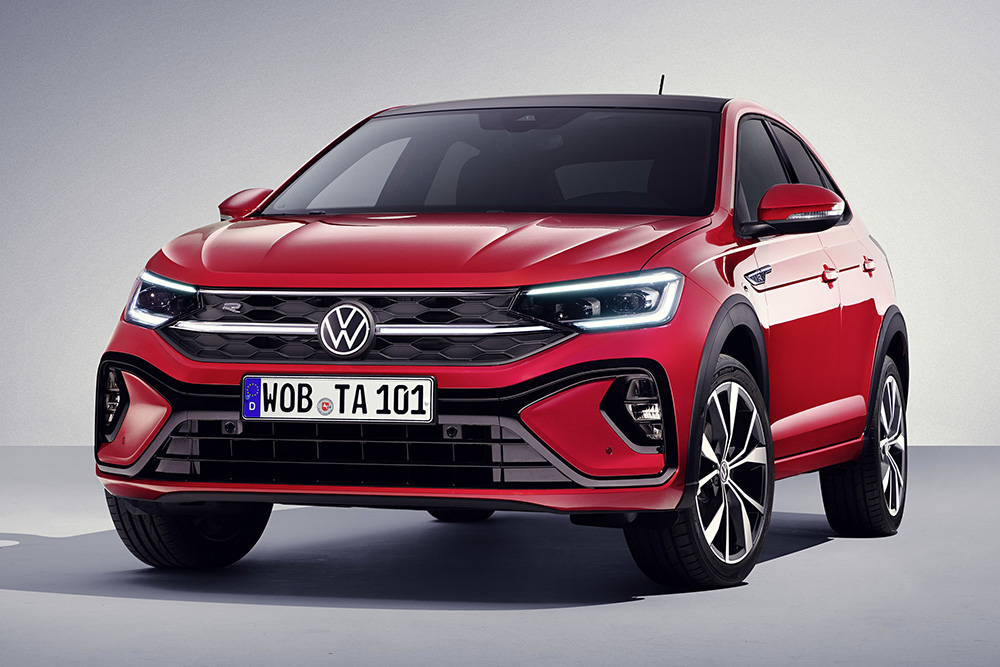 The term "SUV coupe" is not new to me. I was first introduced to these words when BMW brought me to the US in 2008 so I could drive the X6, which, as you know, is an SUV coupe. Which is really just like grafting a sexier rear on to the X5. You get the point: sport-ute plus sports car. Or something like that.
Now, imagine shrinking the X6 and you get the Volkswagen Taigo, which is a subcompact crossover. At almost 4.26m long, it's almost as small as the T-Cross. VW says the version you see here is a "nearly production-ready concept (the car is not yet available to buy)," but it is actually based on a Brazilian twin, called the Nivus.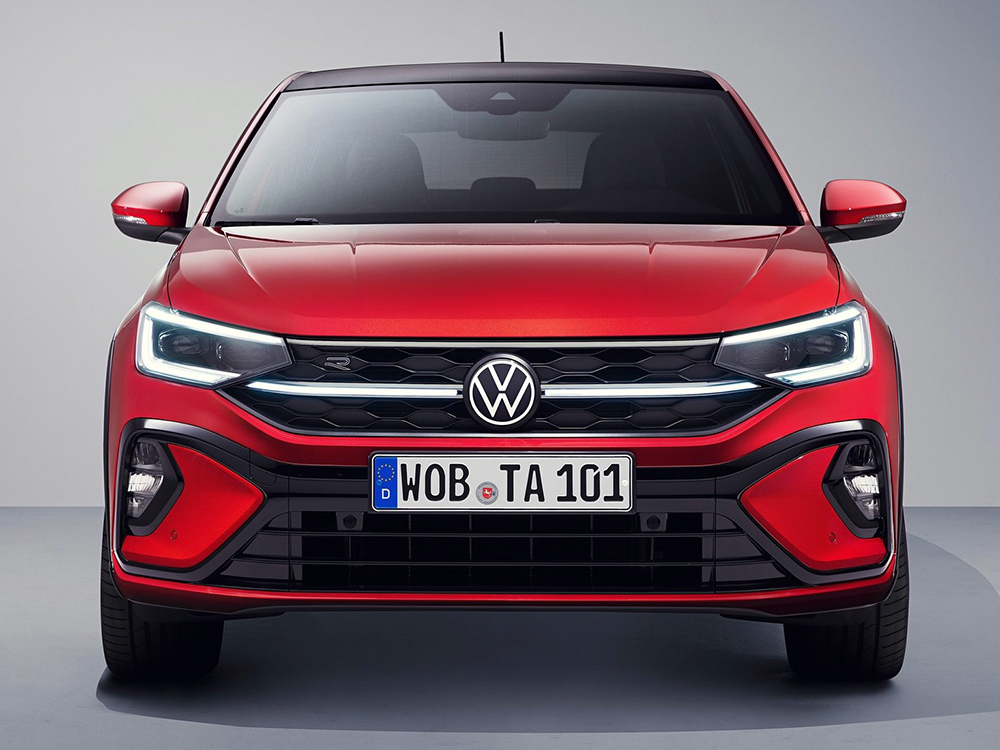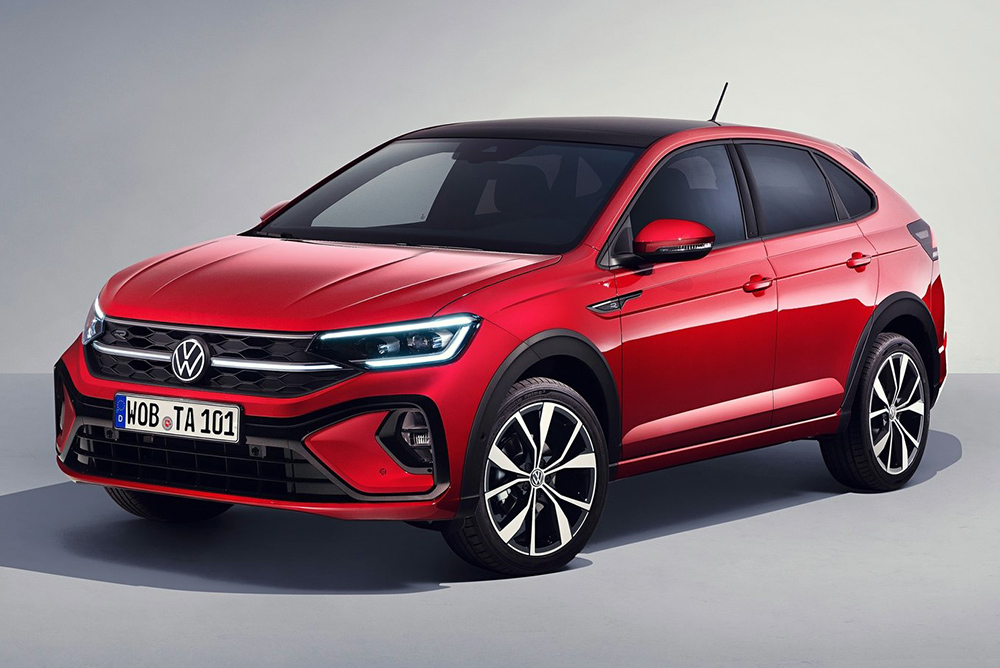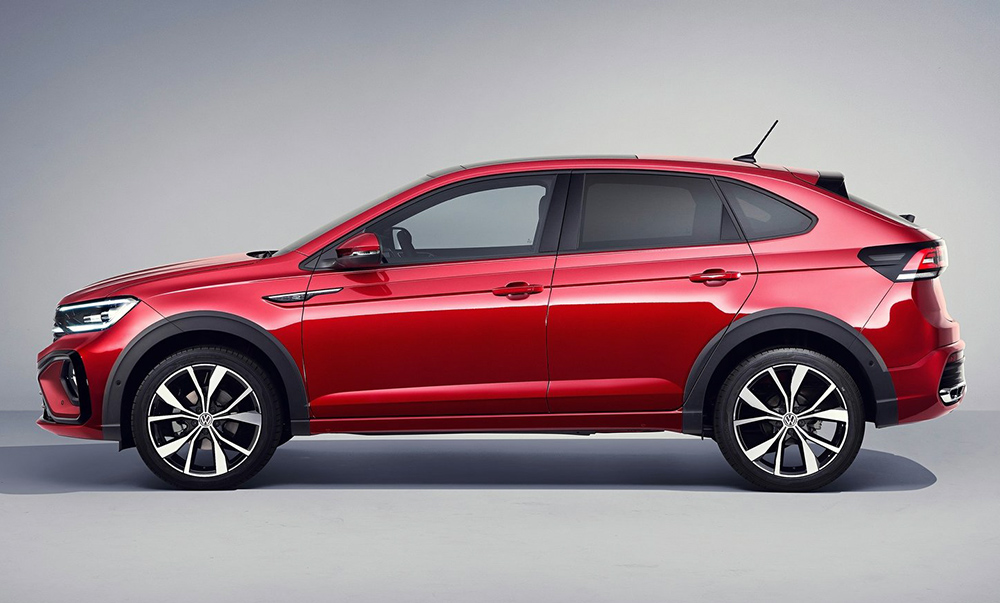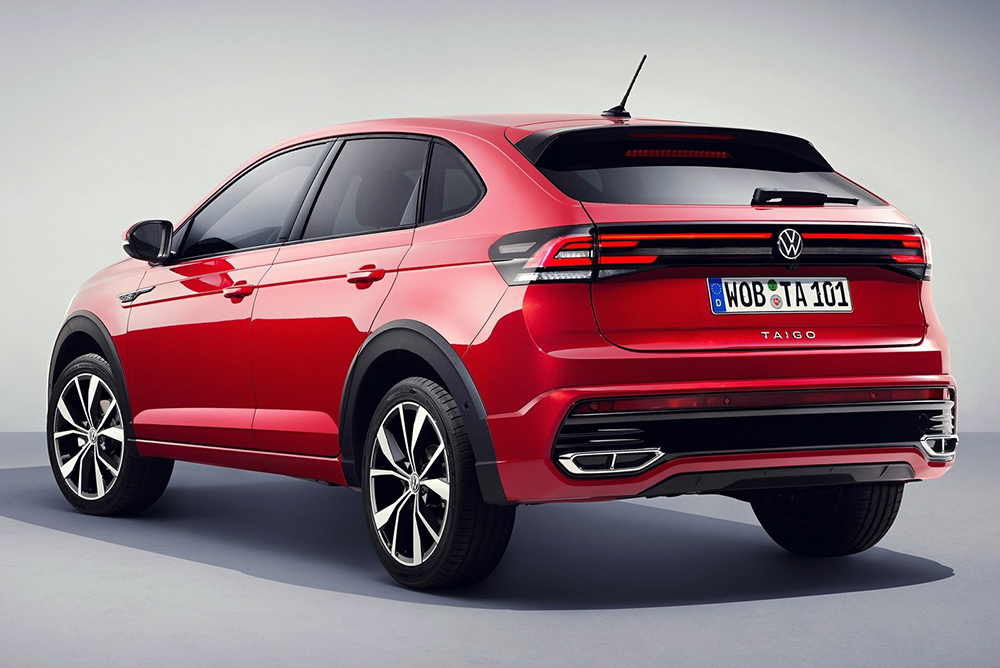 Built on the MQB platform, the five-seater, front-wheel-drive Taigo boasts IQ.Light LED matrix headlights and IQ.Drive Travel Assist. The latter feature, an optional extra, makes possible semi-automated driving—apparently "up to a system-determined top speed of 210km/h."
In the cabin, the highlight of the vehicle is its all-digital cockpit with the third generation of the MIB3 infotainment system.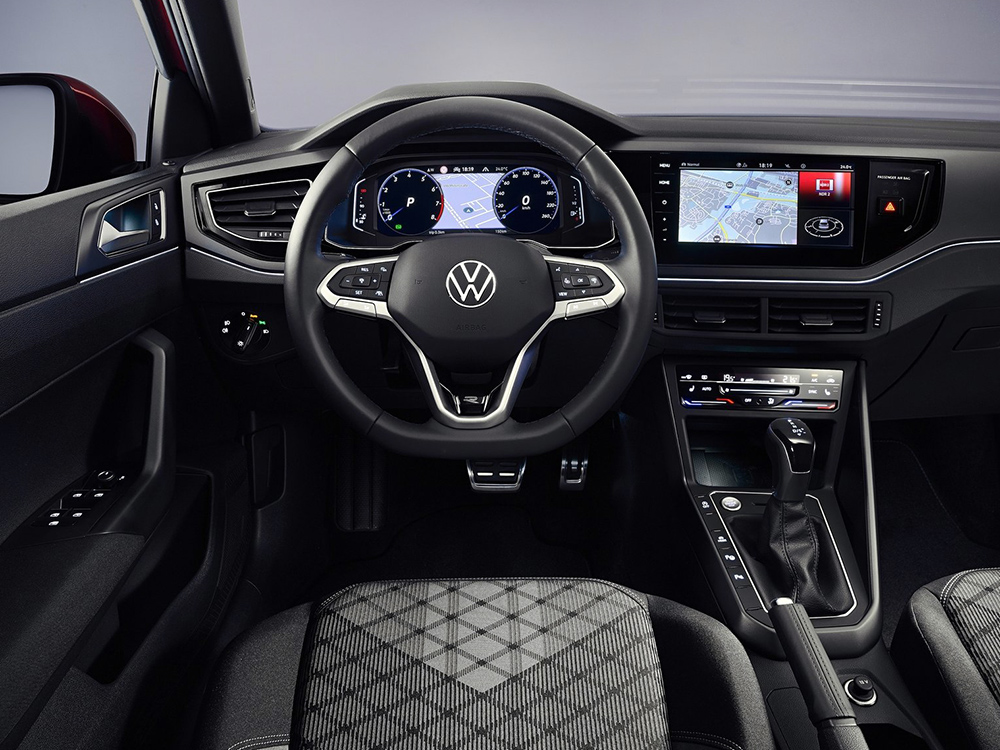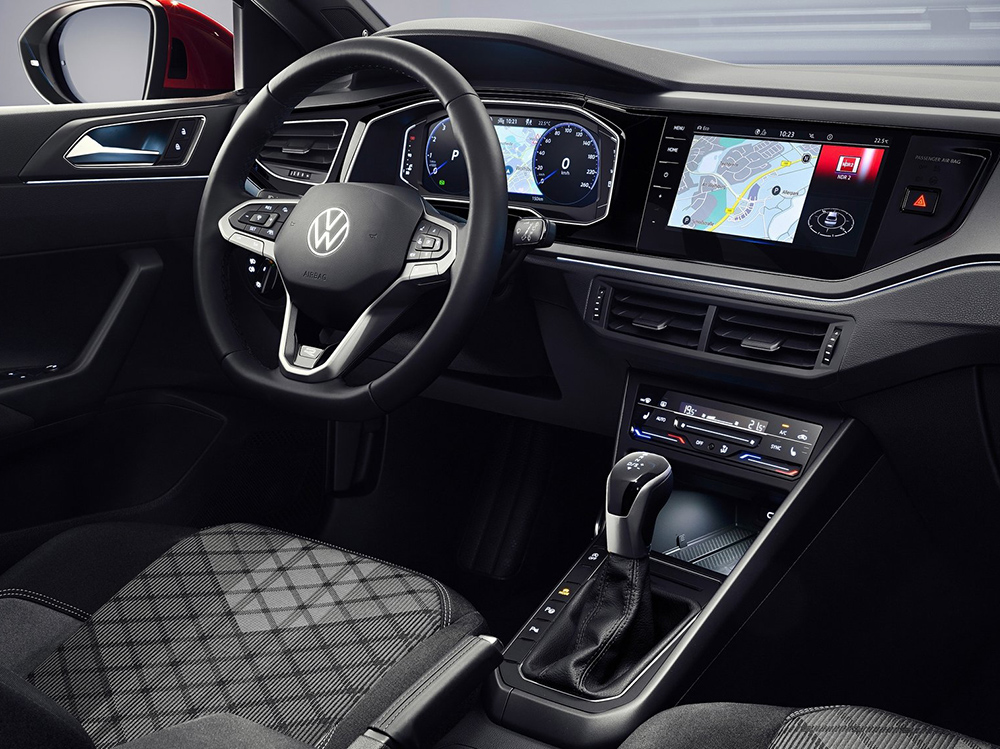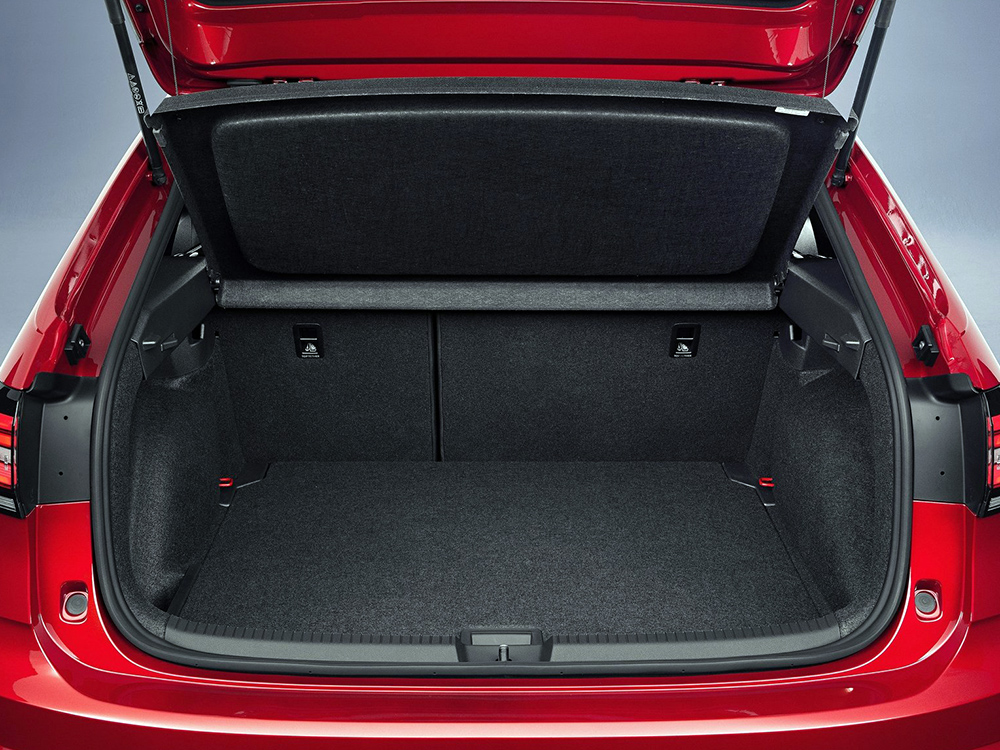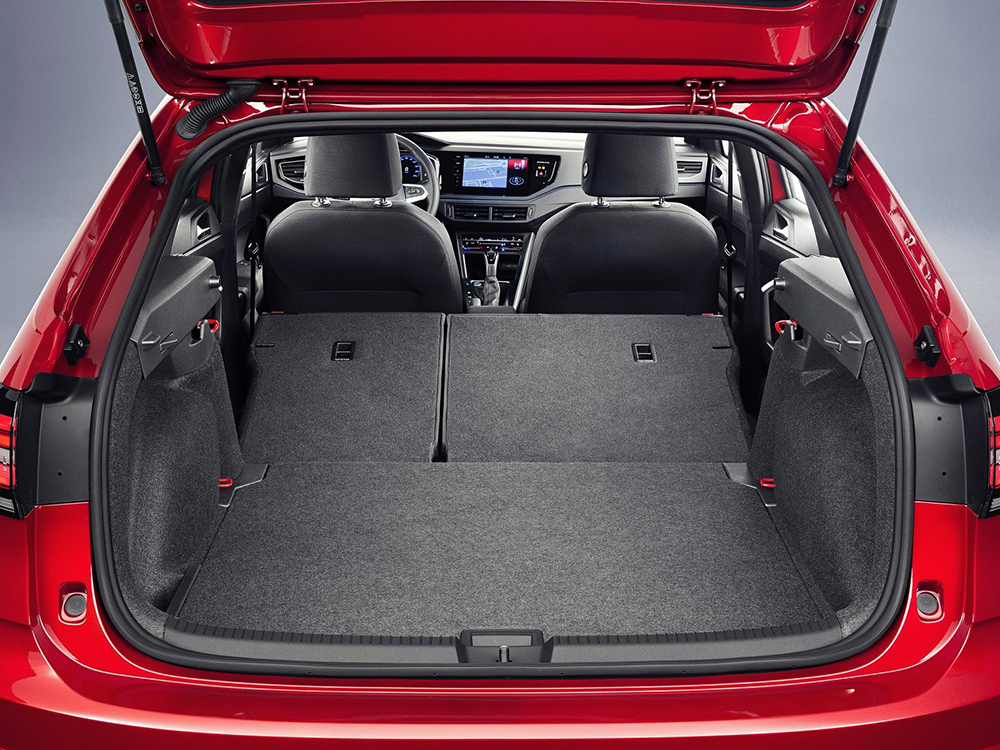 As with the German car brand's global product portfolio, we have no idea if this car will ever see the light of day on Philippine roads. But it's an intriguing question worth asking: this or the T-Cross?