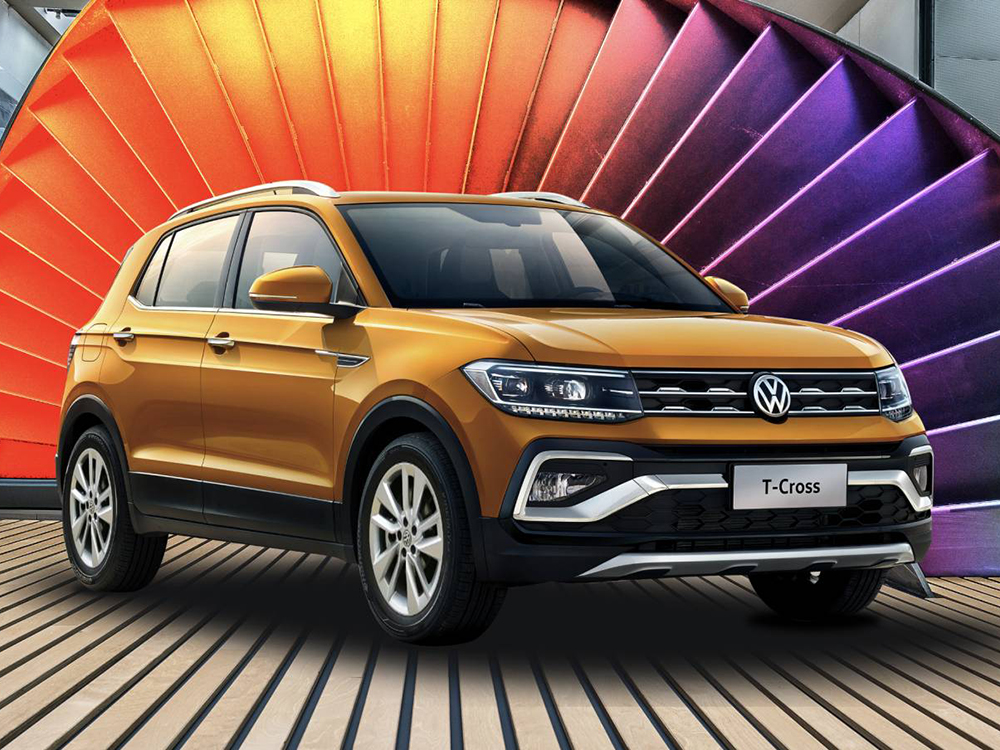 Last month, Volkswagen Philippines told the media its plans moving forward, and kicking off these plans is the introduction of a brand-new model—big deal considering the brand was largely quiet in all of 2020. We're talking about the T-Cross subcompact crossover, of course. And the distributor officially launched the vehicle in our market today, before the motoring press via the Zoom platform.
The distributor is keen to point out that this car is a real Volkswagen product, and that it is an award-winning one around the globe. The marketing strategy is understandably spurred by many Filipino car buyers' reluctance to purchase what they perceive as inferior VW-branded vehicles sourced from China. In the press release, it is stated that the T-Cross is assembled in three countries: Germany, Brazil and China. It is safe to assume, however, that this car will continue to come from the People's Republic—just like the rest of the automaker's lineup for our territory.
In 2019, AC Motors brought us to the Shanghai Auto Show where we saw the T-Cross in the metal for the first time. We also went to the SAIC factory where the crossover is manufactured. VW claims that, by last year, it had already sold "approximately 300,000 units in 55 countries" (the T-Cross premiered in 2018). Not bad.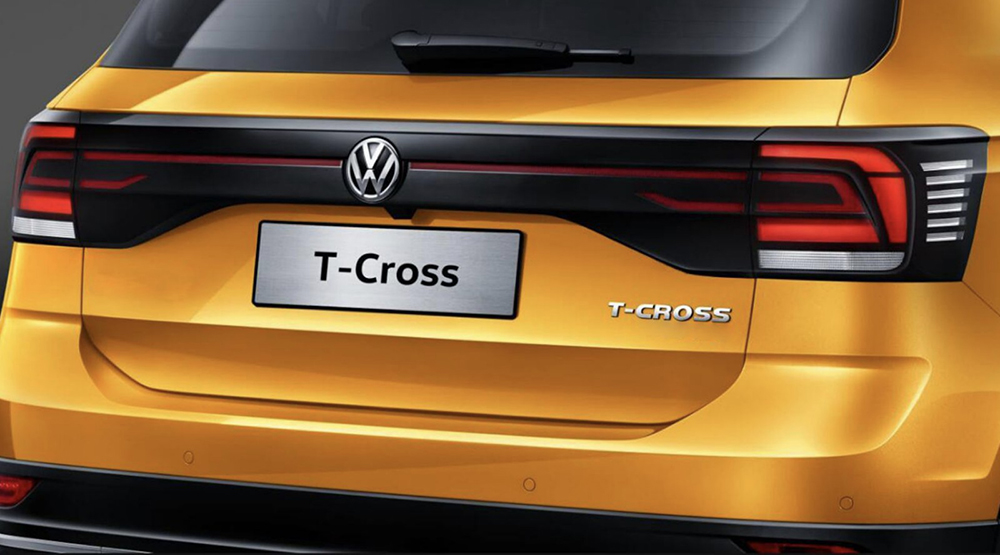 The T-Cross is aimed at a young demographic. Even the names of its exterior colors are youthful: Tribu Yellow, Syringa Violet, Romance Red, Polar White and Chinchilla Gray. Yes, that's not a typo. You did read Romance Red. Active individuals will also love the infotainment system, which features Apple CarPlay and a large display touchscreen.
The model is equipped with a 1.5-liter four-cylinder gasoline engine (111hp/113ps and 145Nm) and a six-speed Tiptronic automatic transmission. This powerplant is said to be already Euro 6-compatible.
The front-wheel-drive vehicle measures 4,218mm long, 1,760mm wide and 1,599mm high, but VW wants to focus on the 2,651mm wheelbase, which it says is the longest in the class. Luggage space is at 329L and is expandable to 1,319L with the rear seats folded down.
And if there's one selling point here, it's the T-Cross's safety standard. It scored five stars in the Euro NCAP safety ratings.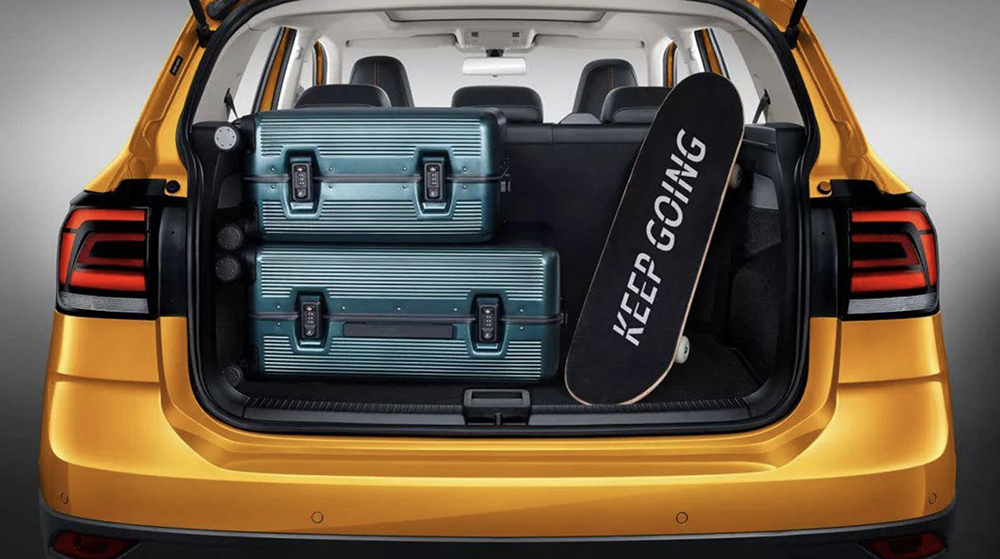 The T-Cross will have two variants for our market, with the following prices:
1.5 MPI SE – P1,198,000
1.5 MPI S – P1,098,000
For early buyers—before the car is finally available at showrooms in the coming weeks—an introductory discount of P30,000 will be offered.
The car comes with a three-year/100,000km warranty and a two-year spare parts warranty. On top of these, the distributor is extending "once-a-year periodic maintenance service…for the duration of five years of ownership."
There you go. Check out the other features below.