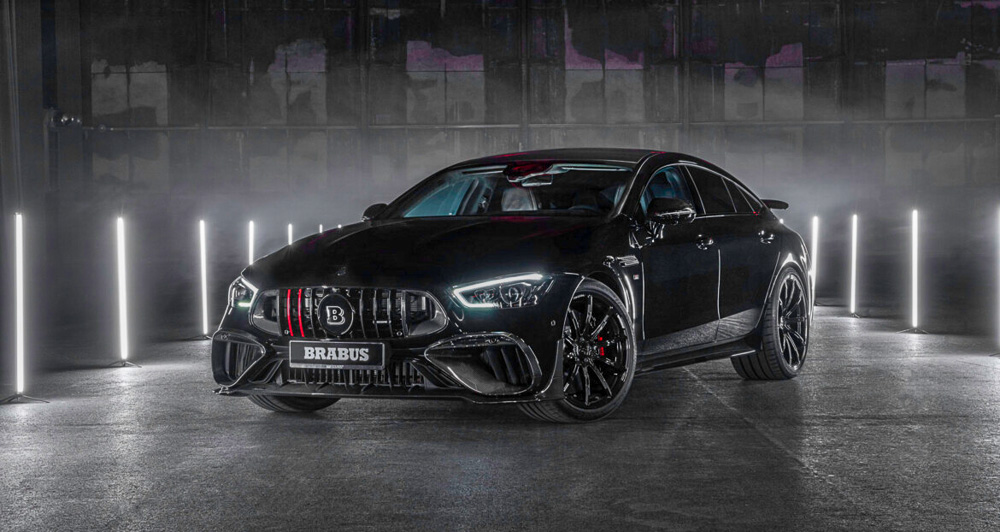 Brabus started when its late founder Bodo Buschmann turned his hobby into a job. And while the big man himself might not be at the helm anymore, his baby is still turning out awe-inspiring planet shakers. The latest car to leave the workshop in Germany is the firm's most powerful creation to date, and combines supercar-crushing performance with space and luxury for four passengers. Say hello to the Brabus 930, a four-door coupe with a spec sheet that should carry an R18 rating.
This black missile started life as a Mercedes-AMG GT63 S E Performance. In itself not exactly a slouch on the road, someone at Brabus product development must have looked at it and said, "Nein, this needs mehr!" "Mehr" is the German word for more, and more they gave it.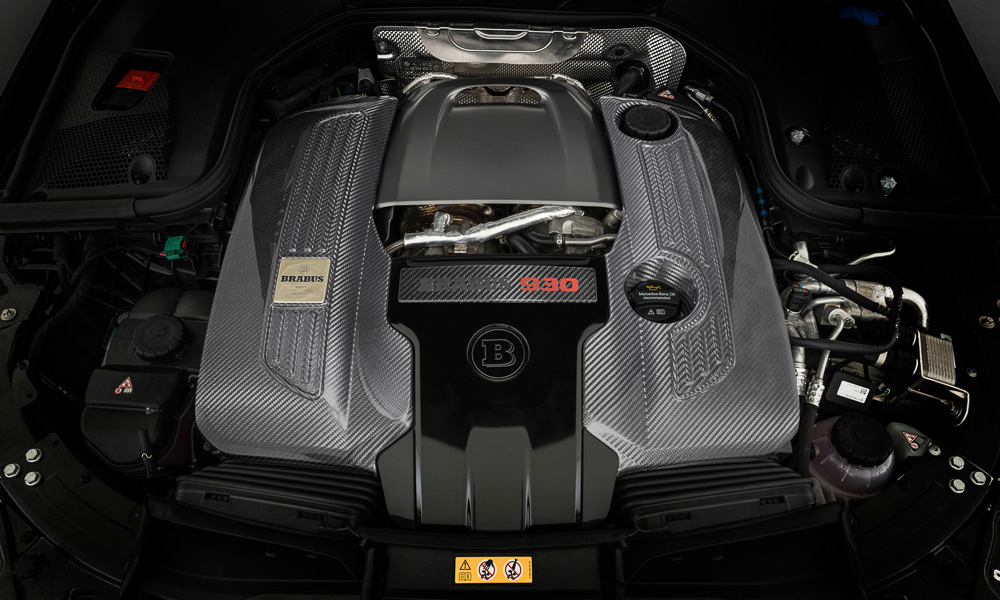 More power (930hp), more torque (1,550Nm), and more ability to deform your face when mashing the accelerator (0-100km/h in 2.8 seconds). The top speed is electronically limited to 316km/h to—according to Brabus—protect the tires. We wonder if faster rubber was fitted, this rocket ship could probably annoy the odd Bugatti on the autobahn.
The most powerful vehicle to come out of the Brabus factory so far was the 900 Rocket, but unlike on that machine, engineers didn't increase the displacement to get more power out of the twin-turbo V8 on the new 930.
Instead, they installed larger turbos and upped the boost to 1.8 bar, pumping the power output of the internal-combustion engine from 639hp to 726hp. The base car being a hybrid, the electric bits had to be adjusted as well, and Brabus remapped the ECU to the new settings to keep the electric motor and the related components happy.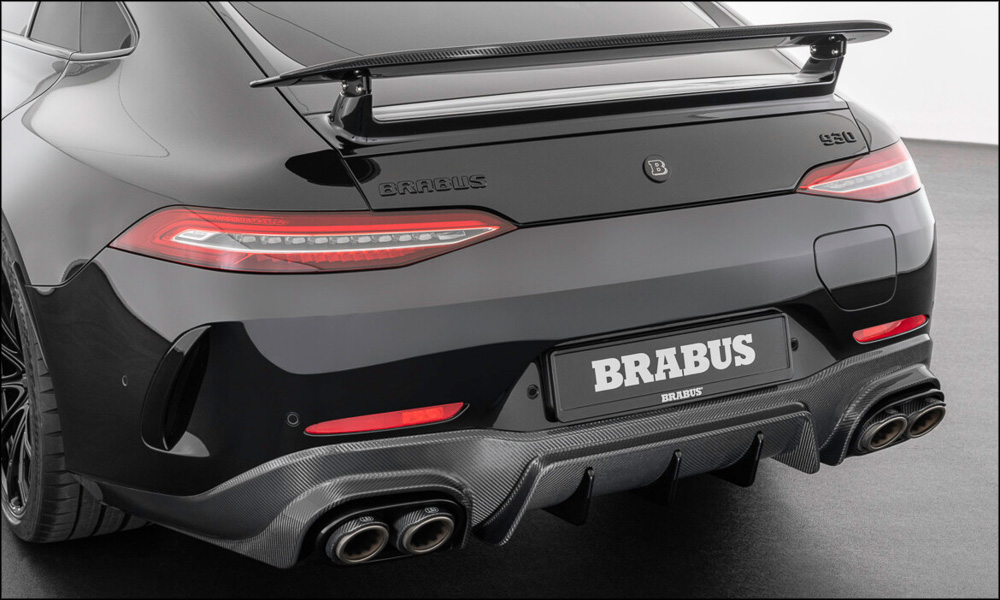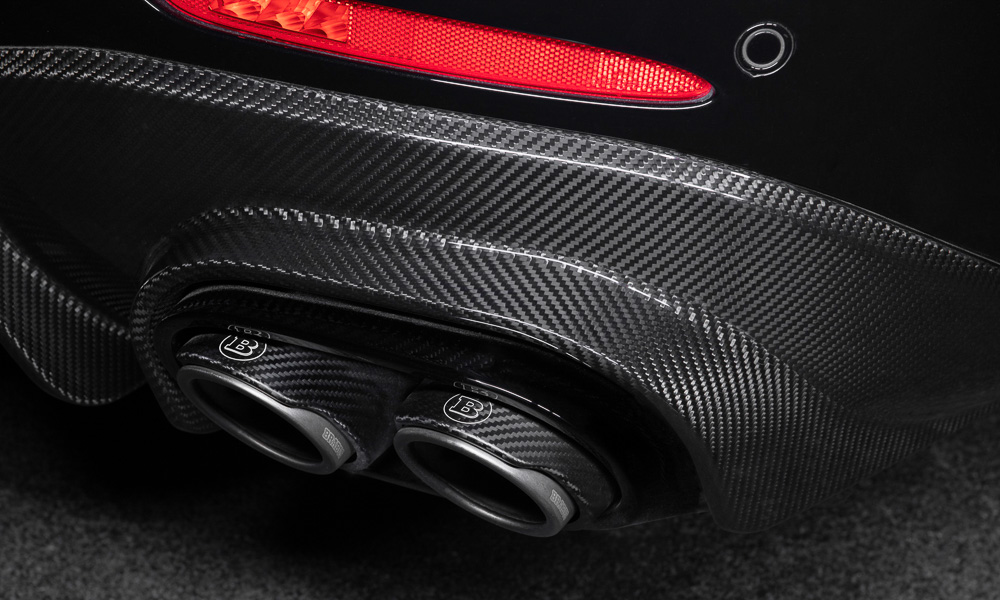 No Brabus would be complete without a high-performance active exhaust system that is technically meant to enable the engine to breathe better when going on high-speed autobahn runs or driving on the racetrack.
In practice, however, the active exhaust of the 930 will mostly be heard when the car is being driven in second from one traffic light to another in the center of London, Berlin, or any other big city where owners like to show off their machines. At least, the engine should still be happy, as the whole exhaust system with its pretty 90mm tailpipes has been designed to further reduce back pressure.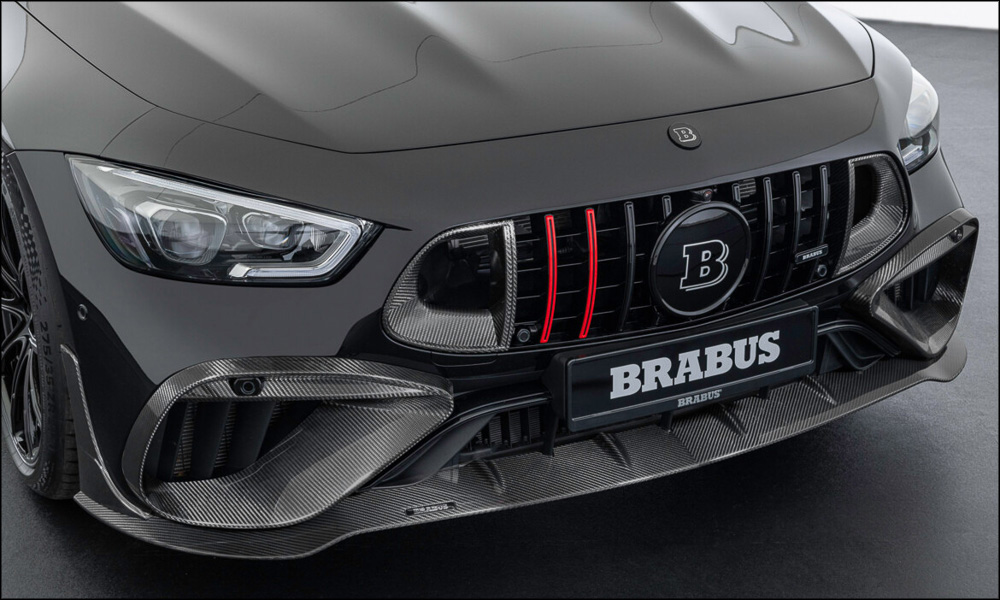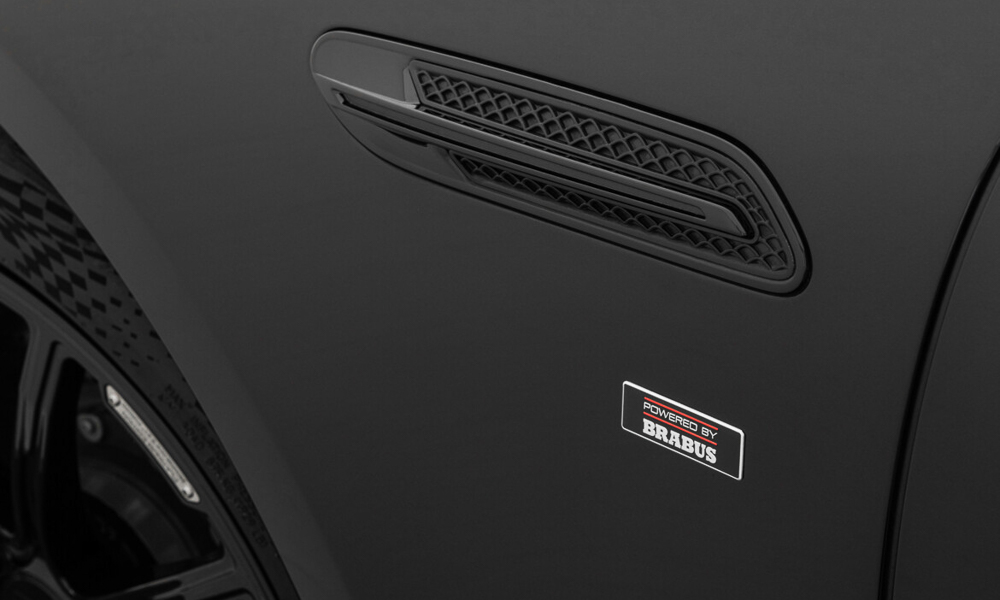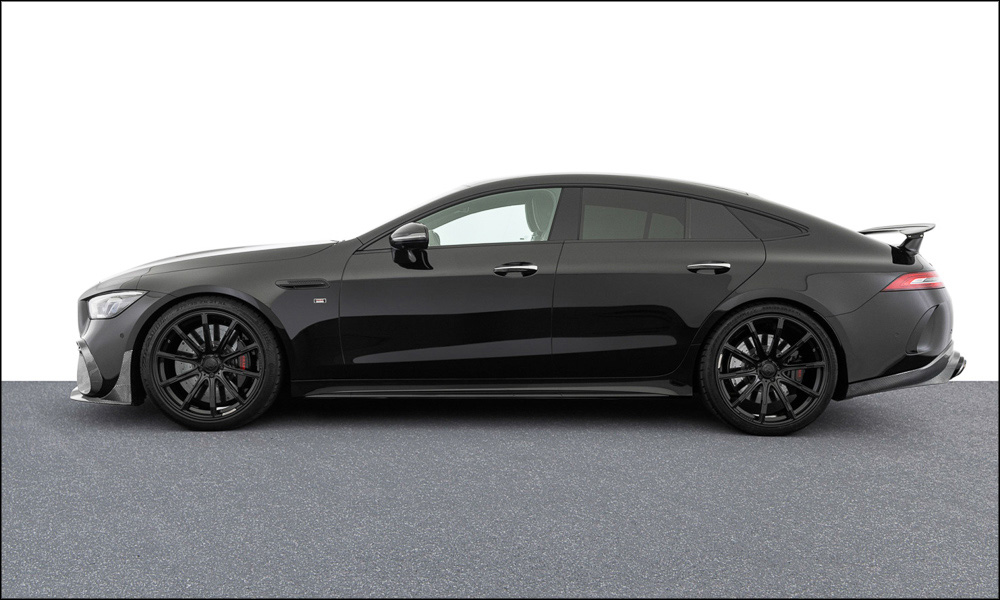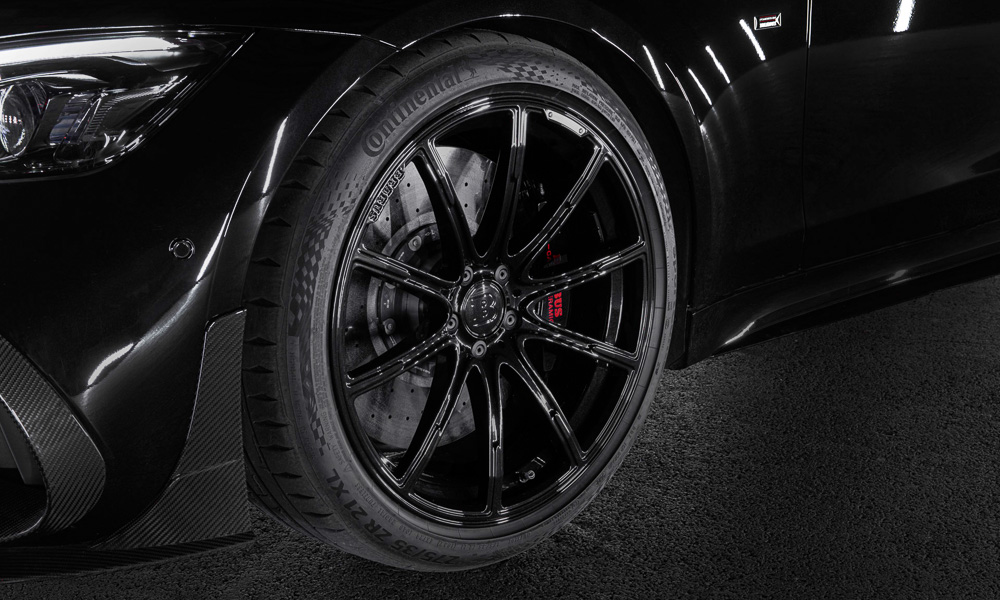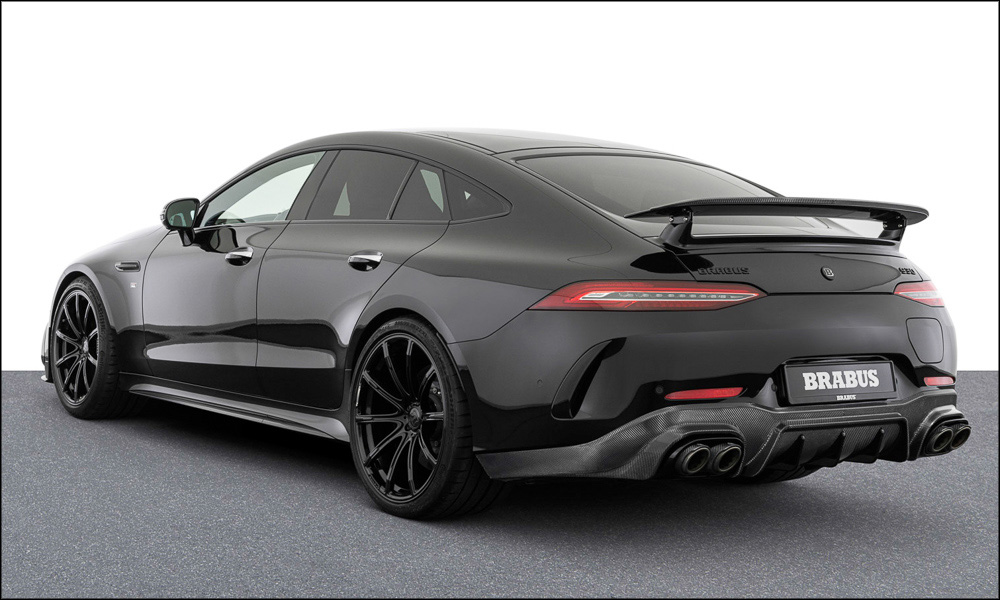 Also typical for Brabus are huge new rims, and the 930 gets to sport Monoblock Z "Platinum Edition" ones in 21 inches at the front and 22 inches at the rear. Various carbon-fiber bits and a 20mm lower stance round up the aggressive look of this high-speed people carrier.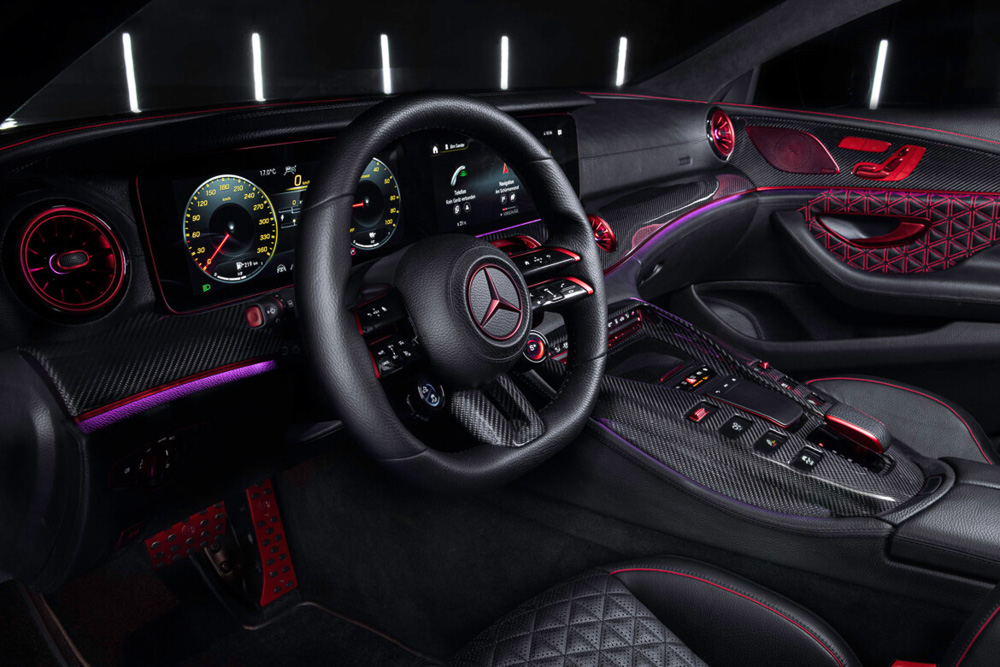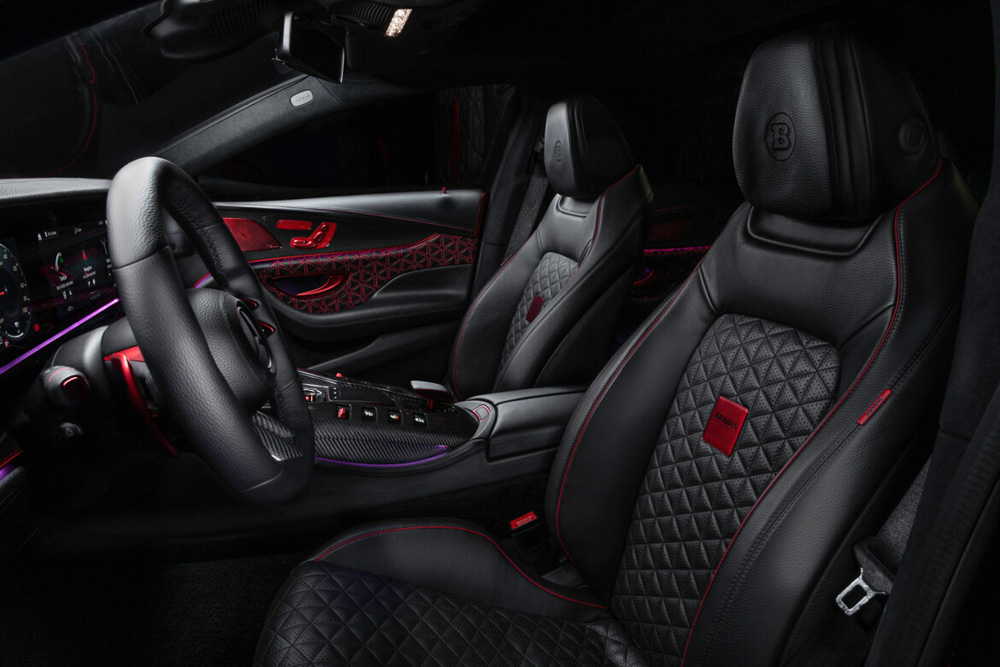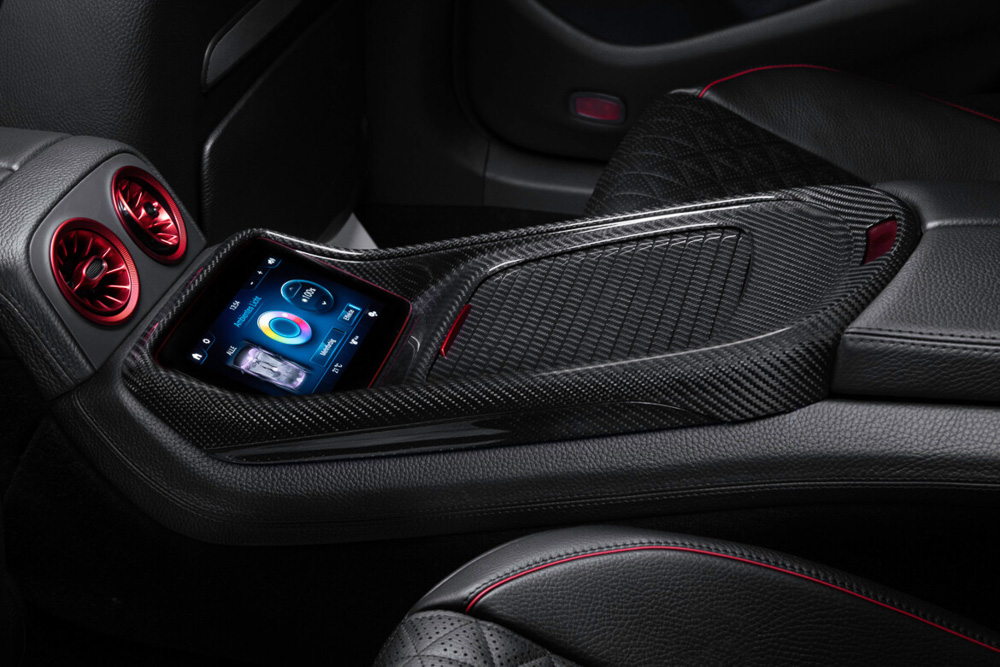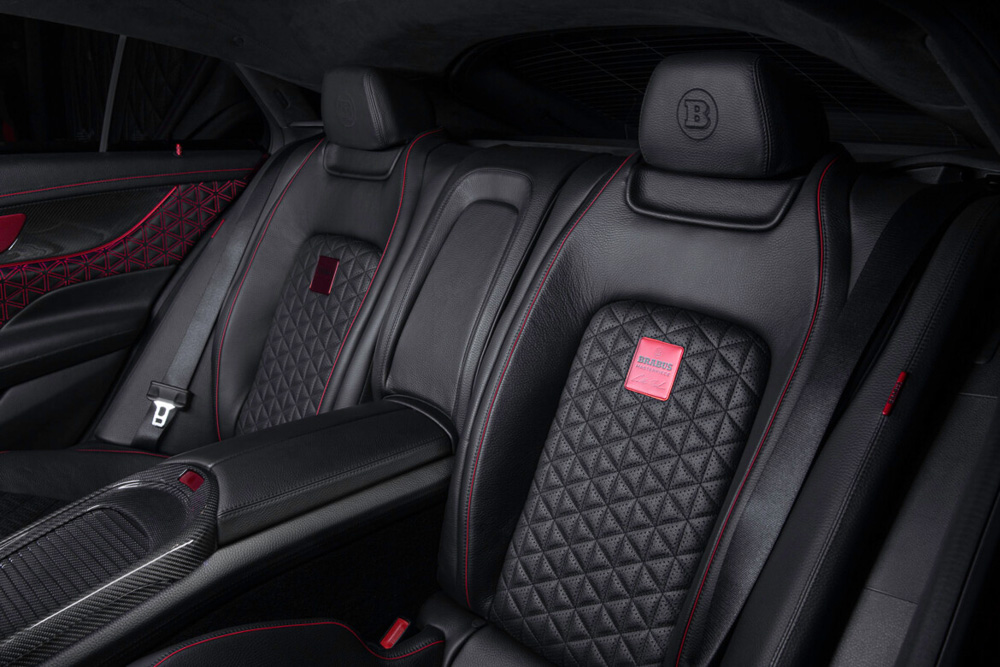 Inside, the show car was finished with black leather and plenty of red accents throughout. It goes without saying that even more carbon-fiber parts were fitted on the inside, to a degree that almost anything you can touch either came from a cow or out of an autoclave.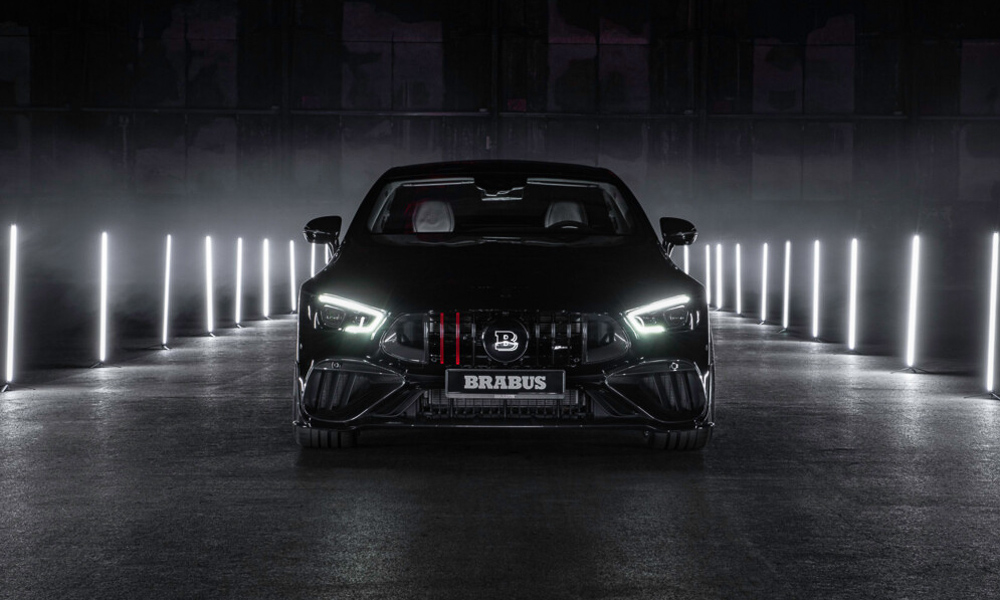 Naturally, there's a price to pay for so much opulent performance, and that price is €384,436 (P23 million) including German sales tax. Considering what you get in return for that money—and comparing it to other cars capable of such horsepower-based violence—it actually almost sounds like a bit of a bargain.