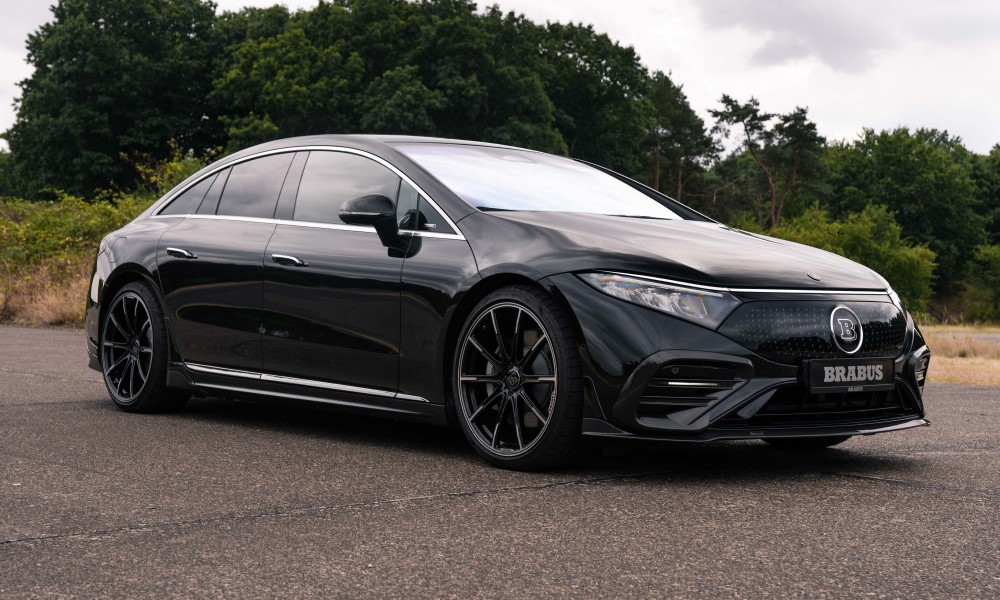 When renowned tuner Brabus gets its hands on any production car, it usually transforms it into a monster that can set the autobahn on fire. But the company must've been feeling the pain of the fuel-price hikes in the past few months. In that respect, it has decided to make the electric Mercedes-Benz EQS luxury sedan into a sensible long-distance cruiser.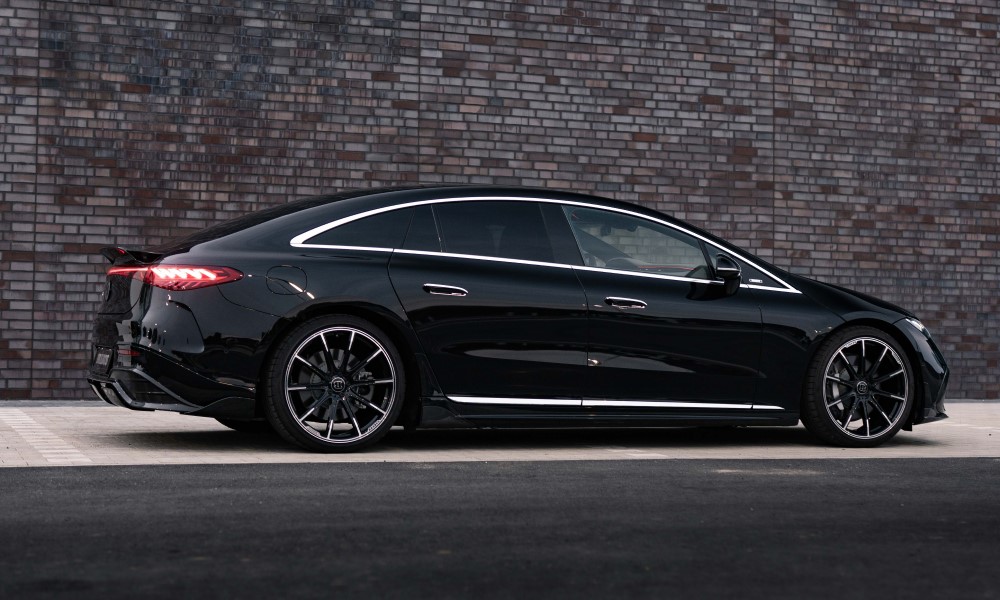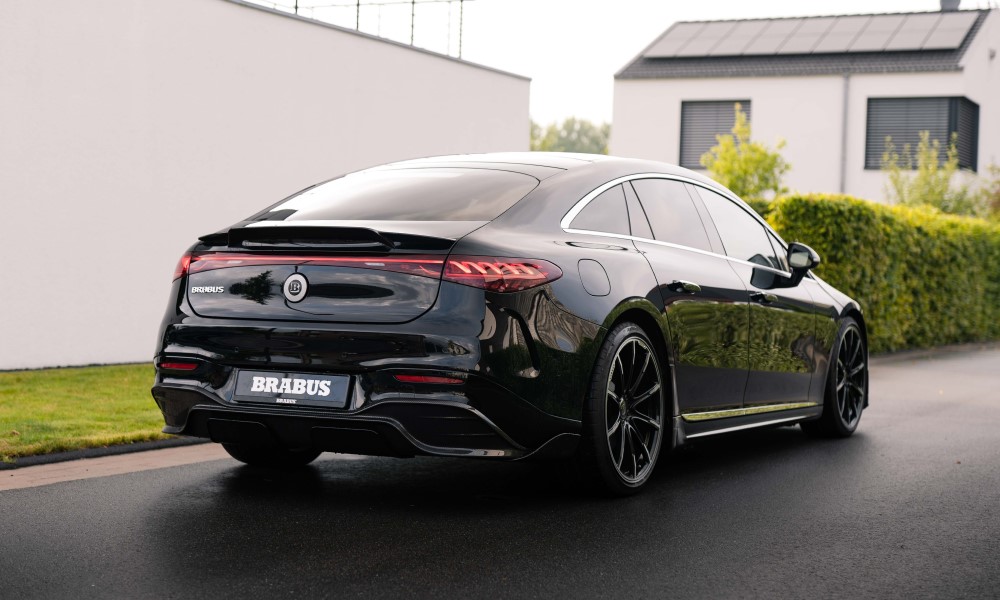 The Brabus treatment starts with the EQS's bodykit. The ground-hugging bumpers and wind deflectors are designed to help reduce the car's drag coefficient and increase its high-speed stability. The front fascia has vents that direct air toward the front brakes. Of course, these add-ons are fashioned out of carbon fiber to keep the weight penalty to a minimum.
Further ensuring the efficient flow of air around the EQS is Brabus's own SportXtra suspension. This reduces the onset of lift and the formation of drag-inducing vortices underneath the car. And finally, the 22-inch Monoblock M forged wheels streamline the EQS's side profile to allow it to effortlessly slice through the air at high speeds.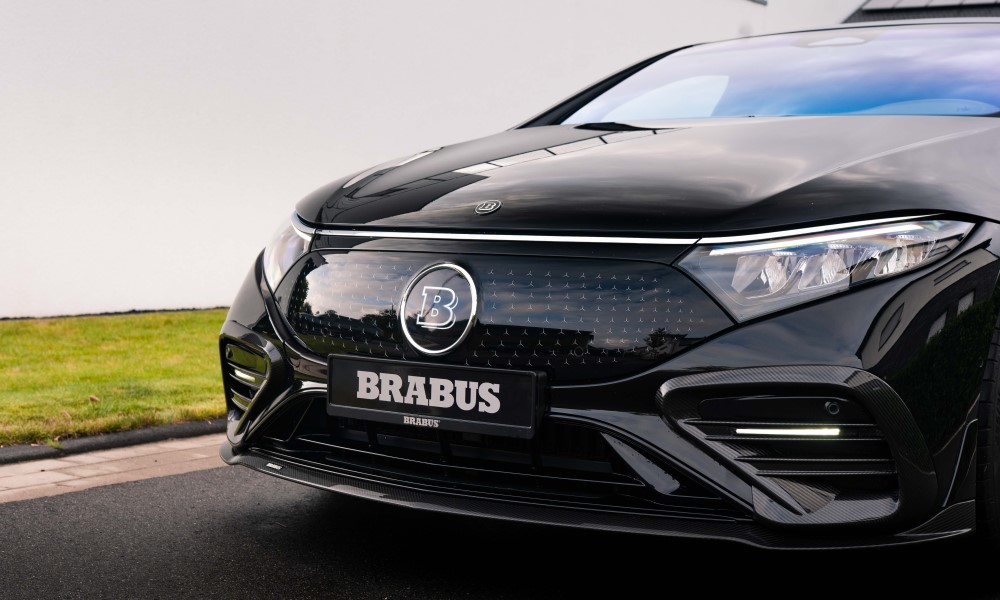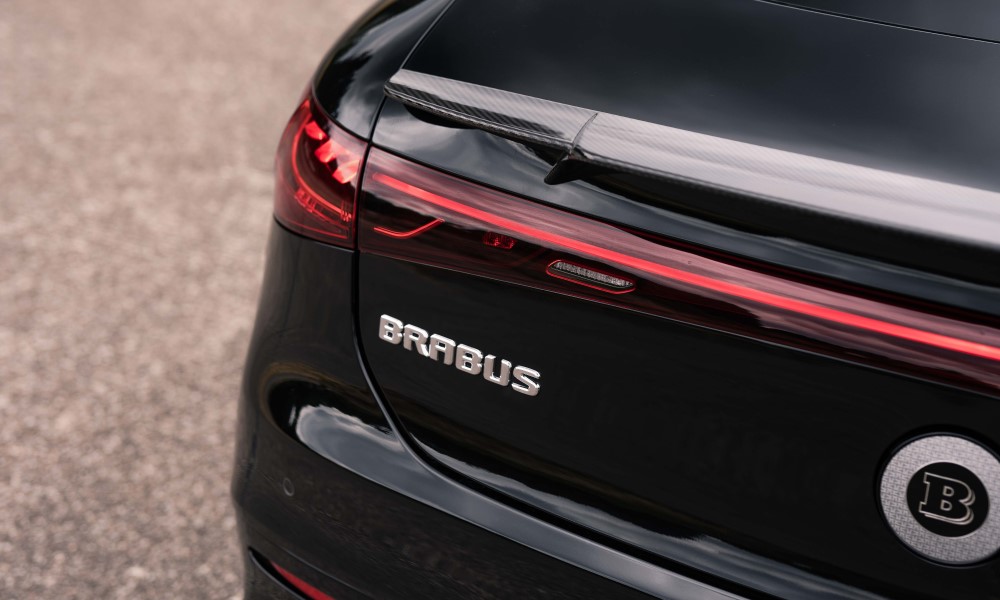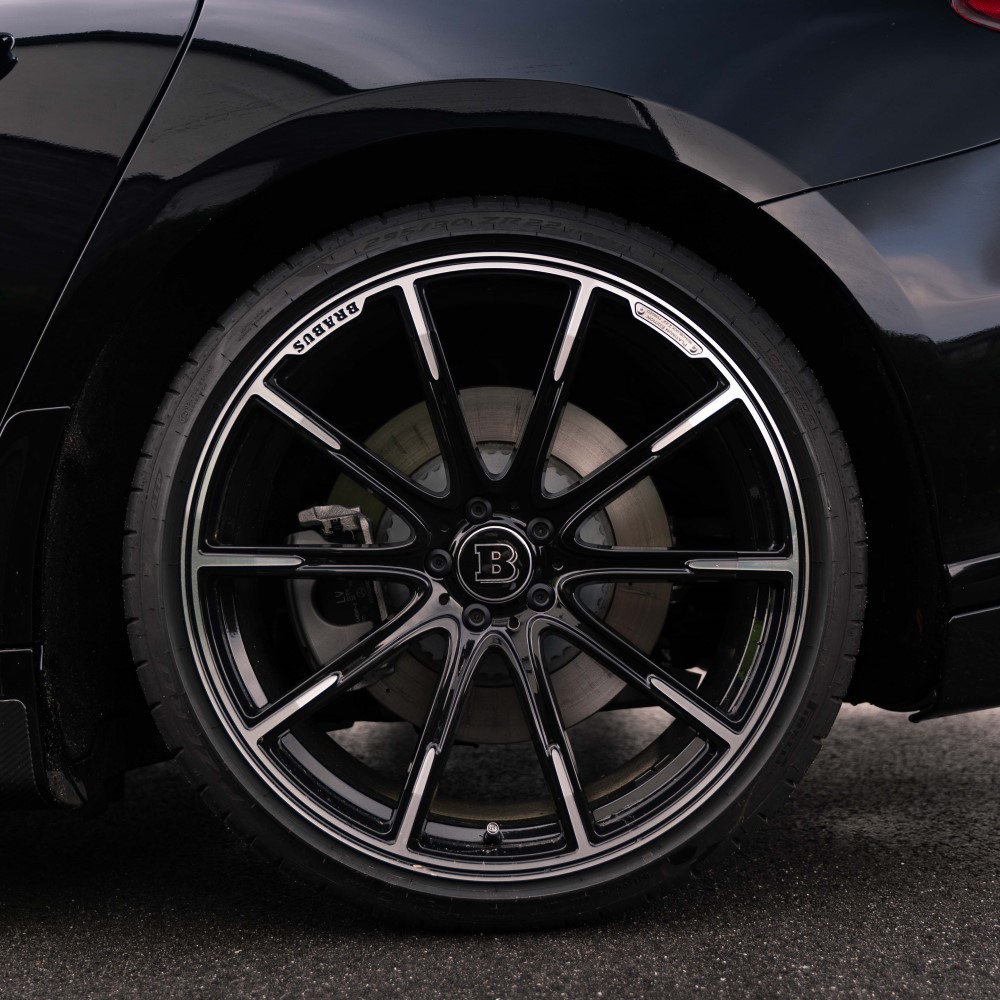 These additions are said to increase range by about 7% at speeds of 100-140km/h. With the EQS having a maximum claimed range of 770km (with optional higher-capacity batteries), that translates to over 50km of additional endurance. However, unlike most Brabus creations, the base vehicle's power figure of 329hp remains unchanged.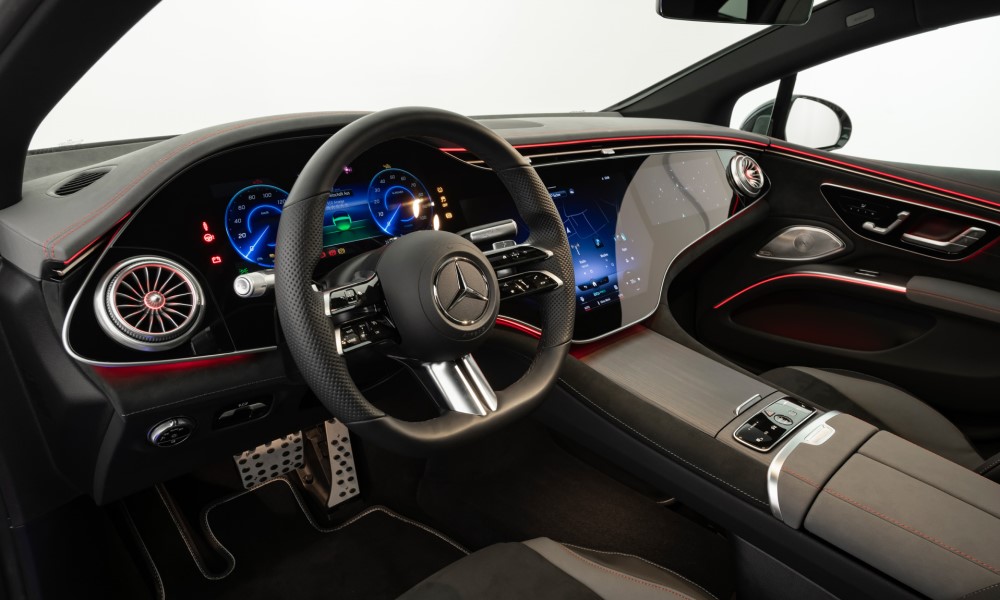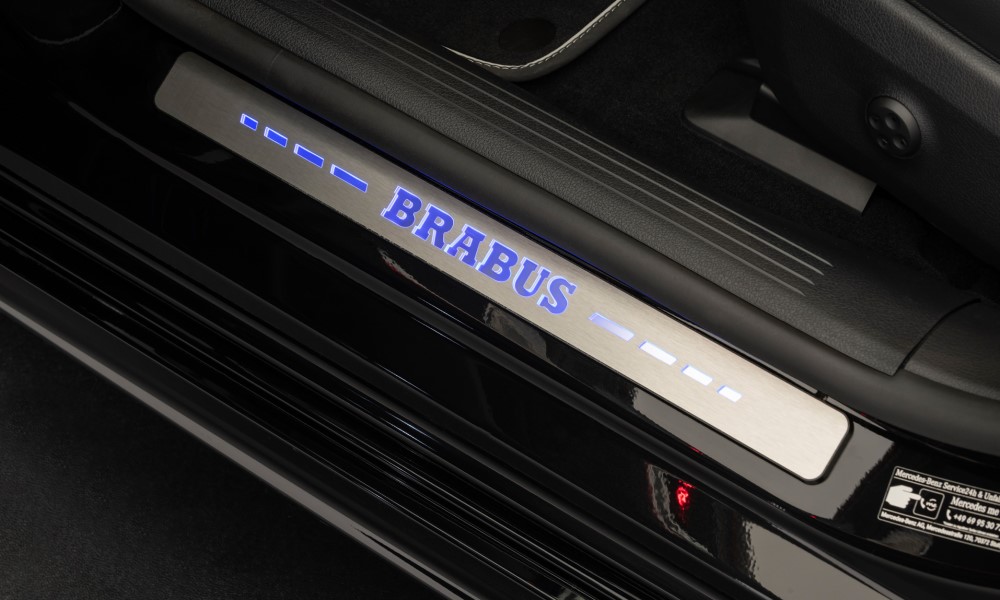 The tuner hasn't revealed the SRP on its website, and interested parties are encouraged to send an inquiry to get an estimate. But considering that the EQS450+ already retails for €108,000 (P6.18 million) sans options in Germany, we're certain that the same car with the Brabus treatment will be priced to almost double that number.