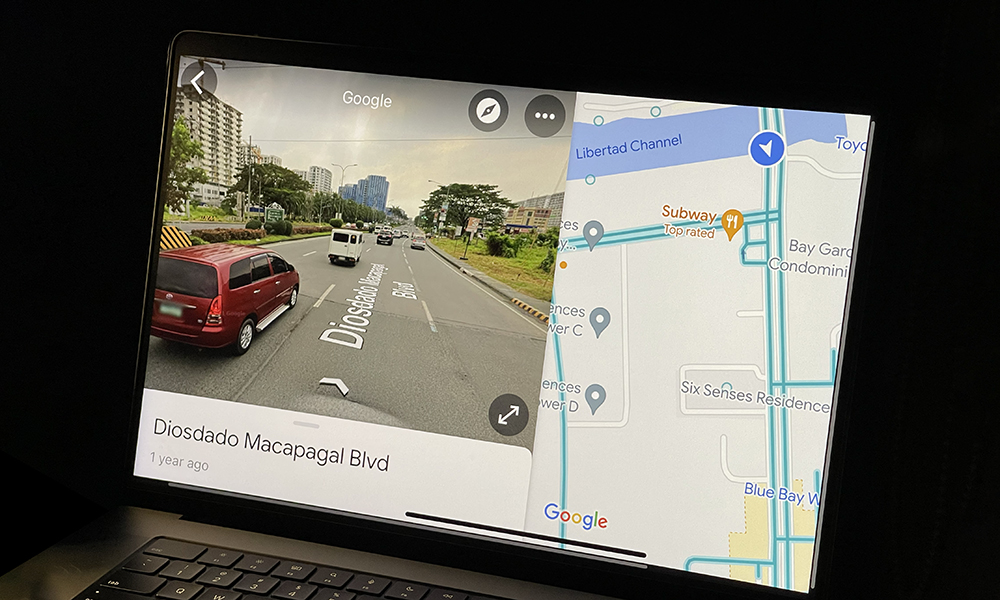 Motorists who intend to pass by Macapagal Avenue this weekend may want to reconsider rerouting as a political rally may cause disruptions to your journey.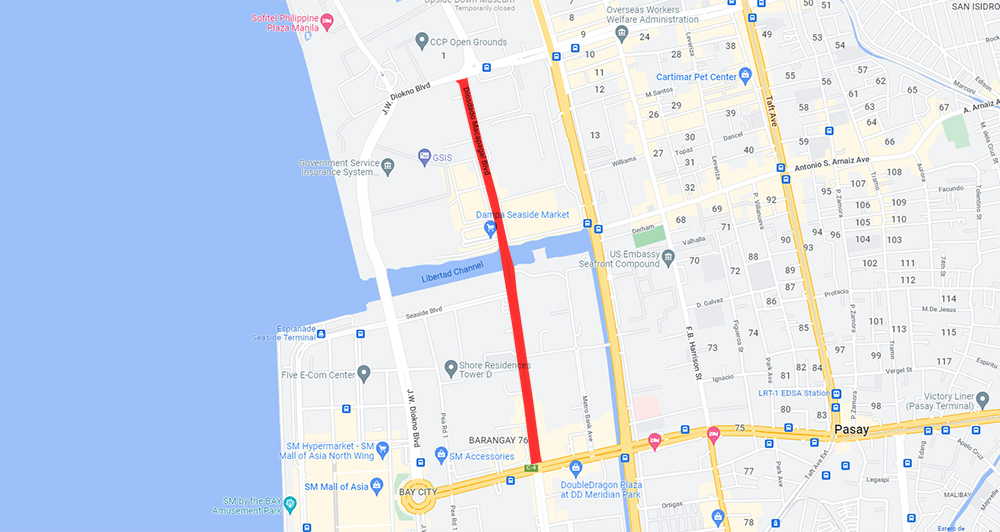 In a Facebook post by the MMDA, they announced a partial closure of Macapagal Boulevard starting April 19 with one lane passable toward Buendia, with a full road closure for both directions starting April 22 and lasting until the April 24. The event itself is on the 23rd, so it may be best to avoid the area entirely as congestion will definitely ripple out into the surrounding thoroughfares.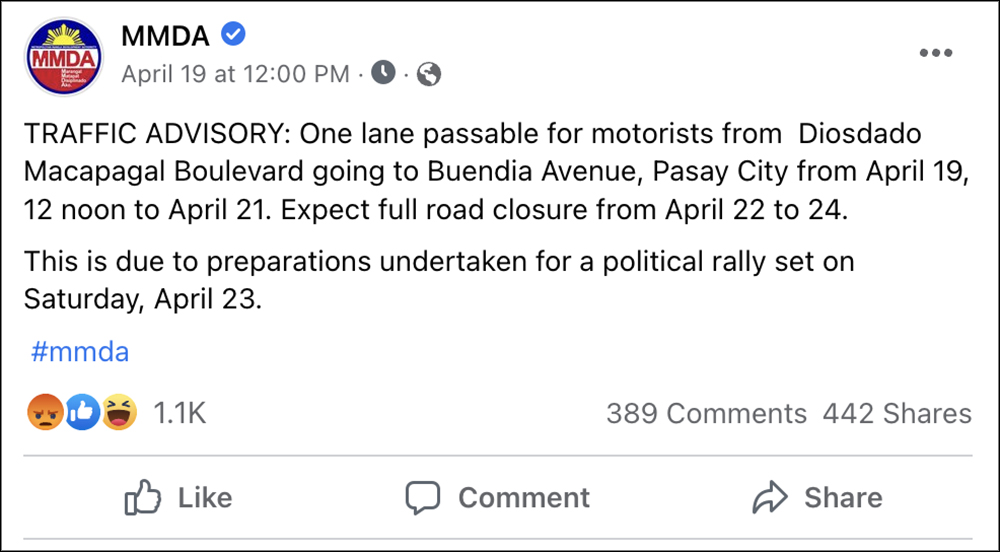 It's not that hard to infer for whom the political rally is going to be, and some netizens seem to consider the closures suspect given today's political climate. It may be best to lower the pitchforks, however, as the road closure does line up with the expected preparations, stages and crowd areas for said event. Ultimately, the move seems to take into account the safety of both the event's participants and motorists.